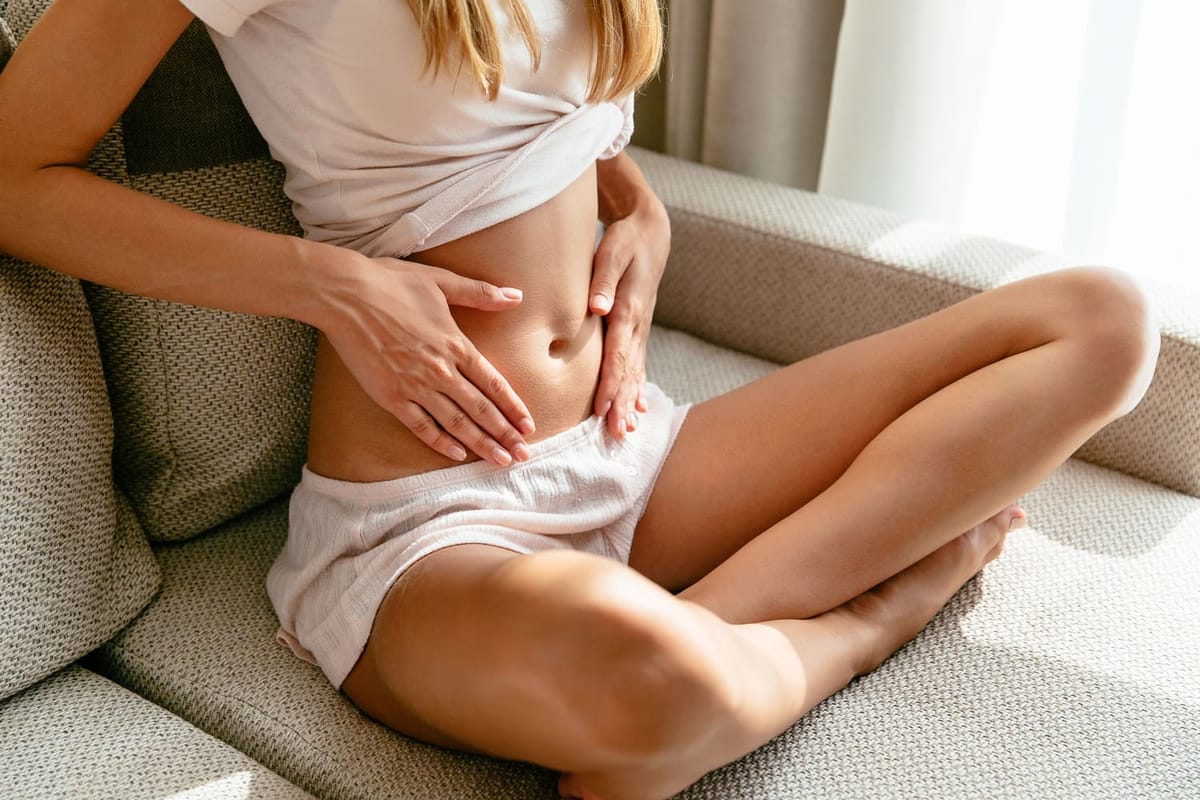 Montgomery Tubercles – an early sign of pregnancy?
Montgomery tubercles, also known as Montgomery glands, are raised white bumps that look similar to goosebumps on the nipple and surrounding areola. They are named after William Fetherstone Montgomery, an Irish physician and obstetrician who first described them in 1837. Although it is fair to assume that many thousands of women, over many generations, have...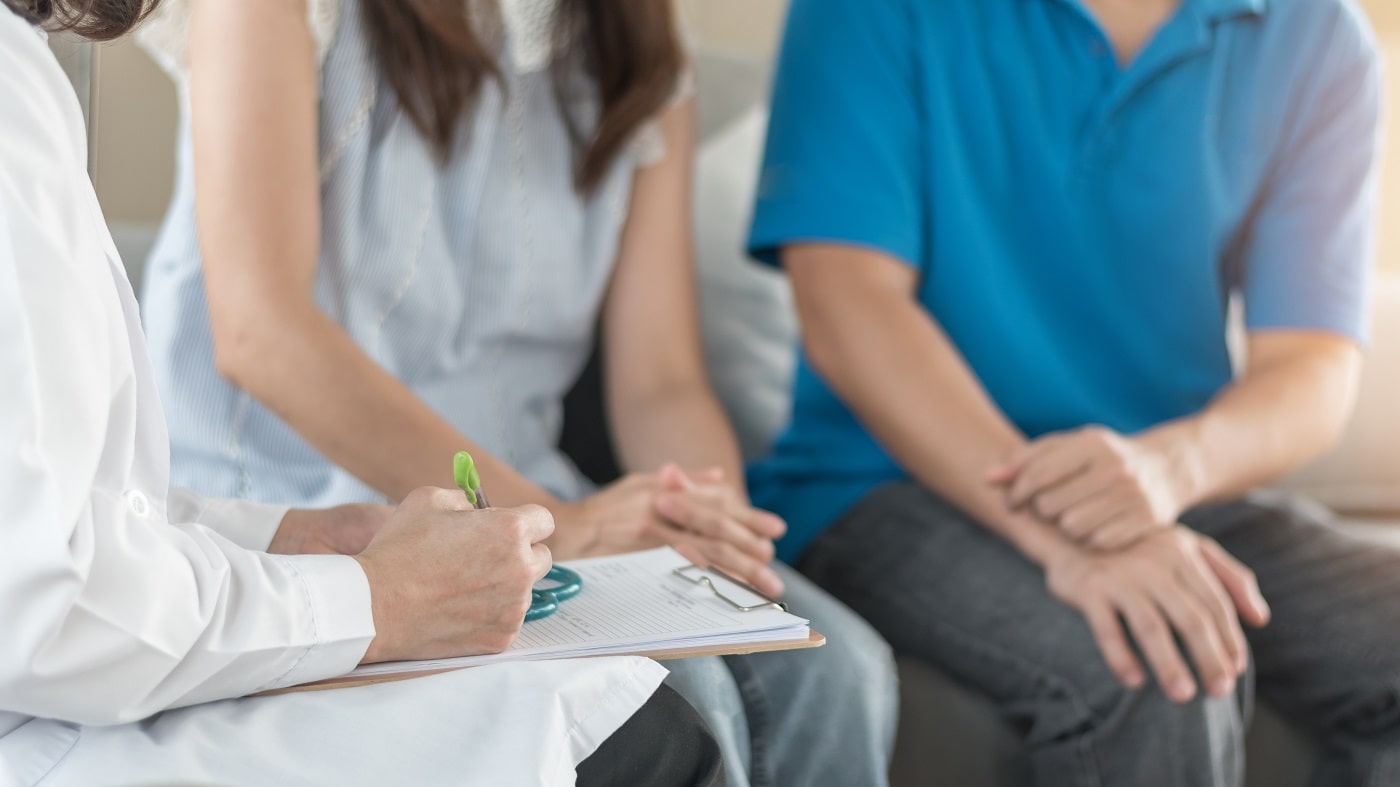 June: Fertility Awareness Month
In June we all respond to the prompting of blue skies and fresh new foliage, bursting buds and a riot of flowers; finally, we can welcome summer and celebrate the month of fertility. The summer solstice is the ancient traditional time for sowing seeds, planting crops and celebrating midsummer marriages in homage to the earth's...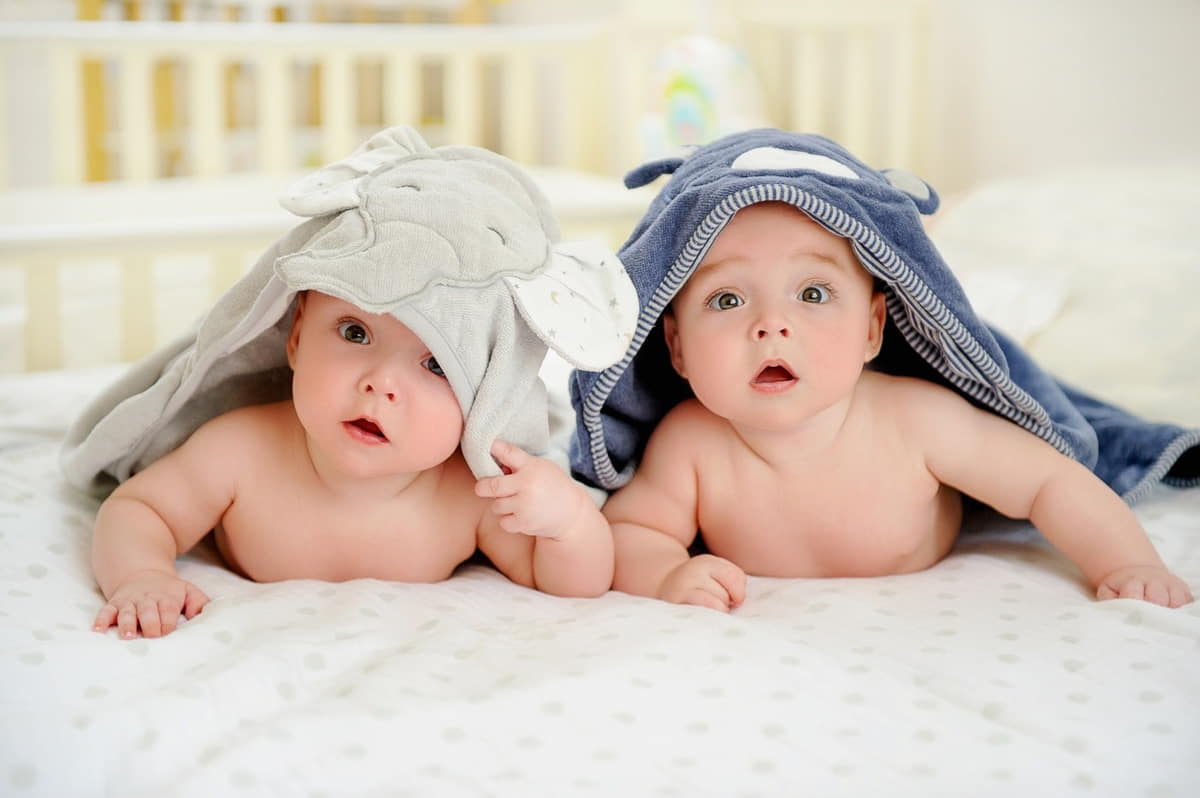 Single Embryo Transfer (SET): All You Need to Know
It is always lovely to see a set of twin babies, twin sisters, twin brothers, double pushchairs, double cots, it's another indicator of how amazing the miracle of life really is. Nevertheless, a lot of people are not aware of the health risks that come with multiple pregnancies to both the mother and baby and...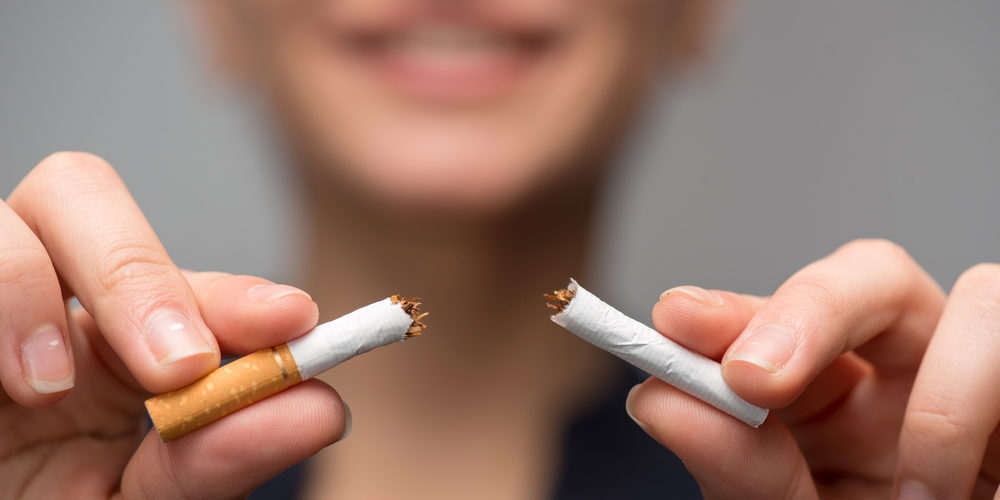 Preconception care: tobacco, alcohol and caffeine
It's well known that refraining from drinking and smoking during pregnancy is essential. What is less known and understood is the fact that during the preconception period, say three months before conceiving, your lifestyle can also have a big impact on your future unborn child. An outstanding example of this principle is the need for an adequate intake of folic acid. In this article we look at smoking before pregnancy and exactly how it can have a detrimental impact, as well as issues around other lifestyle choices, for example whether it's OK to consume caffeine before pregnancy, and sensible precautions around the consump[...]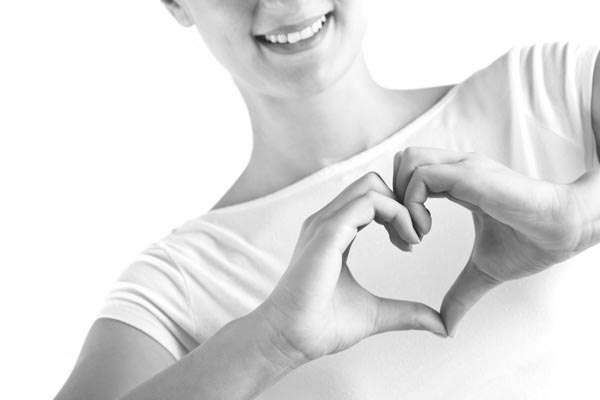 Our IVF Process in 7 Simple Steps
Making the call for an IVF consultation is never easy and we understand that taking the first step can seem like a daunting prospect. However, at IVI we're here to help and to let you know that you're not alone. Our dedicated team of specialists are here to answer any questions you have regarding the...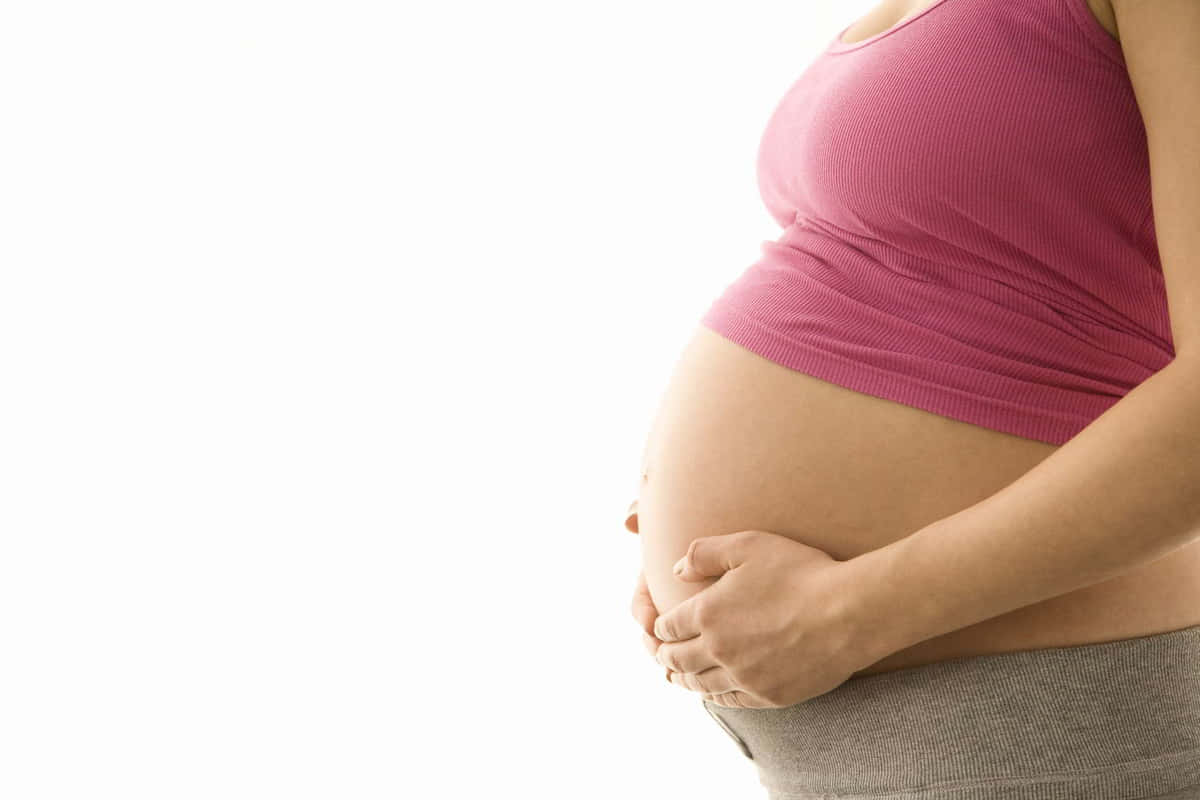 The Definitive Guide to Ovulation
Ovulation is when a mature egg is released from the ovary and pushed down the fallopian tube. An egg will mature within the ovaries once a month and as it reaches maturity, is released by the ovary where it enters the fal[...]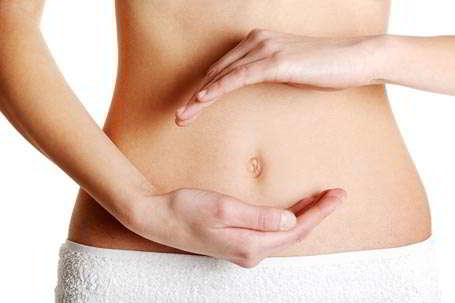 What is IUI?
Intrauterine insemination (IUI) is one of the most straightforward forms of assisted fertility treatments, the goal of which is to increase the number of sperm that reach and fertilise the egg on their own. It involves placing sperm inside a woman's uterus to facilitate fertilisation. This form of fertility treatment is a less invasive and...
Descarga
la APP de IVI
Diseñada para acompañarte y ofrecerte un servicio completo durante todo tu tratamiento
Nuestro Youtube
Nuestro Facebook
Artículos destacados