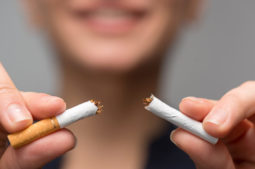 aaaaaa Preconception care: tobacco, alcohol and caffeine
It's well known that refraining from drinking and smoking during pregnancy is essential. What is less known and understood is the fact that during the preconception period, say three months before conceiving, your lifestyle can also have a big impact on your future unborn child. An outstanding example of this principle is the need for an adequate intake of folic acid. In this article we look at smoking before pregnancy and exactly how it can have a detrimental impact, as well as issues around other lifestyle choices, for example whether it's OK to consume caffeine before pregnancy, and sensible precautions around the consump[...]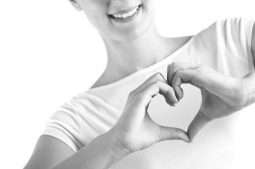 aaaaaa Our IVF Process in 7 Simple Steps
Making the call for an IVF consultation is never easy and we understand that taking the first step can seem like a daunting prospect. However, at IVI we're here to help and to let you know that you're not alone. Our dedicated team of specialists are here to answer any questions you have regarding the...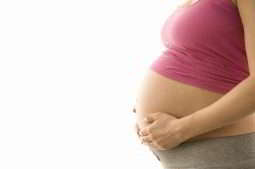 aaaaaa The Definitive Guide to Ovulation
Ovulation is when a mature egg is released from the ovary and pushed down the fallopian tube. An egg will mature within the ovaries once a month and as it reaches maturity, is released by the ovary where it enters the fal[...]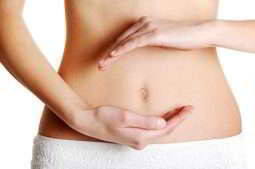 aaaaaa What is IUI?
Intrauterine insemination (IUI) is one of the most straightforward forms of assisted fertility treatments, the goal of which is to increase the number of sperm that reach and fertilise the egg on their own. It involves placing sperm inside a woman's uterus to facilitate fertilisation. This form of fertility treatment is a less invasive and...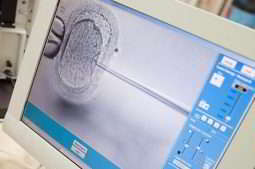 aaaaaa What Does IVF Stand For?
IVF stands for In Vitro Fertilisation. It is a method of assisted reproduction where a man's sperm and a woman's egg are combined in a laboratory dish, where fertilisation is expected to occur. In – In is simply the Latin for in. 'In Vitro' is a Latin term meaning 'In Glass'. Vitro – As mentioned...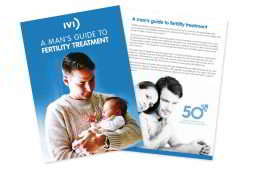 aaaaaa Introducing The Men's Guide to Fertility Treatment
IVI understand that fertility treatment can be an anxious time for couples and recently we put out some research to help us better understand the impact it can have on couples. The results revealed that men could often be more deeply affected than women. In fact, 7 out of 10 men said going through...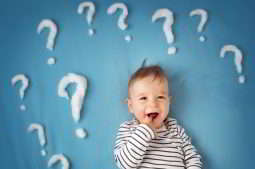 aaaaaa 5 Common Fertility Myths
There are many "myths" surrounding the topic of fertility. This blog by IVI, the world's largest fertil[...]