We are offering 50% off our Diagnostic Pack which normally costs £400, you can book it now for only £200.
The IVI Diagnostic Pack is a female fertility assessment package designed to offer a clear picture of your fertility and your chances of conceiving naturally, or with fertility treatment.
At IVI, we believe that personalising fertility treatments is key to helping more women and couples achieve their goal of having a healthy baby. Our aim is to provide you with the most accurate diagnosis to help you understand your situation, evaluate the different options, and help you feel confident and informed in your next steps.
For £400, the package includes:
60-minute consultation with a fertility consultant (normally £200)
Pelvic examination
Anti-Müllerian Hormone (AMH) blood test
3D ultrasound scan
Mock embryo transfer
 
Is the IVI Diagnostic Pack right for me?
Whether you're actively trying to start a family or simply seeking information about your fertility for the future, a fertility assessment can help to inform many types of family-planning decisions.
It's suitable for:
Women who wish to understand their fertility status, for now or for the future
Women who are exploring fertility treatment options without a partner
 Women or couples who are planning to start a family and wish to find out their chances of conceiving naturally
 Women or couples who have struggled to conceive for longer than 6 months (if over 35) or 12 months (if under 35)
Women or couples who have previously had fertility treatment and wish to start another cycle
Your Diagnostic Pack – step-by-step
Complete your patient registration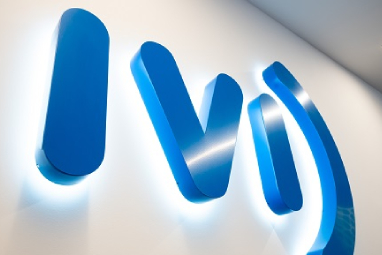 Before your first appointment, you will need to complete your IVI patient registration by filling out a medical questionnaire and required HFEA forms. You can complete and submit these electronically through our Patient Portal.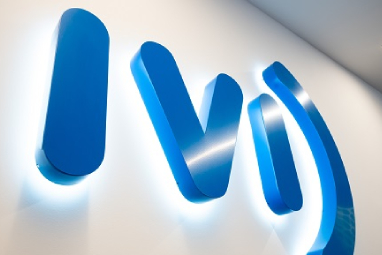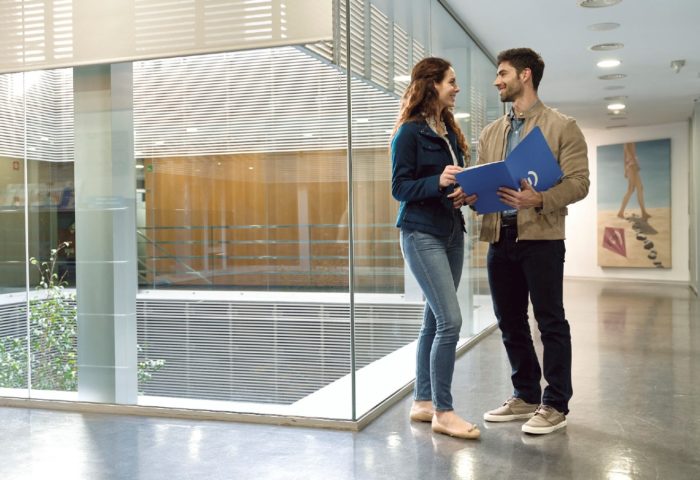 Arrival at your IVI clinic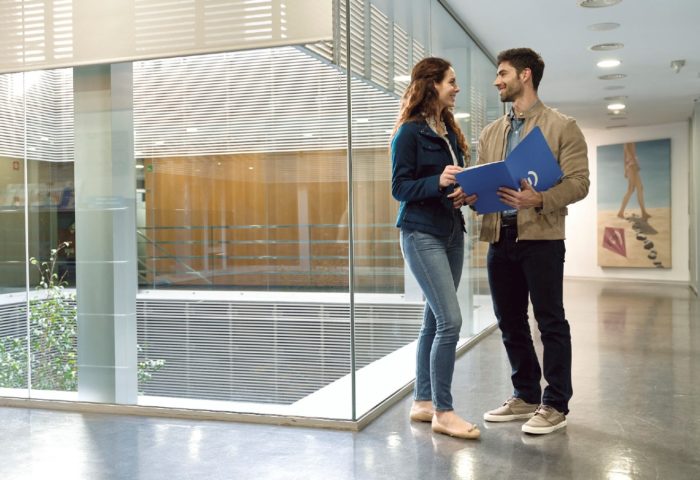 Once you arrive at our clinic, our reception team will welcome you and direct you to the appropriate floor and waiting area. We'll also help you make sure your patient registration is complete before your consultation.
Your initial consultation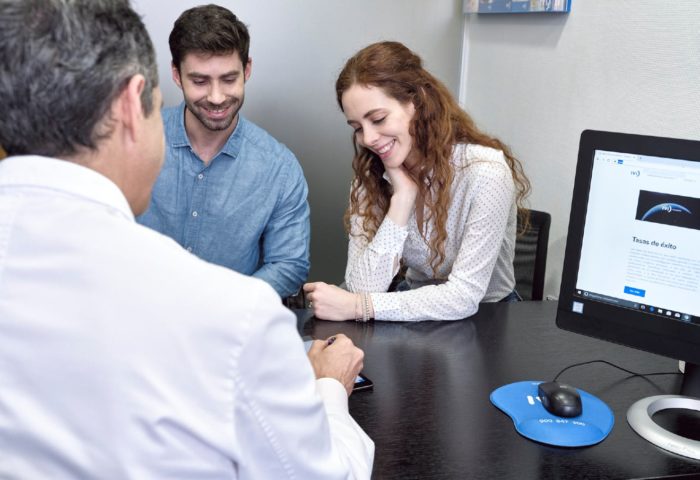 During your initial consultation, your consultant will ask you a few questions about your medical history and discuss your family-building goal. If you have previously had fertility treatment, it's important that you bring any relevant results or reports with you so these can be reviewed with your consultant.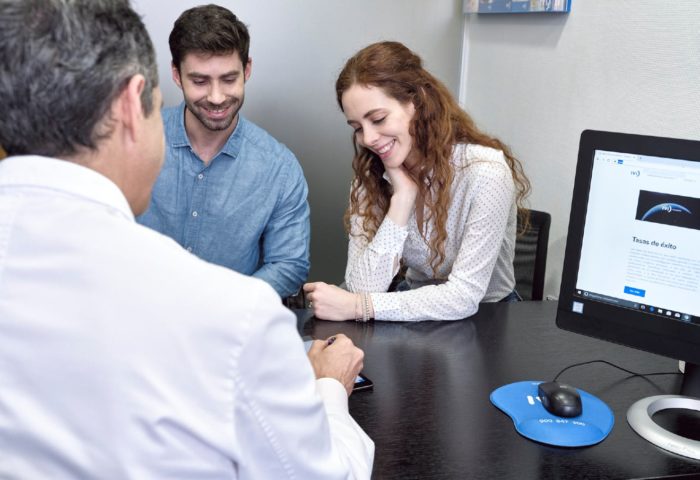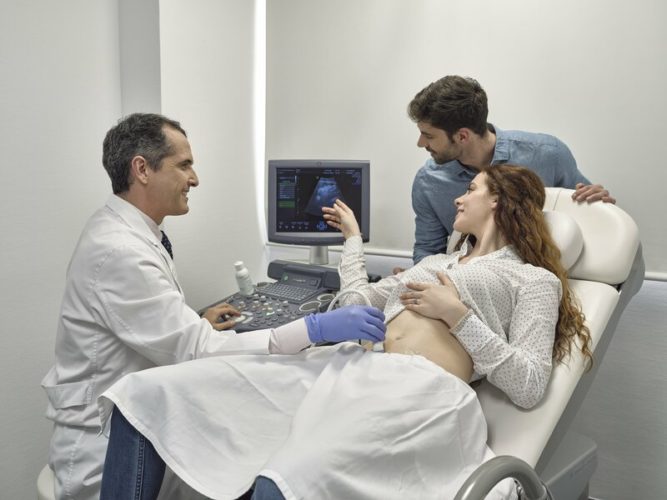 Pelvic exam and 3D ultrasound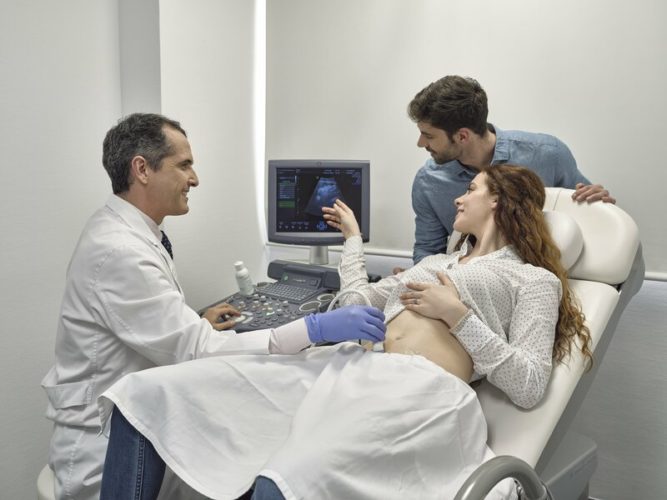 A pelvic exam and 3D ultrasound scan will also be performed. These procedures detect if there are any anatomical or structural issues that could affect your fertility, such as fibroids or blockages inside the fallopian tubes. If any issues are found, they will be addressed in your recommended treatment plan.
Personalised treatment plan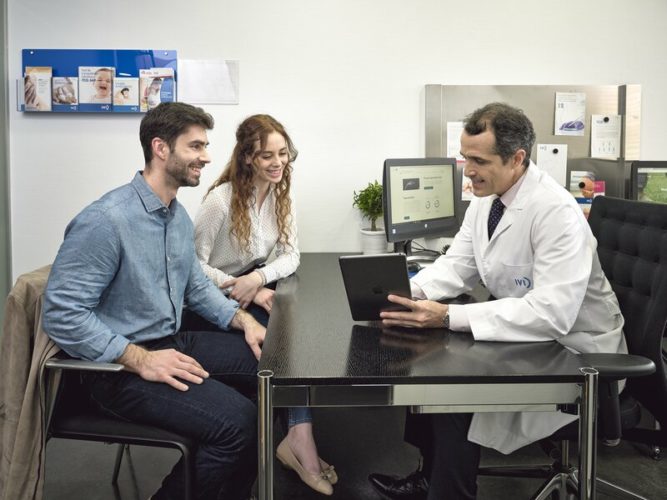 After receiving your results, a personalised treatment plan will be created for you and your consultant will guide you through each step. Your plan includes a complete breakdown of fees, so you know exactly how much your treatment will cost before you begin.
In some cases, additional tests may be recommended. Any recommended additional tests will be explained in detail.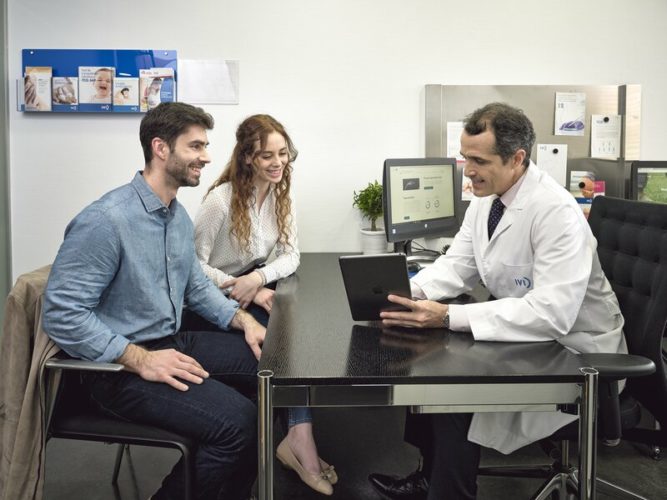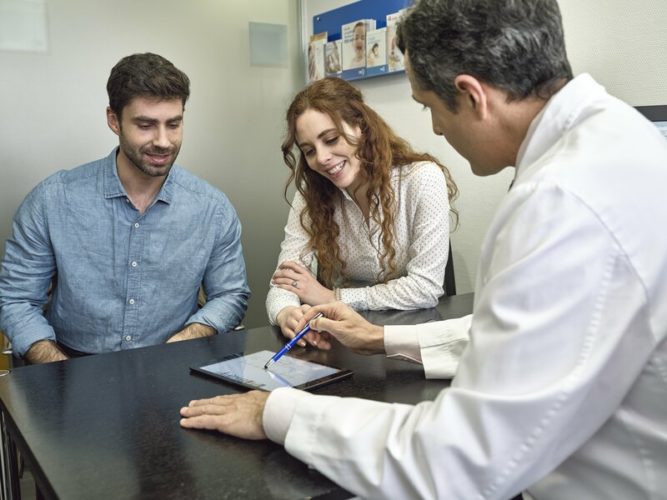 Follow-up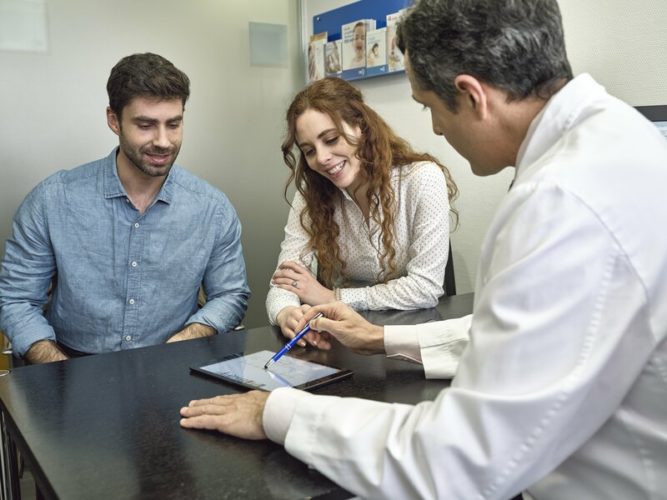 Once you have your personalised treatment plan, we recommend you take it home with you and make sure you understand each of the steps involved. If you have any doubts, please contact us. When you're ready, all you need to do is let us know. We will arrange your Nurse Planning Consultation and start to map out your provisional treatment dates.