Can I get pregnant with PCOS?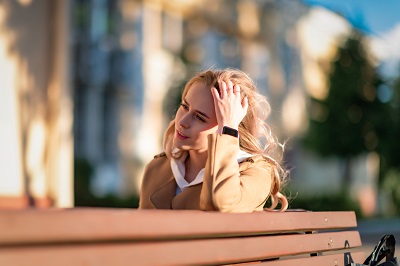 PCOS is a common cause of infertility in women because many women with PCOS do not ovulate. This can make it very difficult to conceive naturally.
Women with PCOS have a higher risk of pregnancy complications, however this risk can be minimised with treatment and careful monitoring during pregnancy.