With more than 30 years of experience delivering successful fertility treatment, including IUI, IVF and ICSI, our experts help families across the West Midlands to achieve their dreams from our satellite clinic in Birmingham. You can find IVI Birmingham in the well-known Clalthorpe Estate in Edgebaston Village at the state-of-the-art private clinic run by Midland Health.
IVI Birmingham is a satellite location which allows patients to attend appointments closer to home. Patients can attend the following appointments at this satellite location:
Initial consultations
Blood test appointments
Follicular tracking scans
Pregnancy scans
Follow-up medical consultations
All patients will need to attend IVI London, our licensed centre, for egg collection, embryo transfer or any other specialist procedures requiring access to an embryology laboratory or theatre.
Having helped to bring  more than 200,000 healthy babies in the world  over the years, we are proud to provide a complete selection of bespoke fertility treatments with excellent success rates. Our tailor-made fertility services are  recommended by 97% of our patients . With no waiting times, you can begin your fertility journey with IVI Birmingham today.
| | | |
| --- | --- | --- |
| We specialize in treating patients with complex fertility issues | Over 30 years, IVI has led many of the major advances in assisted reproductive technology | We invest in research to make it easier for you to become a mother |
| Our clinic has a COVID-19 protection protocol which is HFEA-approved | We offer different financing options, meaning you can spread the cost of your treatment | We'll never make you wait longer than two weeks for an appointment |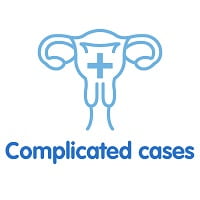 We specialize in treating patients with complex fertility issues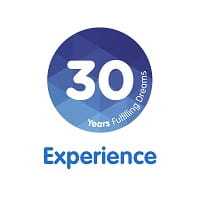 Over 30 years, IVI has led many of the major advances in assisted reproductive technology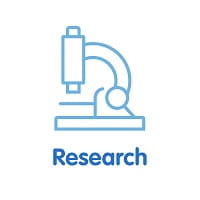 We invest in research to make it easier for you to become a mother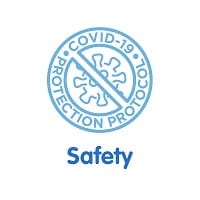 Our clinic has a COVID-19 protection protocol which is HFEA-approved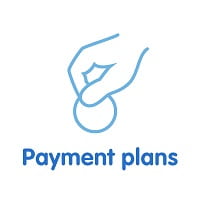 We offer different financing options, meaning you can spread the cost of your treatment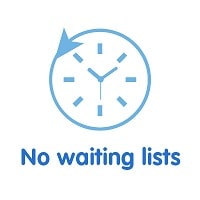 We'll never make you wait longer than two weeks for an appointment