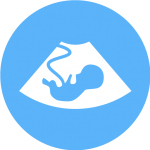 Procedures that are easy to follow so you can get started as soon as possible.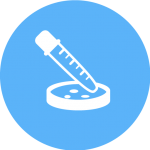 A close relationship and treatments adapted to the needs of each patient.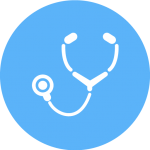 Professional experts with international reputations for excellence and pioneering research.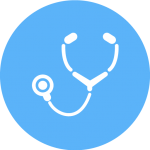 The expertise of one of the biggest fertility groups in the world, with 50 clinics in 11 countries.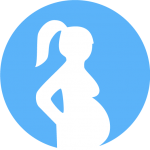 A range of methods and techniques so you can find the one that is right for you.