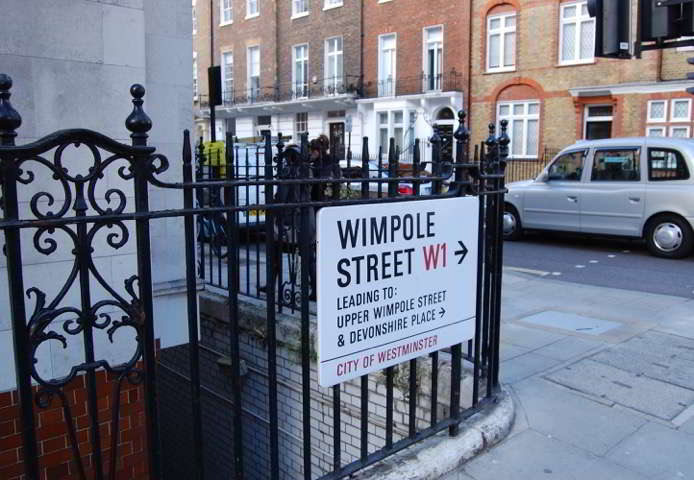 Our world leading assisted reproductive medicine has now arrived in the UK with a flagship clinic, IVI London, in the heart of London's health district on Wimpole Street.
IVI is proud to be extending its leading expertise to patients seeking fertility treatment in the UK. With over 50 clinics across 11 countries, IVI is now expanding its renowned commitment of best in class patient care and evidence based medicine with the latest in assisted reproductive technology to London.
IVI London, IVI UK's flagship clinic on Wimpole Street, features the latest in reproductive technologies including high-tech laboratories containing state-of-the-art facilities and the provision of cutting-edge techniques. Our new London clinic is also home to private recovery rooms.
IVI UK is delighted to announce that one of the UK's leading experts in fertility and assisted reproduction, Mr Tony Rutherford, is joining our IVI team as IVI London's Medical Director. As a former Chair of the British Fertility Society, Mr Rutherford has over 30 years of experience in Reproductive Medicine, Obstetrics and Gynaecology publishing over 90 peer-reviewed articles. Mr Rutherford is also a current member of the Human Fertilisation and Embryology Authority (HFEA).
IVI UK will maintain IVI's global dedication to research in assisted reproductive technologies and techniques.
Over 125,000 babies have been worldwide with the help of IVI's expertise in fertility treatments. Through continuous research and development IVI maintain, and increase, their high pregnancy and implantation rates, and are now bringing these high success rates to the UK.
The IVI London clinic on Wimpole Street will also be available for UK patients wishing to have their first consultation regarding overseas egg donation with IVI in Spain.
If you would like more information, or to book a first consultation at our IVI London clinic, please phone our Patient Support Services on 0333 015 9774, or you can use our contact form and someone will get back to you shortly.