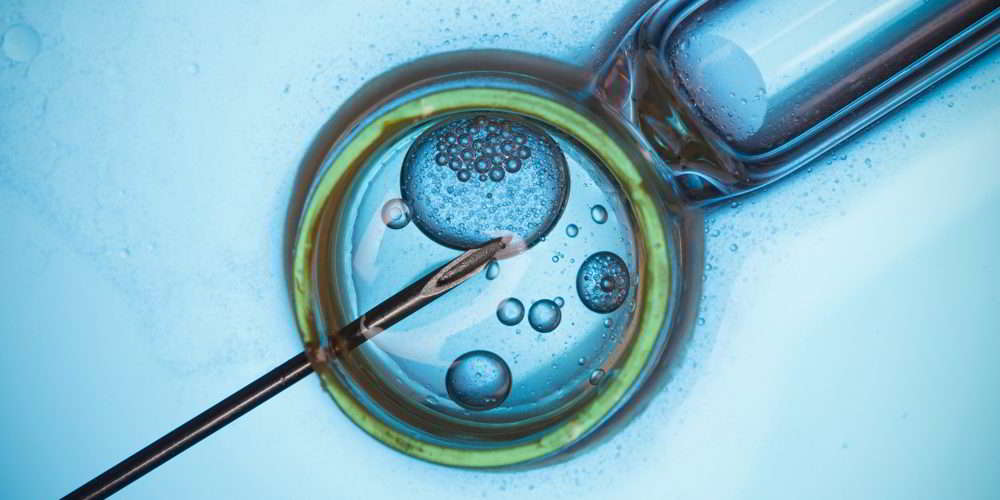 IVI was founded 26 years ago on 3 central pillars: research, training and patient care. It is the first of these pillars– research – that has given us a worldwide reputation as one of the most advanced and pioneering institutions in assisted reproductive medicine. Our leading experts have published over 750 scientific papers – more than any other private clinic – and four of our doctors were among the 2016 h-index top six researchers in the world in Obstetrics, Gynaecology and Reproductive Biology.
The aim of all our research is to improve the success of our assisted reproduction treatments, but also to reduce the stress of those treatments for our patients. Our focus is on people and patient care, not cells and statistics.
As 2016 has come to an end and the New Year has begun, we've put together a summary of our most outstanding scientific global achievements in 2016 and of the ways in which they can help people achieve their dream of becoming parents.
February 2016
– The first babies free of the risk of breast cancer are born in Galicia, thanks to IVI
Using Preimplantation Genetic Diagnosis (PGD) doctors were able to ensure that the babies were free of the BRCA2 gene mutation, which increases the risk of breast cancer
– IVI researchers take the first steps in creating human sperm from skin cells
This research is the latest breakthrough in efforts to produce human gametes in vitro
April 2016
– New study reveals that using stem cells derived from bone marrow can help people with fertility-limiting conditions such as Asherman's Syndrome and Endometrial Atrophy to conceive
Two babies have been born successfully and there are two further ongoing pregnancies using this technique
May 2016
– 4 IVI doctors are among the top 6 world Assisted Reproduction researchers according to the h-index

IVI's Professor Antonio Pellicer occupies the top position in world on the h-index for Obstetrics and Gynaecology and for Reproductive Biology
– The first baby conceived using the AneVivo technique in Spain is born in Bilbao, thanks to IVI

AneVivo uses a capsule in the mother's womb, rather than an incubator in a laboratory, for fertilisation and the early development of the embryo
– IVI's study of women with breast cancer shows that preserving fertility does not reduce the chances of overcoming the disease

June 2016
– Study reveals why transferring more than one embryo in cases of egg donation can be counter-productive

In egg donation the womb has to deal with the additional burden of more foreign elements presented by the embryos- the gametes of both the father and the donor- and this is key
July 2016
– IVI is part of a team that identifies six gene variations linked to loss of fertility in men after chemotherapy for testicular cancer.
– IVI proves that genetically aligning the egg donor and recipient decreases miscarriage by 85%

Donor-recipient immunological compatibility is shown to reduce the incidence of pregnancy-related complications such as hypertension and pre-eclampsia
– A study by IVI Bilbao shows that physical exercise improves sperm quality

More research is needed to establish what the ideal level of physical activity is
October 2016
– Professor Carlos Simón receives the ASRM distinguished researcher award at the 2016 ASRM congress

This award recognises the work of individuals who have made outstanding contributions to clinical or basic research in reproduction over the previous 10 years
– Prize Winning Study on Endometrial Receptivity is presented by IVI Fertility at ASRM

The ERA receptivity test, developed by IVI, improves pregnancy rates in patients under 38 years old by 24%
If you would like to know more about any the treatments available at our IVI clinics, then please see our website for information, or you can contact our Patient Support Services on 0333 015 9774, or email us at [email protected]