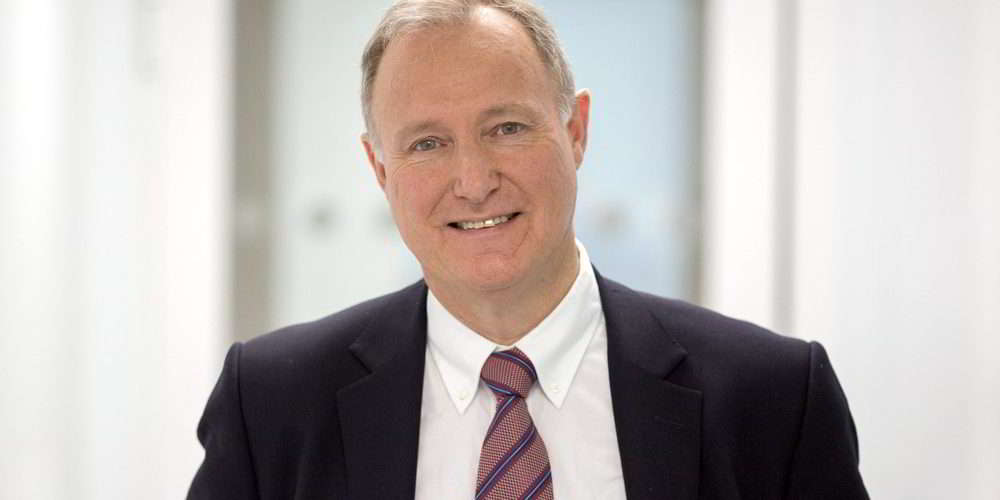 Understanding IVF can be an overwhelming experience, with a huge amount of confusing information on the Internet.
Here, in these short videos, Tony Rutherford breaks down the IVF process explaining its stages step by step aiming to help explain exactly what goes on, in a manageable, concise and informable way.
Tony Rutherford is one of IVI UK's Executive Directors and is respected as one of the UK's leading experts in Reproductive Medicine and Fertility. Watch these videos to hear him explain the IVF process to you, step by step:
1. How IVF works
This 1 minute video provides an overview of an introduction to IVF treatment, explaining how exactly it works and introducing the next steps involved.
2. Ovarian Stimulation
Ovarian stimulation- explaining how we get you to produce your 10-12 eggs needed for IVF by the method of injecting the hormone FSH for an average of 10-12 days.
3. Preventing Ovulation
This video explains how we control ovulation so that you do not release your eggs too soon. There are two methods that we use for this; the long-protocol and the short-protocol.
4. Ovulation Triggering
Which protocol length is suitable for you? This video explains how we select which protocol is most suitable to each individual. Ovulation triggering must occur at a specific time, when the eggs are ready to be collected. The method for ovulation triggering depends on which protocol you are on.
5. Egg Collection
This short video explains what exactly goes on in an Egg Collection. This is the procedure when your eggs are collected from your ovary to be fertilised with sperm.
6. Fertilisation of Eggs and Sperm
This video explains the different methods of fertilisation, through traditional IVF or using ICSI. If there is male factor infertility involved then the best method of fertilisation is through a technique called ICSI. Tony Rutherford explains to you what ICSI is, and when it is a suitable method to use during IVF.
7. Monitoring of Embryos
At IVI, we carefully monitor embryos using the Embryoscope+ until they hopefully reach their blastocyst stage at day 5. Tony Rutherford explains how we monitor Embryo development using our advanced incubator which IVI helped to develop, the Embryoscope+.
8. Embryo Transfer
This short video explains what exactly happens during the 10-15 minute long Embryo Transfer procedure at IVI clinics.
9. Vitrification of Remaining Embryos
What can IVI do for you if you have spare embryos after your Embryo Transfer? Vitrifying these Embryos gives you the opportunity to try for another baby in the future without having to go through the whole IVF process again.
10. Outcome
This video explains the process of what happens after we learn the outcome of the Embryo Transfer, if you receive either a positive or a negative pregnancy result.
If you would like any more information about IVF at our IVI UK clinics and would like to speak to a member of a our Patient Support Services, please phone us on 0333 015 9774, or use our contact form