High audited success rates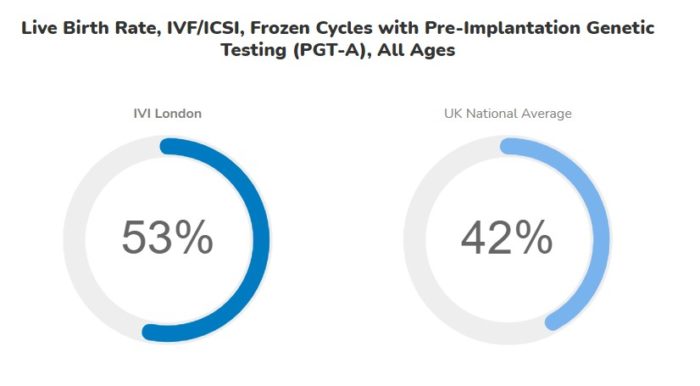 With IVI, 9 out of 10 couples achieve their goal of becoming parents after completing a full cycle. More than 160.000 babies have already been born thanks to cutting-edge technologies in reproductive medicine and tailored treatments in our clinics. 
More info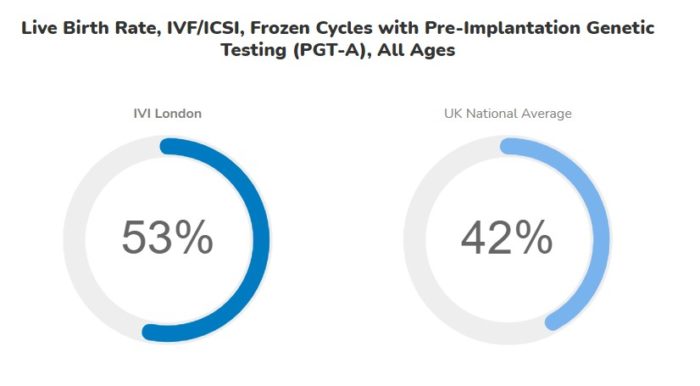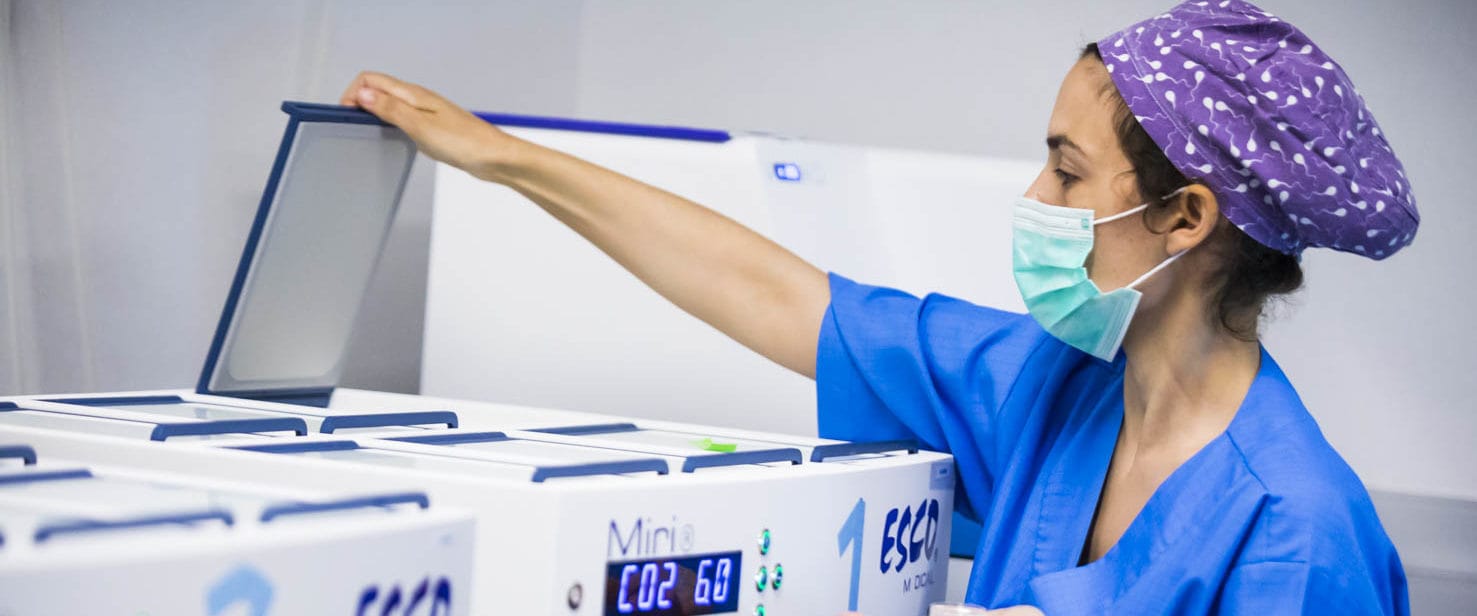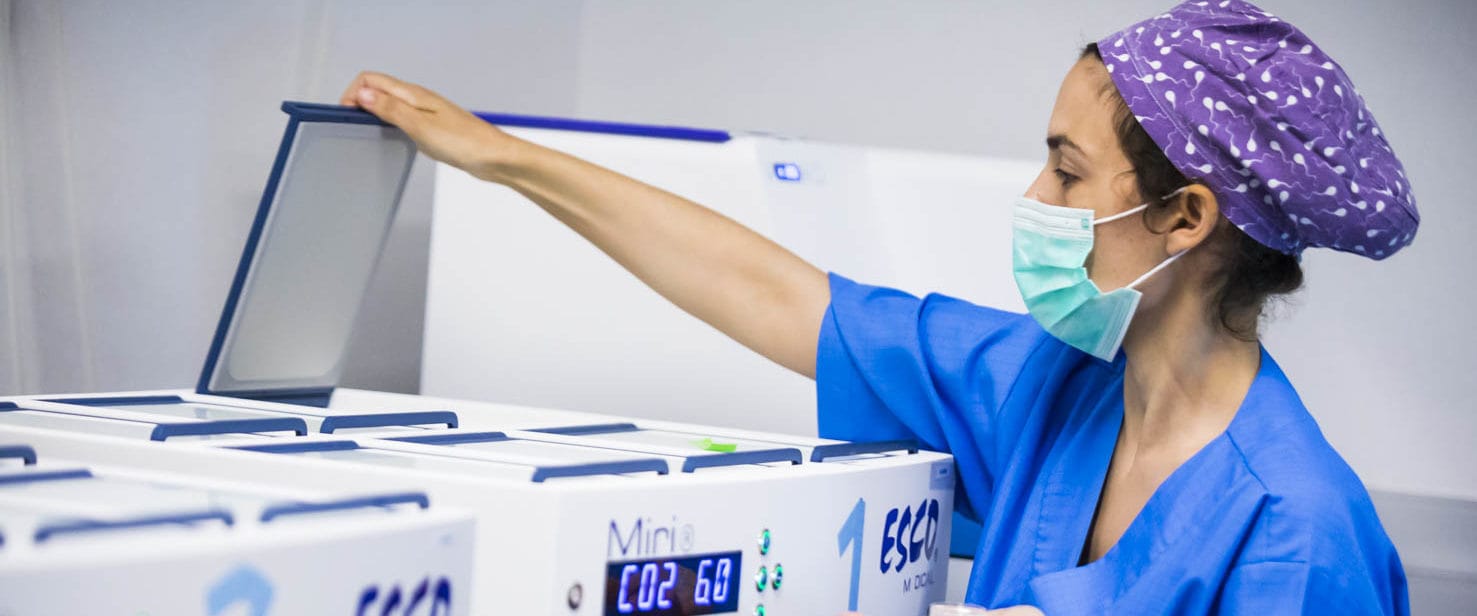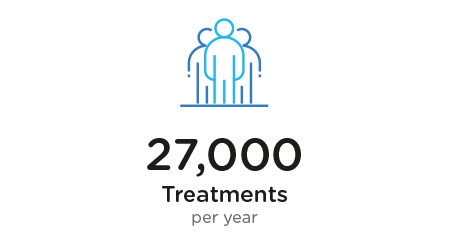 Unrivalled experience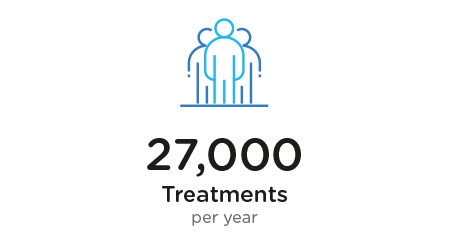 At IVI, we have been offering the best Assisted Reproduction techniques since 1990, so that your dream, shared by hundreds of thousands of families who had already visited one of our clinics, becomes reality. We are currently the largest reproductive medicine group in the world, with more than 65 clinics in 11 countries and the best medical team.


Love for the people and respect for the planet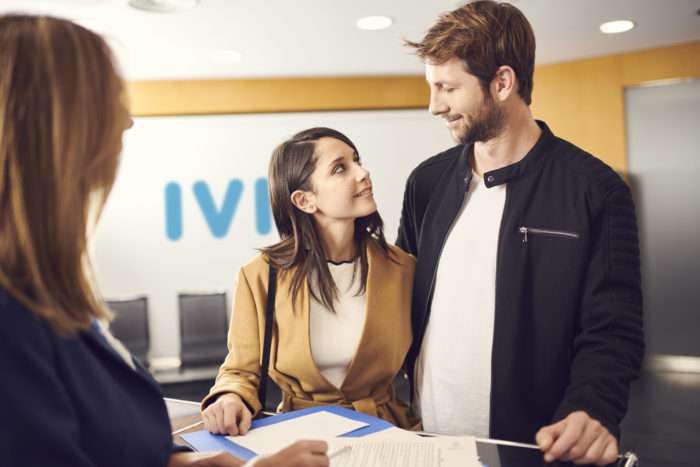 IVI employs more than 2000 professionals, committed to providing you with personalised care, state-of-the-art technology and medical personnel of the highest calibre. Apart from that, we participate in various social and environmental initiatives that help make this world a better place for us and for the generations to come.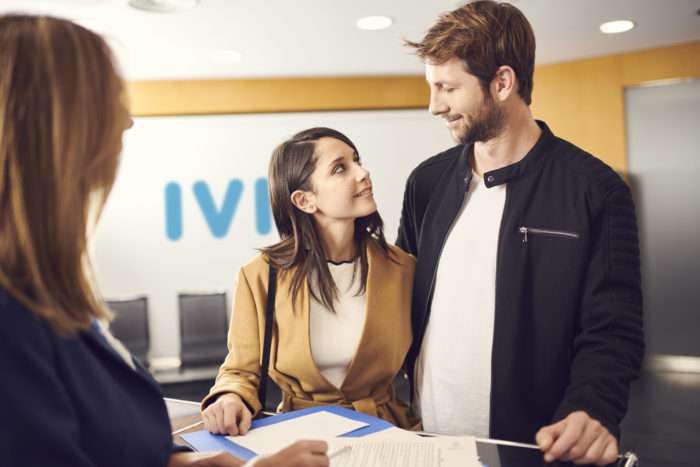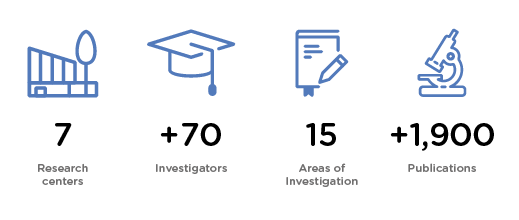 Committed to innovation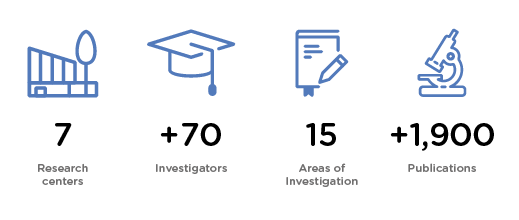 Having a lot of experience both with traditional treatments, such as Intrauterine insemination or In vitro fertilisation and with more innovative techniques, such as sperm microinjection or Embryoscope® made IVI one of the global leaders in the field of reproductive medicine. That is why we share our knowledge through training programmes at major universities and congresses.