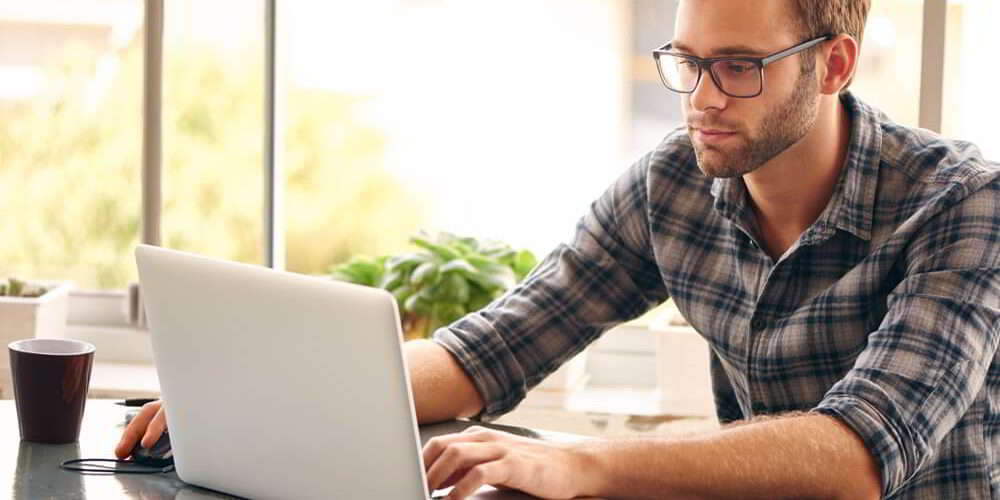 Donating your sperm with IVI gives couples and singles the chance to fulfil their dreams of having a family.
When people are given the news that they can't conceive a baby naturally, it can leave them feeling sad, angry, shocked and like they've let down their partner. Sperm donation gives people hope that their dreams of having a family could become a reality.
Treatments that Use Sperm Donation
IVI is a leading specialist in reproductive medicine, and through your sperm donation, we aim to help people conceive. Your sperm donation can be used in both IUI and IVF cycles.
IUI is one of the most straightforward fertility treatments we offer. Sperm is prepared in the laboratory before being transferred into the woman's uterus. This increases the chances of sperm reaching the egg on its own as the distance it needs to travel is decreased.
Your Sperm Donation Could Help:
Women who do not have a male partner.
Men who are carriers of certain genetic diseases or sexually transmitted infections.
Men who have no spermatozoa.
Men who have had a vasectomy.
Men who have had a failed vasectomy reversal.
Your Personal Information
If you decide to donate your sperm, you will be asked to provide non-identifying information that will be available to the hopeful parents at the time of your donation. This information will also be available to any children that result from your donation when they turn 18.
Health Tests
To be accepted as a sperm donor, you will be seen by one of our specialist doctors and a full medical history taken. You must also be tested for certain diseases, including any serious genetic diseases. It is essential you inform us of any problems in yours or your family's medical history. If you or anyone in your family has a serious medical or mental health condition, and you do not inform your clinic, you could face legal action if a child is born from your donation and inherits it.
All sperm donors are thoroughly screened to ensure they do not carry any sexually transmitted infections or genetic diseases. Once the semen has been collected, it is quarantined before being tested again. Only once it has undergone the health test procedures will it be used for insemination.
These health tests check for infections such as:
Chlamydia
Genetic disorders
Syphilis
HIV
Hepatitis
Gonorrhoea
Semen Analysis
Before being accepted as a sperm donor, the sperm sample must be thoroughly analysed. This enables our specialists at IVI to assess the suitability of the sperm for Intrauterine Insemination (IUI) or In-Vitro Insemination (IVF).
It is imperative that the sample is produced following 3 days of sexual abstinence. Otherwise, the tests may need to be repeated on a new sample to get an accurate result. If you have had any recent illnesses, you must inform us immediately as this can affect the quality of your sperm. The results of the semen analysis will be discussed with you before being accepted as a sperm donor.
Donor Law in the UK
Since April 2005, sperm donation is no longer anonymous. This means that any children conceived as a result of a sperm donation may legally, when they reach the age of 18, obtain identifying information about the donor. This information includes the donor's physical characteristics, medical background, full name, date of birth and their last known home address.
In the UK, sperm donors are limited to creating a maximum of 10 families, with no limit to the number of children born within each family. The sperm donor does not have any legal or financial responsibilities for any children resulting from their donation.
Counselling with IVI
Here at IVI, we require all our donors to partake in counselling before starting to donate sperm. Counselling provides the opportunity for potential sperm donors to discuss their concerns or ask any questions they may have. We strongly recommend you partake in the professional counselling we offer as it will help to talk through the implications of your decision and how it could affect you or your family in the future.
Contact Us Today
Understanding sperm donation and how it works is key to understanding how your donation could help people have the family they've always dreamed. We hope you have found this article informative. For more information, or if you would like to arrange a consultation, please contact our friendly UK Patient Support Services team on 01827 311 170. Alternatively, you can fill out one of our clinic contact forms.[/vc_column_text][/vc_column]