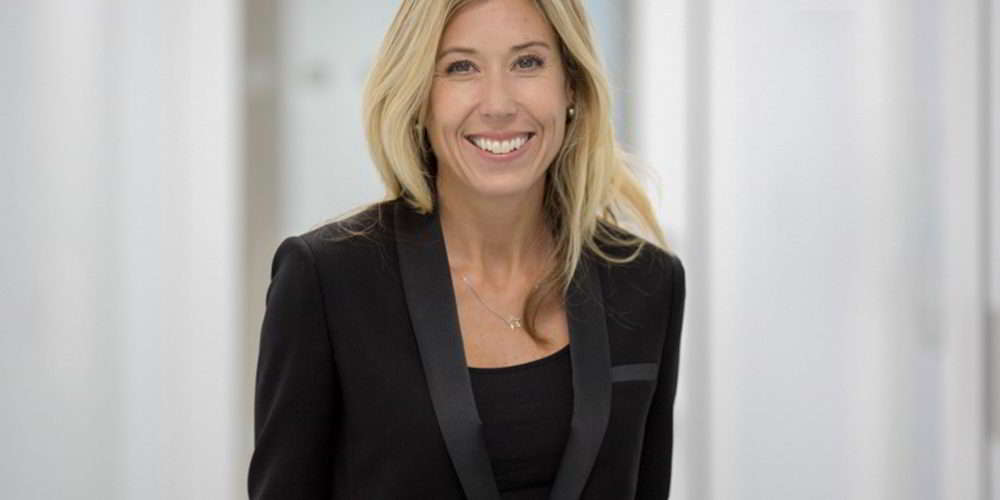 IVI Patient Open Evenings
We hold Patient Open Evenings at all of our IVI UK clinics on a monthly basis. Come and visit our team of experts for a chat, to learn more about us, to have any of your important queries answered and to have a guided tour of our clinic facilities.
If you have any questions about any of the treatments that we offer including IVF, IVF with ICSI, IUI, Fertility Preservation and Egg Donation, this is an excellent opportunity for them to be answered in an informal and comfortable environment.
We aim to have an excellent variation of team members at our open evenings, including Embryologists, Nurses, Consultants and members of the Clinic Administration team.
Numbers are very limited. To reserve your place at our next available patient open evening, please click on the clinic link below.
IVI London Patient Open Evening
IVI London is our fertility clinic situated on Wimpole Street in the heart of Central London's prestigious health district. Our team of experts are specialists in reproductive health medicine; delivering best in class services and evidence-based medicine using the most advanced techniques and technologies.
IVI Midland Patient Open Evening
IVI Midland is our fertility clinic in the Midlands. Formerly known as Midland Fertility Services, IVI Midland is dedicated to providing patients with the best-in-class service, putting patient needs at the heart of all clinical developments. Established in 1987, IVI Midland is the region's longest established fertility clinic. IVI Midland treats both private and NHS patients and has the best success rates in the West Midlands.
IVI Cheshire Patient Open Evening
IVI Cheshire clinic provides services to patients throughout Cheshire, North Wales, Merseyside, and Lancashire. Formerly known as Cheshire Women's Health Fertility, IVI Cheshire Clinicians are leading specialists in North Wales and North West of England.
IVI Liverpool Patient Open Evening
IVI Liverpool is our latest edition of IVI's clinic offering in the North West of the UK. The clinic is combining a team of the UK's leading experts and specialists in fertility treatment with the most advanced proven technologies and techniques available. IVI Liverpool is conveniently located in St. Paul's Square in the heart of Liverpool's city centre and works in conjunction with IVI Cheshire to provide the best standards of care available.