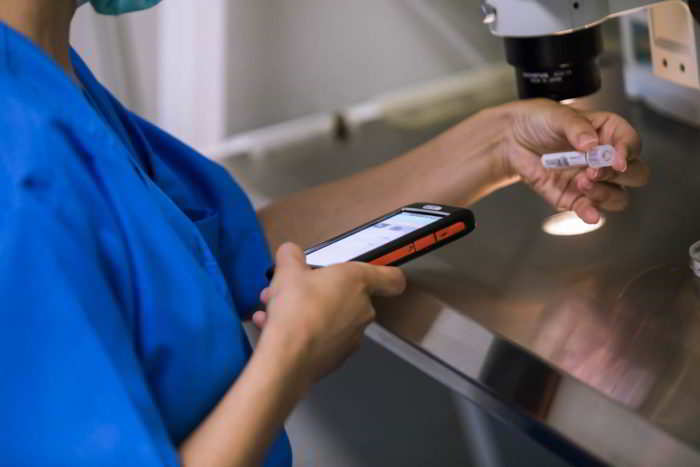 The Compatibility Genetic Test (CGT) is a test that allows us to identify the presence in future parents of genes that cause diseases which they risk passing on to their children. Carriers are usually healthy, but when both parents are carriers of a mutation of the same gene it is possible for them to have a child affected by a particular disease.
1 in every 100 babies born presents some kind of genetic disease. With the CGT we can detect up to 600 diseases.
Genetic diseases cannot be cured, but they can be prevented with the CGT.