The Language of Fertility: A Manifesto for Change
Will you pledge to change the language of fertility?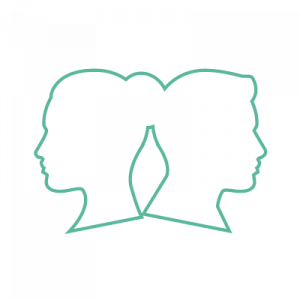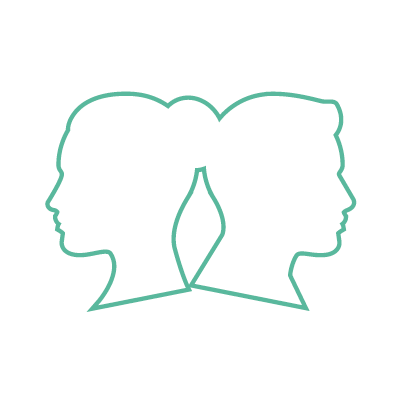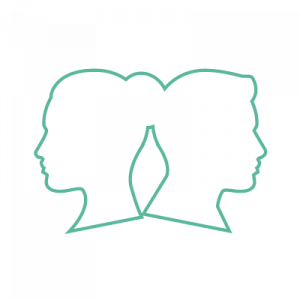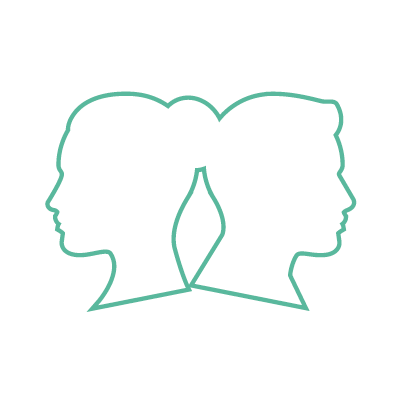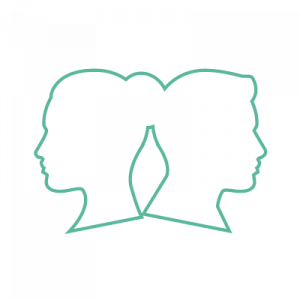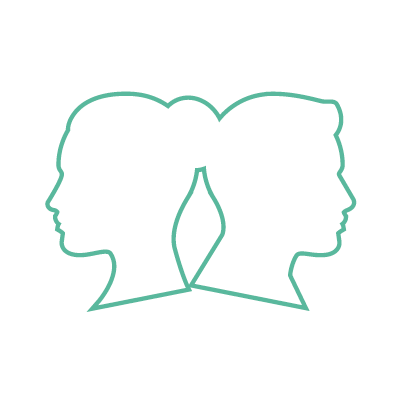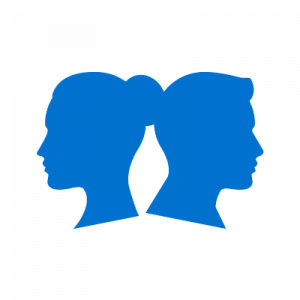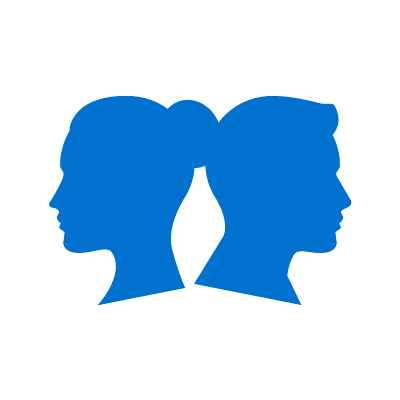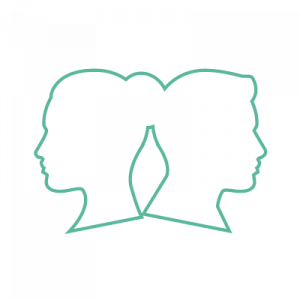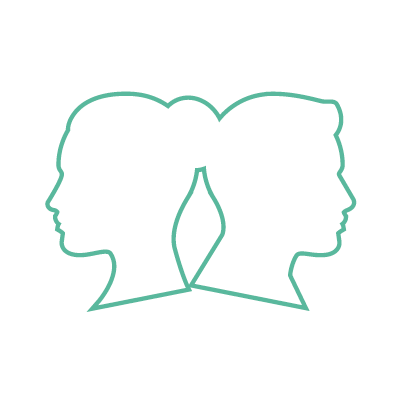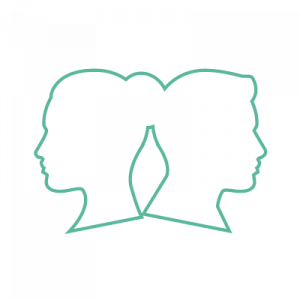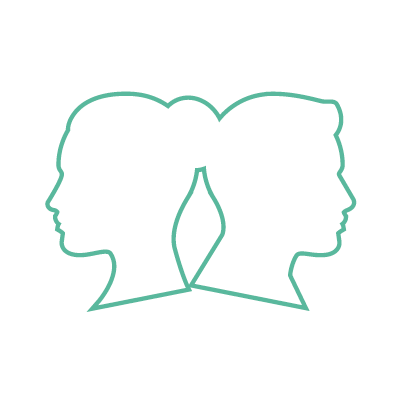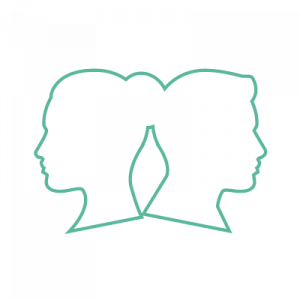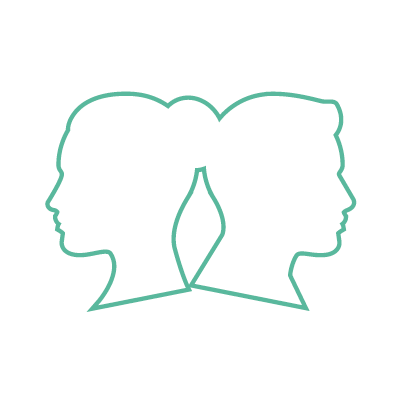 Around 1 in 7 couples may have difficulty conceiving a baby, and in around a quarter of these cases, it is not possible to identify the cause.
Infertility has been formally recognized as a disease by the World Health Organization (WHO) since 2009. Yet today, through the language that society collectively uses to describe fertility and baby loss, it is often those struggling with infertility who are still made to feel responsible for the challenges they face.
IVI wants to change this. With the help of five women and their online fertility communities, we have created the Language of Fertility.

The Language of Fertility is a community-led manifesto and movement to:
Change the language that is used to describe, define, and diagnose infertility – by medical experts, by the media, and by society

Combat the common words and phrases that can indirectly inflict pain on someone who is struggling to have a baby

Raise the voices of the Trying to Conceive (TTC) Community to empower others, wherever they are on their own fertility journeys, without fear of being judged, undermined or misunderstood
To download the manifesto, just fill in your details using this form and a copy will be emailed to you.
Show your support using the hashtag #LanguageOfFertility
For all press enquiries, please contact Press.UK@ivirma.com