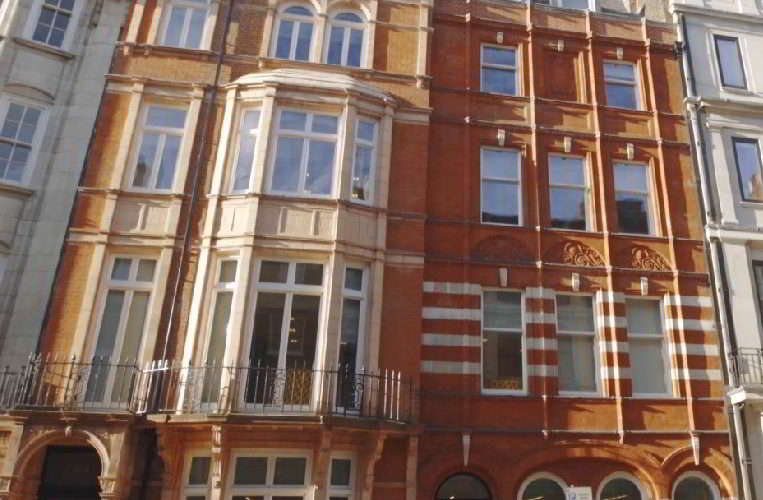 Introducing IVI in the UK
IVI is the world's largest assisted reproduction group with over 70 clinics in 13 different countries and is now available to UK patients wanting treatment at home.
IVI offers a wide range of fertility treatments in the UK and invests significant resources into furthering research and pioneering advances in the field, always delivering evidence-based medicine and pioneering techniques.
Founded in 1990, IVI remains focused on delivering IVI's best-in-class personally-tailored patient care, always putting our patients' needs at the heart of all clinical developments.
Here in our new video blog IVI UK's Executive Director, Mr Tony Rutherford, introduces what IVI UK can do for you.
For more information on the fertility treatments available at IVI UK clinics, please see our Treatments section on our website. If you want to learn more about how IVF works, go to our "IVF Step by Step" video blog where Tony Rutherford goes through everything you need to know.
For more information or to book your first consultation, please fill out our contact form, or phone our friendly UK contact team on 0333 015 9774.