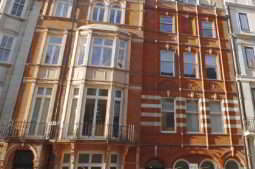 aaaaaa Why Choose IVI? Video blog with Tony Rutherford
Introducing IVI in the UK IVI is the world's largest assisted reproduction group with over 70 clinics in 13 different countries and is now available to UK patients wanting treatment at home. IVI offers a wide range of fertility treatments in the UK and invests significant resources into furthering research and pioneering advances in the...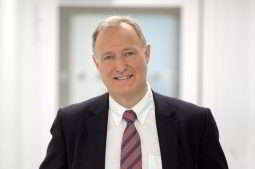 aaaaaa IVF Step by Step- Video Blog with Tony Rutherford
Understanding IVF can be an overwhelming experience, with a huge amount of confusing information on the Internet. Here, in these short videos, Tony Rutherford breaks down the IVF process explaining its stages step by step aiming to help explain exactly what goes on, in a manageable, concise and informable way. Tony Rutherford is one of...
Descarga
la APP de IVI
Diseñada para acompañarte y ofrecerte un servicio completo durante todo tu tratamiento
Nuestro Youtube
Nuestro Facebook
Artículos destacados