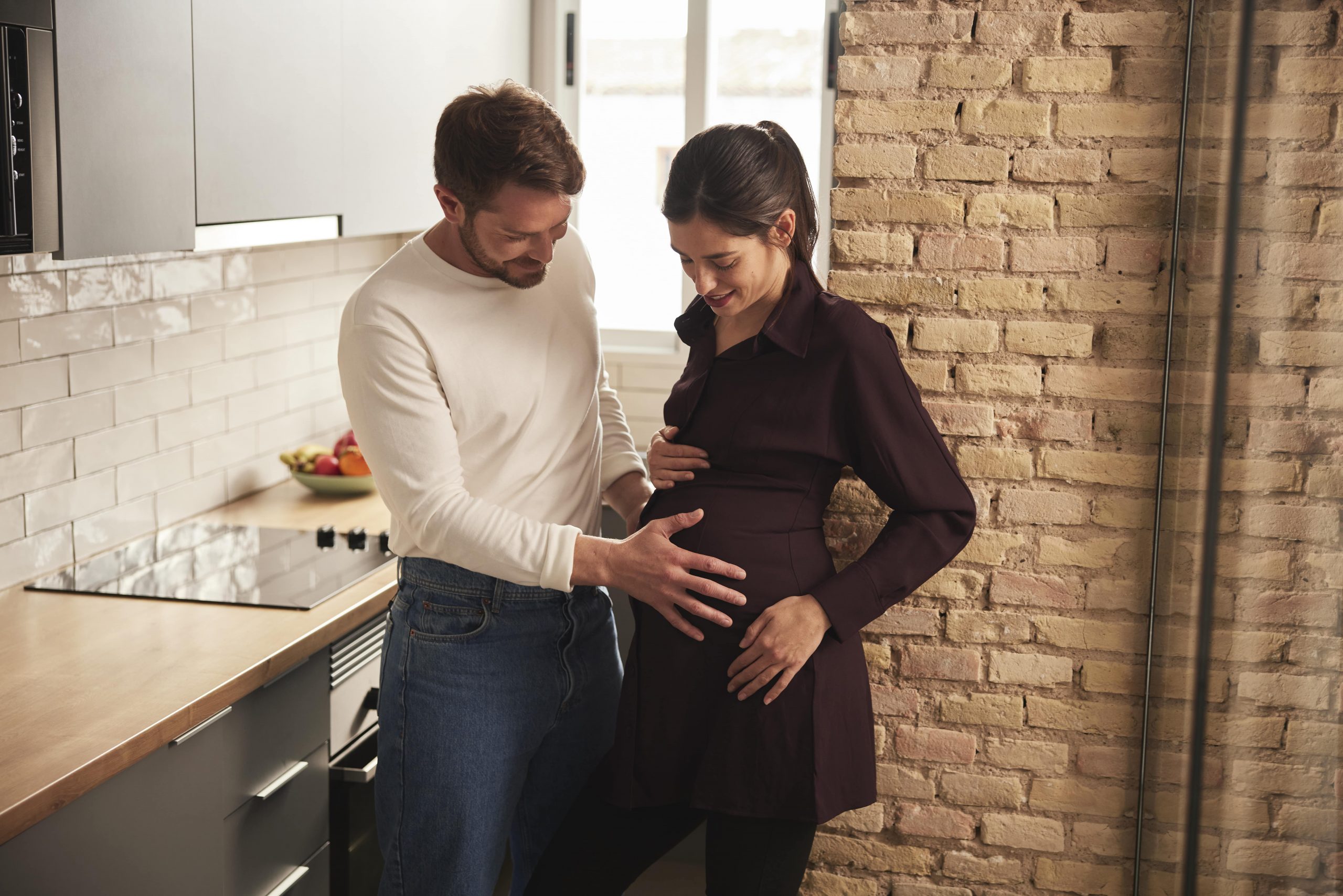 Advanced paternity does not affect maternal or foetal health during pregnancy
Within the framework of the 38th Congress of the European Society of Human Reproduction and Embryology (ESHRE) Two studies presented by IVI at the 38th Congress of ESHRE confirm that advanced paternal age does not appear to negatively affect the health of mother or foetus during pregnancy Health indicators such as gestational diabetes, hypertension, infant...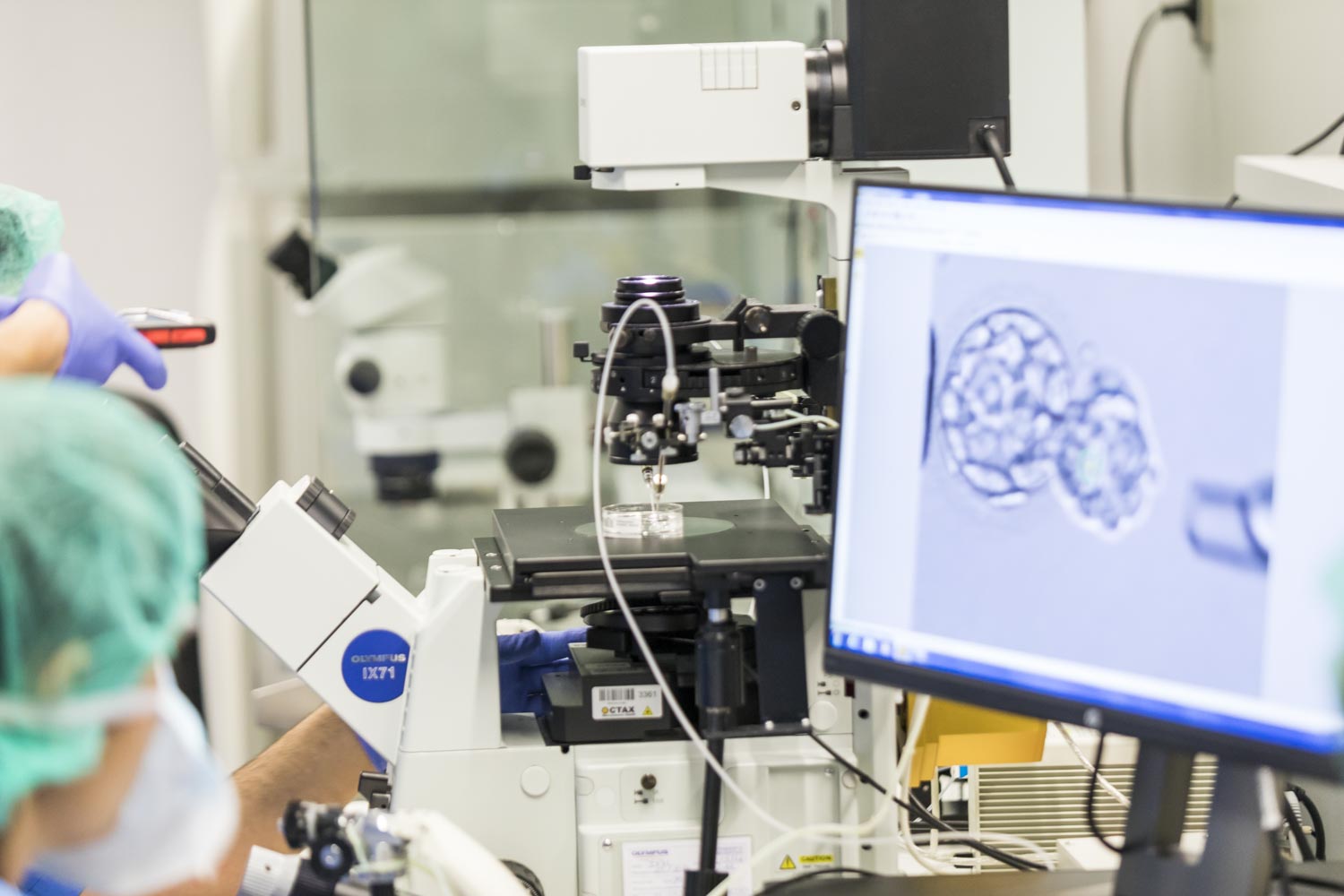 Chemical Pregnancy: Myths and realities of endometrial receptivity
Within the framework of the 38th Congress of the European Society of Human Reproduction and Embryology (ESHRE) The embryo and the endometrium are fundamental players in the process of early pregnancy In a new study, two doctors from IVI, Dr Juan Antonio García Velasco and Dr Elkin Muñoz, analysed how they factor in recurrent implantation...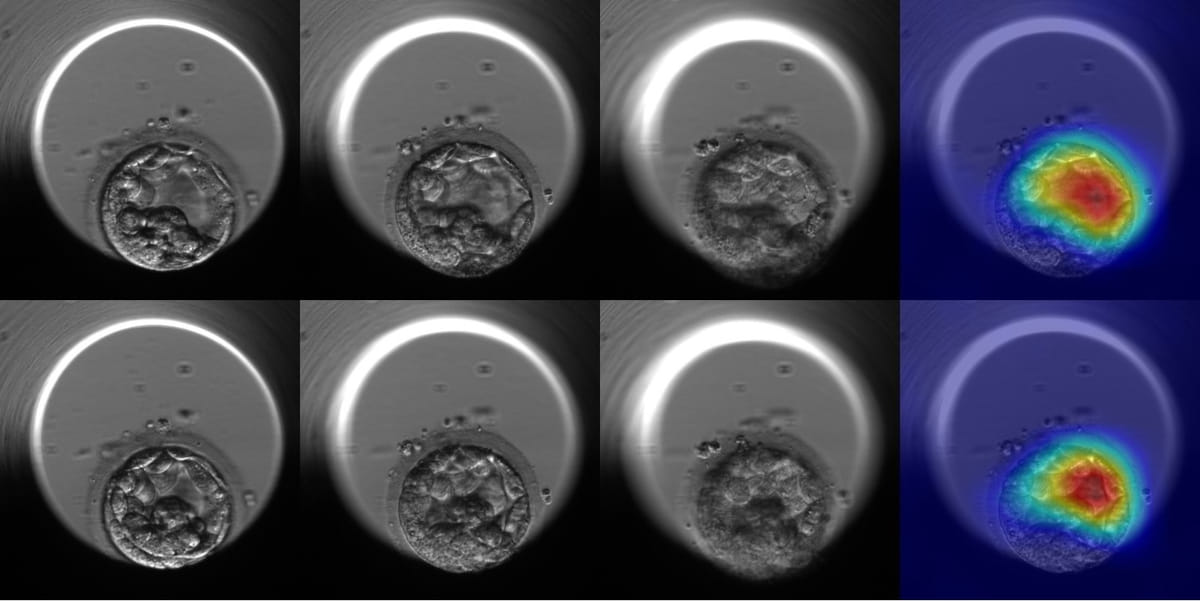 New AI study achieves 90% accuracy in the selection of chromosomally normal embryos
A pioneering study from IVI combines five modules of embryo image analysis using AI to detect the number of chromosome sets in a cell 2,500 embryos have been analysed, offering a revolutionary technique in the field of embryology, which is non-invasive, universal, standardised, automatic and improves all current methods of embryo selection Within the framework...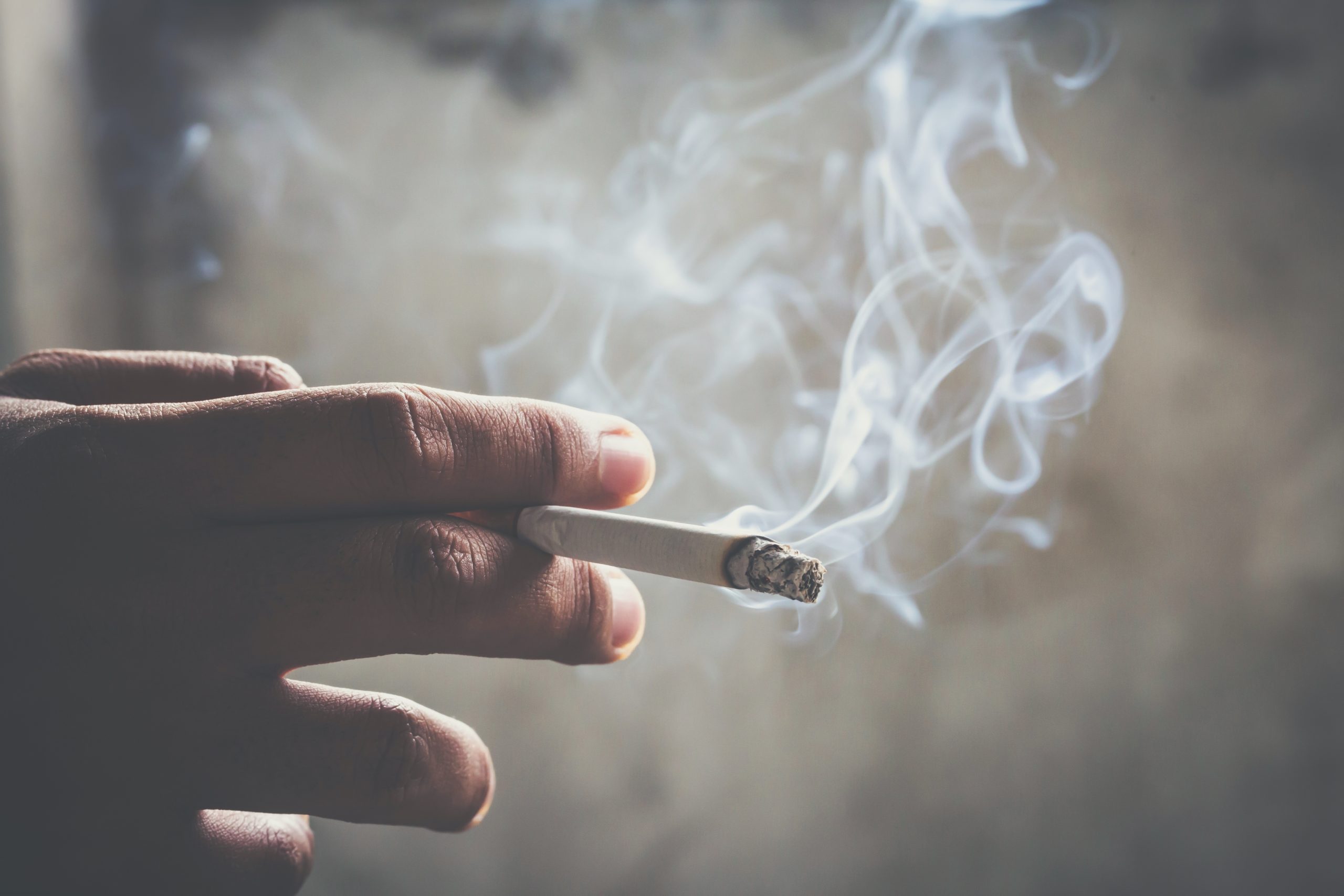 How does smoking tobacco damage fertility?
Every year, May 31 marks World No Tobacco Day with the goal of helping raise awareness about the health consequences of smoking tobacco. Among the negative health consequences for both men and women is infertility. Dr Tomasz Lukaszewski, Consultant Gynaecologist at IVI London, answers some of the most common questions we receive about the connection...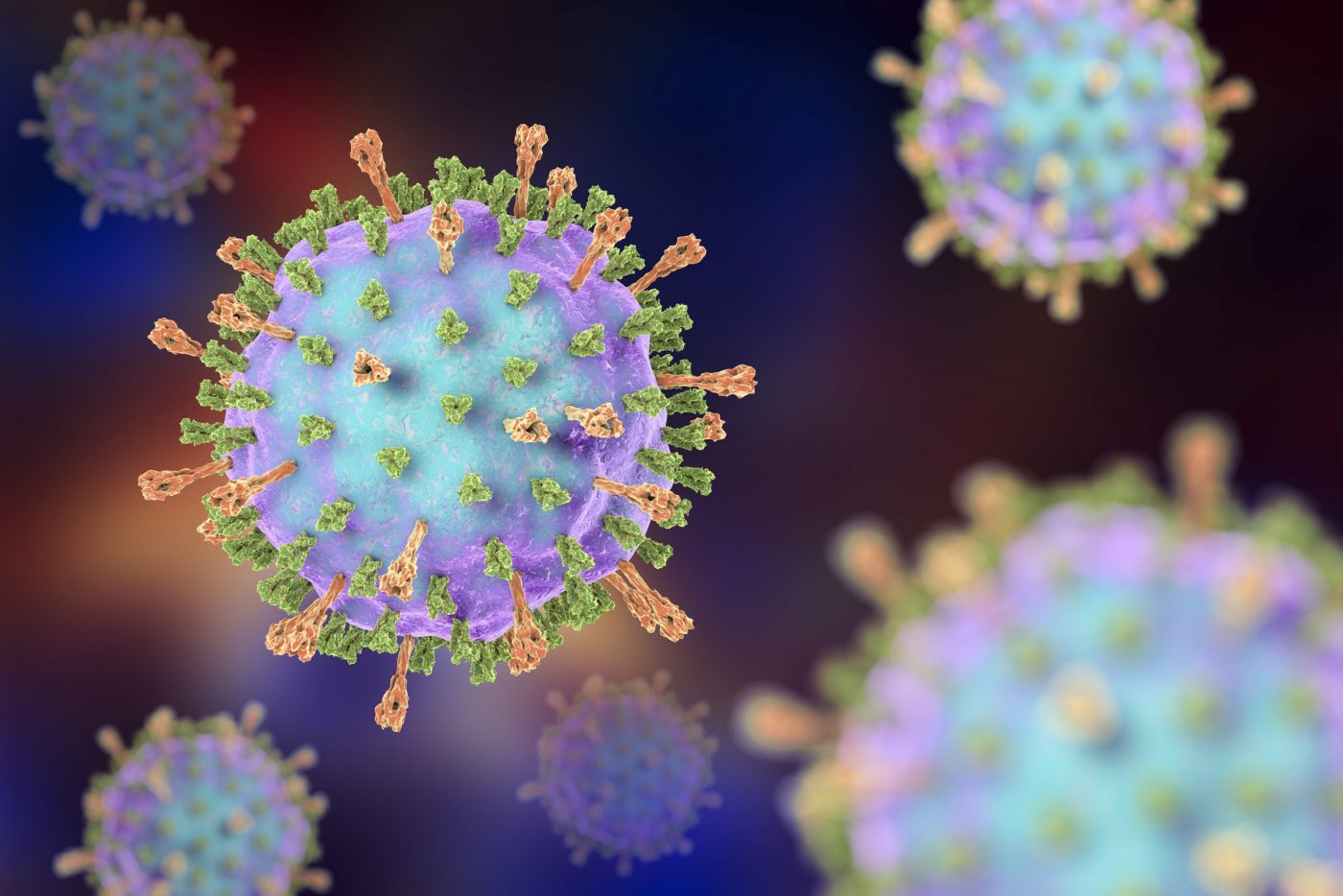 How Mumps Affects Fertility
Once a disease most frequently seen in young children, mumps is now becoming far more common amongst older children and adults. This is in part fuelled by the Measles, Mumps and Rubella (MMR) vaccine scare of the late 1990s. While those with mumps usually recover swiftly with no long-lasting effects, the same can't always be...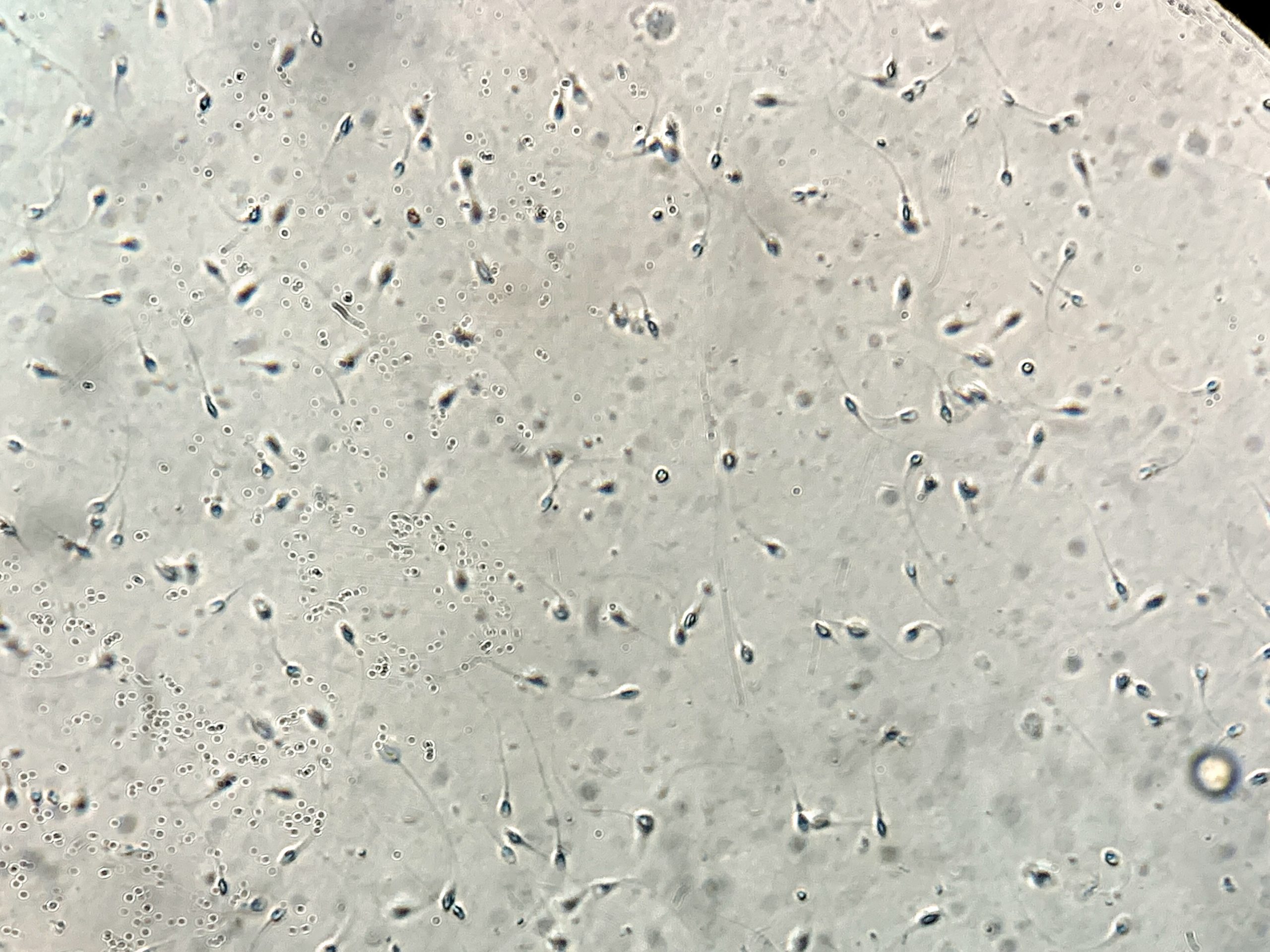 Vitamins to increase sperm count and boost male fertility
We're a nation determined to take charge of our health: one survey found that 34% of UK consumers took a daily supplement, while 59% reported taking a vitamin, mineral or supplement at least once over the course of a year. While it may be habit to reach for a supplement to boost energy levels, have...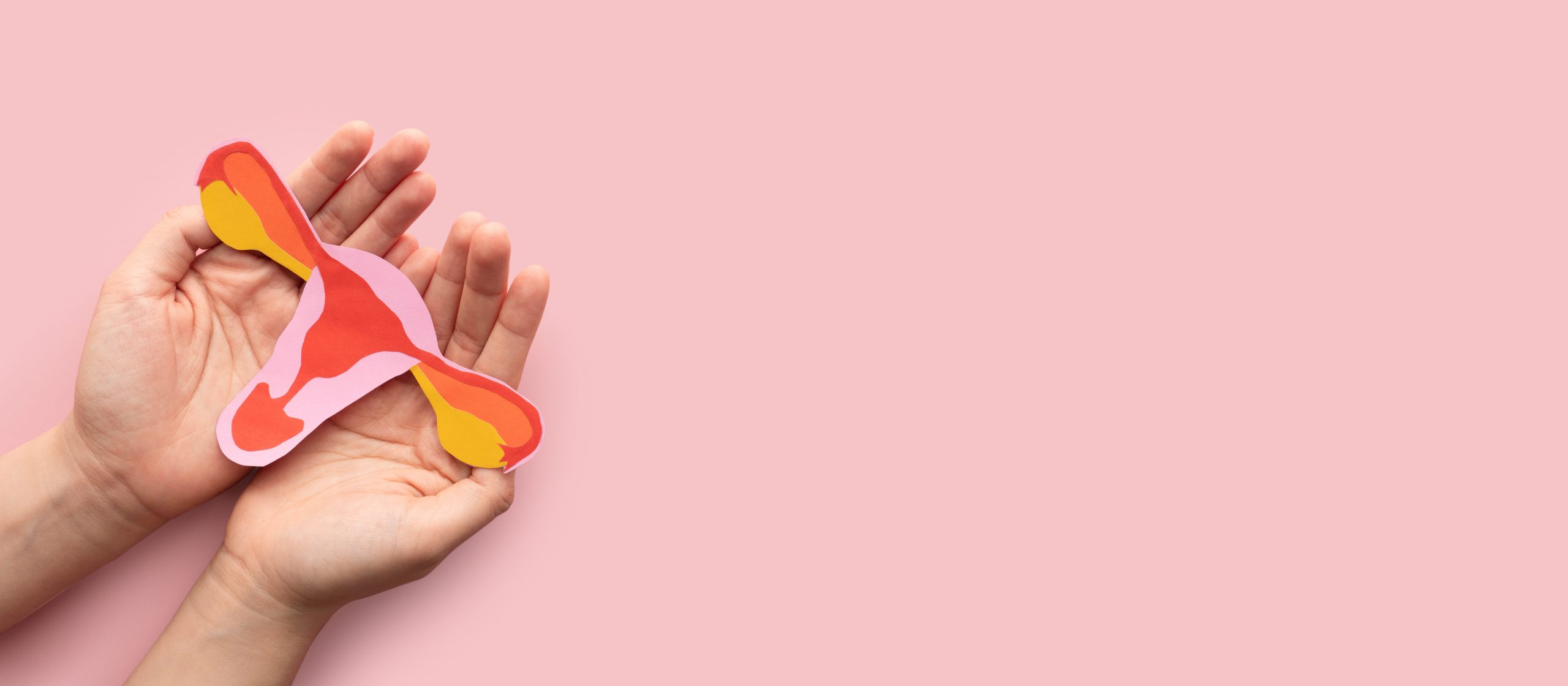 Premenstrual Dysphoric Disorder (PMDD): Does it affect fertility?
Premenstrual dysphoric disorder (PMDD) is a more severe form of premenstrual syndrome (PMS). To some degree, PMS is familiar to many women of menstruating age, if not the majority. However, PMDD is something very different, which affects only a minority of women of childbearing age. In this article, we'll look at: Symptoms and causes of...
Descarga
la APP de IVI
Diseñada para acompañarte y ofrecerte un servicio completo durante todo tu tratamiento
Nuestro Youtube
Nuestro Facebook
Artículos destacados