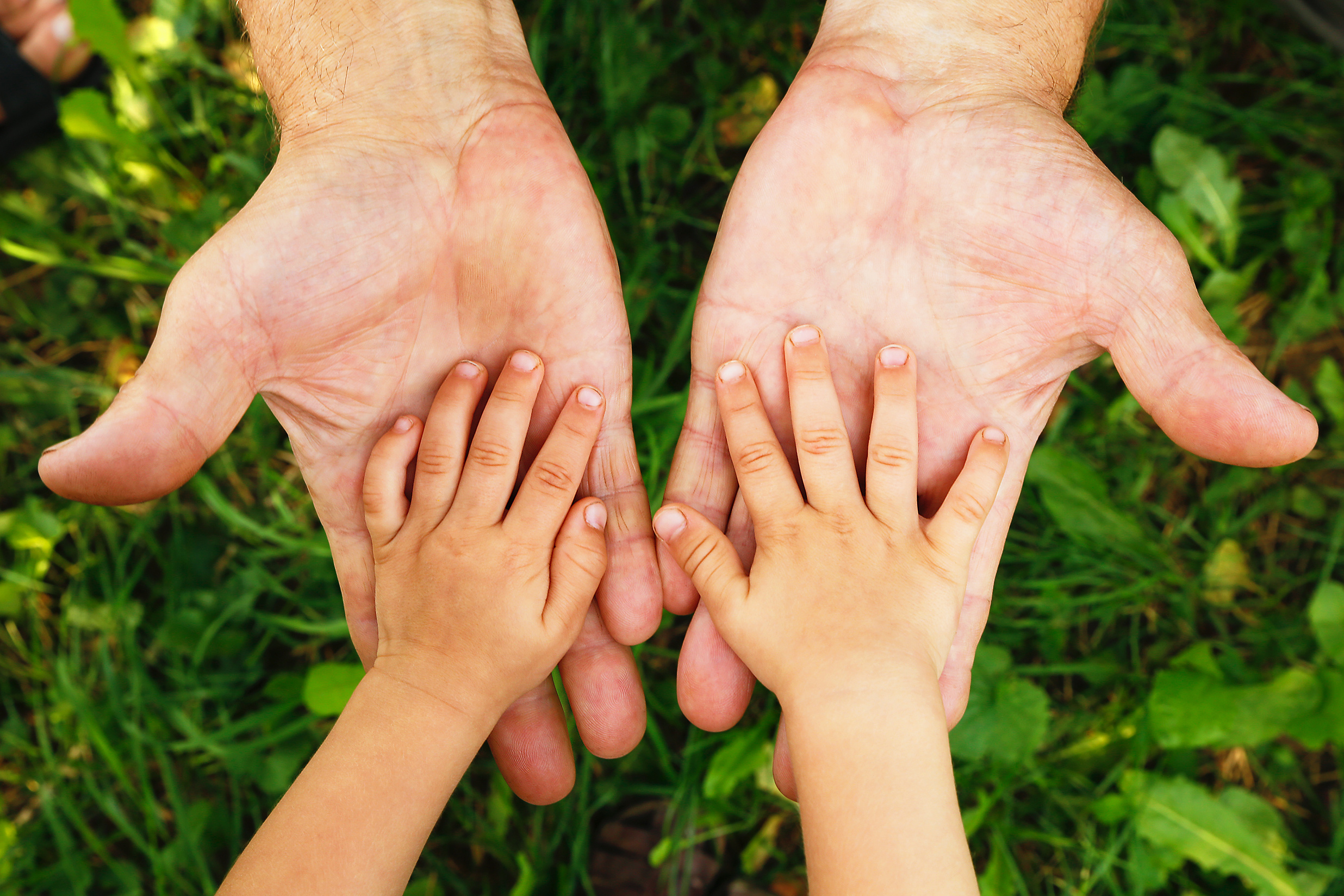 How do HIV and AIDS affect fertility?
The 1st of December marks World AIDS Day. On this day, it's important we remind ourselves that this is still an ongoing pandemic, affecting nearly 38 million people globally every day.  In the UK alone, there are over 100,000 people living with HIV.  World AIDS Day is an opportunity to show our support for those...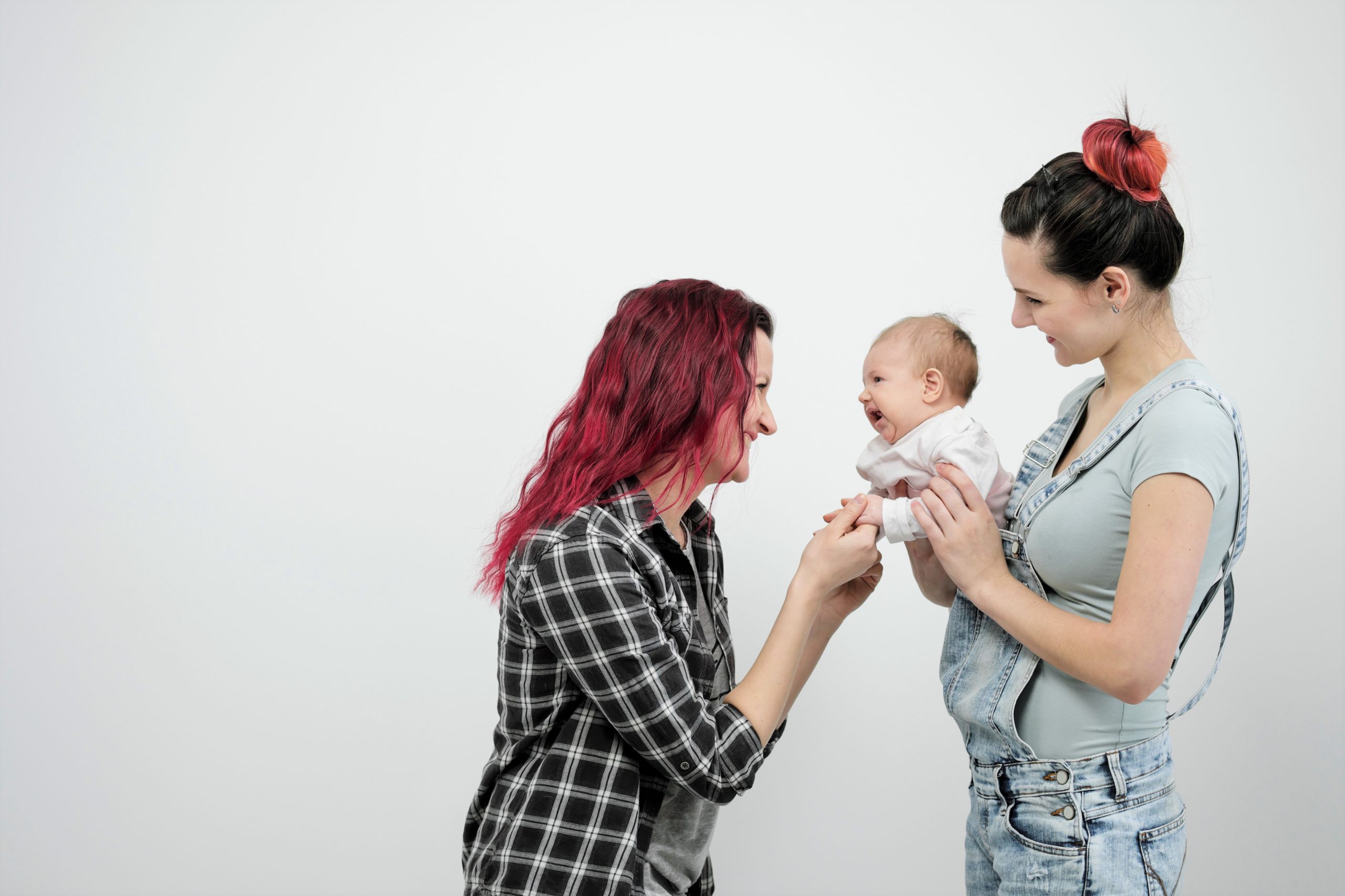 Fertility preservation for transgender men and women
Transgender Awareness Week sheds light on issues faced by the transgender community. This year, it takes place between 13th – 19th November before the Transgender Day of Remembrance on Saturday 20th November. When it comes to fertility, transgender people face a very complex and often painful situation. Gender-affirming treatment can ease the distress of living...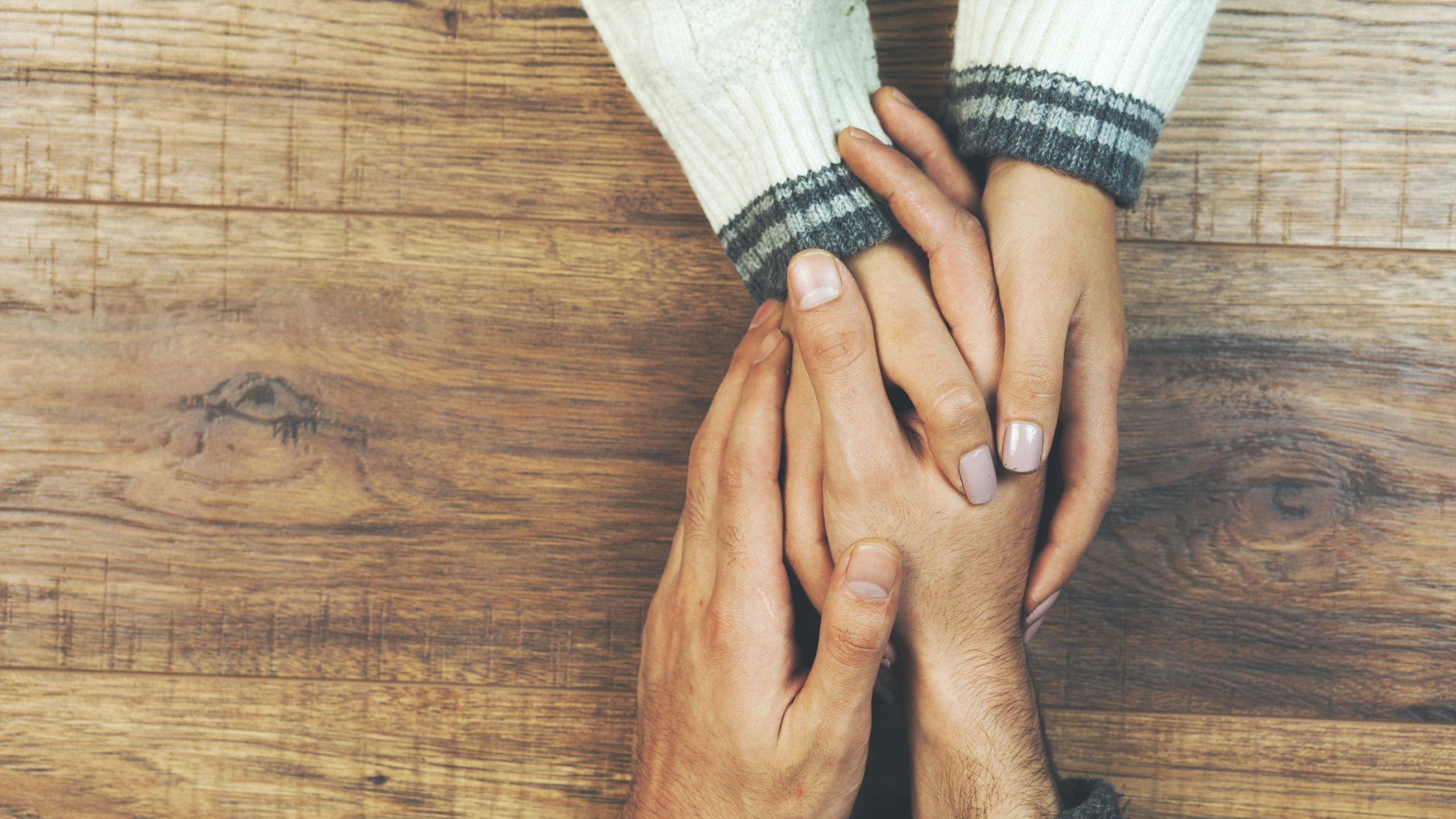 The importance of psychological support during fertility treatment
Anyone who has experienced infertility knows that it can feel like more than a simple reproductive problem. It can strike at your confidence and your very sense of identity. Once you decide to take the plunge and seek treatment, that too can feel like an emotional rollercoaster. It is important to remember that infertility affects...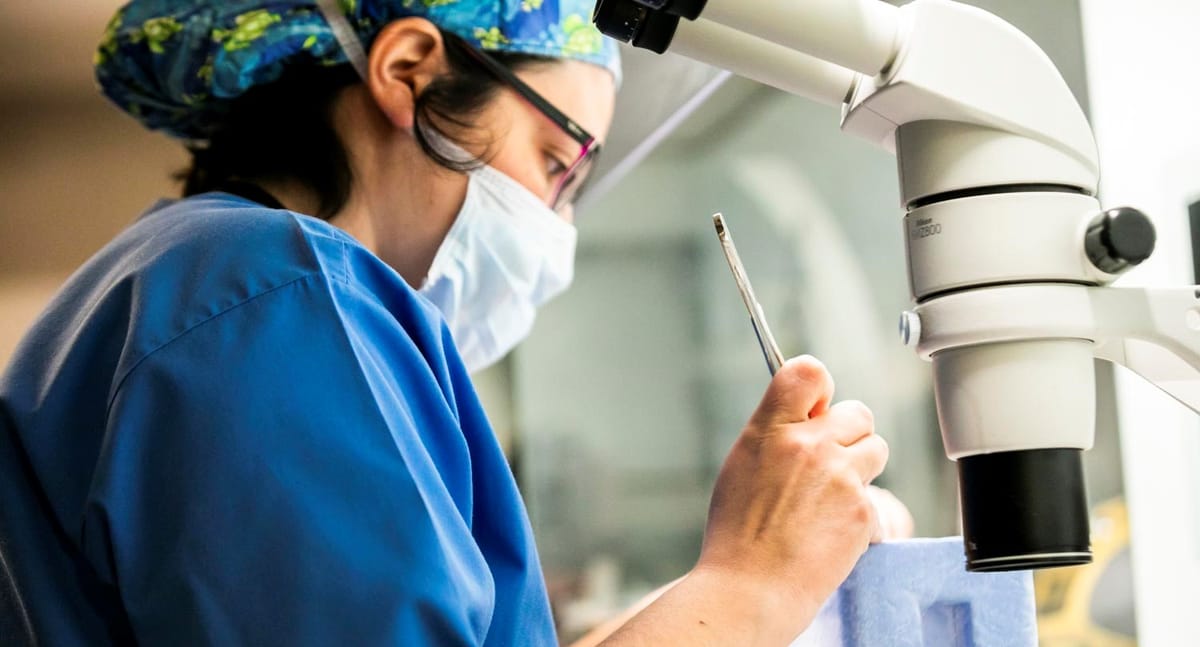 IVI makes significant advances in the safety and success of Assisted Reproduction
IVI discovers that using slush nitrogen at -210° in embryo vitrification could increase embryo survival compared to the current technique Non-invasive preimplantation genetic testing for aneuploidy is the starting point to continue to improve results and become a useful diagnostic tool This important research into safety is part of a total of 74 papers presented...

How cancer treatment affects fertility in women
In our era of ever-improving treatments for cancer and higher survival rates, there are more and more people who can look forward to a cancer-clear future. As a result, many are now able to think about how cancer treatment itself may affect their future. This includes their chances of having a family. There are many...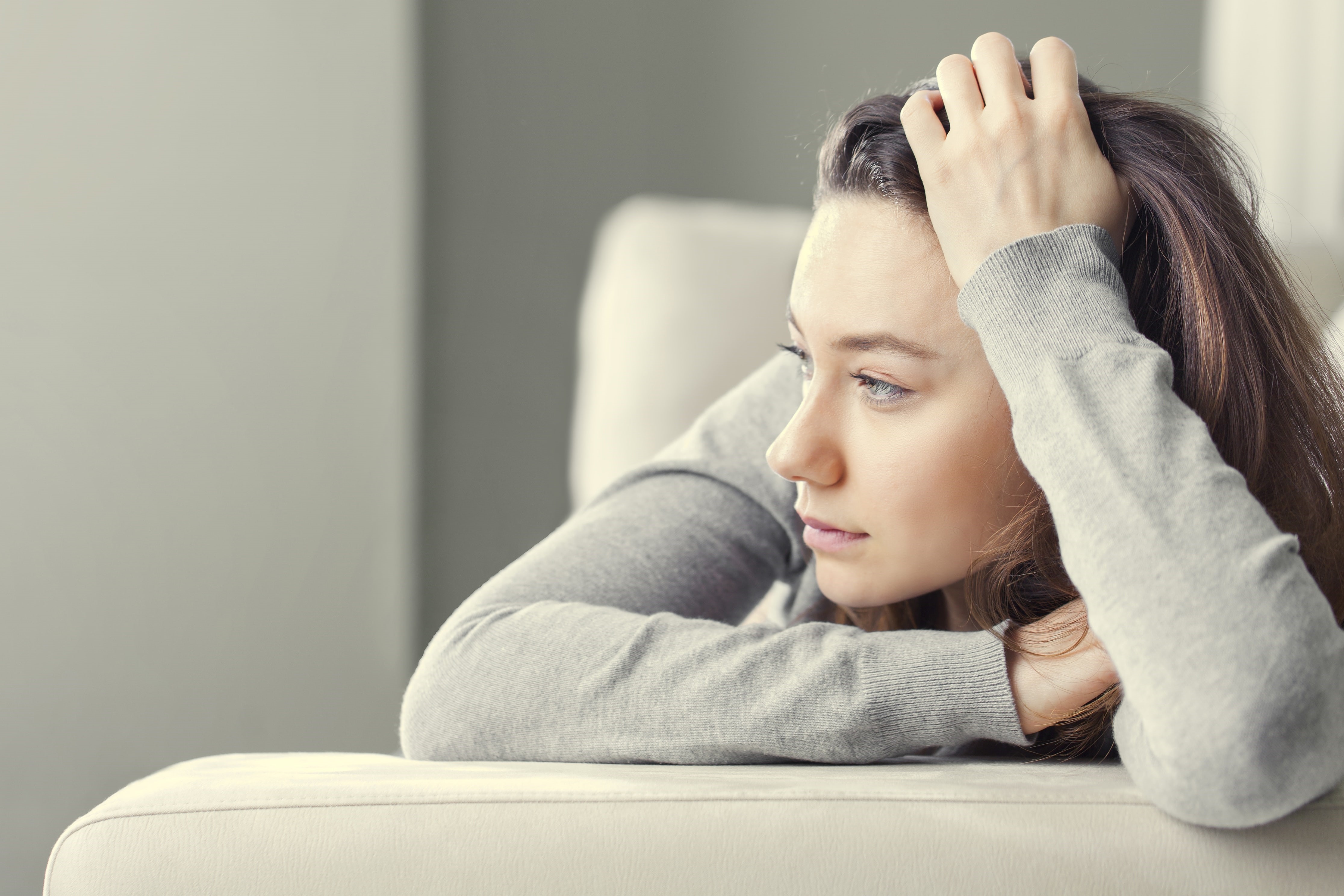 Endometriosis: When the disease controls your life
Endometriosis affects 10% of women and some of them are unaware of it It leaves women in agony on a daily basis: leading to absences from school and work … It is a chronic disease, there is no cure, but its symptoms can be treated We know that we are currently living in troubled times....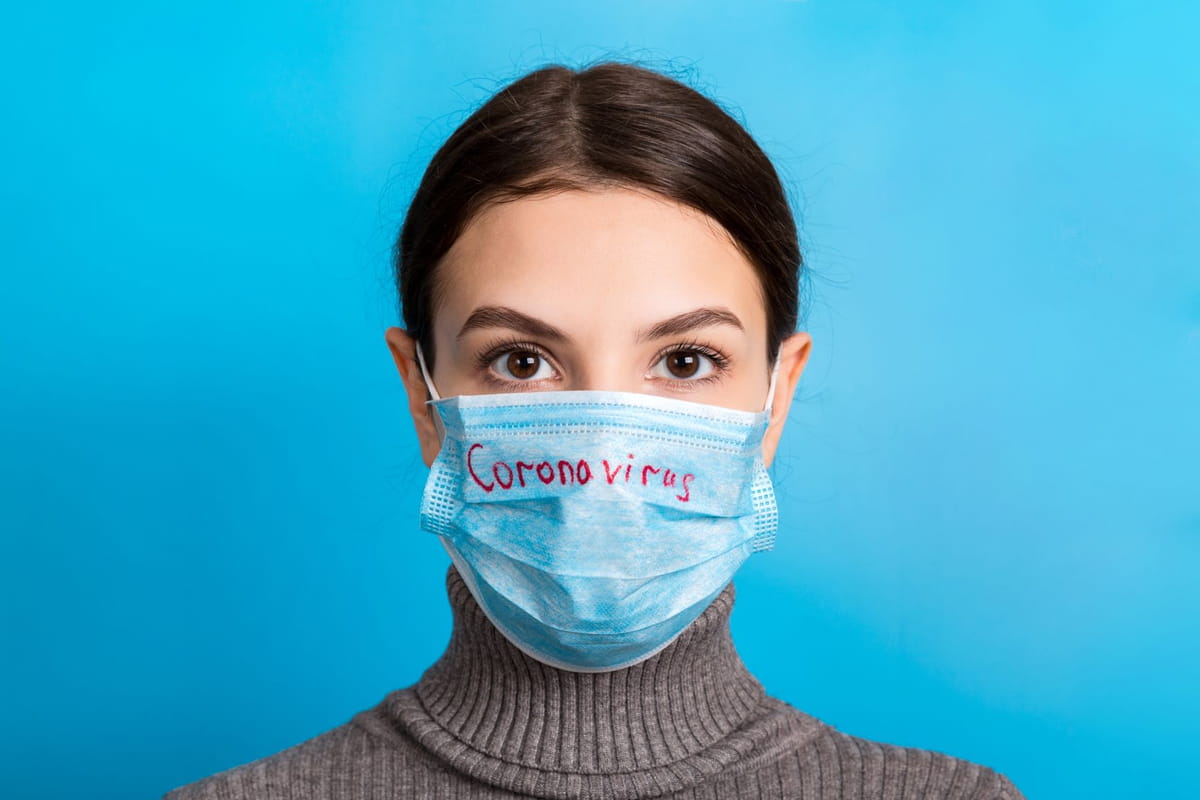 Coronavirus and Assisted Reproduction: Next steps
We continue to fight the spread of COVID-19 with good judgement, common sense and always prioritizing the health and safety of our patients and society in general. The fundamental factor in achieving this is information, the key to defining the best way to act and respond to the uncertainty that may arise regarding the combination...
Descarga
la APP de IVI
Diseñada para acompañarte y ofrecerte un servicio completo durante todo tu tratamiento
Nuestro Youtube
Nuestro Facebook
Artículos destacados