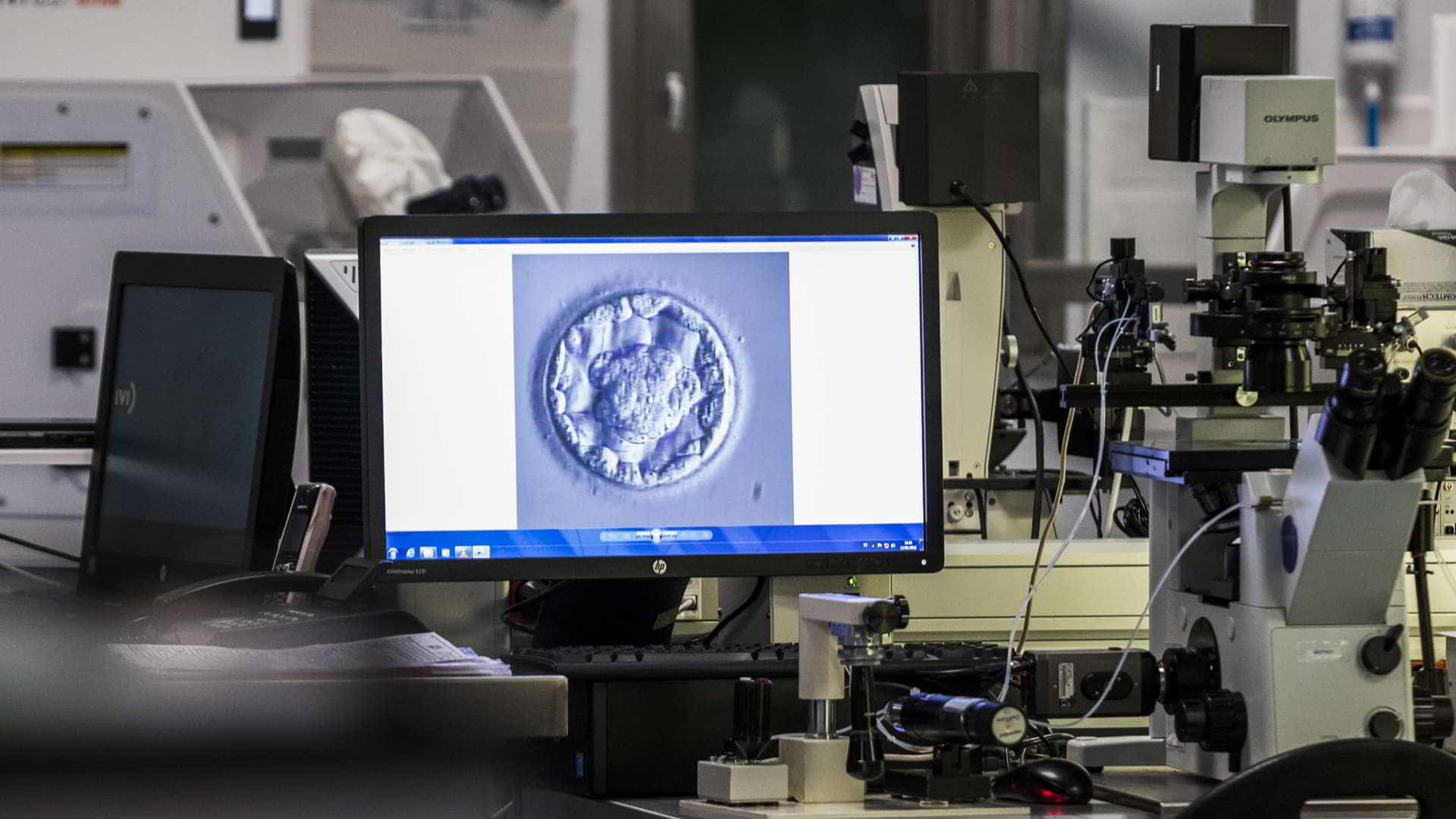 What to do after embryo transfer to increase success
After weeks of treatment and months or even years of planning, the day of your embryo transfer has finally arrived. On one hand, it's the day you've been waiting for. On the other, it's the beginning of the most anxious time of all, as you wait to find out whether you're pregnant. To help you...
DuoStim: the IVF stimulation protocol designed for low ovarian reserves
The DuoStim protocol consists of stimulating the ovaries at two different stages within a single menstrual cycle IVI is the first to compare DuoStim results with those of two conventional non-consecutive stimulations, which found a near 50% reduction in the amount of time required to obtain a healthy embryo DuoStim is proposed as a major...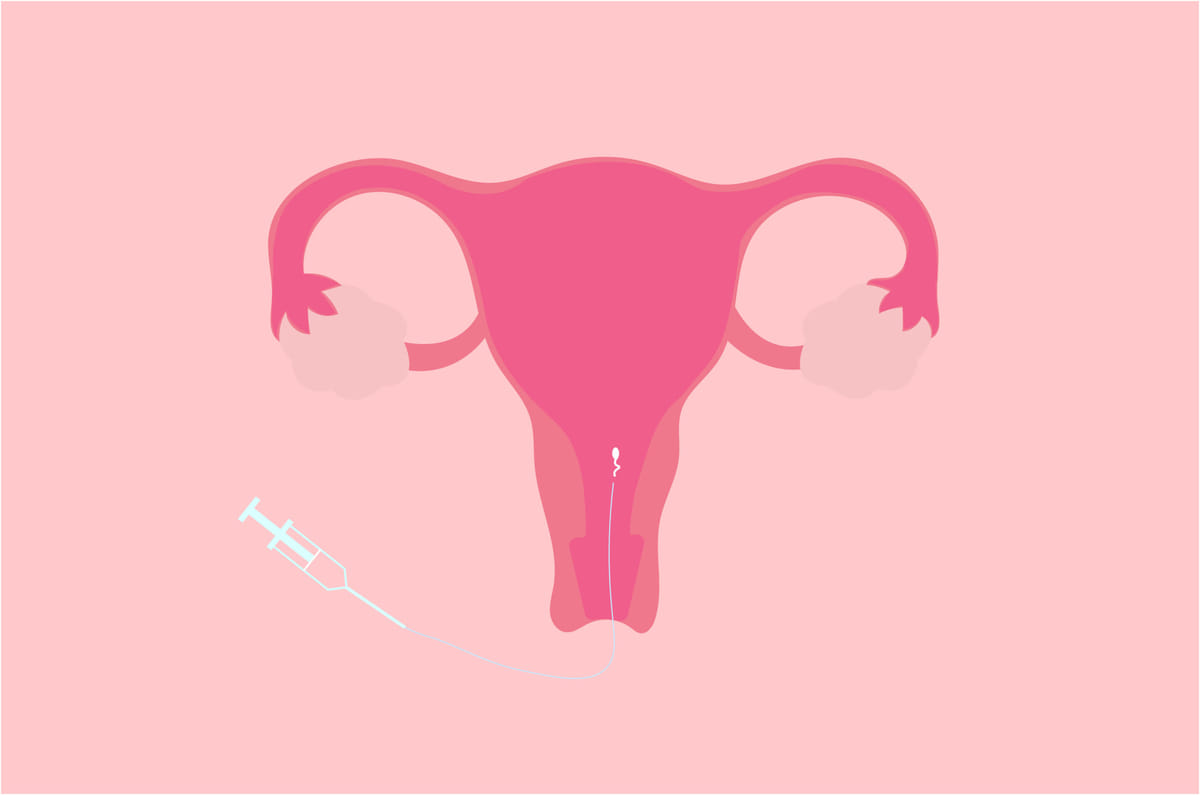 What's the difference between IVF and IUI?
With the ongoing advances in reproductive technology, nowadays there are a lot of options when it comes to fertility treatment. When you first start to explore your options, you may be wondering just what is IUI? What's the difference between IUI and IVF? Which one should I opt for? Intrauterine Insemination (IUI) is a form...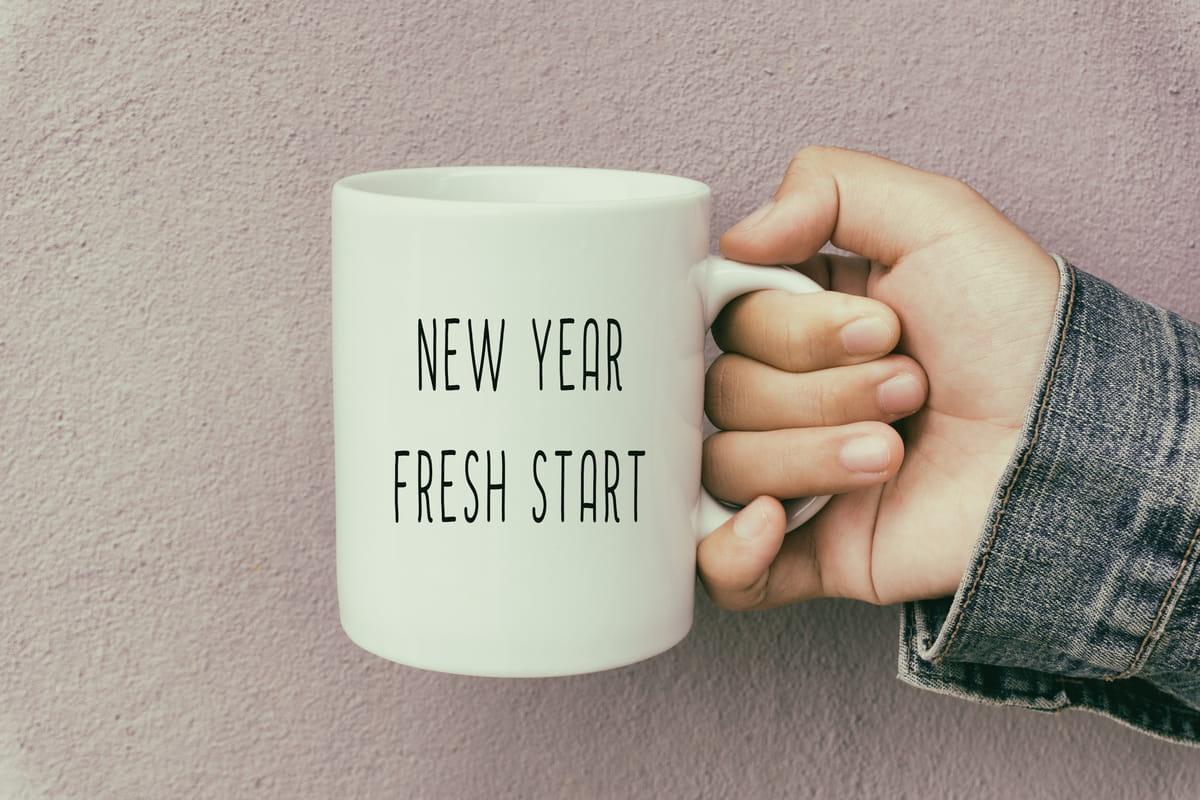 'New Year, New Start'
Make 2020 your year and start your fertility journey. The festive season is over, before seeking fertility advice from a medical expert why not get ahead of the game? We at IVI have pulled together some helpful hints and tips on how to improve your health and increase your fertility and get your year off...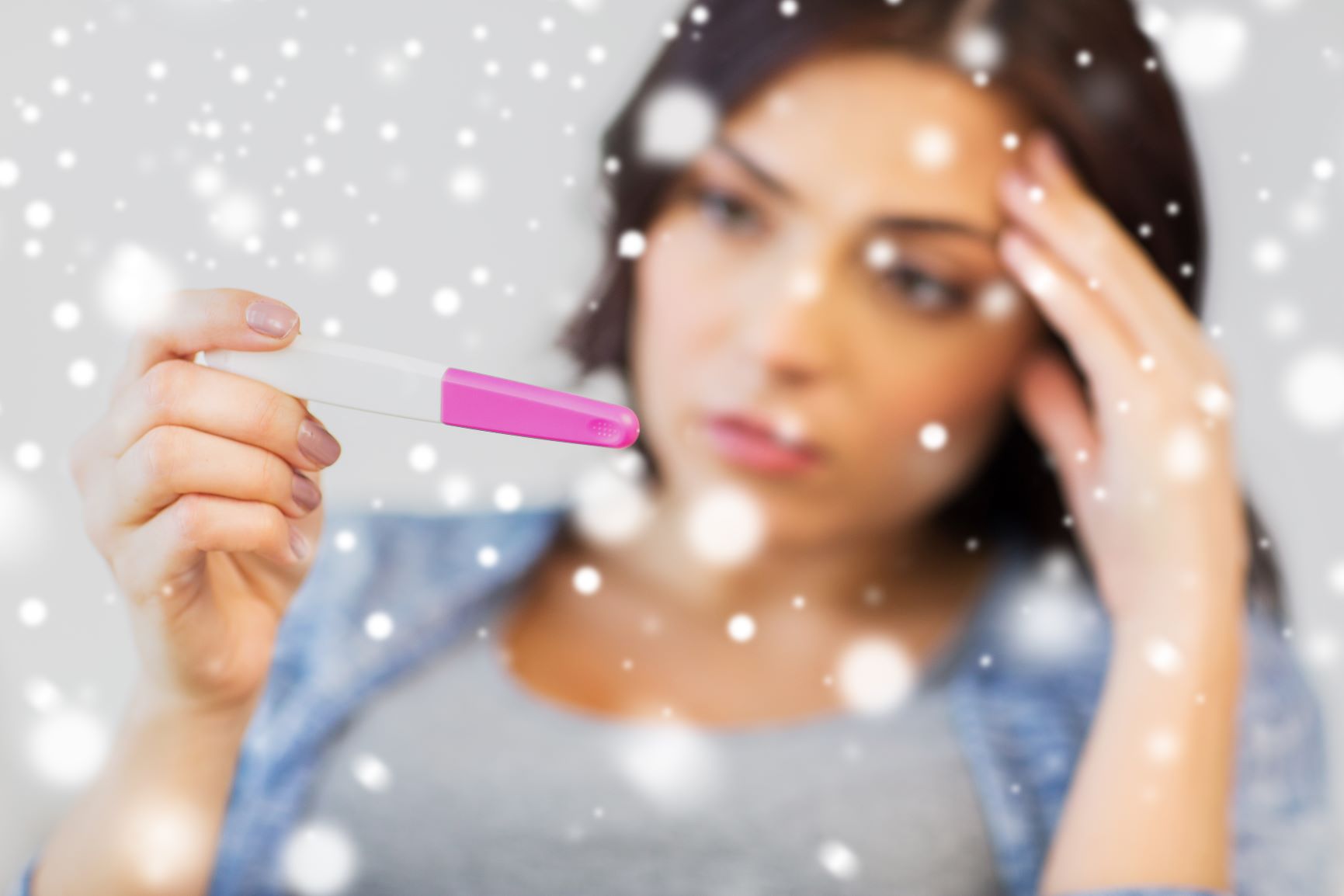 Coping with infertility at Christmas
Anyone who is going through fertility treatment or has experienced failed treatment will know all too well that this time of year can be very difficult. Another year has gone past and still no baby.  Christmas is a time to spend with family and children, therefore it can be a painful reminder of what you...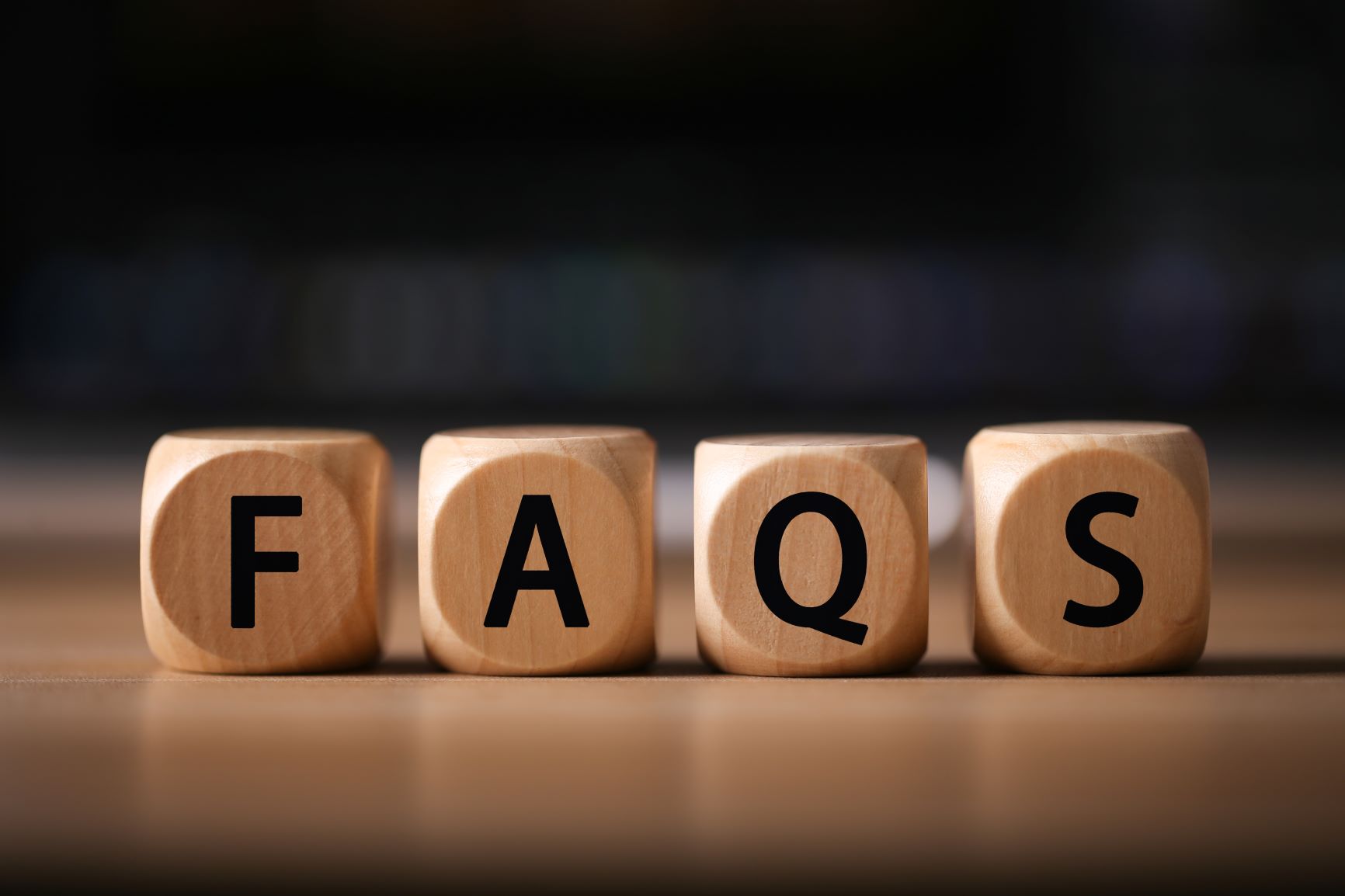 FAQs at IVI London
Infertility can be a confusing time for anyone. Why can't I get pregnant? When should I seek fertility advice? What is IVF? A lot of people put off fertility treatment because it can be quite daunting when in reality there are so many people in the same boat as you with all the same queries...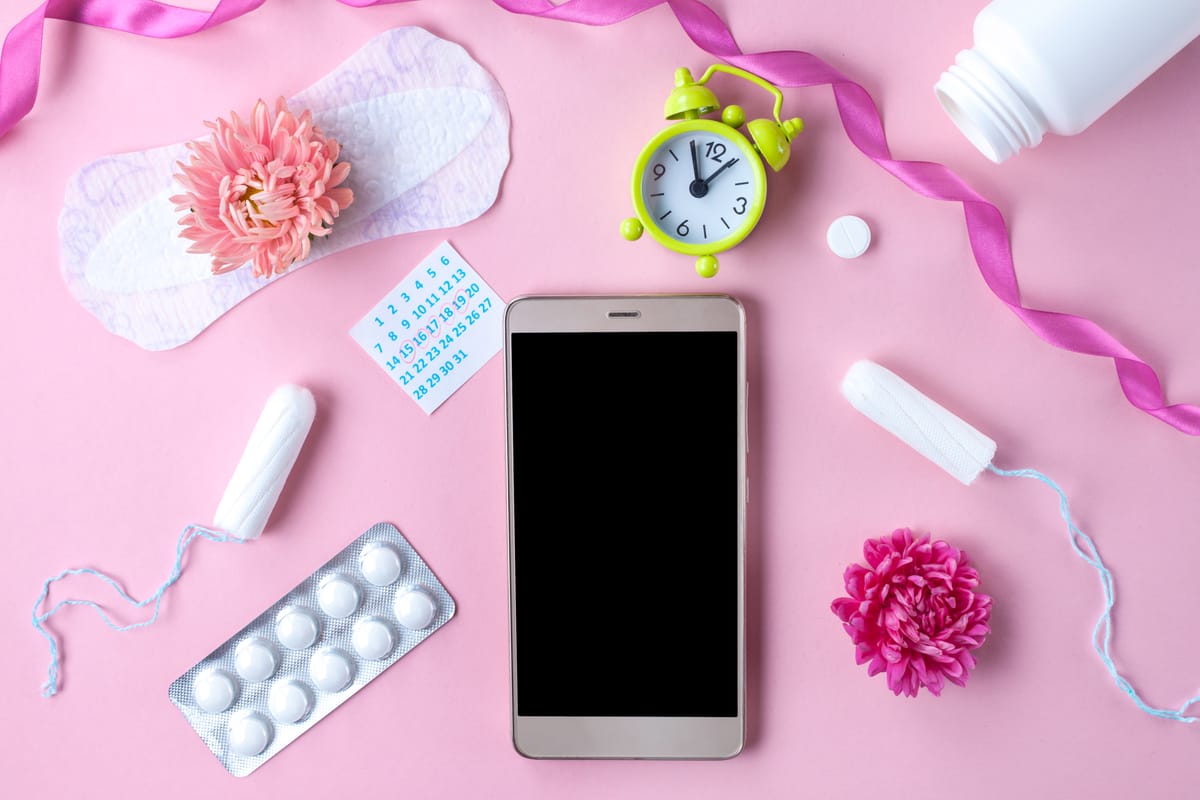 What your period says about you
Your menstrual cycle can say a lot about your health. Whilst in most cases irregular periods aren't anything serious, there are occasions where they can signal health problems. What is your period? Your period is one of the stages your body goes through during its monthly menstrual cycle. Each month, your body prepares itself...
Descarga
la APP de IVI
Diseñada para acompañarte y ofrecerte un servicio completo durante todo tu tratamiento
Nuestro Youtube
Nuestro Facebook
Artículos destacados