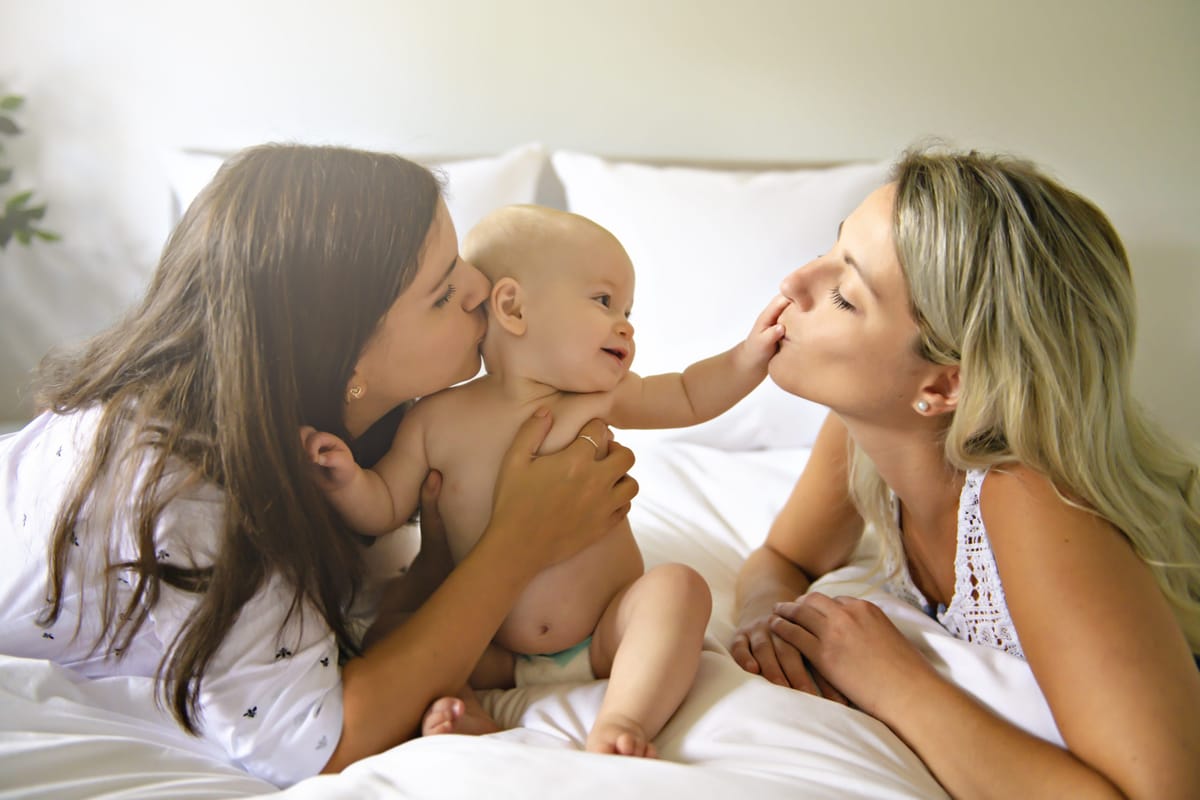 The ROPA Method: 7 Most Frequently Asked Questions
The idea of shared motherhood is relatively new, but it is redefining the concept of parenthood for many same-sex female couples. While IVF has been practised for over 40 years, the ROPA method – which enables two women to share biological motherhood – was only first pioneered in 2010. In the decade that followed,...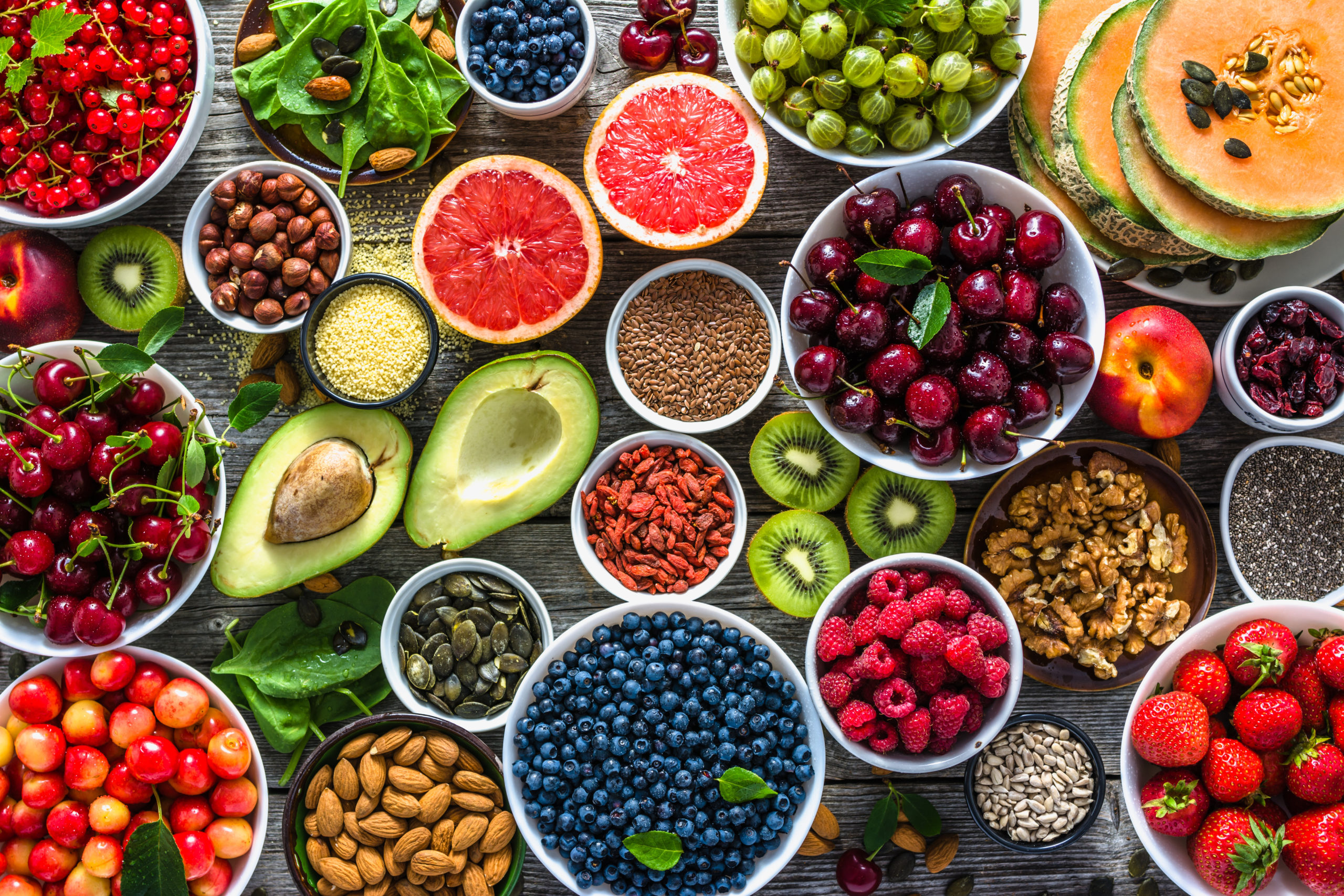 5 healthy foods that can help you get pregnant
Who knew that what you serve up on your dinner plate could have a bearing on becoming a parent? No amount of healthy fats, vegetables, or superfood smoothies can guarantee to get you pregnant, but it seems that what we eat really could have an impact. When it comes to how to get pregnant, while...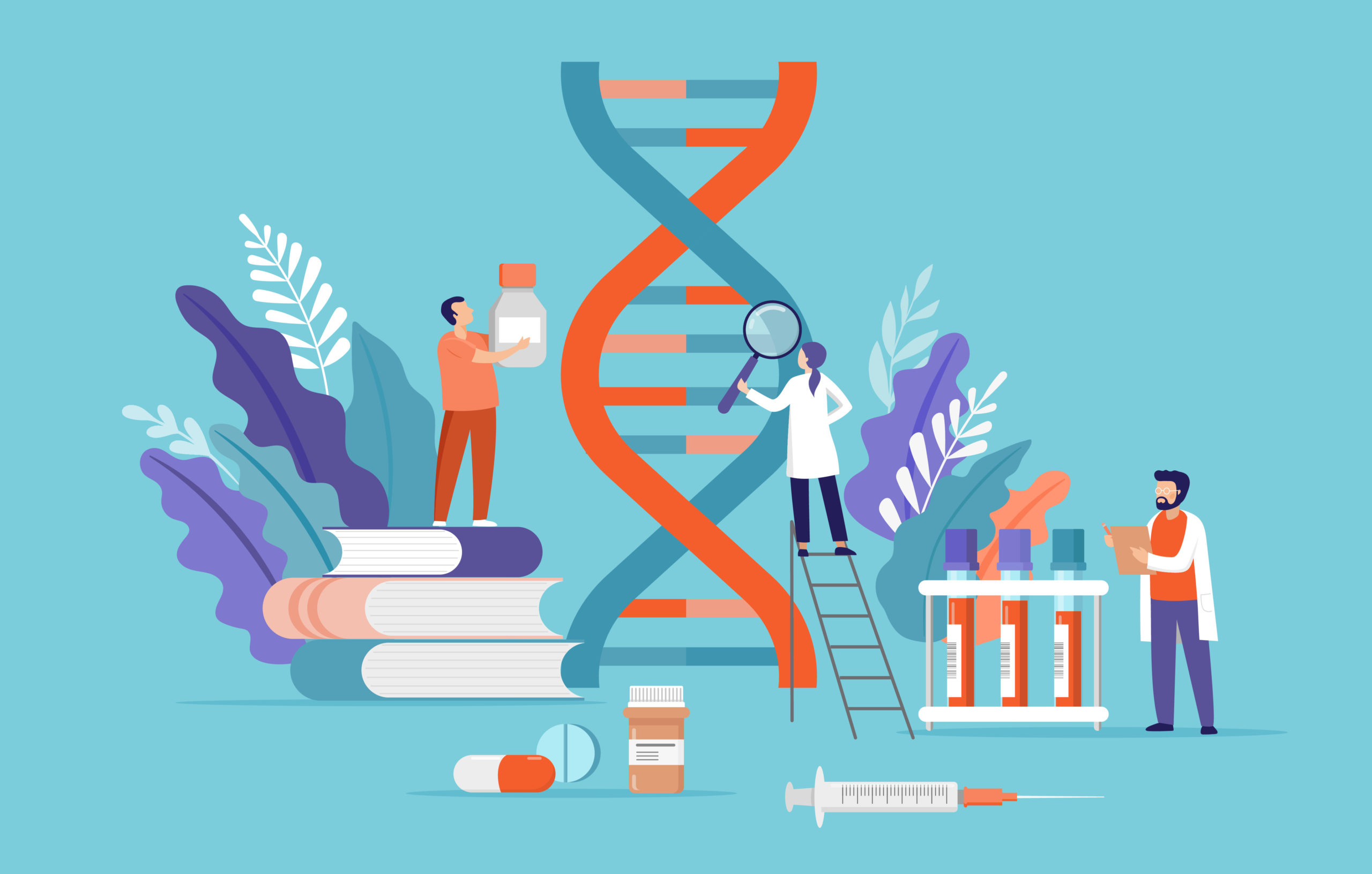 The importance of compatibility testing (CGT) for couples
When couples consider their compatibility, they may think about shared interests and common values. But when it comes to starting a family, it is time to look at a different type of compatibility. One in every 25 children in the UK is affected by a genetic disorder. In many cases, this is not the result...

What are the different types of families?
Families have been the primary social unit throughout human history, and they come in many forms. Social anthropology identifies many family types over time. These range from patriarchal to matriarchal, monogamous to polygamous, established to nomadic – to mention just a few. The reality is that there is not one type of family: there are...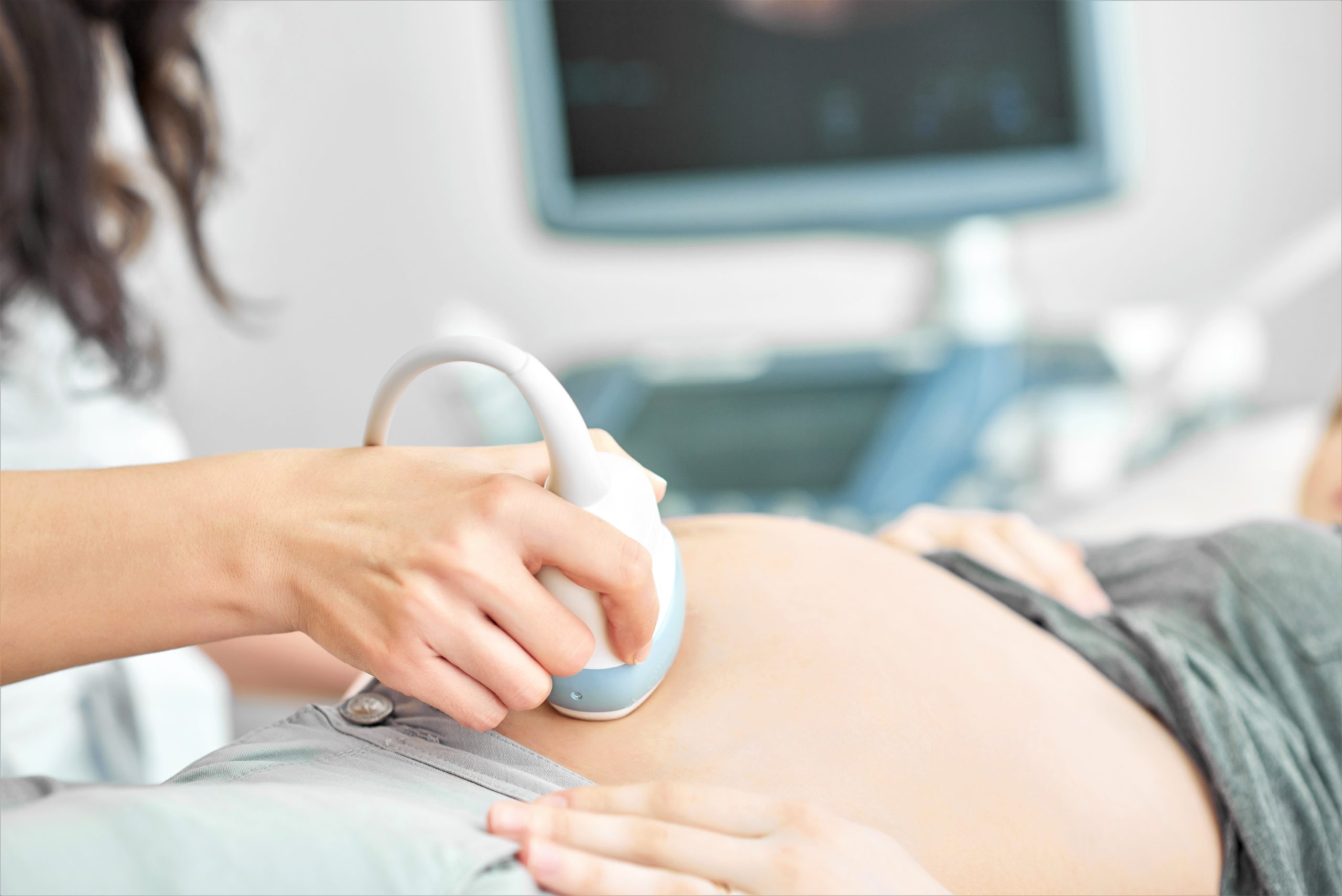 What is implantation bleeding?
Implantation bleeding can happen in early pregnancy. It can also be accompanied by mild implantation pain. If you're not expecting to be pregnant, it could pass you by without you noticing.  You might even mistake it for early spotting ahead of your next period. But if you're trying to get pregnant, it's natural that you...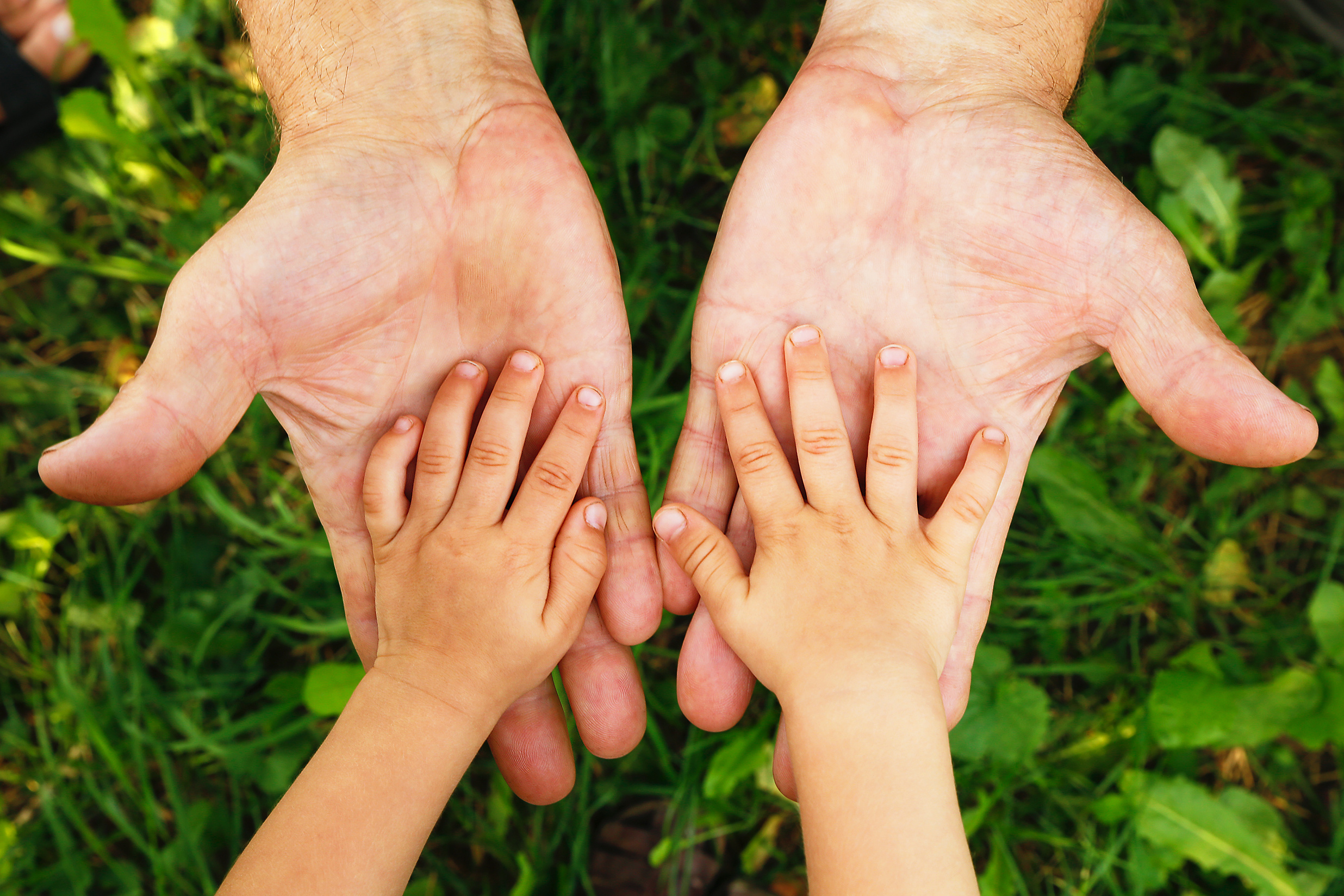 How do HIV and AIDS affect fertility?
The 1st of December marks World AIDS Day. On this day, it's important we remind ourselves that this is still an ongoing pandemic, affecting nearly 38 million people globally every day.  In the UK alone, there are over 100,000 people living with HIV.  World AIDS Day is an opportunity to show our support for those...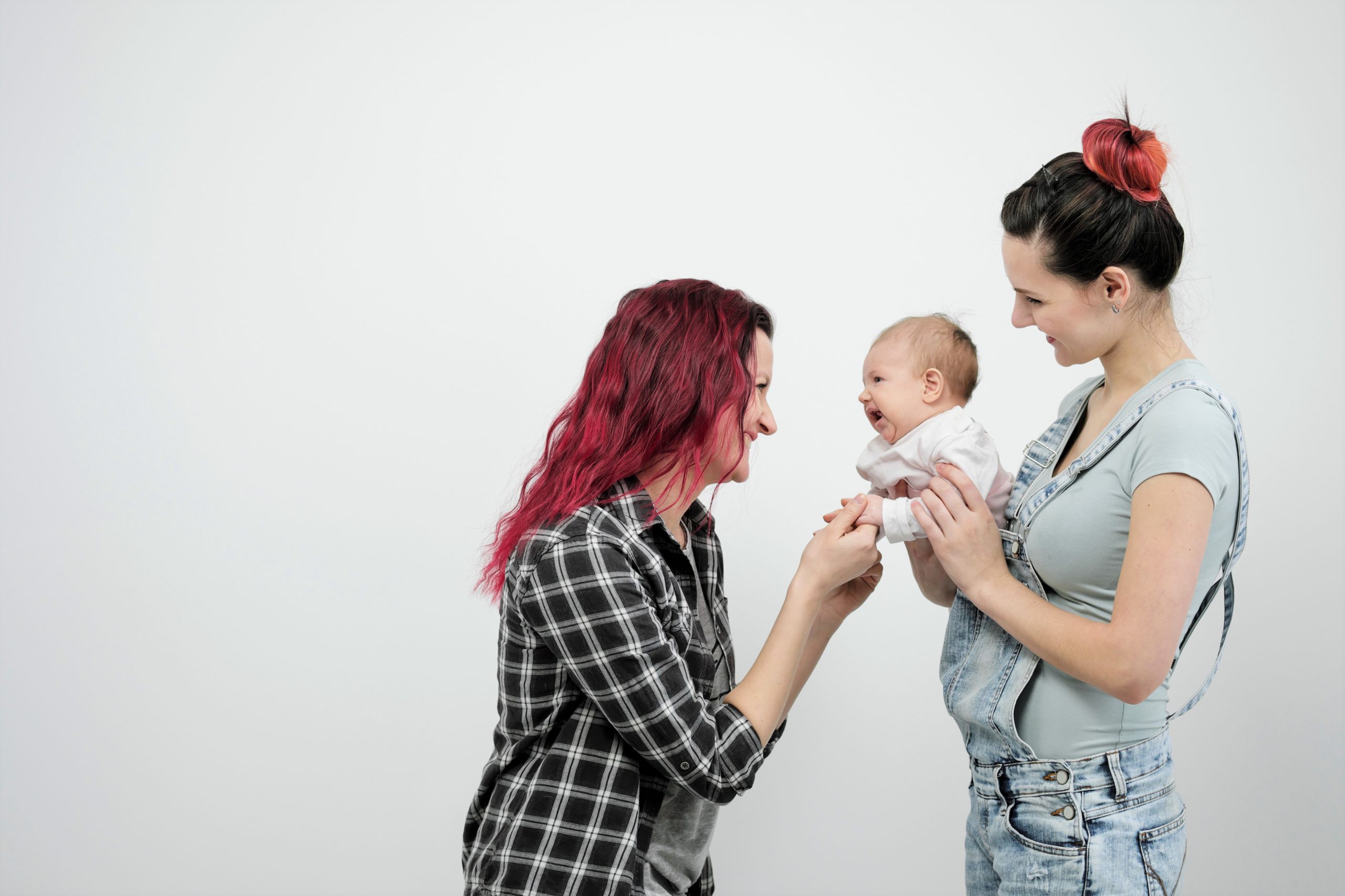 Fertility preservation for transgender men and women
Transgender Awareness Week sheds light on issues faced by the transgender community. This year, it takes place between 13th – 19th November before the Transgender Day of Remembrance on Saturday 20th November. When it comes to fertility, transgender people face a very complex and often painful situation. Gender-affirming treatment can ease the distress of living...
Descarga
la APP de IVI
Diseñada para acompañarte y ofrecerte un servicio completo durante todo tu tratamiento
Nuestro Youtube
Nuestro Facebook
Artículos destacados