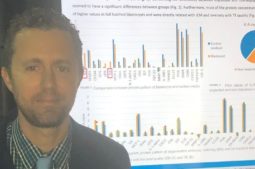 aaaaaa The proteins produced by embryos enable us to predict pregnancy
The use of artificial intelligence has provided a massive step forward in the journey to perfecting embryo selection and as a result constantly improving pregnancy results. At the annual ESHRE meeting We were able to present two new studies both of which relating to analysis of embryo transfer. The first study carried out at IVI...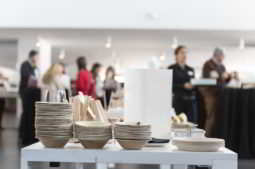 aaaaaa IVI offsets 100% of CO2 emissions generated during the 8th International IVIRMA Congress
"We are aware of the need for environmental sustainability from a global perspective, as we have done so during the congress. All the initiatives implemented by us point in the same direction, one that governs our commitment to sustainability, towards balance on our planet and creating environmental legacy", says Andreu Miquel, Global Head of...
Descarga
la APP de IVI
Diseñada para acompañarte y ofrecerte un servicio completo durante todo tu tratamiento
Nuestro Youtube
Nuestro Facebook
Artículos destacados