How Cancer Treatments Can Affect Fertility in Women
In our era of ever-improving treatments for cancer and improved survival rates, there are fortunately more and more people able to look forward to a cancer-clear future after treatment. So many are now able to think about how the treatment itself may affect their future prospects and their chances of having a family. There are...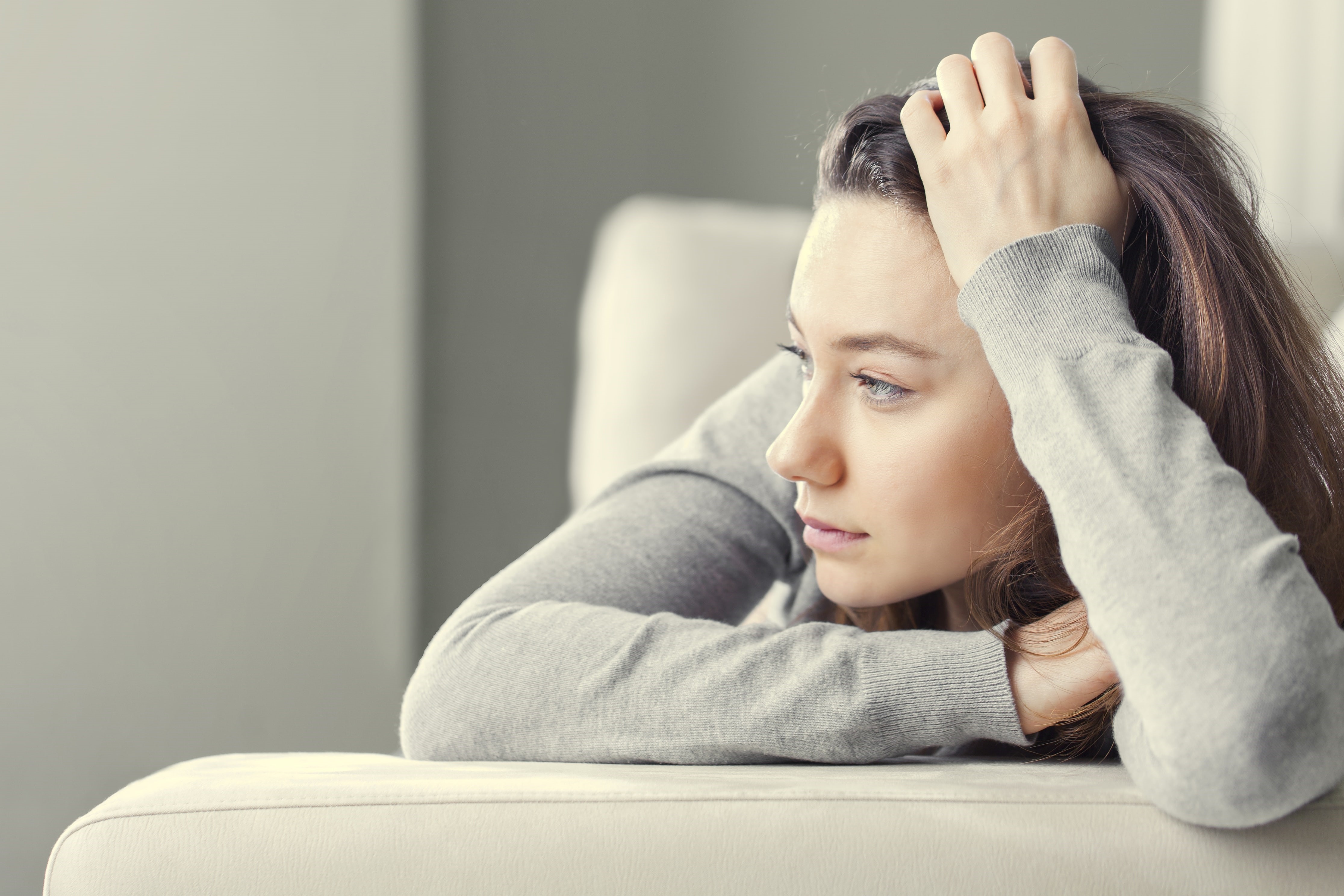 Endometriosis: When the disease controls your life
Endometriosis affects 10% of women and some of them are unaware of it It leaves women in agony on a daily basis: leading to absences from school and work … It is a chronic disease, there is no cure, but its symptoms can be treated We know that we are currently living in troubled times....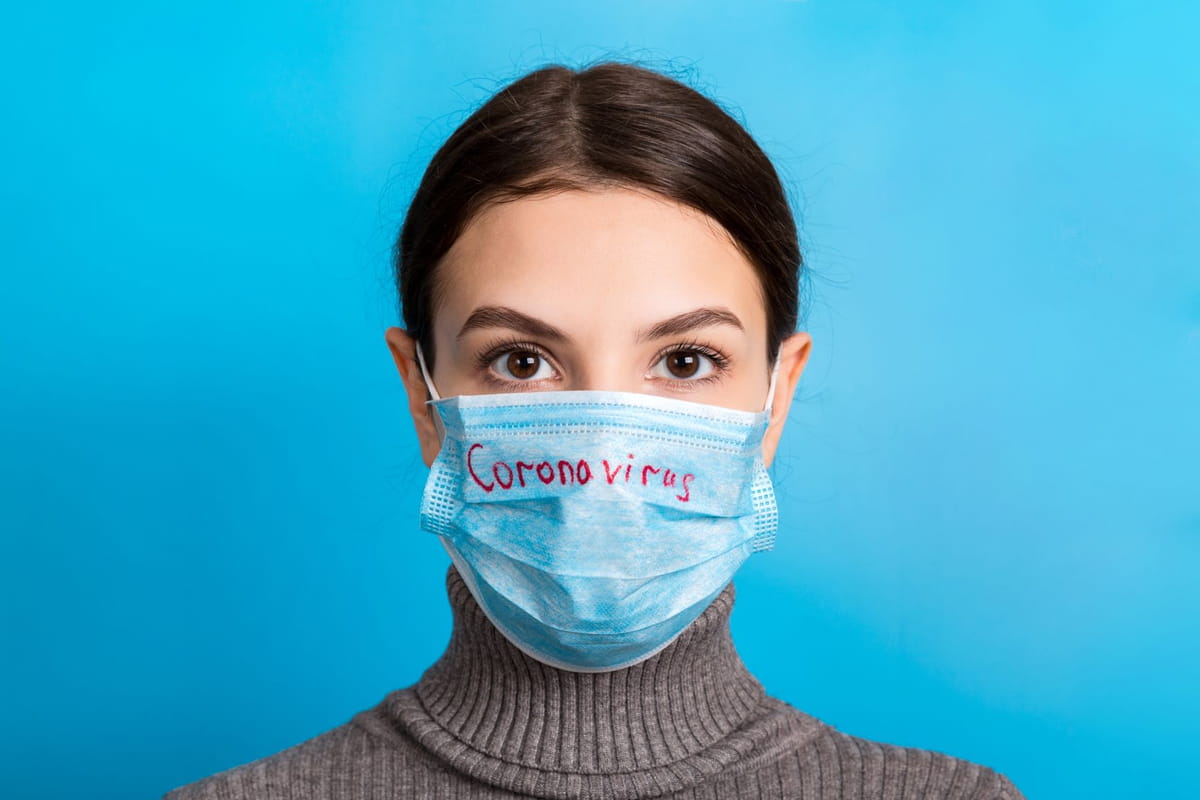 Coronavirus and Assisted Reproduction: Next steps
We continue to fight the spread of COVID-19 with good judgement, common sense and always prioritizing the health and safety of our patients and society in general. The fundamental factor in achieving this is information, the key to defining the best way to act and respond to the uncertainty that may arise regarding the combination...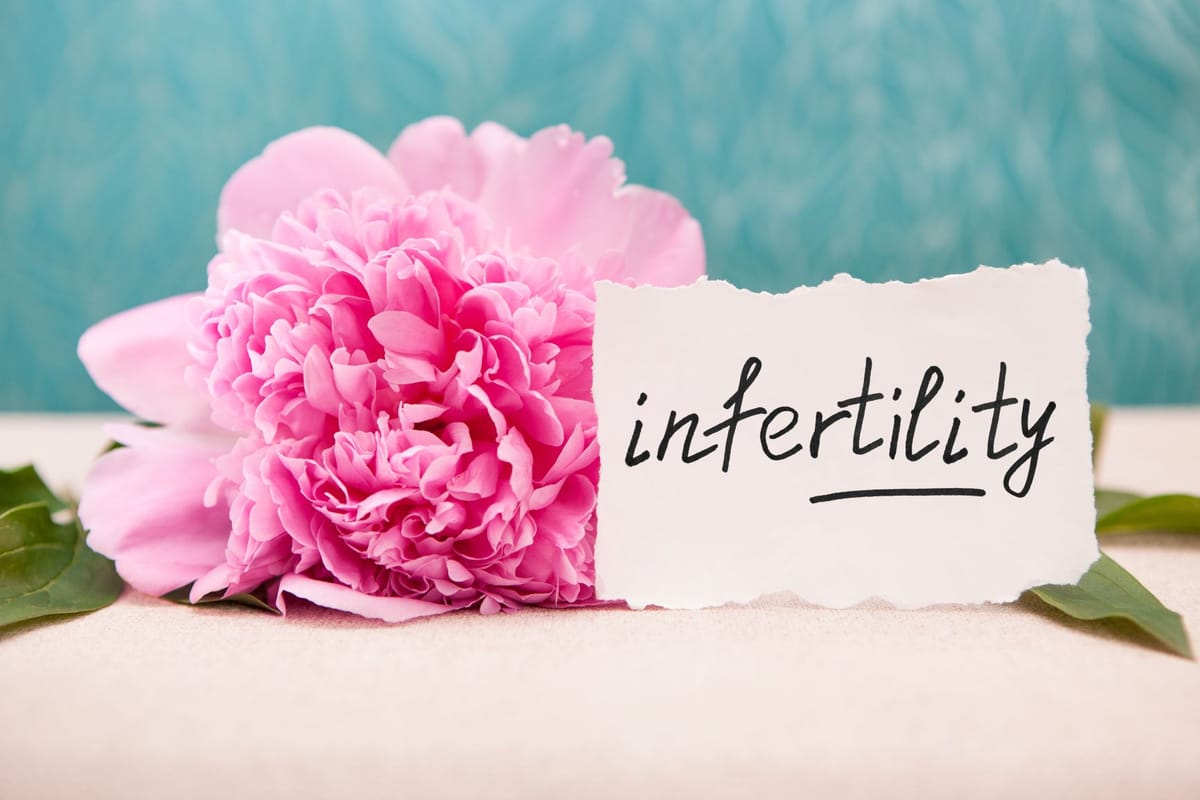 Mother's Day and Coping with Infertility
Mother's Day celebrates the unique relationship between a mother and her children. For women suffering from infertility, it isn't just another day, the holiday can feel especially painful and isolating. At IVI we work with patients every day who are going through this struggle, and even though we cannot begin to understand how you feel...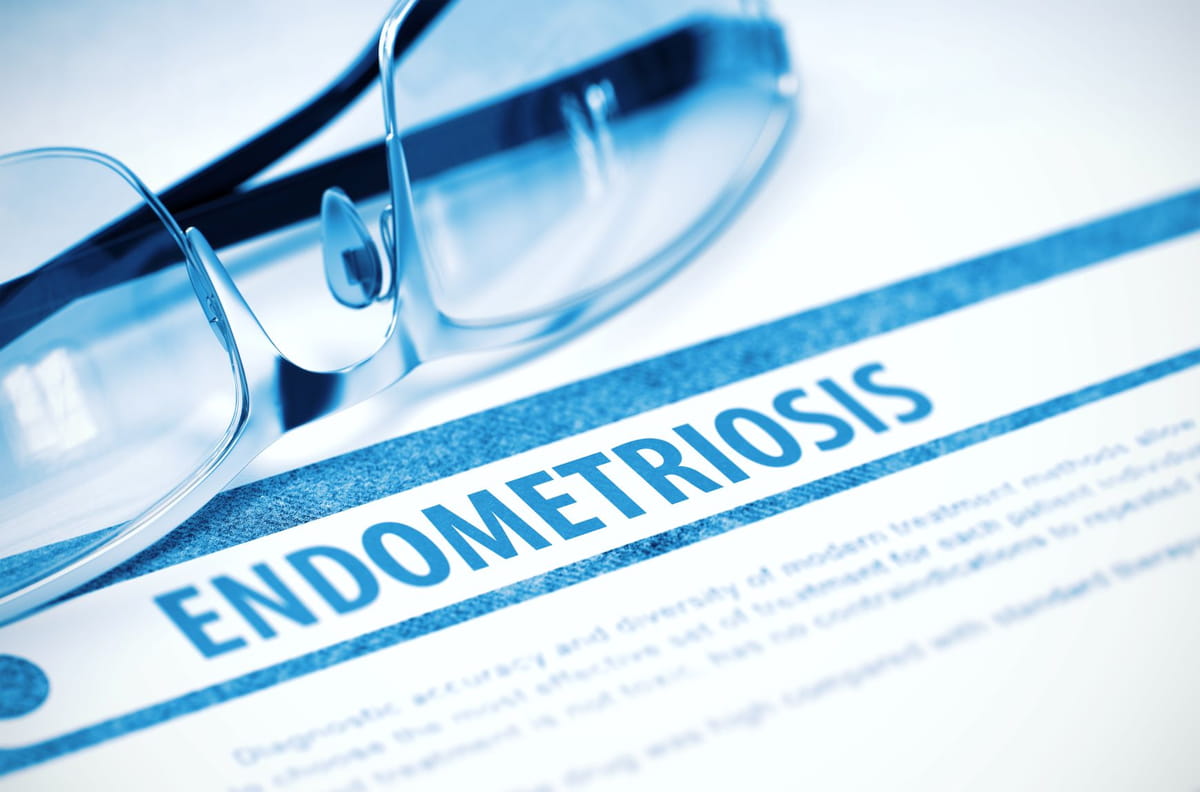 "Endometriosis is not the end of the fertility journey. Let's fight!"- Dr. Cesar Diaz-Garcia
For years Endometriosis has been a 'silent' disease despite the effects it has on a woman going far from unnoticed when it comes to the level of pain and discomfort sufferers have to go through.  "A woman with significant pain during her period should know that it is not a normal consequence of her cycle;...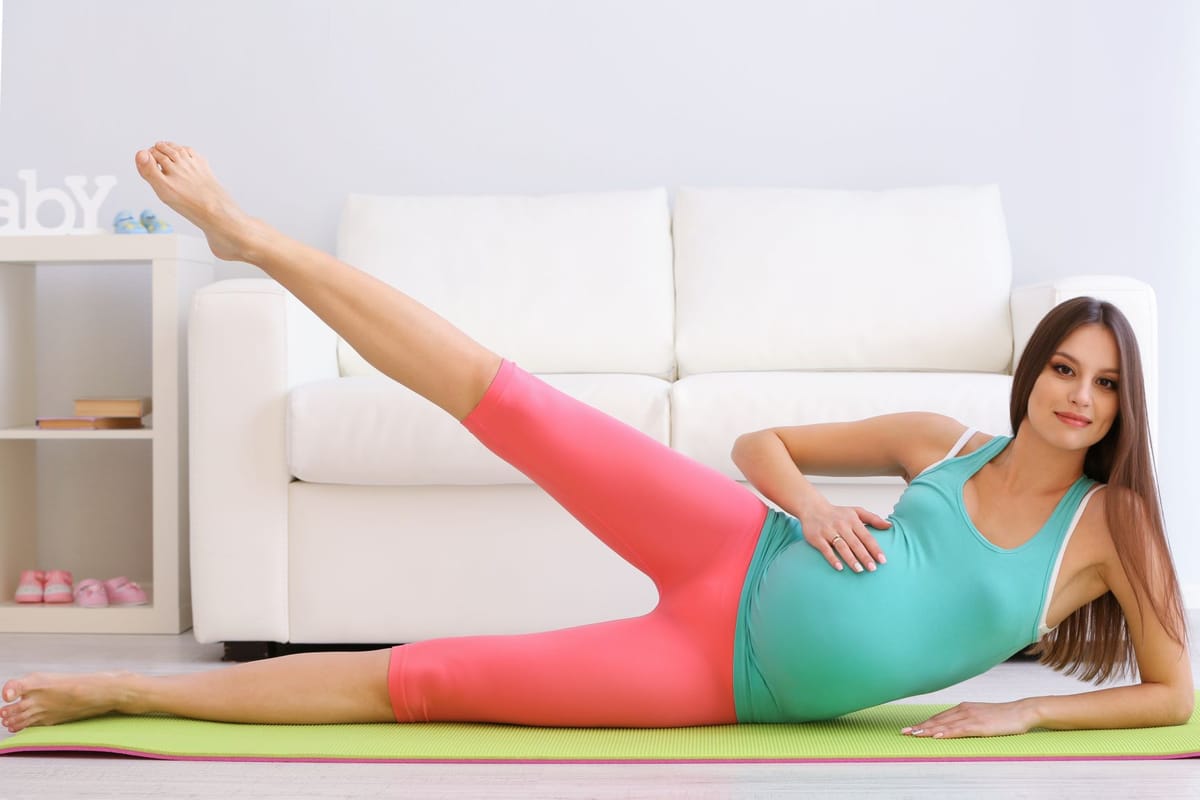 Exercising when trying to get pregnant
Trying to get pregnant can be a stressful time for some couples and a lot of the time you feel like it is completely out of your control. However, there are a few things that you can do to help you whilst on your journey. We have previously discussed smoking and how quitting can help...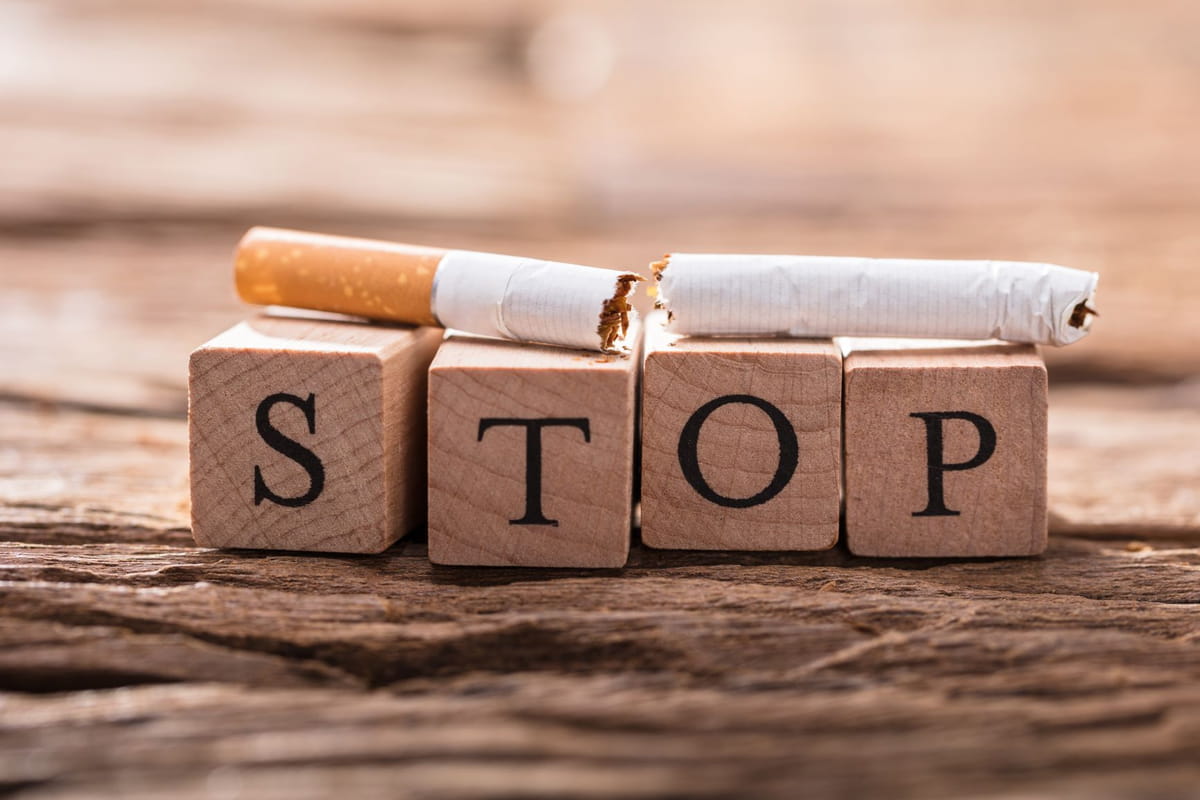 Smoking can half your chances of getting pregnant
If you smoke, it is said to take you nearly twice as long as non-smoker to get pregnant. On average couples who are having regular unprotected sex are likely to get pregnant within the year. For smokers the chances of getting pregnant almost double to two years. This is true for both women trying to...
Descarga
la APP de IVI
Diseñada para acompañarte y ofrecerte un servicio completo durante todo tu tratamiento
Nuestro Youtube
Nuestro Facebook
Artículos destacados