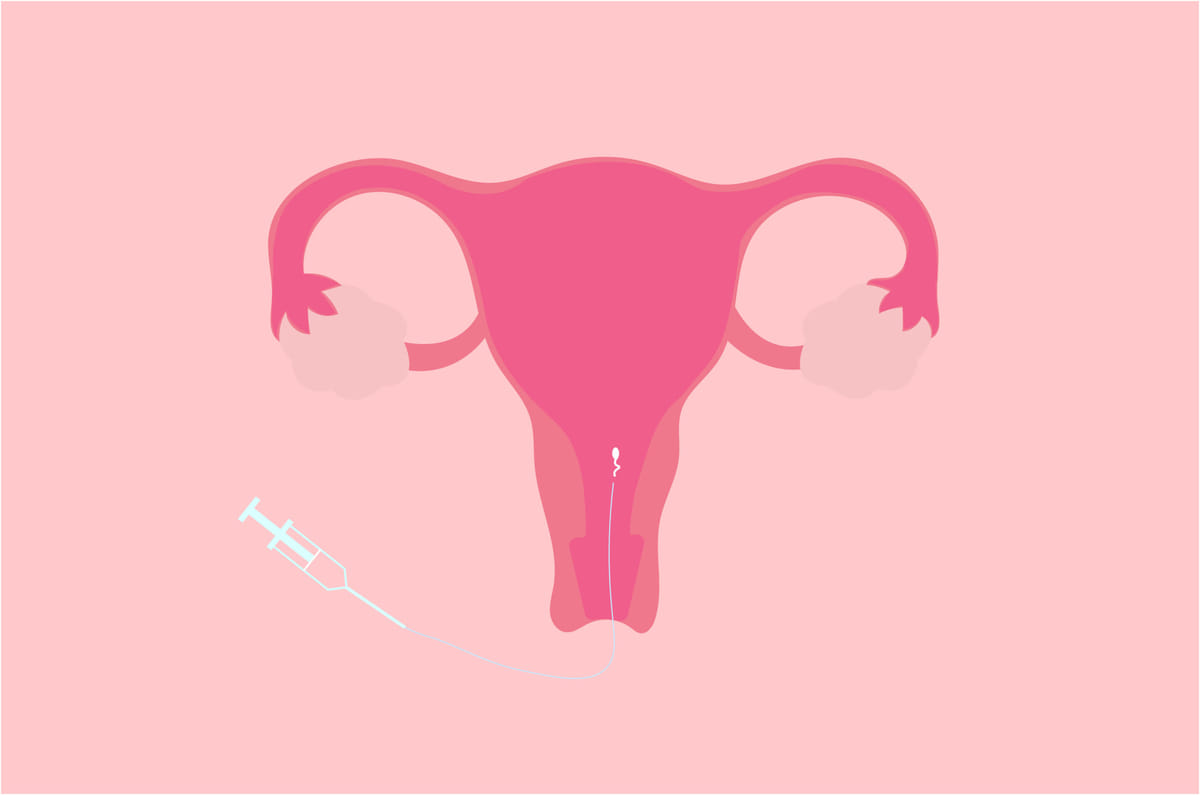 What's the difference between IVF and IUI?
With the ongoing advances in reproductive technology, nowadays there are a lot of options when it comes to fertility treatment. When you first start to explore your options, you may be wondering just what is IUI? What's the difference between IUI and IVF? Which one should I opt for? Intrauterine Insemination (IUI) is a form...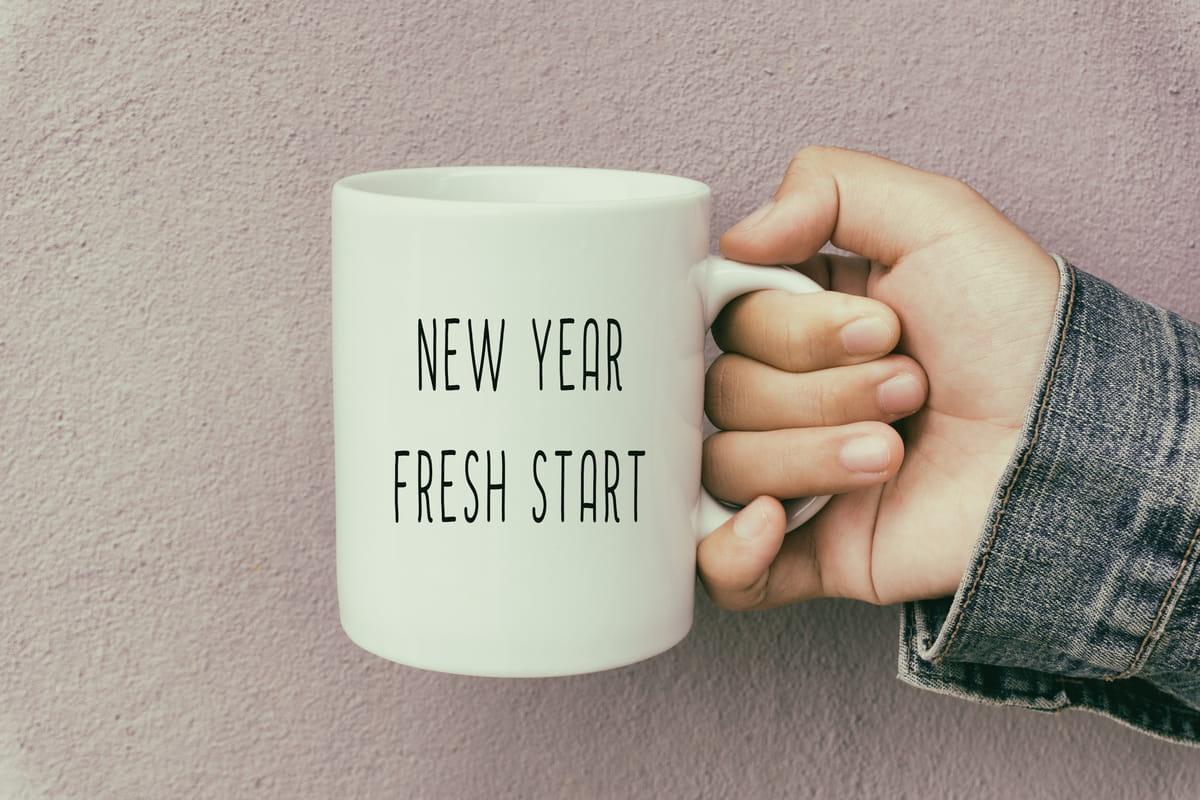 'New Year, New Start'
Make 2020 your year and start your fertility journey. The festive season is over, before seeking fertility advice from a medical expert why not get ahead of the game? We at IVI have pulled together some helpful hints and tips on how to improve your health and increase your fertility and get your year off...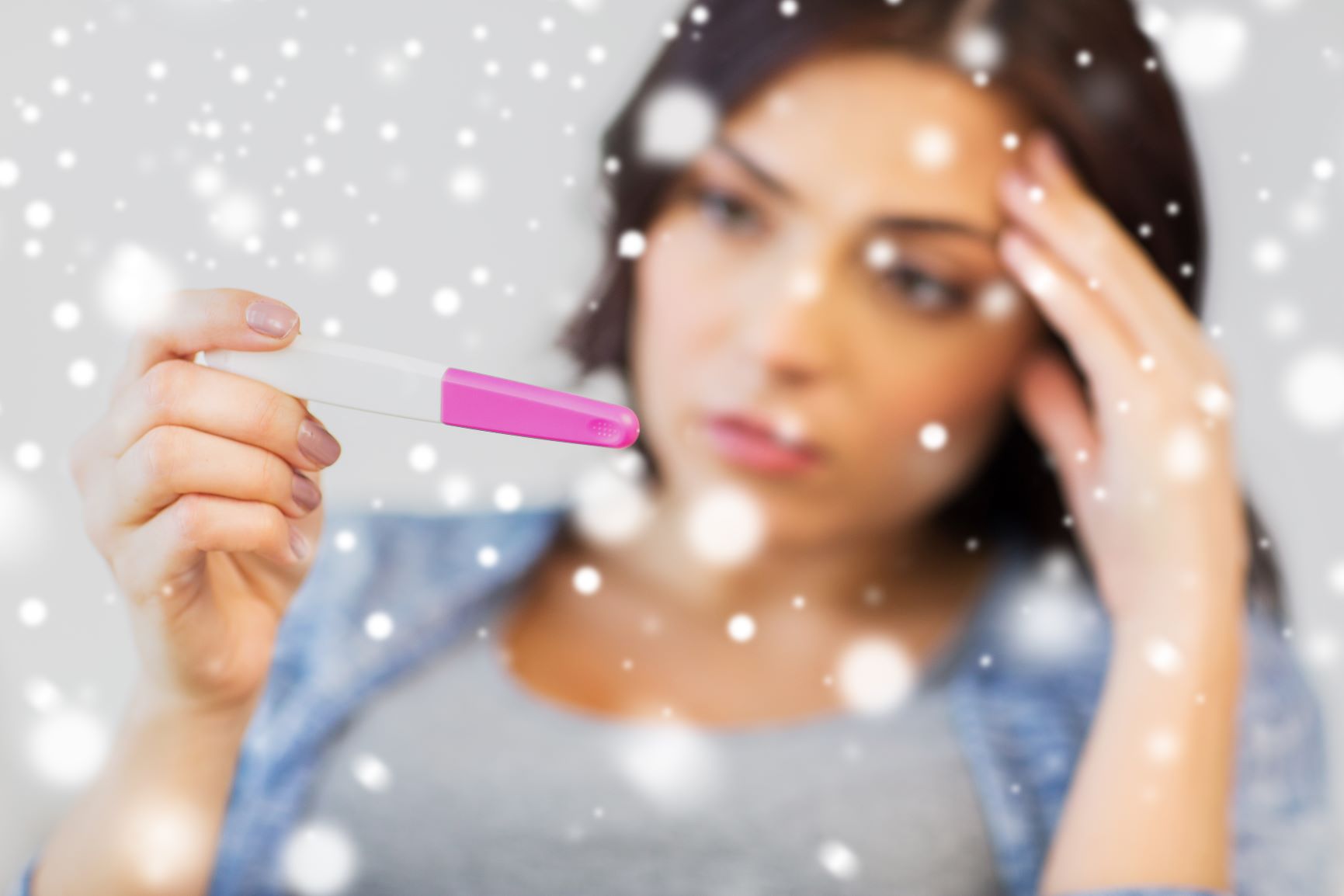 Coping with infertility at Christmas
Anyone who is going through fertility treatment or has experienced failed treatment will know all too well that this time of year can be very difficult. Another year has gone past and still no baby.  Christmas is a time to spend with family and children, therefore it can be a painful reminder of what you...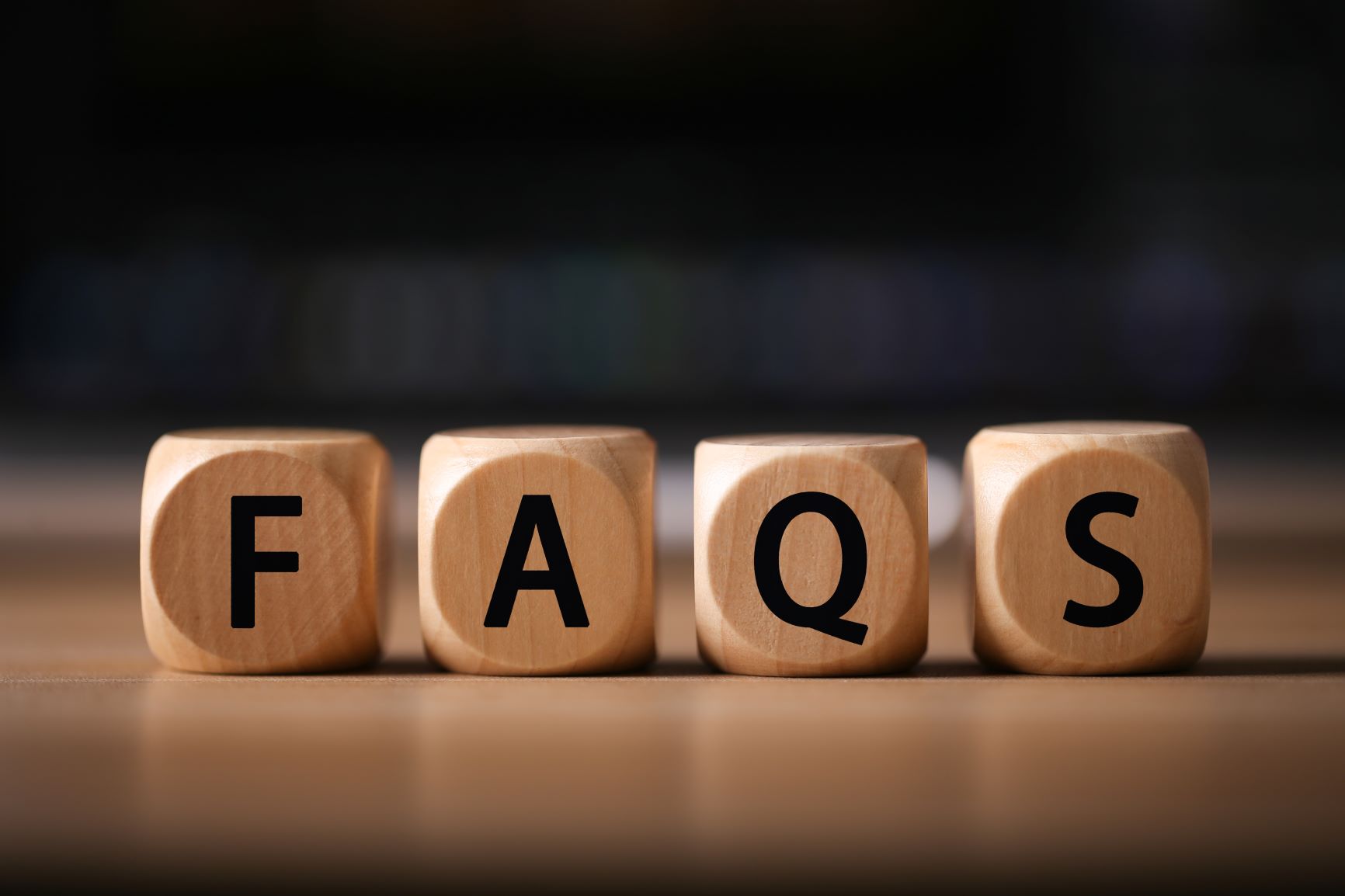 FAQs at IVI London
Infertility can be a confusing time for anyone. Why can't I get pregnant? When should I seek fertility advice? What is IVF? A lot of people put off fertility treatment because it can be quite daunting when in reality there are so many people in the same boat as you with all the same queries...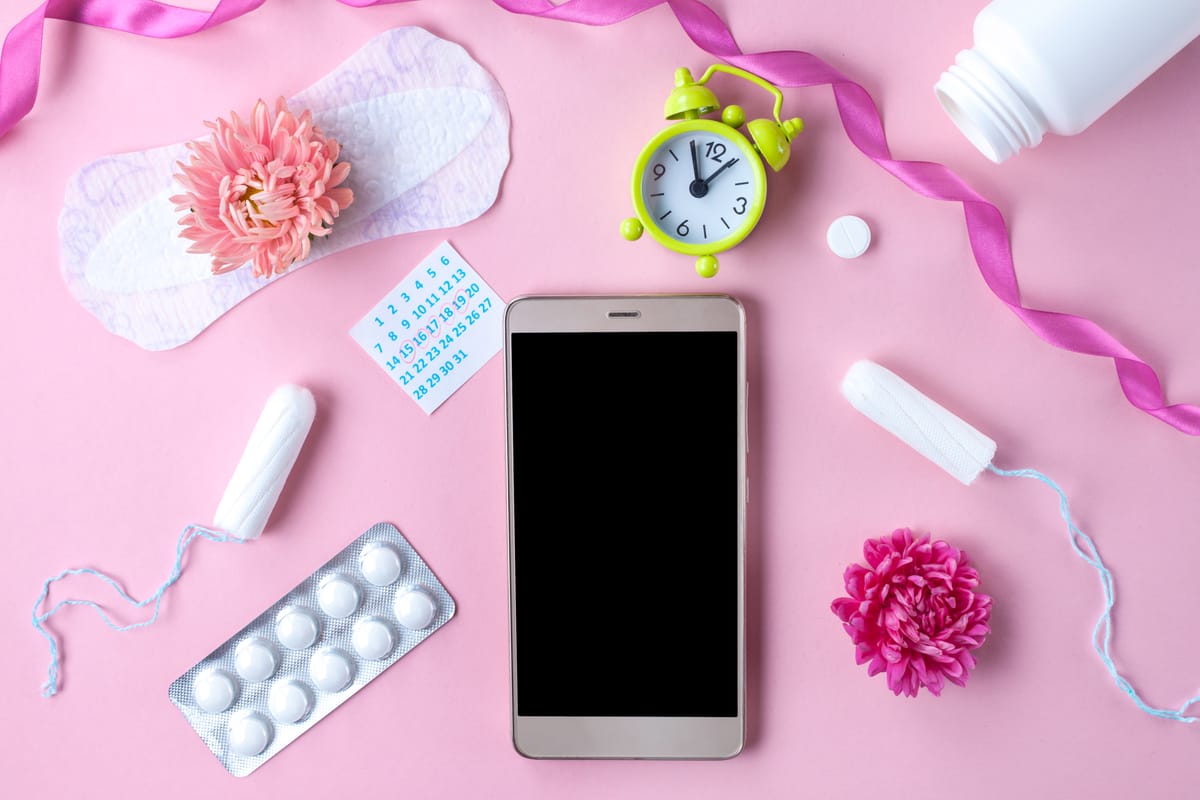 What your period says about you
Your menstrual cycle can say a lot about your health. Whilst in most cases irregular periods aren't anything serious, there are occasions where they can signal health problems. What is your period? Your period is one of the stages your body goes through during its monthly menstrual cycle. Each month, your body prepares itself...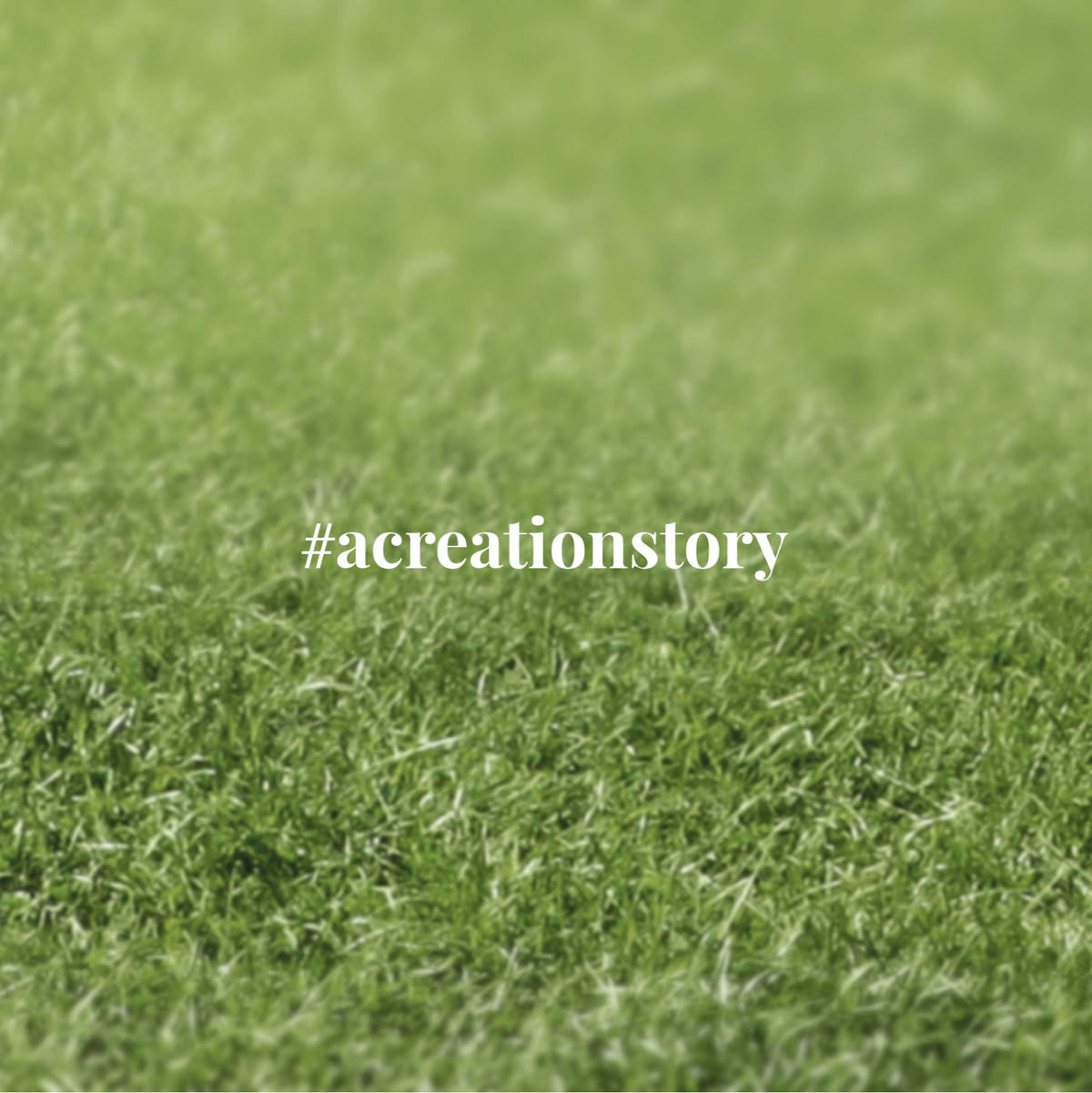 #ACreationStory
IVI has been helping to create families for almost 30 years with being an ambassador for sustainability and always placing the patient at the centre of all IVI activity. Under the title #acreationstory, IVI is committed to go beyond medicine, making our contribution to help improve the problems we face today in society and promise...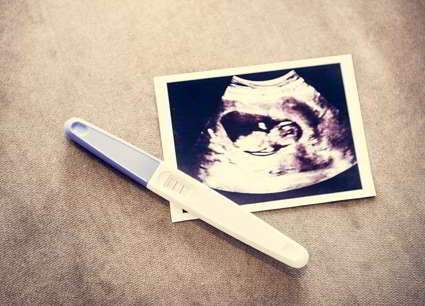 The Two-Week Wait
We are used to hearing words and phrases like beta hCG wait and two-week wait for a beta hC[...]