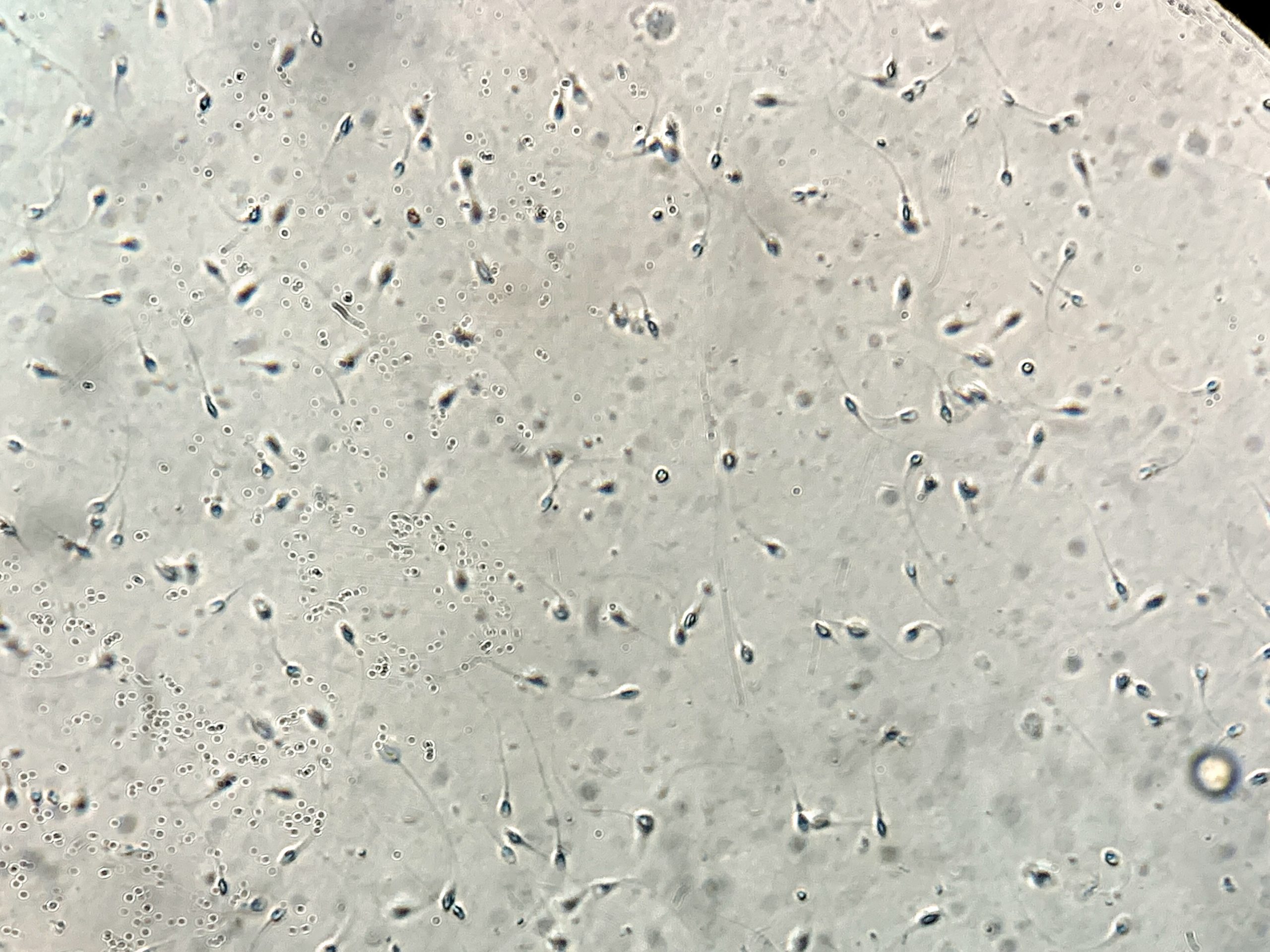 Vitamins to increase sperm count and boost male fertility
We're a nation determined to take charge of our health: one survey found that 34% of UK consumers took a daily supplement, while 59% reported taking a vitamin, mineral or supplement at least once over the course of a year. While it may be habit to reach for a supplement to boost energy levels, have...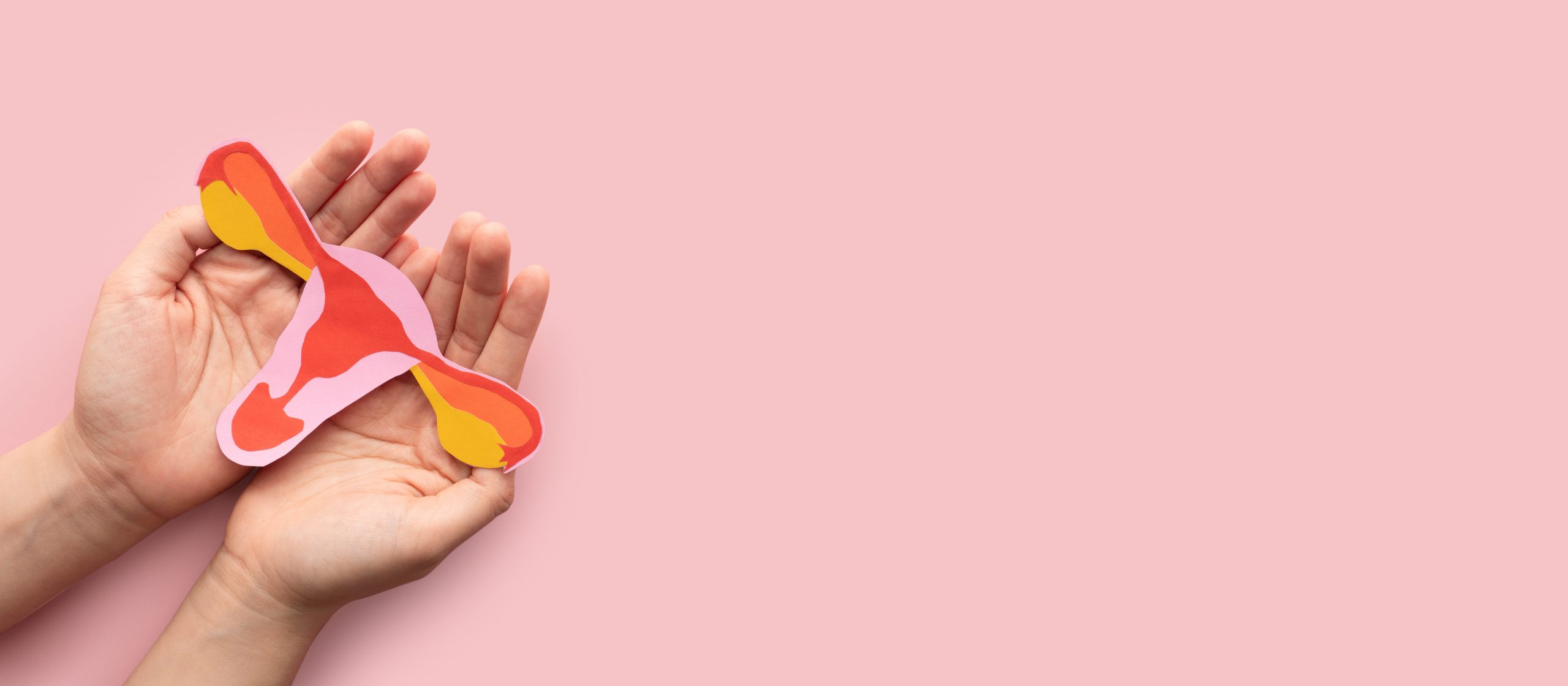 Premenstrual Dysphoric Disorder (PMDD): Does it affect fertility?
Premenstrual dysphoric disorder (PMDD) is a more severe form of premenstrual syndrome (PMS). To some degree, PMS is familiar to many women of menstruating age, if not the majority. However, PMDD is something very different, which affects only a minority of women of childbearing age. In this article, we'll look at: Symptoms and causes of...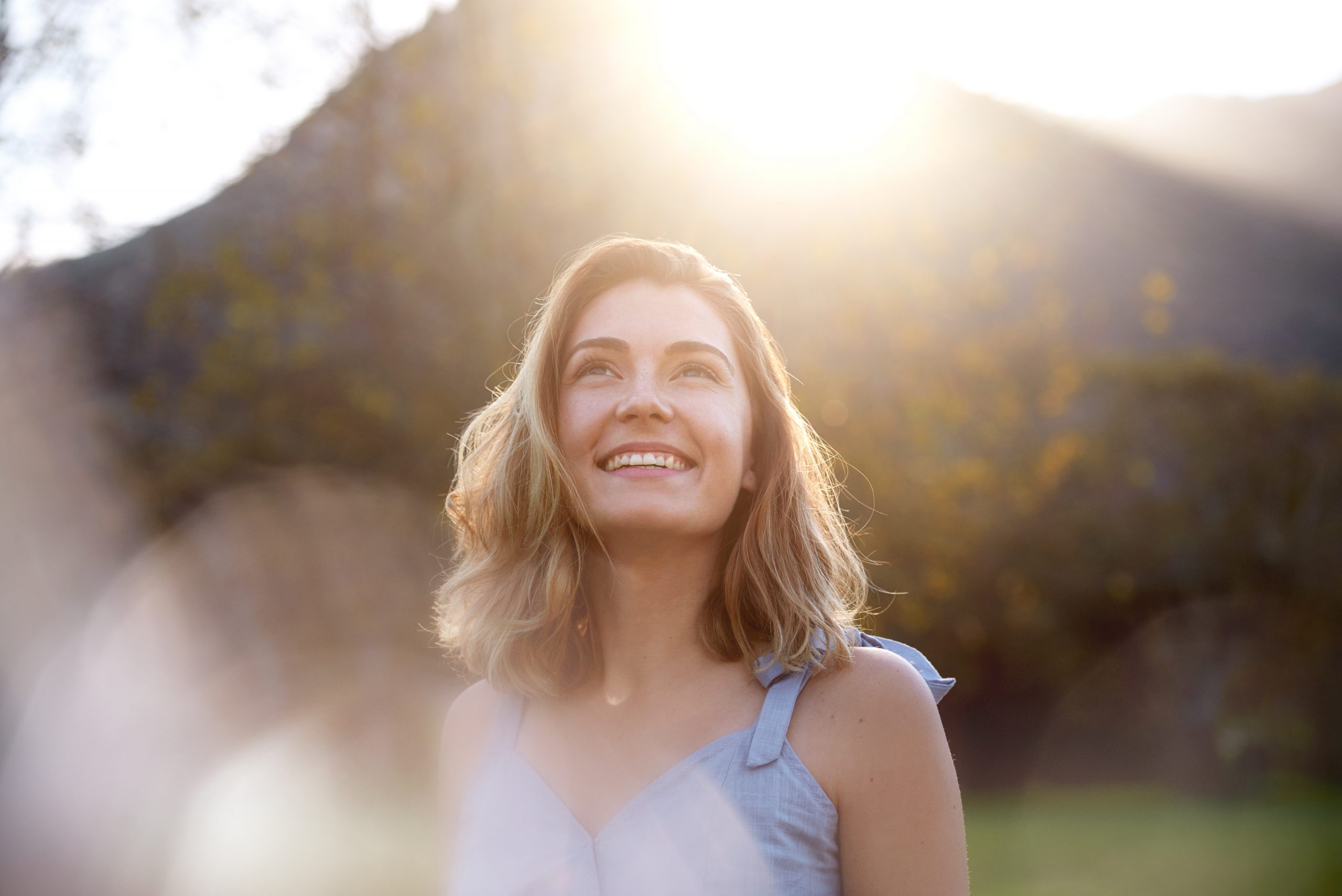 The advantages of donating eggs
For women who would otherwise be unable to fulfil their dream of building a family, egg donation is quite simply the gift of life. For the donor, the knowledge that they have been such a crucial part of another woman's journey to becoming a parent may be enough, but there are other advantages too. For...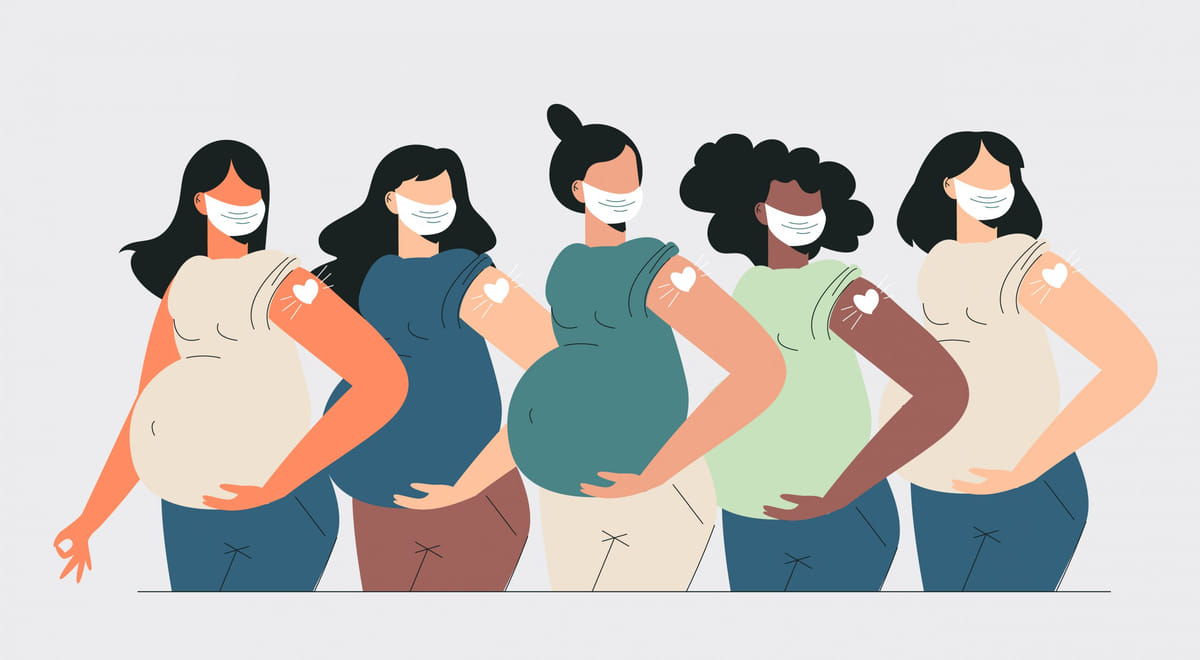 Expert Q&A: Pregnancy and COVID-19 vaccination
Please note: this page is up-to-date as of 16 August 2021 and will be updated as information becomes available. My partner and I were planning to try for a baby this year, but I recently caught COVID-19. I feel back to full health now, but is it safe to start trying to conceive? It's...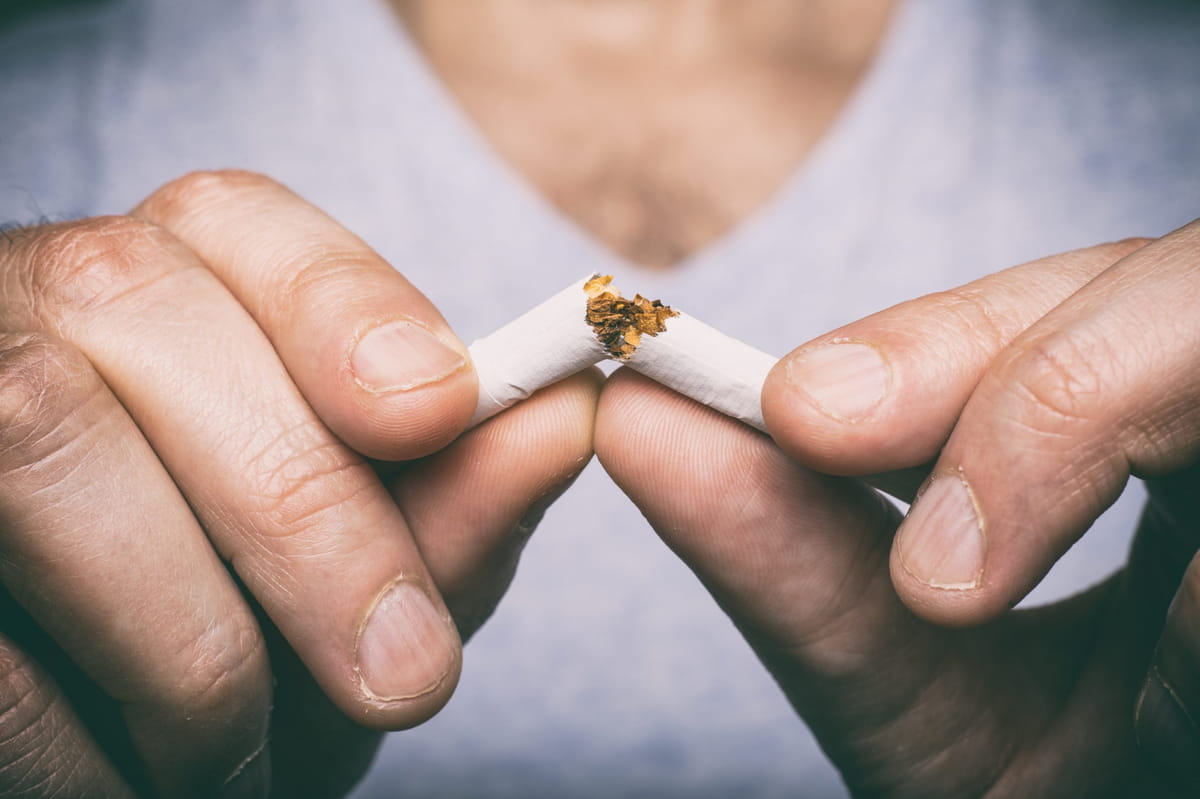 Tobacco and Male Infertility: the hard truths
Chances are you already know that smoking is bad news for your health, but do you know about the toll it may be having on your fertility? For men in particular, the connection between  tobacco and infertility is hard to ignore. Tobacco smoking is one of the major factors leading to male infertility, with the...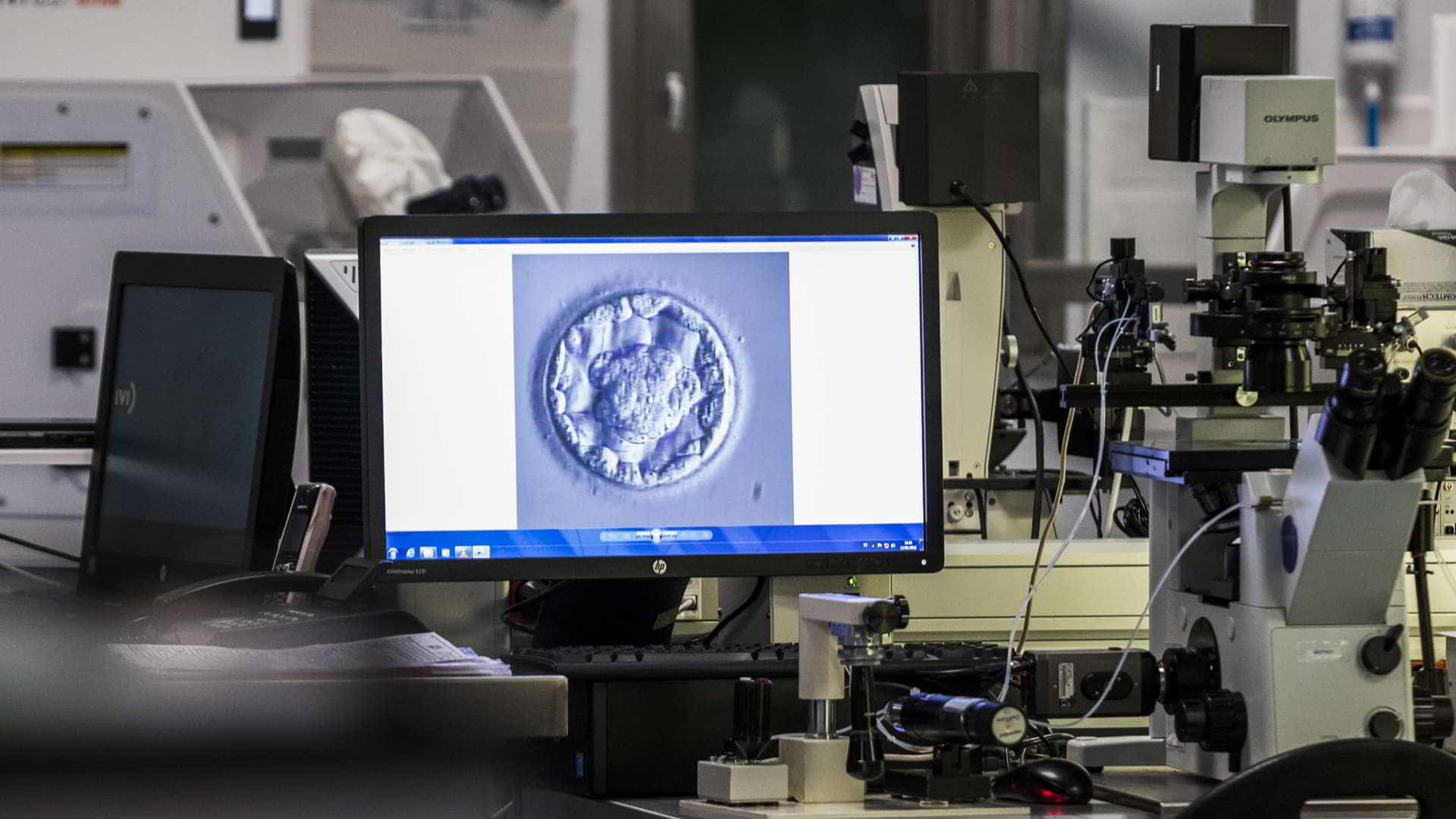 What to do after embryo transfer to increase success
After weeks of treatment and months or even years of planning, the day of your embryo transfer has finally arrived. On one hand, it's the day you've been waiting for. On the other, it's the beginning of the most anxious time of all, as you wait to find out whether you're pregnant. To help you...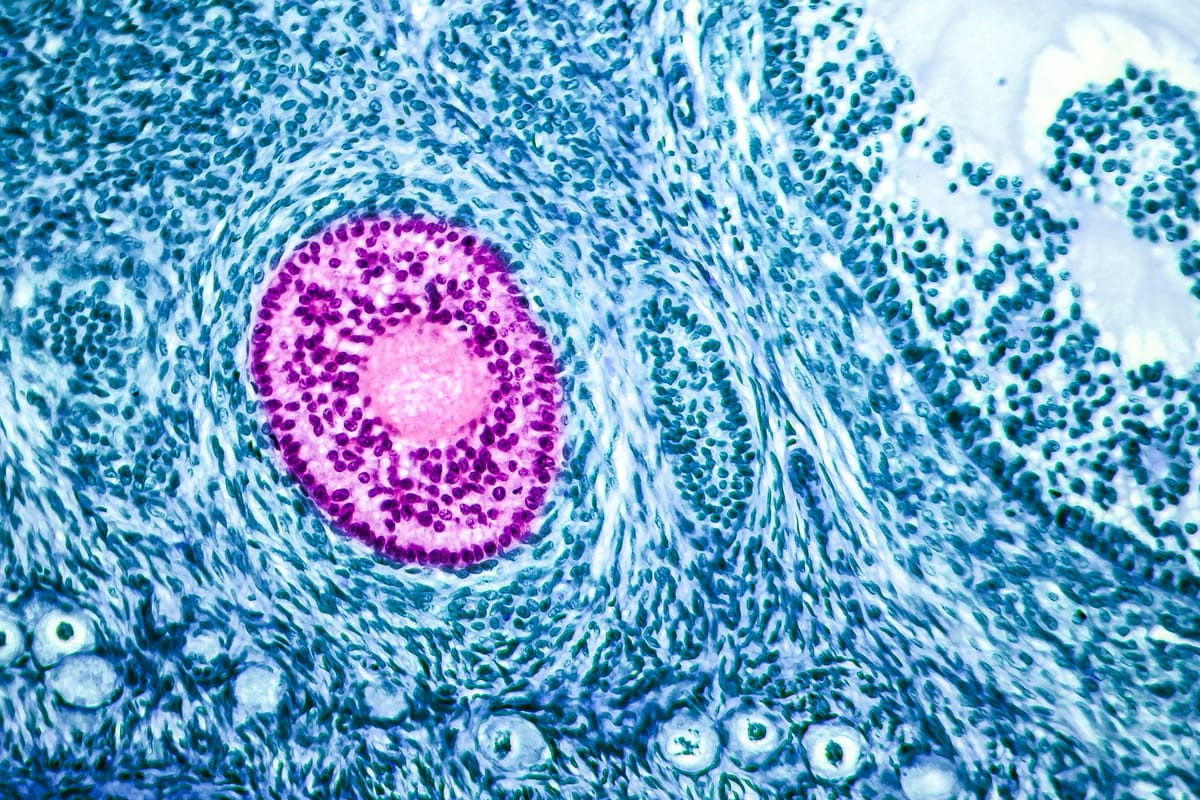 DuoStim: the IVF stimulation protocol designed for low ovarian reserves
The DuoStim protocol consists of stimulating the ovaries at two different stages within a single menstrual cycle IVI is the first to compare DuoStim results with those of two conventional non-consecutive stimulations, which found a near 50% reduction in the amount of time required to obtain a healthy embryo DuoStim is proposed as a major...
Descarga
la APP de IVI
Diseñada para acompañarte y ofrecerte un servicio completo durante todo tu tratamiento
Nuestro Youtube
Nuestro Facebook
Artículos destacados