The benefits of becoming a single mother by choice
For many women who have children, motherhood is a wonderful experience. It is an amazing journey that is complicated, challenging, exhilarating, and full of discovery. While the benefits of parenthood are similar whether you're in a committed relationship or going it alone, being a single parent has its own unique challenges. In the UK, the...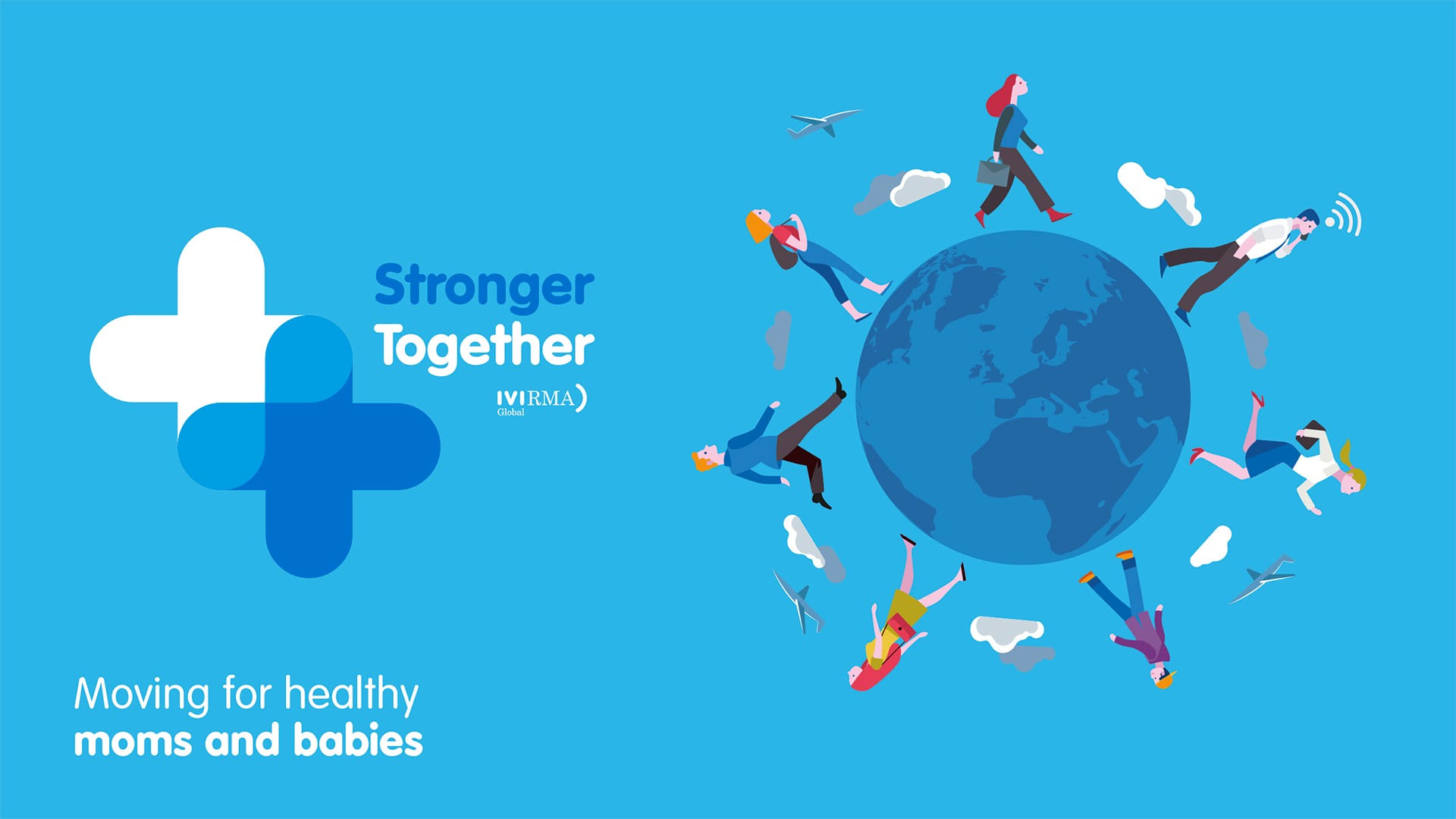 Stronger Together: IVI are stepping up for mothers and their babies
This year IVI have taken another step forward to do everything we can for mothers and babies. Every day we help thousands of people fulfil their dream of having a baby, but our job isn't done once they leave the clinic. We want to help better the future of those babies we have helped bring...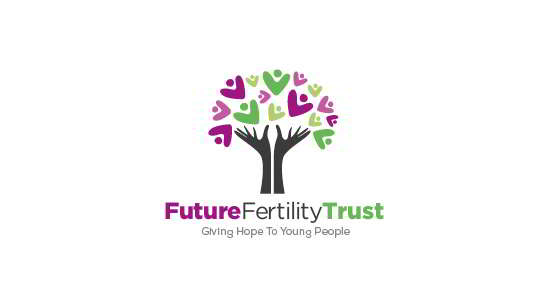 IVI and the Oxford University Hospitals Trust – working for the future fertility of young cancer survivors
As part of IVI's commitment to the evolution of and social responsibility in reproductive medicine, we have donated £250,000 to the Oxf[...]