What are the different types of families?
Families have been the primary social unit throughout human history, and they come in many forms. Social anthropology identifies many family types over time. These range from patriarchal to matriarchal, monogamous to polygamous, established to nomadic – to mention just a few. The reality is that there is not one type of family: there are...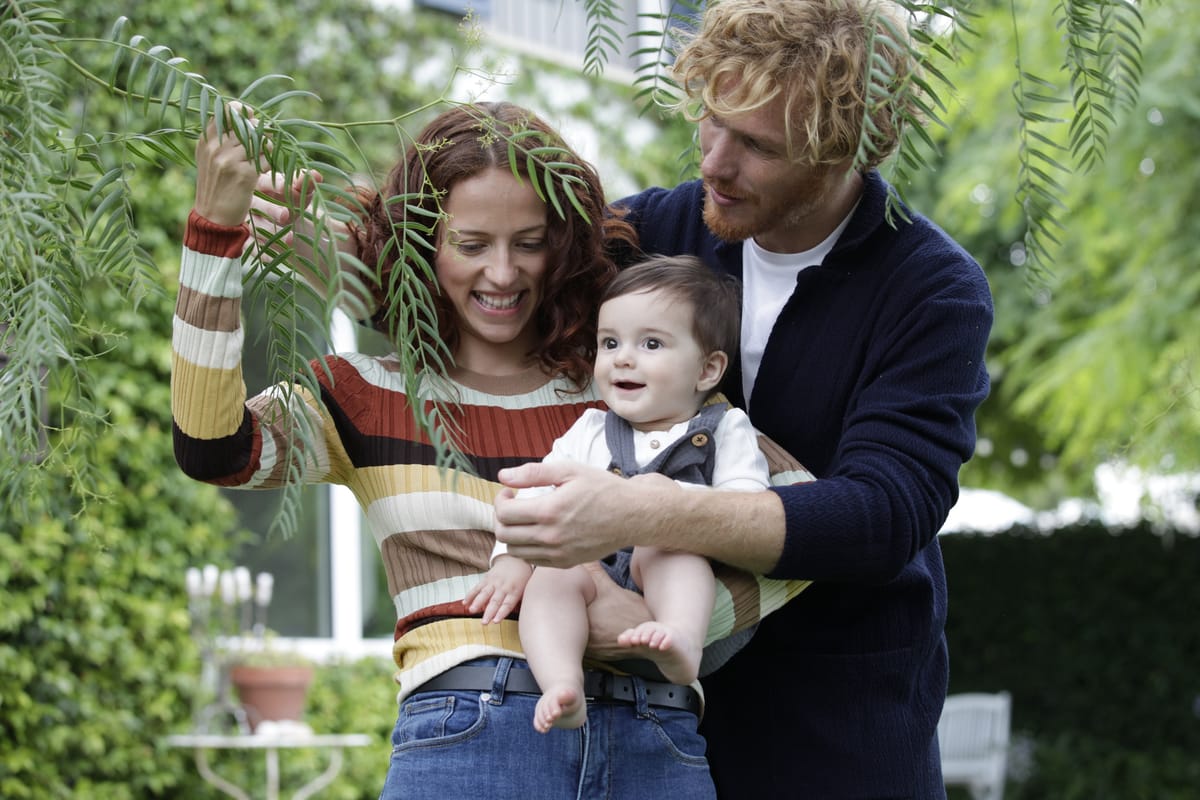 IVI; A Creation Story
2019 has been a fantastic year for IVI, achieving some incredible things throughout the year. 2020 is going to be no different with a goal to continue to grow, better ourselves.   This isn't just a normal year for the IVI company, 2020 is our 30-year anniversary. Over the last 30 years, we have grown...
Descarga
la APP de IVI
Diseñada para acompañarte y ofrecerte un servicio completo durante todo tu tratamiento
Nuestro Youtube
Nuestro Facebook
Artículos destacados