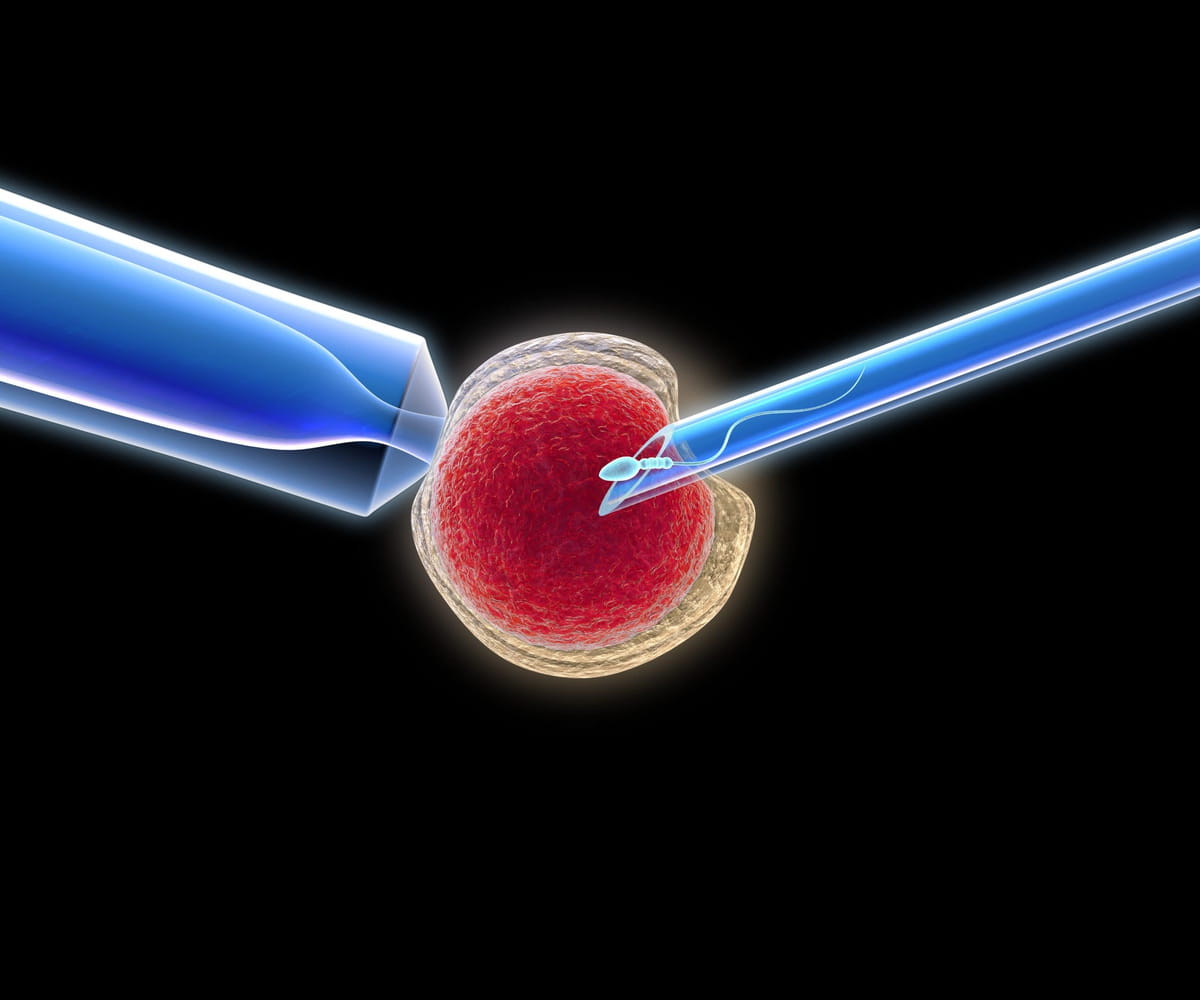 ICSI Explained: Success Rates, Risks and What to Expect
Sometimes, even the most advanced methods of assisted conception can benefit from an extra helping hand. Intracytoplasmic Sperm Injection (ICSI) is a procedure that is performed as part of IVF which is designed to remove barriers which can prevent a sperm cell from fertilizing an egg. For many, particularly those affected by male infertility, it...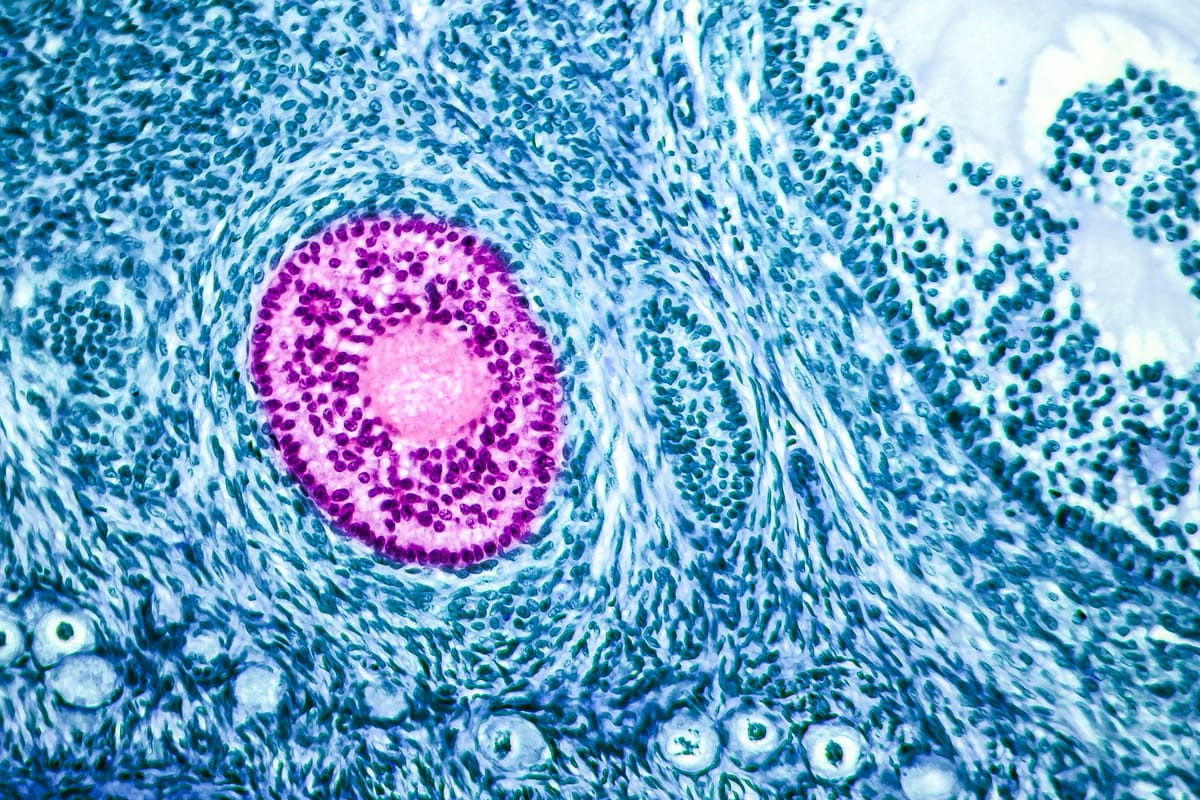 DuoStim: the IVF stimulation protocol designed for low ovarian reserves
The DuoStim protocol consists of stimulating the ovaries at two different stages within a single menstrual cycle IVI is the first to compare DuoStim results with those of two conventional non-consecutive stimulations, which found a near 50% reduction in the amount of time required to obtain a healthy embryo DuoStim is proposed as a major...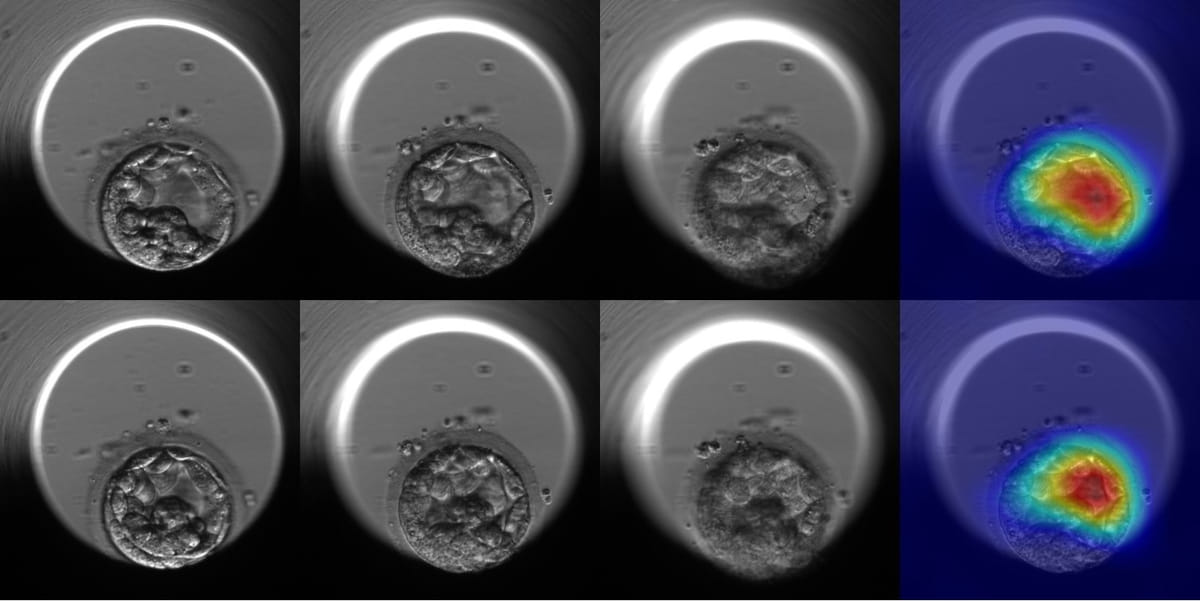 Artificial Intelligence offers 75% accuracy in the selection of chromosomally normal embryos
In recent times, the development and implementation of Artificial Intelligence (AI) has demonstrated its potential to address inefficiencies in different stages of assisted reproduction. Among them, one of the most crucial processes that AI has shown potential to improve takes place in the in vitro fertilisation (IVF) laboratory: embryo selection. Prompted by this potential, IVI...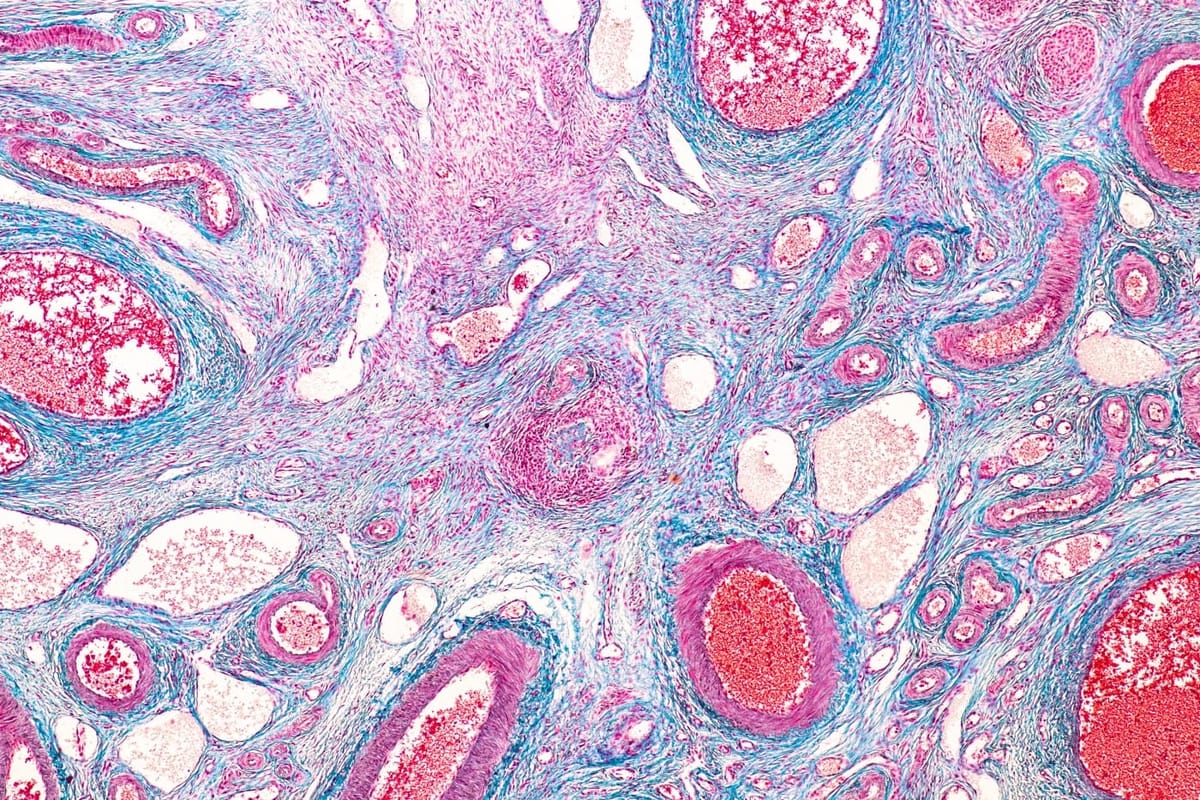 What are ovarian follicles?
Ovarian follicles play an essential role in a woman's fertility – both in getting pregnant and during the early stages of pregnancy. If you're hoping to have a baby, it's useful to have an understanding of how these follicles work.  In this article, we'll discuss what ovarian follicles are, how they're measured, why they're crucial...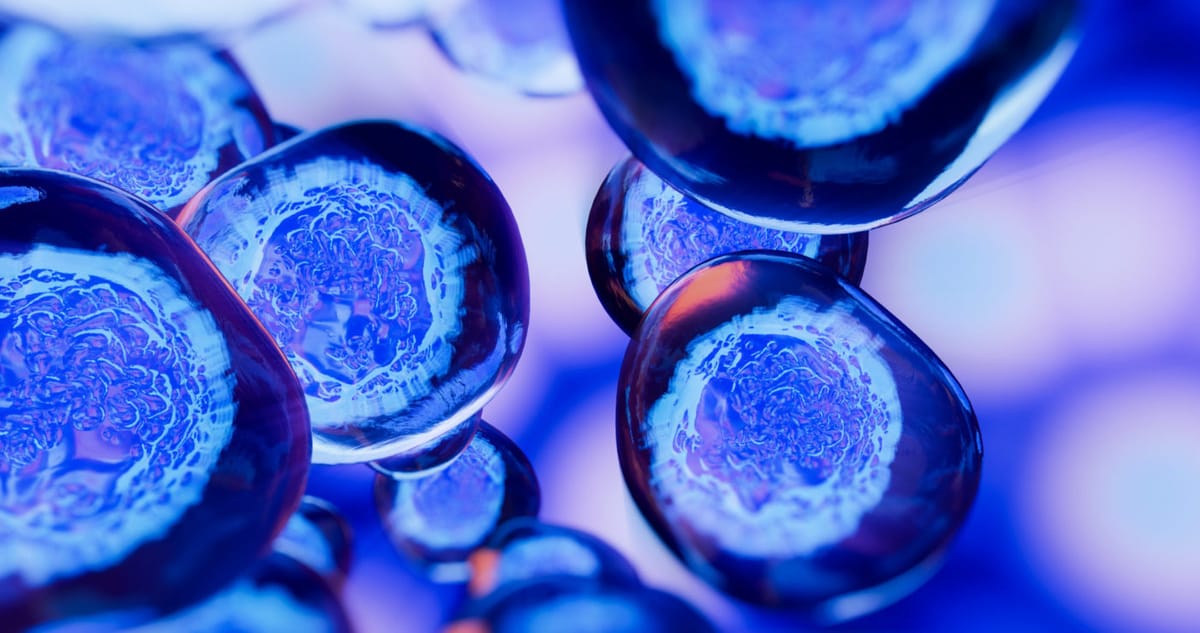 What is EmbryoScope?
Since the very first assisted fertility treatments, experts have continually sought to find new ways to help patients build their families safely and effectively. Nowadays, assisted reproductive technology is so advanced that we can even capture the very first moments of a baby's biological beginnings. This technology is known as Embryoscope. Pioneered by IVI, the...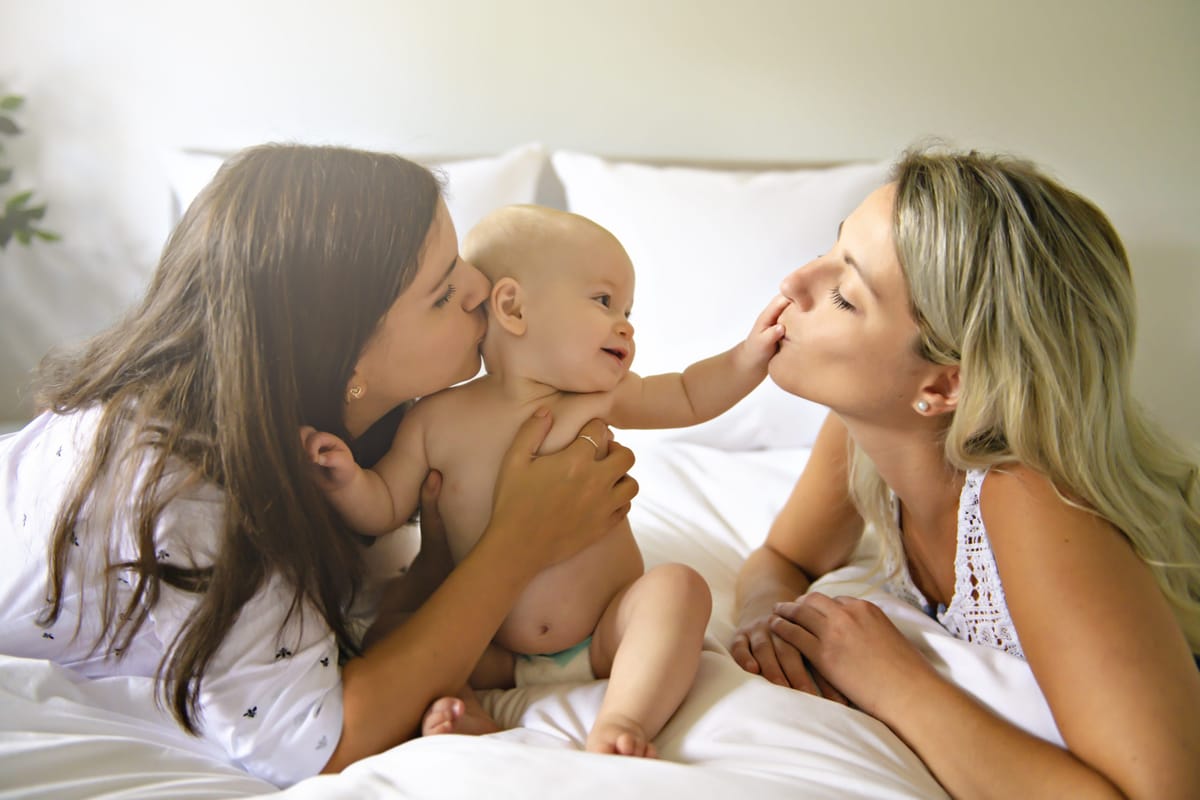 The ROPA Method: 7 Most Frequently Asked Questions
The idea of shared motherhood is relatively new, but it is redefining the concept of parenthood for many same-sex female couples. While IVF has been practised for over 40 years, the ROPA method – which enables two women to share biological motherhood – was only first pioneered in 2010. In the decade that followed,...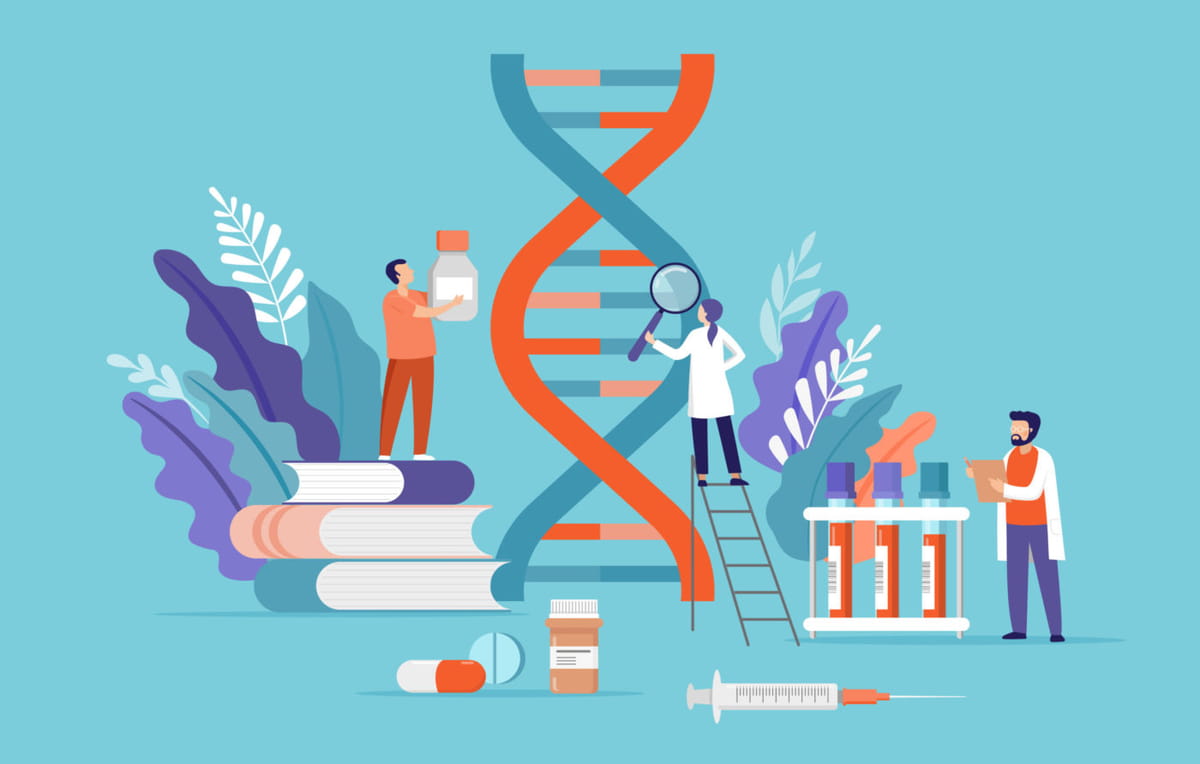 The importance of compatibility testing (CGT) for couples
When couples consider their compatibility, they may think about shared interests and common values. But when it comes to starting a family, it is time to look at a different type of compatibility. One in every 25 children in the UK is affected by a genetic disorder. In many cases, this is not the result...
Descarga
la APP de IVI
Diseñada para acompañarte y ofrecerte un servicio completo durante todo tu tratamiento
Nuestro Youtube
Nuestro Facebook
Artículos destacados