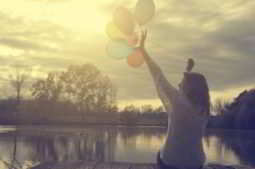 aaaaaa What do millennials need to know about fertility preservation?
Research has just been published in the prestigious journal Human Reproduction that may set alarm bells ringing for those thirty-somethings hoping to start a family at some point but 'not yet'. The woman heading IVI's Cryobiology Unit, Dr. Ana Cobo, lead a medical research team which has confirmed in starkly revealing terms that 'not yet'...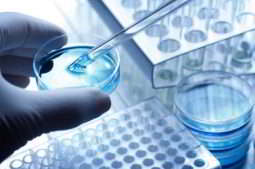 aaaaaa What is IVF?
Here at IVI, we are the world's leading fertility group with over 70 clinics in 13 countries. The focus of our clinic is to turn our patients' dreams of becoming parents into reality, so we specialise in helping women and couples have the babies they've always wanted. We offer treatments such as in vitro fertilisation...
Descarga
la APP de IVI
Diseñada para acompañarte y ofrecerte un servicio completo durante todo tu tratamiento
Nuestro Youtube
Nuestro Facebook
Artículos destacados