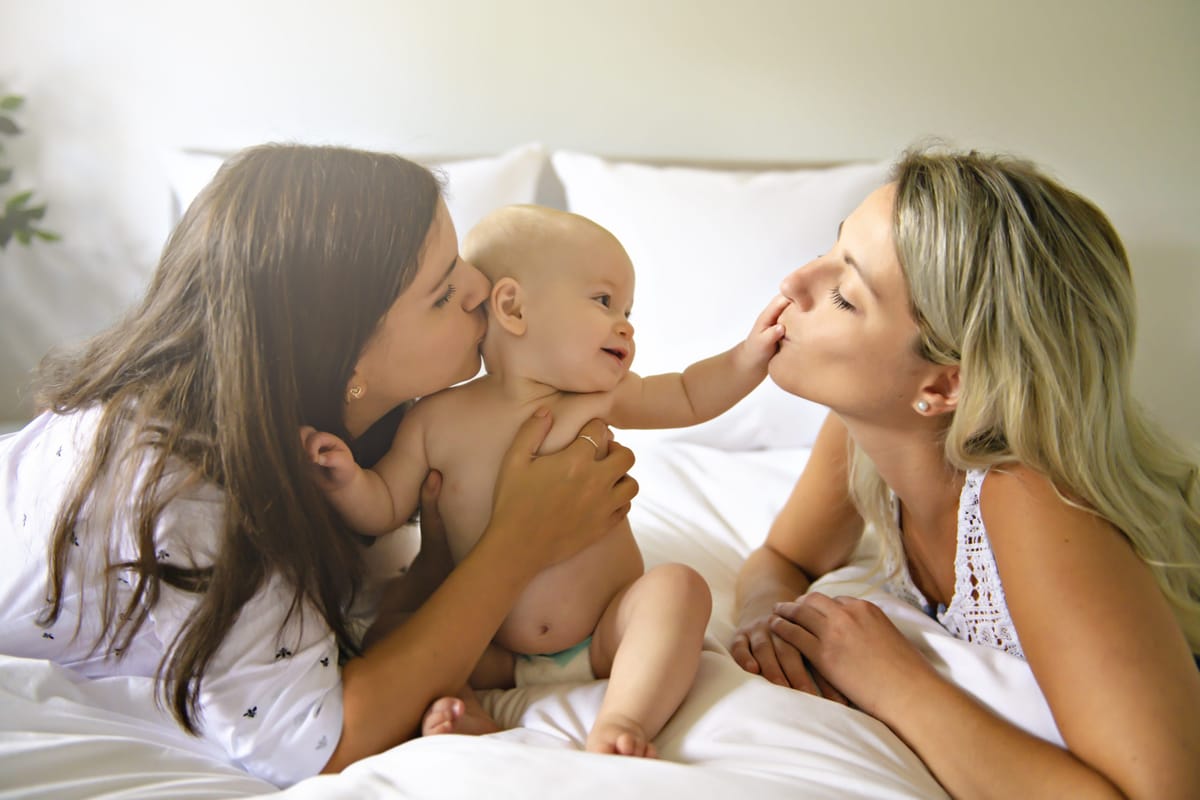 The ROPA Method: 7 Most Frequently Asked Questions
The idea of shared motherhood is relatively new, but it is redefining the concept of parenthood for many same-sex female couples. While IVF has been practised for over 40 years, the ROPA method – which enables two women to share biological motherhood – was only first pioneered in 2010. In the decade that followed,...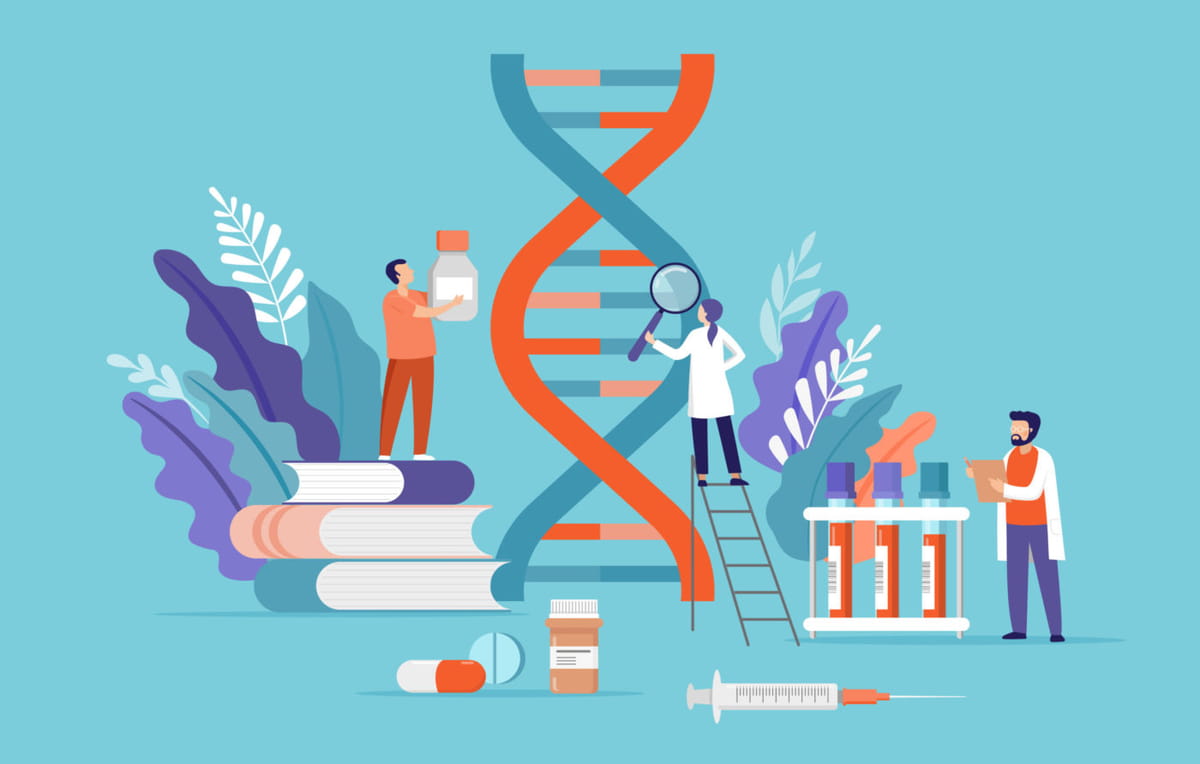 The importance of compatibility testing (CGT) for couples
When couples consider their compatibility, they may think about shared interests and common values. But when it comes to starting a family, it is time to look at a different type of compatibility. One in every 25 children in the UK is affected by a genetic disorder. In many cases, this is not the result...

What are the different types of families?
Families have been the primary social unit throughout human history, and they come in many forms. Social anthropology identifies many family types over time. These range from patriarchal to matriarchal, monogamous to polygamous, established to nomadic – to mention just a few. The reality is that there is not one type of family: there are...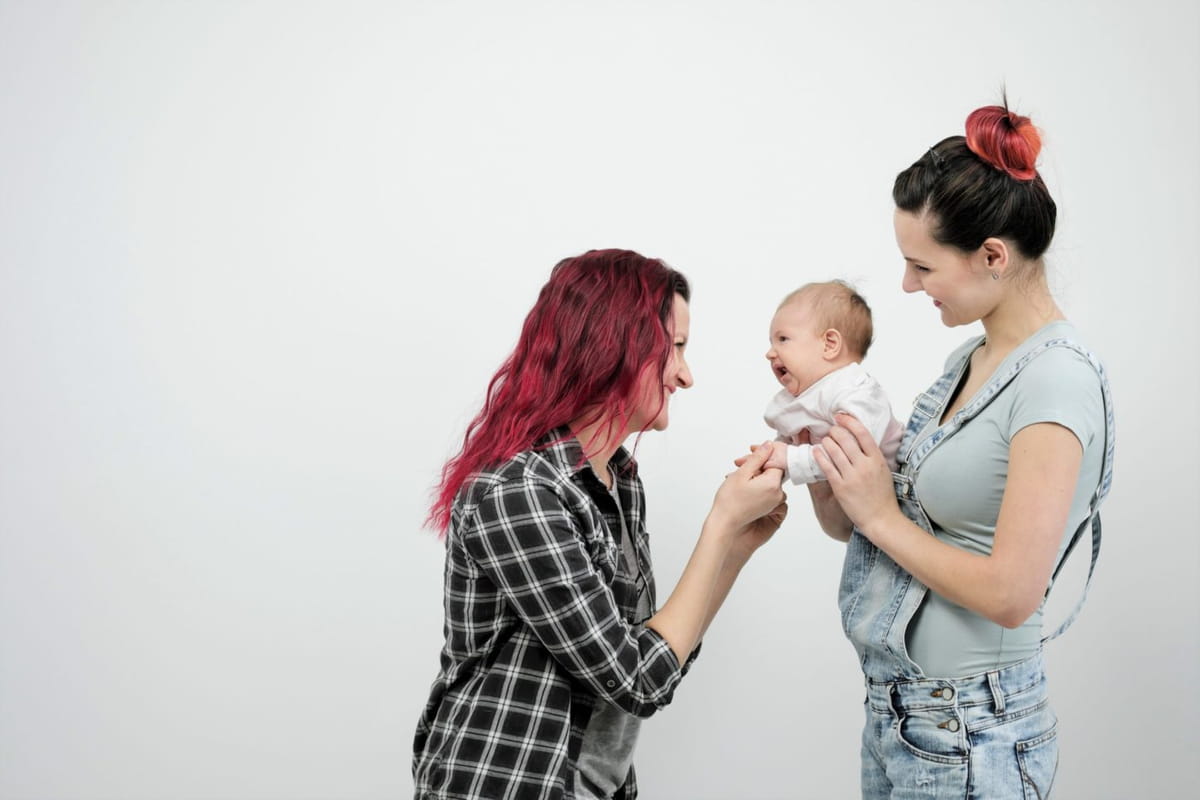 Fertility preservation for transgender men and women
Transgender Awareness Week sheds light on issues faced by the transgender community. This year, it takes place between 13th – 19th November before the Transgender Day of Remembrance on Saturday 20th November. When it comes to fertility, transgender people face a very complex and often painful situation. Gender-affirming treatment can ease the distress of living...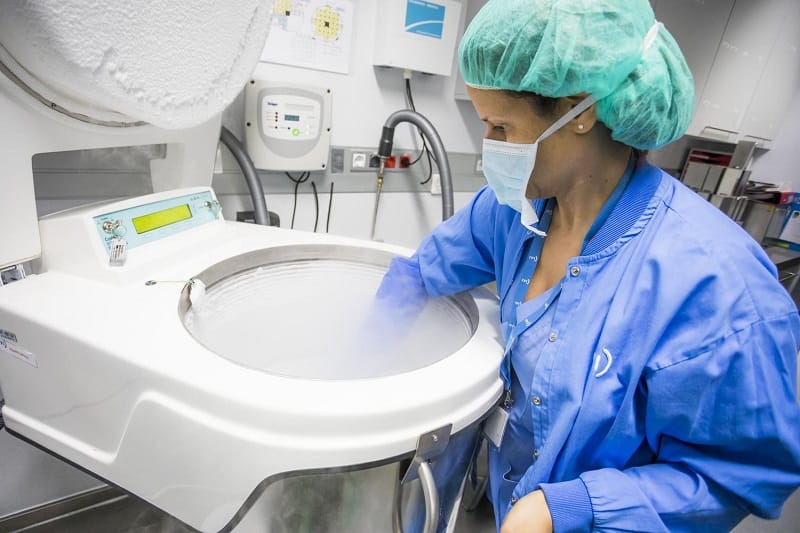 The importance of egg preservation for women with endometriosis
IVI presents a study that reveals the relationship between early fertility preservation and a higher gestation success rate in endometriosis patients On the occasion of the 36th Congress of the European Society of Human Reproduction and Embryology (ESHRE) We have already talked about endometriosis on other occasions, what this disease consists of, what its main...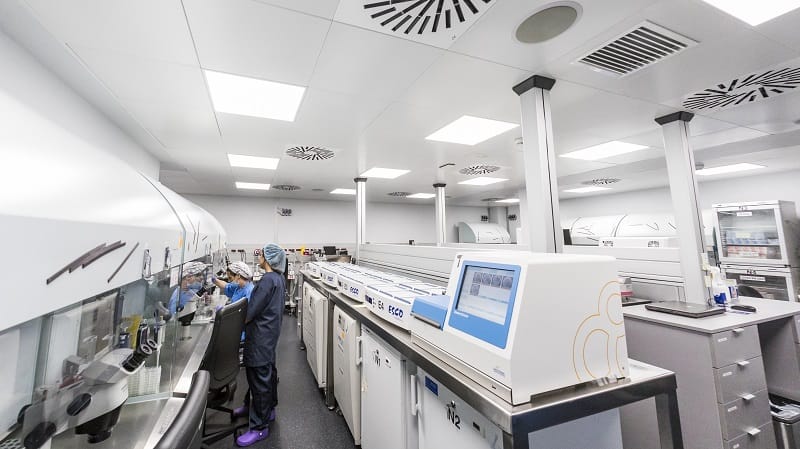 Artificial intelligence in embryo selection: a reality thanks to IVI
Artificial Intelligence has made it possible to create the KIDScoreD5 system, which automatically analyses and classifies embryos, increasing the probability of gestation IVI has carried out the most extensive study to date, which has enabled it to demonstrate this clinical revolution in embryo selection using Artificial Intelligence This study on Artificial Intelligence and KIDScoreD5 is...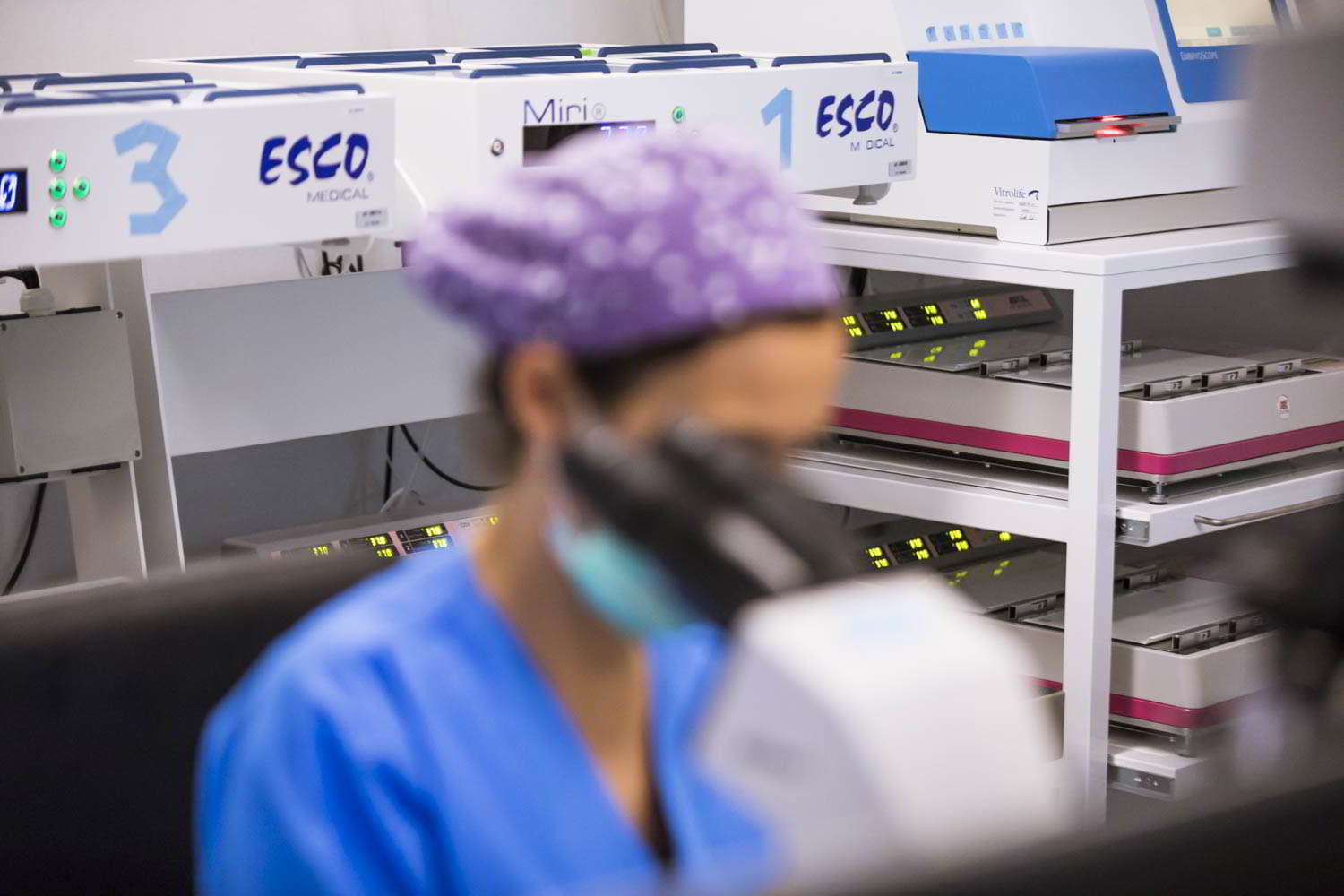 Is the IVF process painful for women?
If you're planning a course of IVF fertility treatment, knowing what to expect can help to reduce anxiety and stress. A very common question from women about to embark on IVF treatment is whether or not it will be painful. To address this concern, we've broken down the IVF process to look at which parts...
Descarga
la APP de IVI
Diseñada para acompañarte y ofrecerte un servicio completo durante todo tu tratamiento
Nuestro Youtube
Nuestro Facebook
Artículos destacados