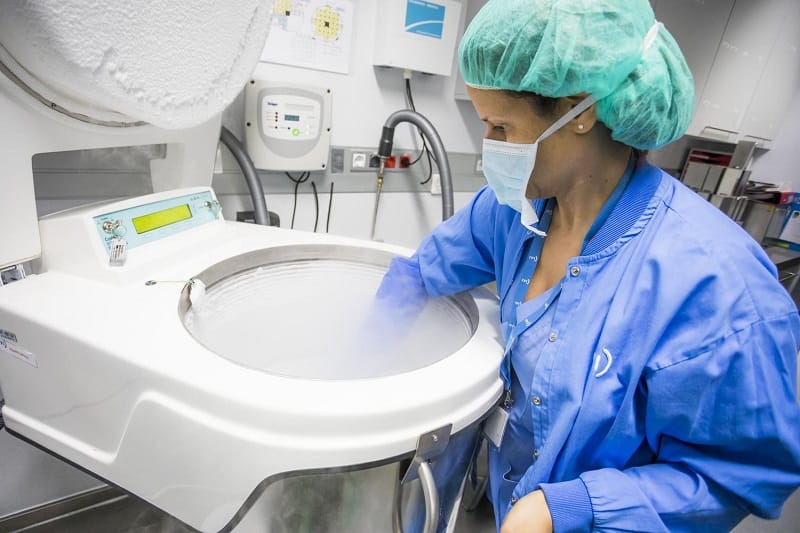 The importance of egg preservation for women with endometriosis
IVI presents a study that reveals the relationship between early fertility preservation and a higher gestation success rate in endometriosis patients On the occasion of the 36th Congress of the European Society of Human Reproduction and Embryology (ESHRE) We have already talked about endometriosis on other occasions, what this disease consists of, what its main...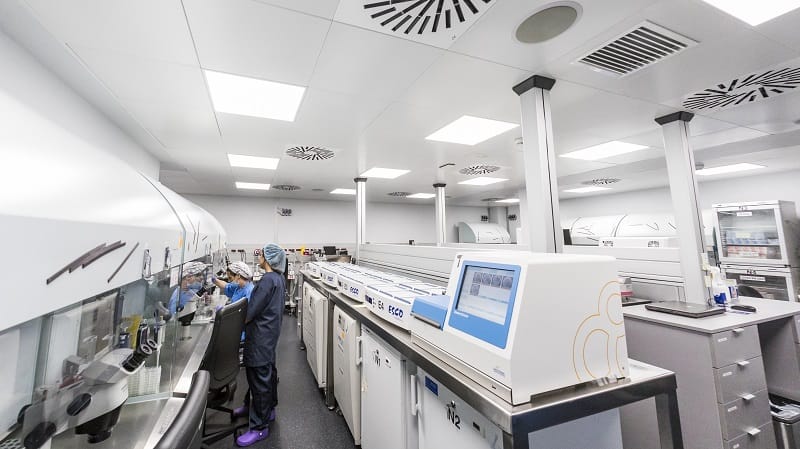 Artificial intelligence in embryo selection: a reality thanks to IVI
Artificial Intelligence has made it possible to create the KIDScoreD5 system, which automatically analyses and classifies embryos, increasing the probability of gestation IVI has carried out the most extensive study to date, which has enabled it to demonstrate this clinical revolution in embryo selection using Artificial Intelligence This study on Artificial Intelligence and KIDScoreD5 is...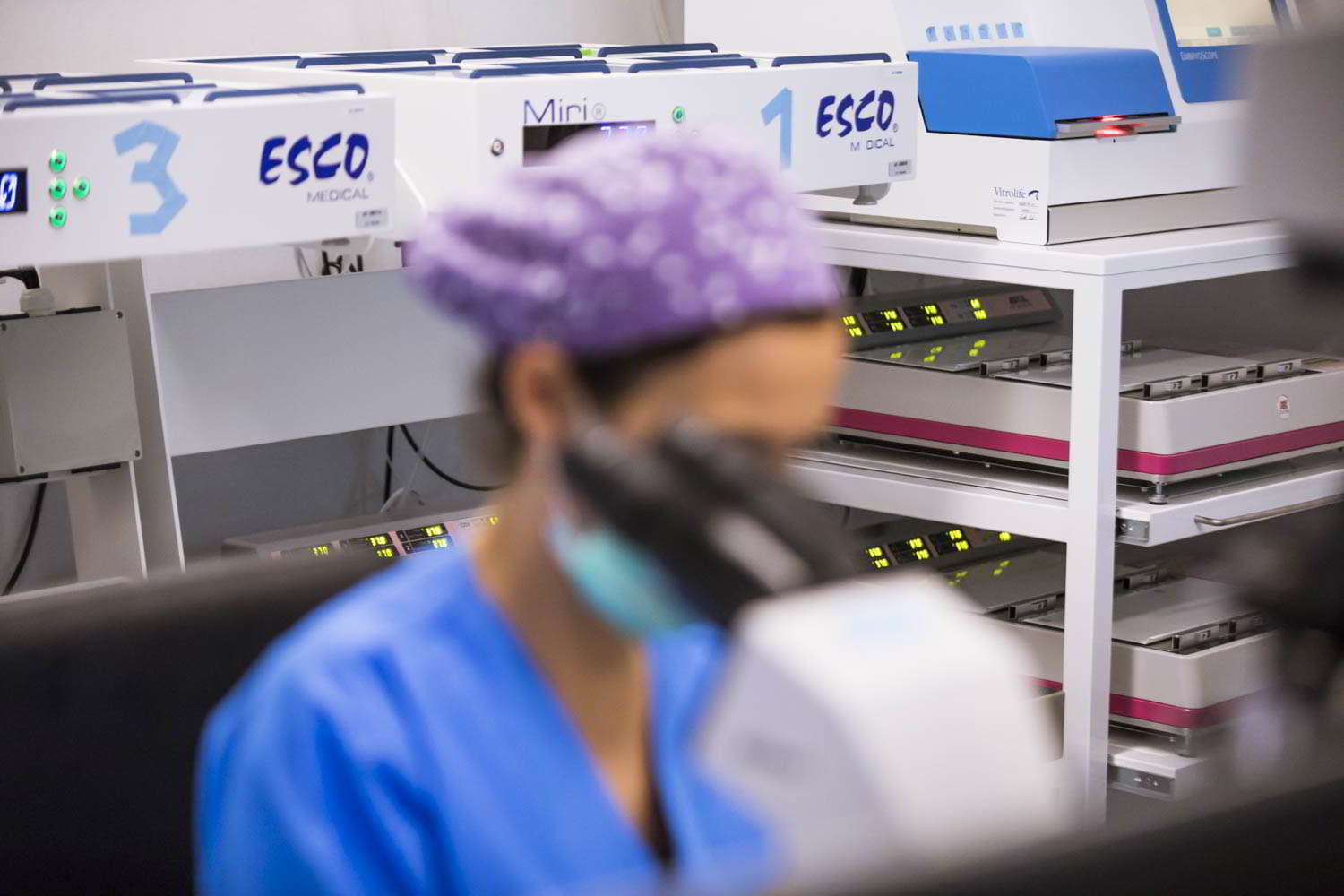 Is the IVF process painful for women?
If you're planning a course of IVF fertility treatment, knowing what to expect can help to reduce anxiety and stress. A very common question from women about to embark on IVF treatment is whether or not it will be painful. To address this concern, we've broken down the IVF process to look at which parts...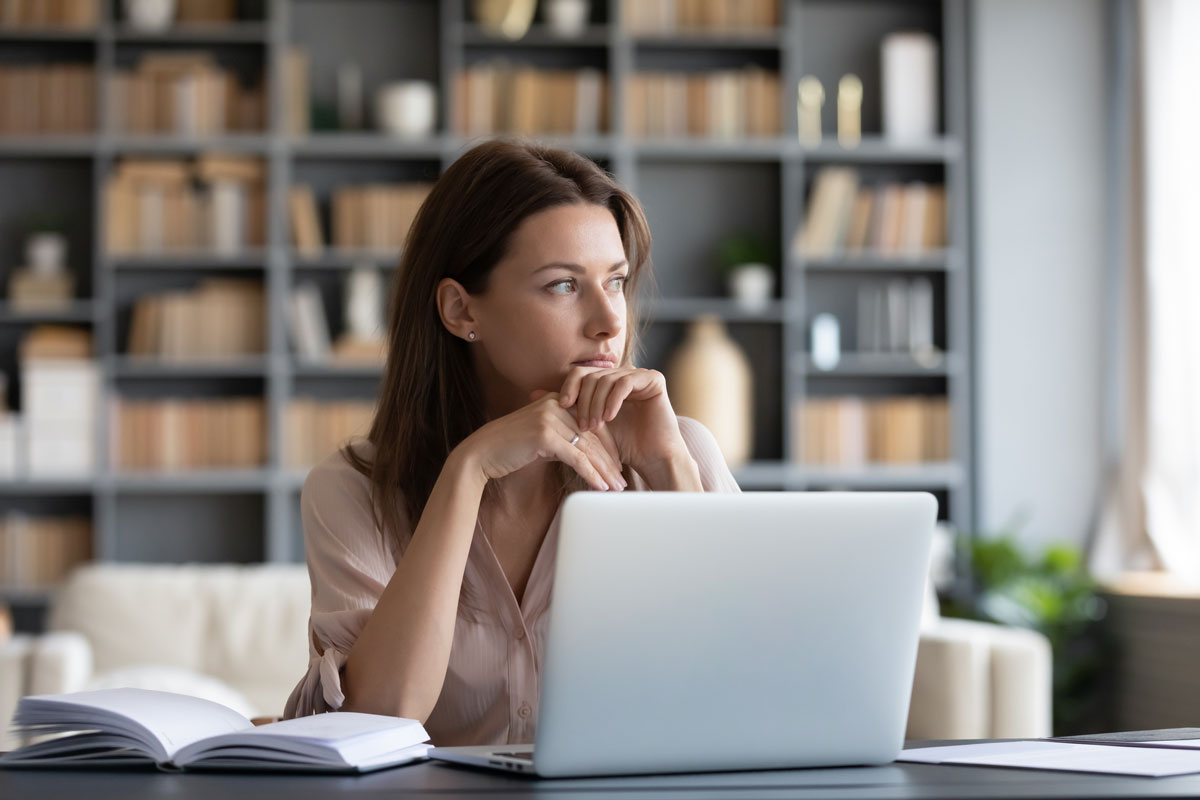 COVID19 has led to my treatment being suspended. What can I do?
It is normal to feel anxious, frustrated and angry. We will give you some tips to overcome this situation and to resume your fertility treatment in the best physical shape and state of mind. Our experienced counsellors can provide you with online consultations to ease your stress, offering a neutral environment to share your...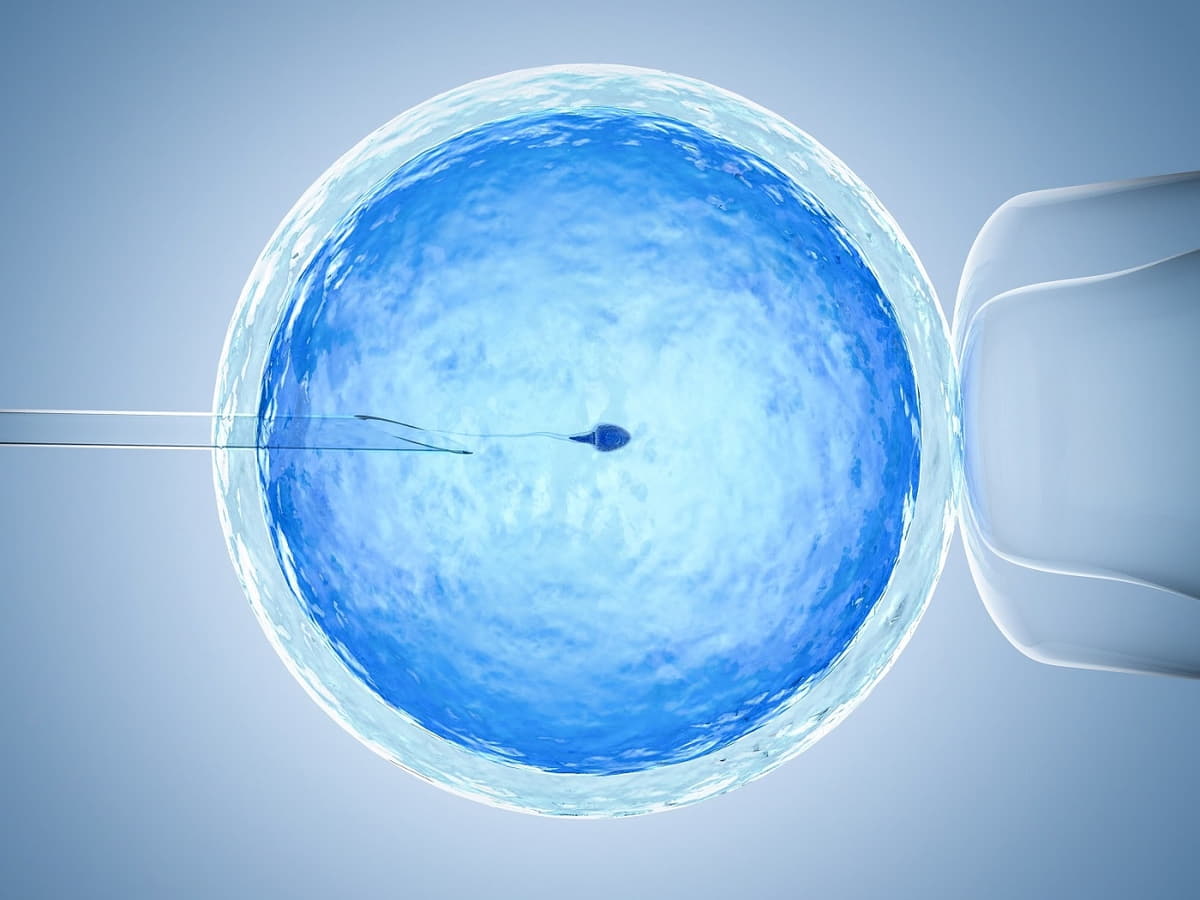 Differences between in vitro fertilisation (IVF) and intrauterine insemination (IUI)
When you're thinking about the possibility of fertility treatment, it's important at the beginning to be able to unpack the acronyms. In vitro fertilisation is normally referred to as IVF and artificial insemination is AI. AI is also known as intrauterine insemination, which goes by the initials of IUI. So, to be absolutely clear, IUI,...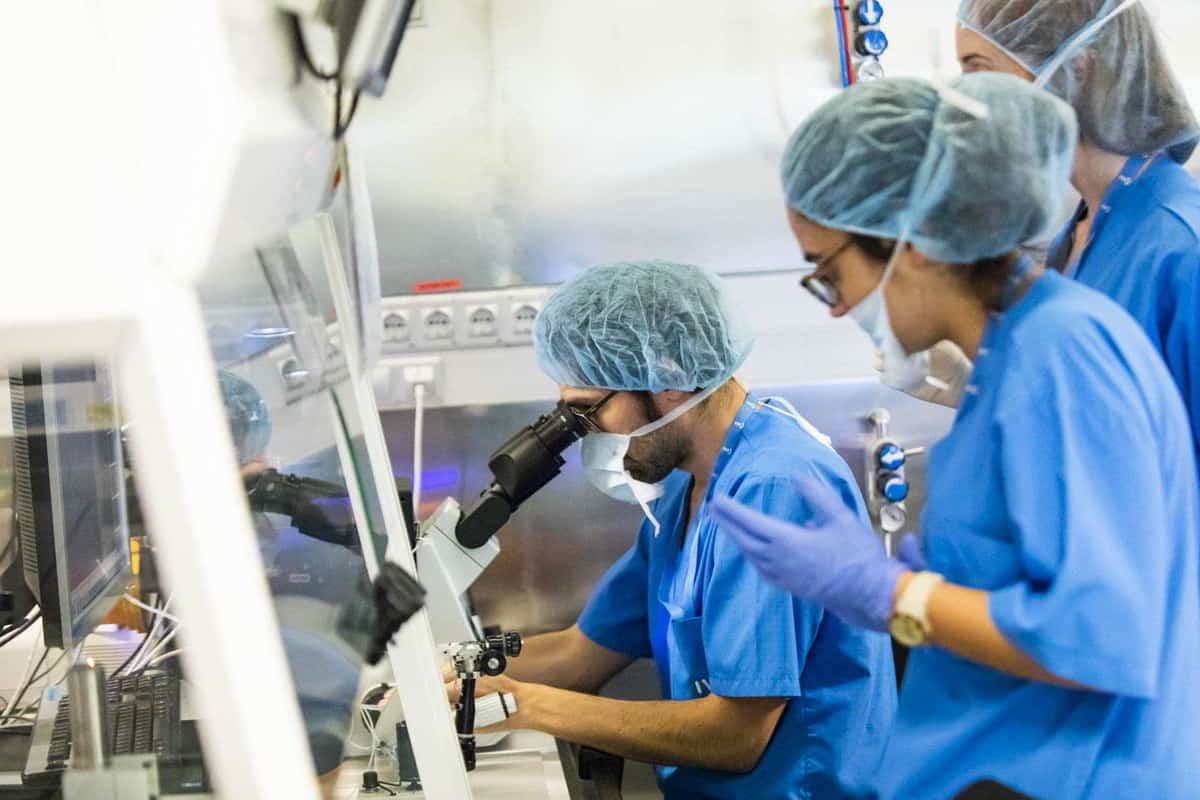 41 years ago today the first IVF baby was born
Fifty years ago, the first ever landing of men on the moon was heralded as a giant step for mankind. Indeed it was, but another more recent development has altered the personal and social landscape of our times in ways that have arguably even more impact. Just 41 years ago today, the world's first IVF baby was born. She was also the first IVF baby in the UK which was, and remains in many ways, a[...]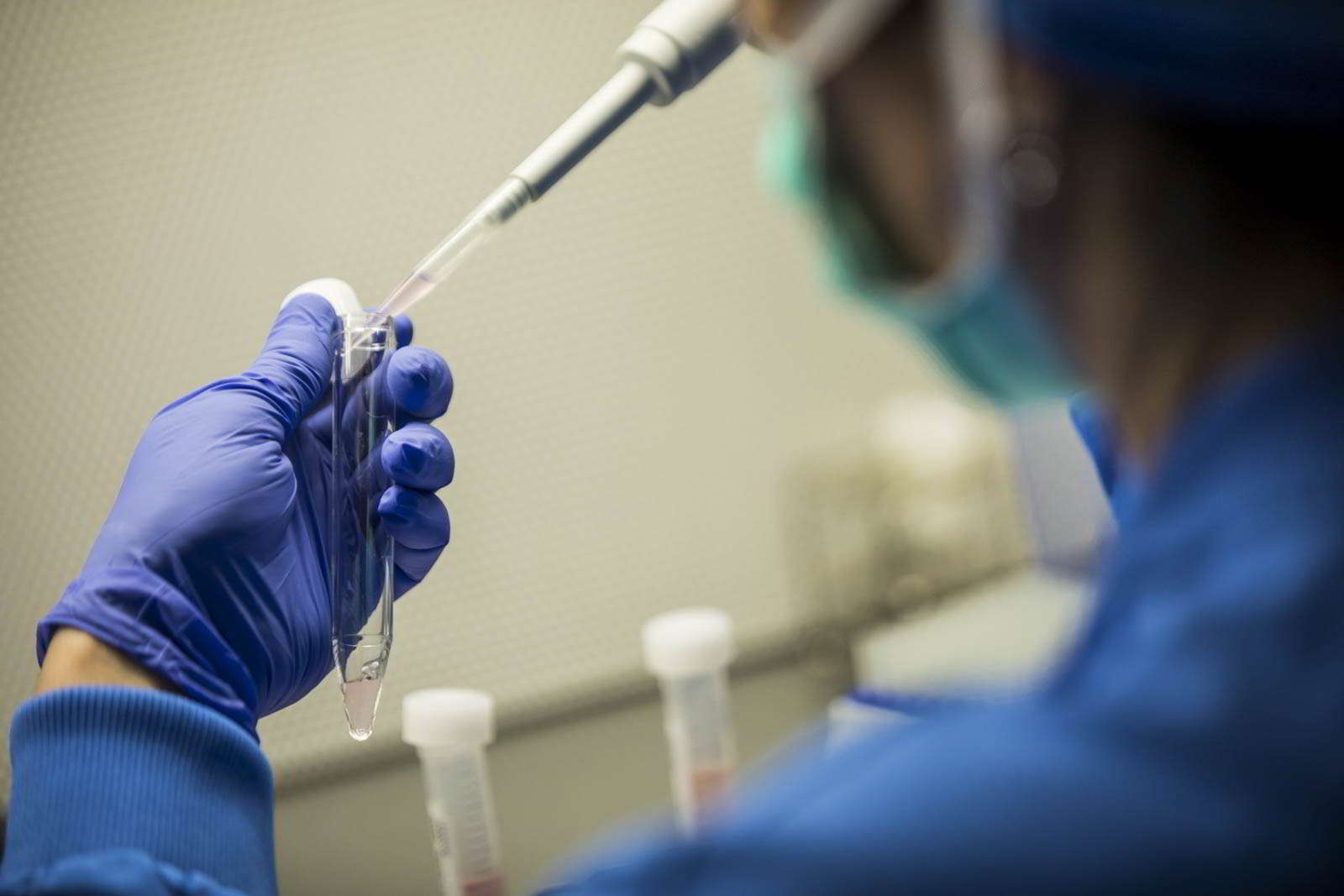 Artificial insemination success rates: what is IUI and why do it?
You may assume that artificial insemination is simply a matter of placing male sperm into a female vagina in order for conception to take place without the intervention of sex. In its very simplest form, this could be the case. In terms of assisted reproduction, it is a little more complic[...]