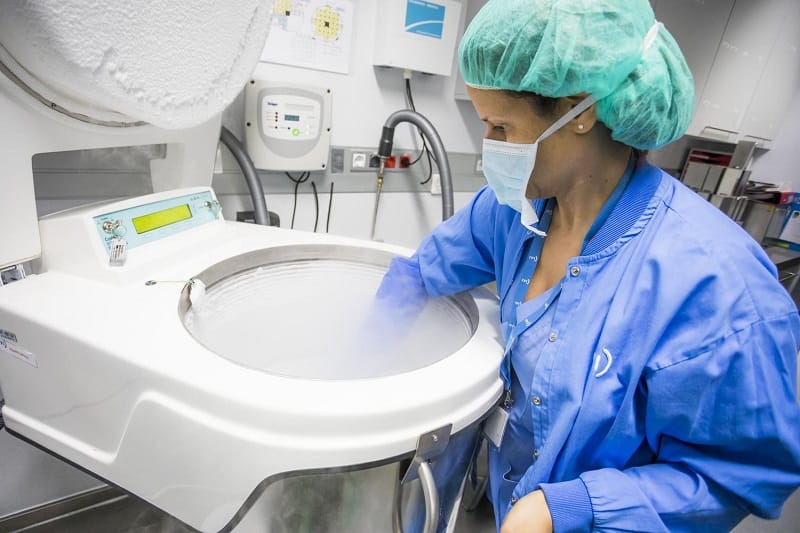 The importance of egg preservation for women with endometriosis
IVI presents a study that reveals the relationship between early fertility preservation and a higher gestation success rate in endometriosis patients On the occasion of the 36th Congress of the European Society of Human Reproduction and Embryology (ESHRE) We have already talked about endometriosis on other occasions, what this disease consists of, what its main...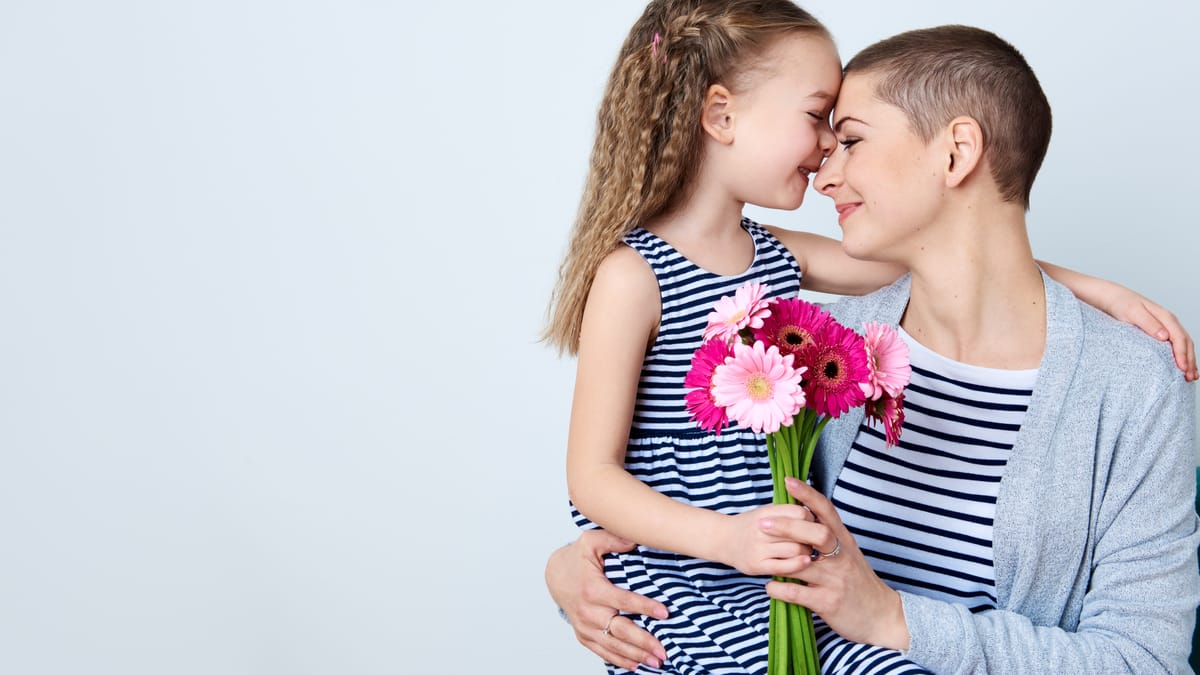 Life After Cancer Treatment
2019 #BreastCancerAwareness month has been another successful month for creating awareness of the disease and an opportunity to hear the amazing stories of those women who have won the battle. But what happens to those women afterwards, can they go on and lead a normal life? Or has their life plan had to change? A...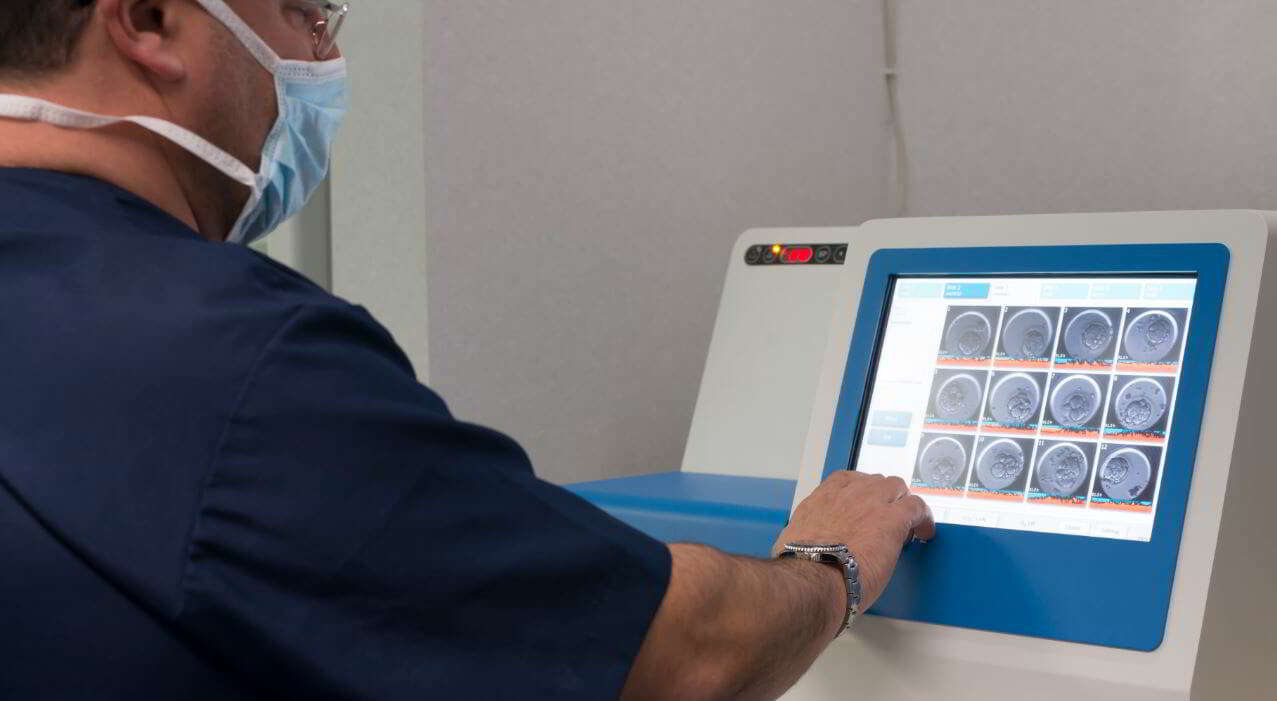 Embryoscope: The Technology Behind IVF
Here at IVI, we are proud to be the pioneers of the world-renowned EmbryoScope. We were the first in the world to use the EmbryoScope technique, and as a result, IVI was the first centre to achieve the birth of a baby selected in this way. As a collaborator in the development of the EmbryoScope, any...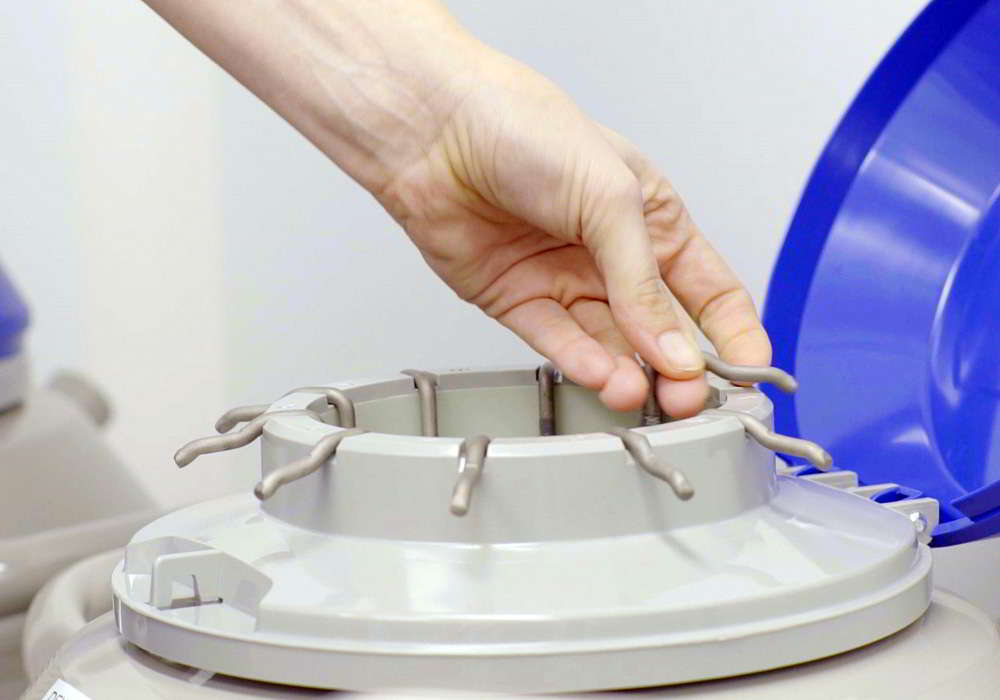 A quick guide to Egg Vitrification
Women's eggs are difficult to freeze – they are the biggest cell in the body and contain a large amount of water. Previous freezing techniques had a low egg survival rate because the water inside the cell created crystals that destroyed it. 90% of the eggs survive the vitrification process and 98% of[...]