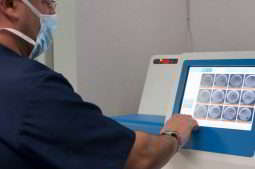 aaaaaa Embryoscope: The Technology Behind IVF
Here at IVI, we are proud to be the pioneers of the world-renowned EmbryoScope. We were the first in the world to use the EmbryoScope technique, and as a result, IVI was the first centre to achieve the birth of a baby selected in this way. As a collaborator in the development of the EmbryoScope, any...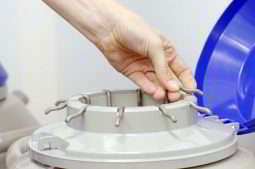 aaaaaa A quick guide to Egg Vitrification
In 2005 IVI became the first clinic in Europe to use vitrification, a technique that dramatically improves egg survival rates. Women's eggs are difficult to freeze – they are the biggest cell in the body and contain a large amount of water. Previous freezing techniques had a low egg survival rate because the water inside...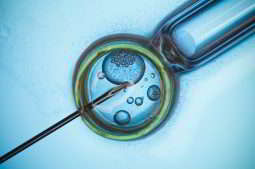 aaaaaa 2016 – A Year of Scientific Breakthroughs
IVI was founded 26 years ago on 3 central pillars: research, training and patient care. It is the first of these pillars– research – that has given us a worldwide reputation as one of the most advanced and pioneering institutions in assisted reproductive medicine. Our leading experts have published over 750 scientific papers – more...
Descarga
la APP de IVI
Diseñada para acompañarte y ofrecerte un servicio completo durante todo tu tratamiento
Nuestro Youtube
Nuestro Facebook
Artículos destacados