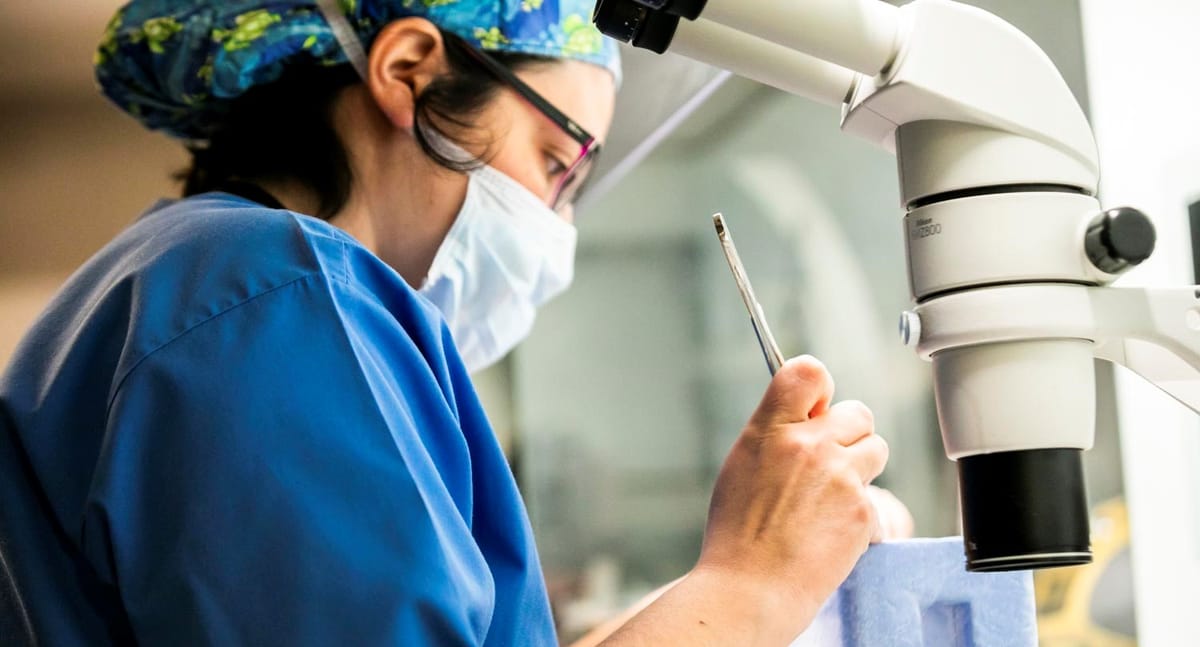 IVI makes significant advances in the safety and success of Assisted Reproduction
IVI discovers that using slush nitrogen at -210° in embryo vitrification could increase embryo survival compared to the current technique Non-invasive preimplantation genetic testing for aneuploidy is the starting point to continue to improve results and become a useful diagnostic tool This important research into safety is part of a total of 74 papers presented...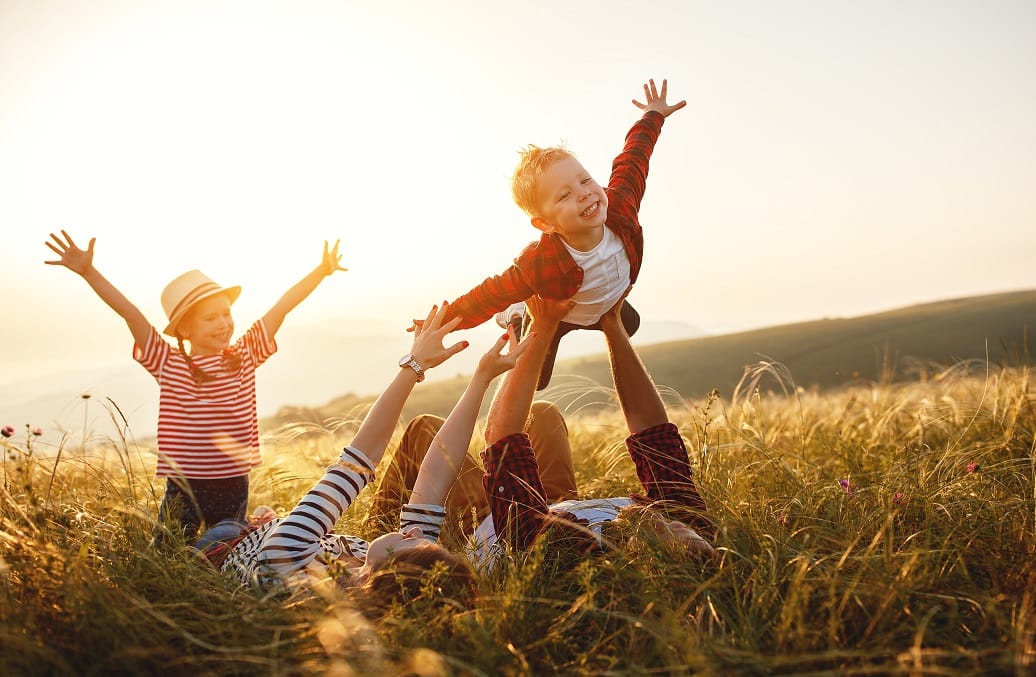 Celebrate International Family Day with IVI
Anthropologists and sociologists have long recognised that the family unit represents the most basic universal building block on which society is built. In the 21st century, many types of families coexist: a nuclear family, a one-parent family, a family headed by a same-sex couple, a single generational or multi-generation extended family. But whichever the type...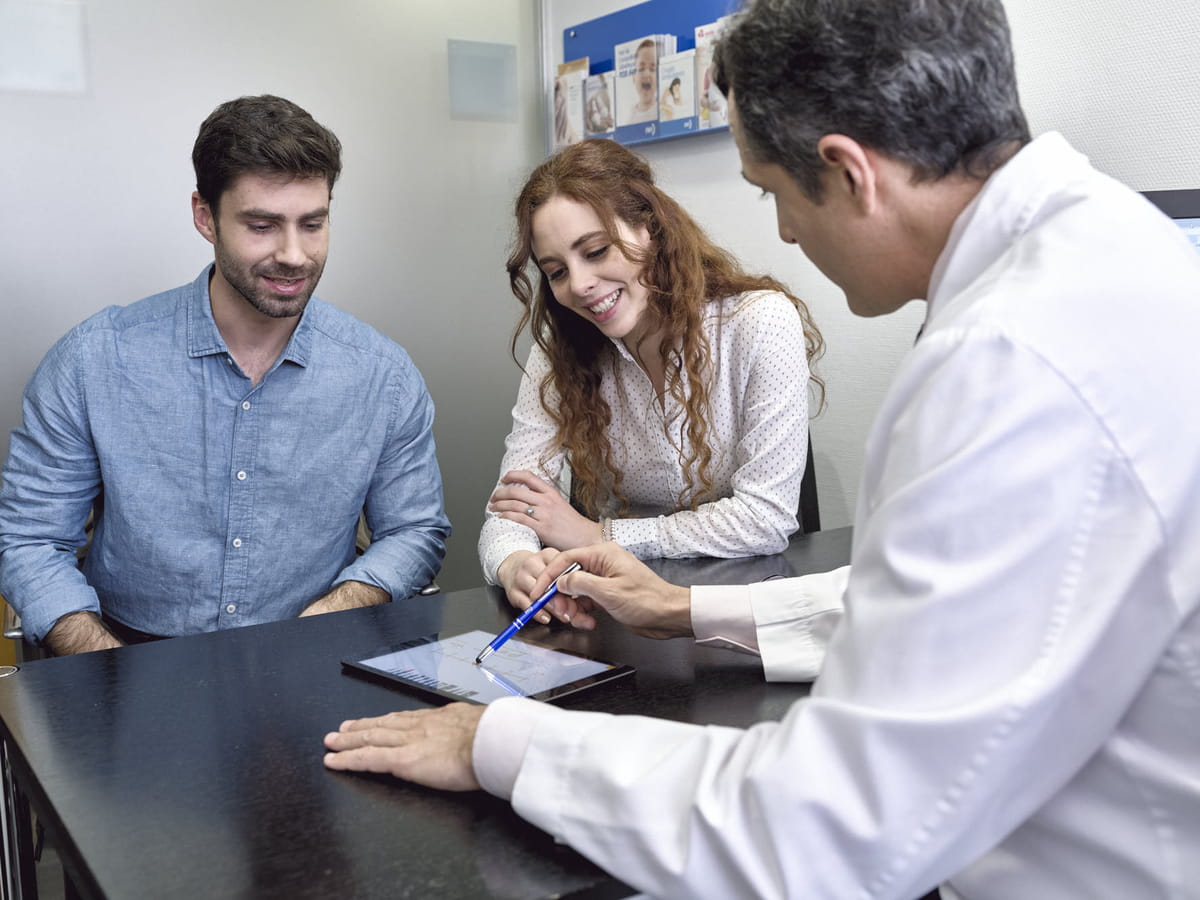 IVI London re-opens after the pandemic: Find out what the return to our clinic will be like
IVI London re-opens after the pandemic: Find out what the return to our clinic will be like Measuring the temperature before entering the clinic, providing masks and marking safe distances in the clinic are some of the safety measures taken in our assisted reproduction clinics All our laboratories are prepared to work with type...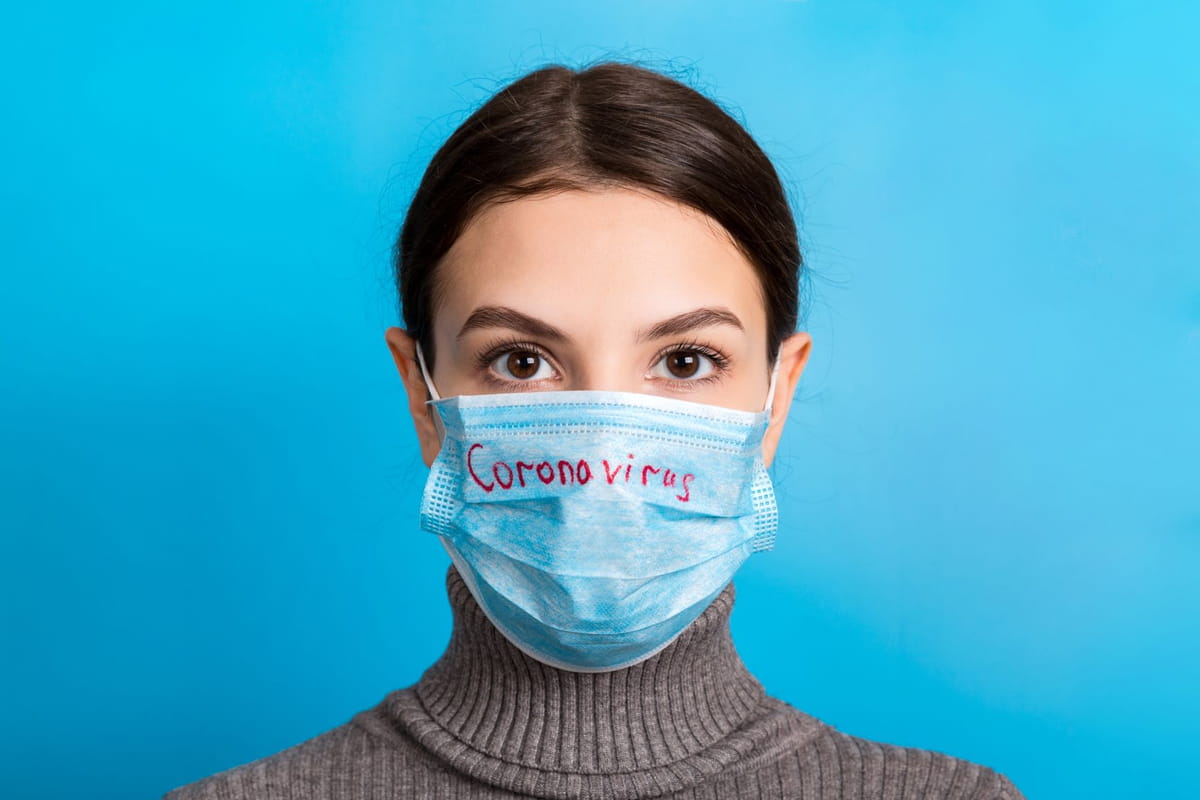 Coronavirus and Assisted Reproduction: Next steps
We continue to fight the spread of COVID-19 with good judgement, common sense and always prioritizing the health and safety of our patients and society in general. The fundamental factor in achieving this is information, the key to defining the best way to act and respond to the uncertainty that may arise regarding the combination...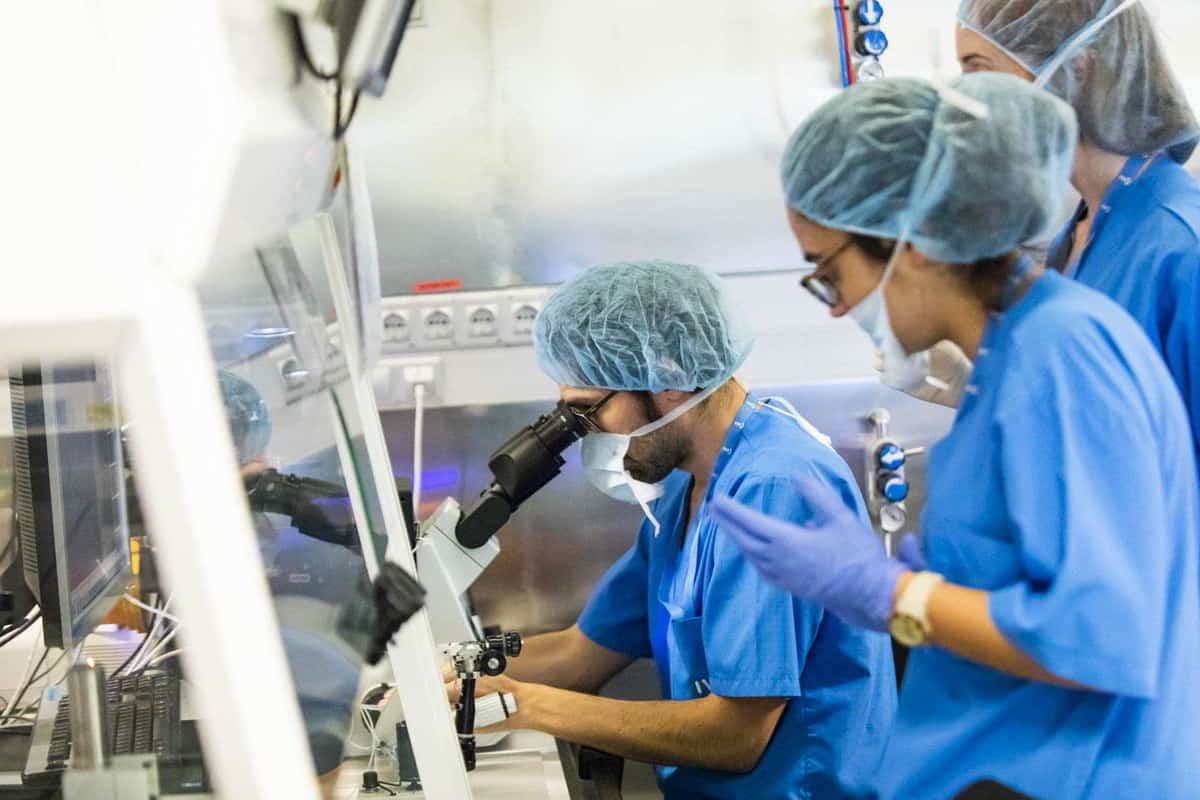 What are the most common causes of infertility?
According to the National Institute for Health and Care Excellence (NICE), one in seven heterosexual couples in the UK is affected by infertility. They also note that since their original guidelines on fertility were published in 2004, there has been an increase in fertility problems, and more people are seeking help and treatment. In Europe more widely, birth rate statistics have shown a fall for generations. While this may be due to social fact[...]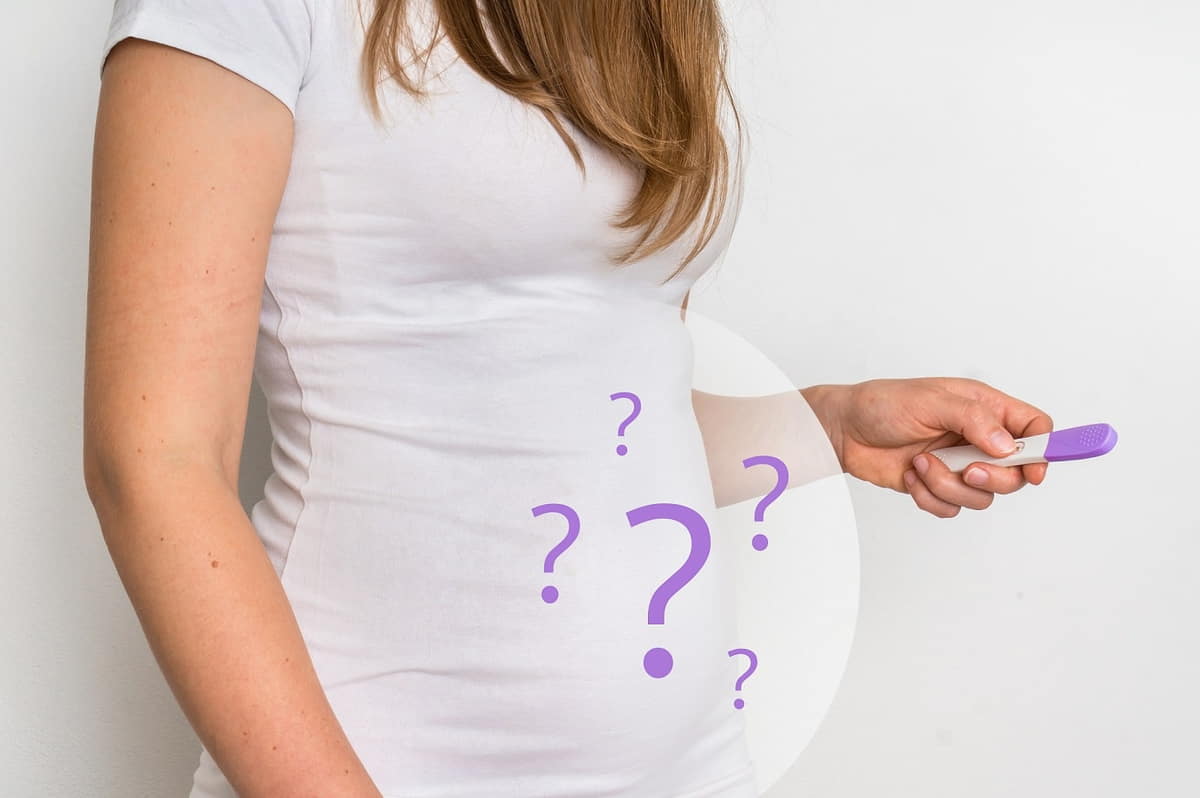 Early signs of pregnancy: how do you recognise pregnancy symptoms?
It's easy to assume that we all know the early signs of pregnancy, and everyone has heard about missed periods and morning sickness. But when it occurs to you that you may be pregnant, whether you don't want to be pregnant or very much do, your baseline of general knowledge is no longer enough. It's only natural to monitor your body closely for those tell-tale signs and keep an e[...]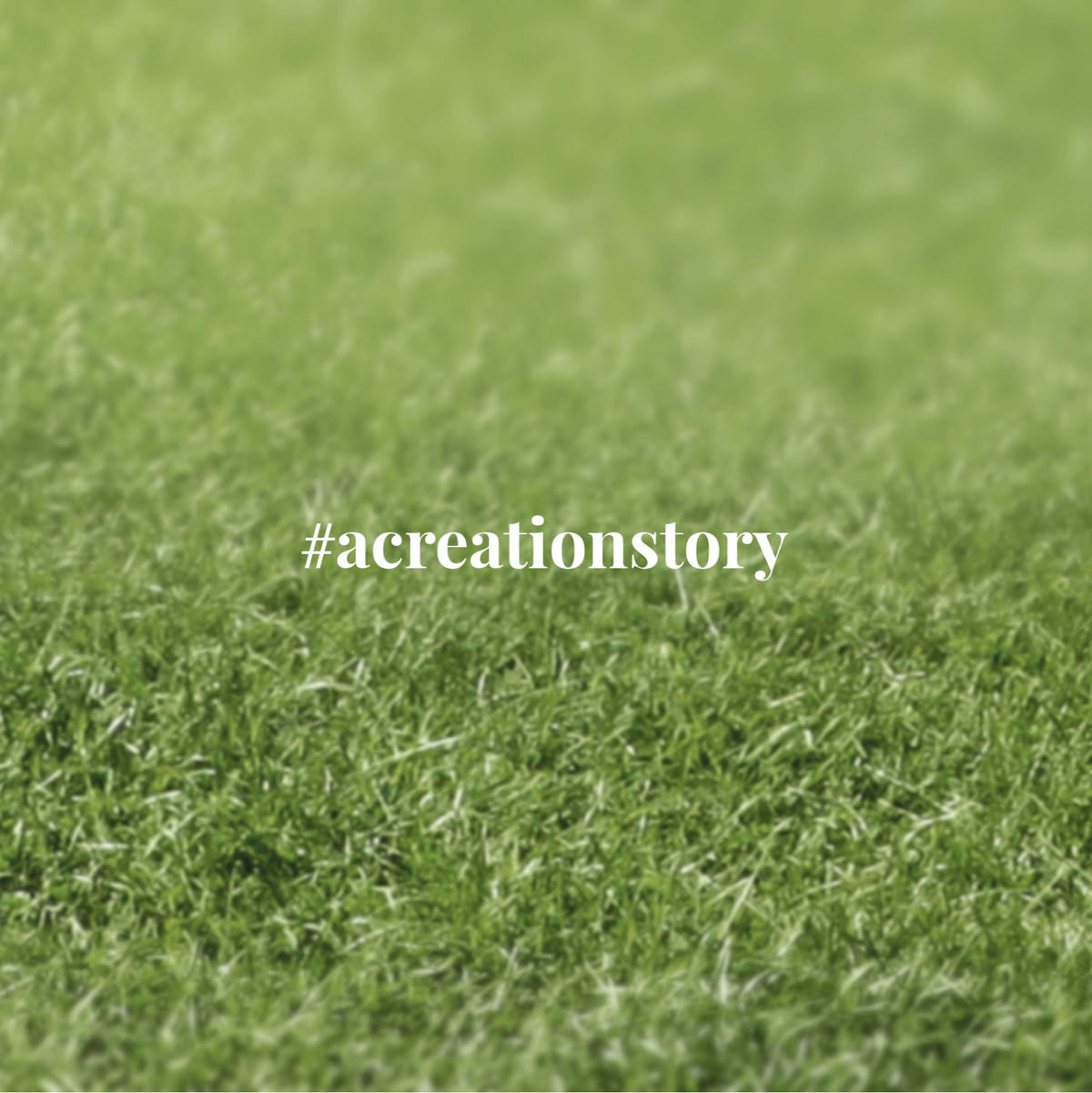 #ACreationStory
IVI has been helping to create families for almost 30 years with being an ambassador for sustainability and always placing the patient at the centre of all IVI activity. Under the title #acreationstory, IVI is committed to go beyond medicine, making our contribution to help improve the problems we face today in society and promise...
Descarga
la APP de IVI
Diseñada para acompañarte y ofrecerte un servicio completo durante todo tu tratamiento
Nuestro Youtube
Nuestro Facebook
Artículos destacados