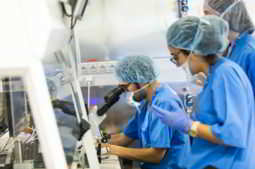 aaaaaa What are the most common causes of infertility?
According to the National Institute for Health and Care Excellence (NICE), one in seven heterosexual couples in the UK is affected by infertility. They also note that since their original guidelines on fertility were published in 2004, there has been an increase in fertility problems, and more people are seeking help and treatment. In Europe more widely, birth rate statistics have shown a fall for generations. While this may be due to social fact[...]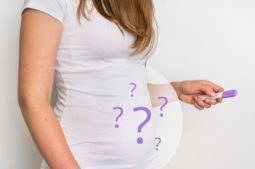 aaaaaa Early signs of pregnancy: how do you recognise pregnancy symptoms?
It's easy to assume that we all know the early signs of pregnancy, and everyone has heard about missed periods and morning sickness. But when it occurs to you that you may be pregnant, whether you don't want to be pregnant or very much do, your baseline of general knowledge is no longer enough. It's only natural to monitor your body closely for those tell-tale signs and keep an e[...]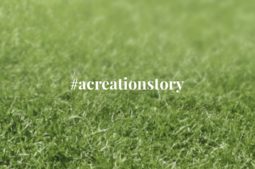 aaaaaa #acreationstory
IVI has been helping to create families for almost 30 years with being an ambassador for sustainability and always placing the patient at the centre of all IVI activity. Under the title #acreationstory, IVI is committed to go beyond medicine, making our contribution to help improve the problems we face today in society and promise...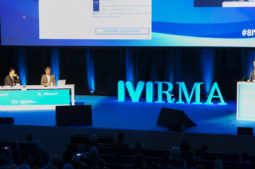 aaaaaa From ovarian rejuvenation to global sustainability: the 8th International IVIRMA Congress
With an action-packed agenda, the 8th International IVIRMA Congress took place in Mallorca in April 2019. Buzzing with excitement about new developments in reproductive medicine, the Congress gathered over 1,600 specialists representing 71 different nationalities to discuss the future of Assisted Reproduction. Delegates shared information about topics as far-ranging as ovarian rejuvenation, IVI's sustainable development...
Descarga
la APP de IVI
Diseñada para acompañarte y ofrecerte un servicio completo durante todo tu tratamiento
Nuestro Youtube
Nuestro Facebook
Artículos destacados