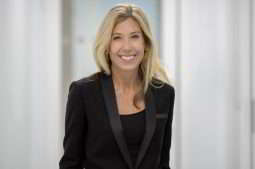 aaaaaa IVI UK Patient Open Evenings
IVI Patient Open Evenings We hold Patient Open Evenings at all of our IVI UK clinic on a monthly basis. Come and visit our team of experts for a chat, to learn more about us, to have any of your important queries answered and to have a guided tour of our clinic facilities. If you...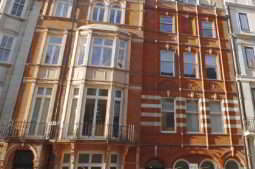 aaaaaa Why Choose IVI? Video blog with Tony Rutherford
Introducing IVI in the UK IVI is the world's largest assisted reproduction group with over 70 clinics in 13 different countries and is now available to UK patients wanting treatment at home. IVI offers a wide range of fertility treatments in the UK and invests significant resources into furthering research and pioneering advances in the...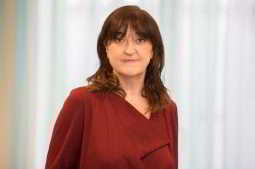 aaaaaa An Interview with IVI London Counsellor – Helen Swords
Why do you think the support of counselling is important for those struggling with infertility? The dream of having a baby of one's own is a natural thing for most people. But nature does not always make the process of getting pregnant and having a baby easy. Patients coming to IVI UK for fertility treatment...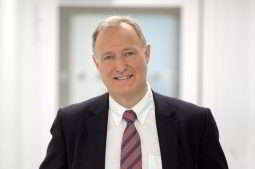 aaaaaa Interview with IVI London's Medical Director – Mr Tony Rutherford
Mr Tony Rutherford is the Medical Director at IVI UK's flagship clinic located in the heart of London's pr[...]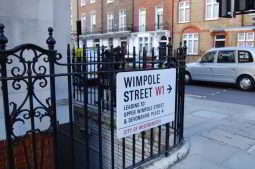 aaaaaa IVI UK- flagship clinic now open in London
IVI has now launched in the UK, with a flagship clini[...]