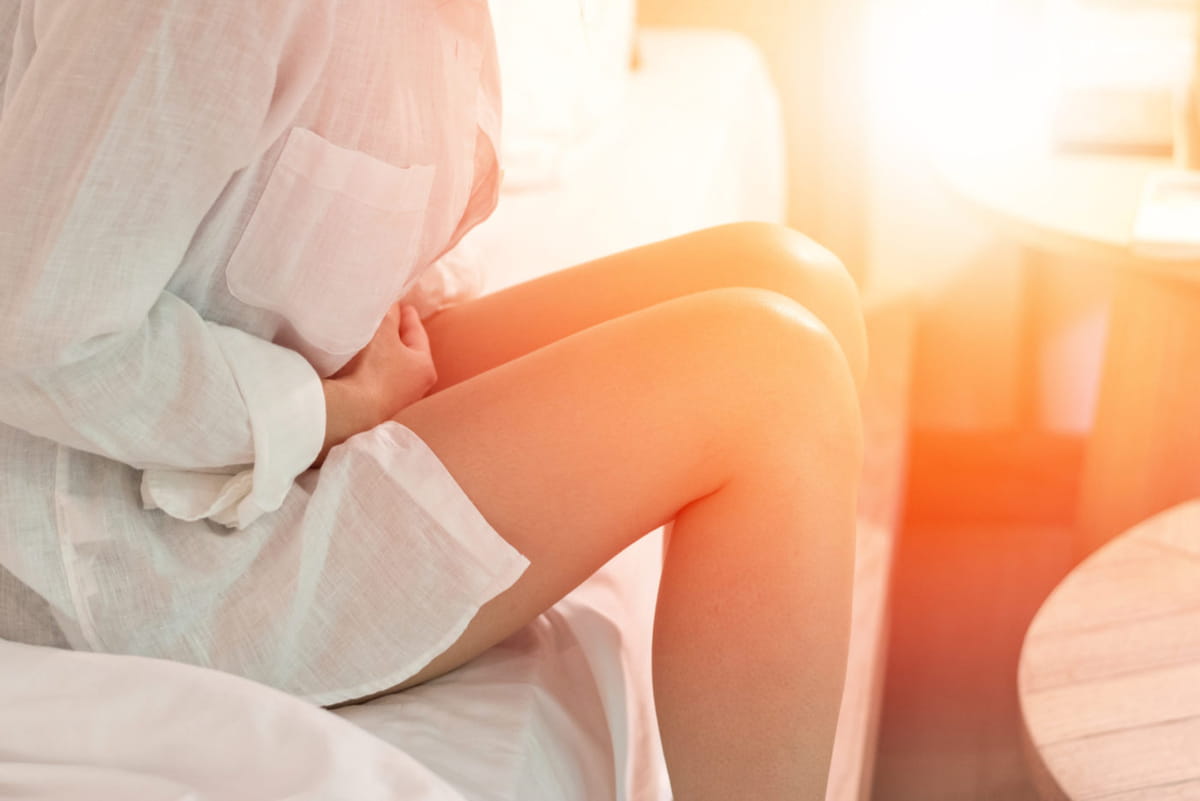 What is a molar pregnancy?
Molar pregnancy, also known as a hydatidiform mole, is a relatively rare condition in which fertilisation takes place, but the resulting embryo has an incorrect or imbalanced number of cells in its genetic material and has no chance of developing into a baby. A molar pregnancy can happen completely by chance, and can be an extremely...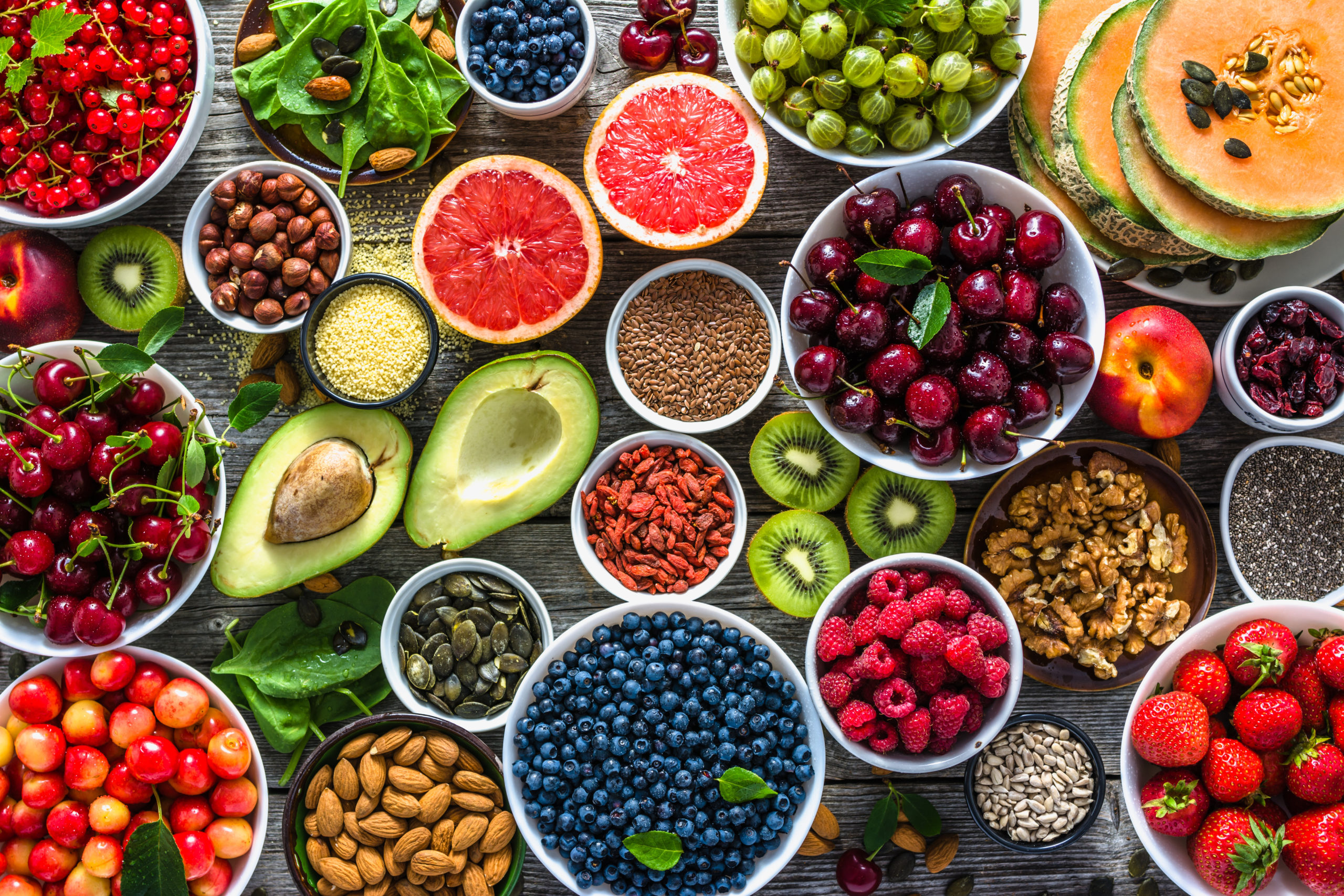 5 healthy foods that can help you get pregnant
Who knew that what you serve up on your dinner plate could have a bearing on becoming a parent? No amount of healthy fats, vegetables, or superfood smoothies can guarantee to get you pregnant, but it seems that what we eat really could have an impact. When it comes to how to get pregnant, while...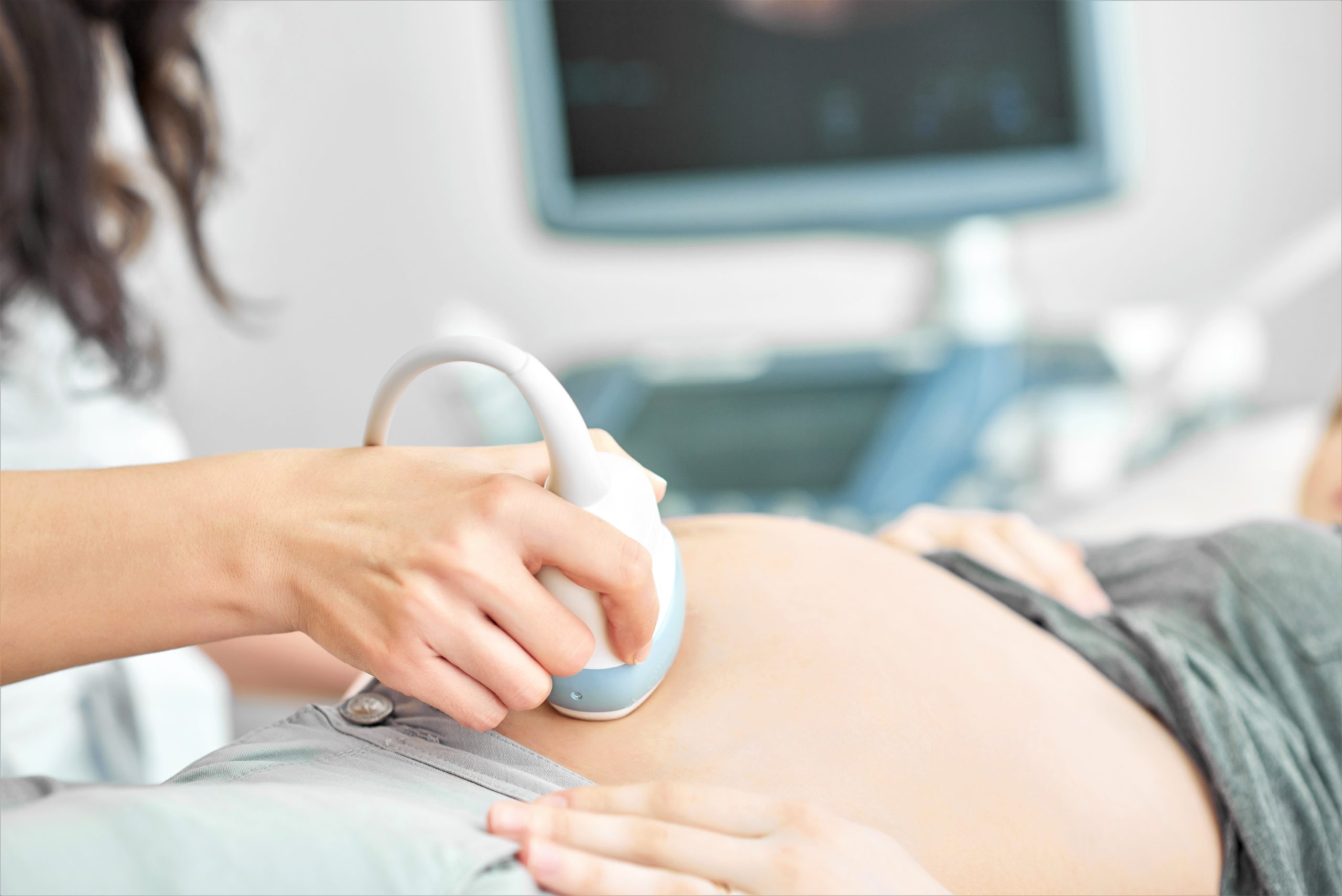 What is implantation bleeding?
Implantation bleeding can happen in early pregnancy. It can also be accompanied by mild implantation pain. If you're not expecting to be pregnant, it could pass you by without you noticing.  You might even mistake it for early spotting ahead of your next period. But if you're trying to get pregnant, it's natural that you...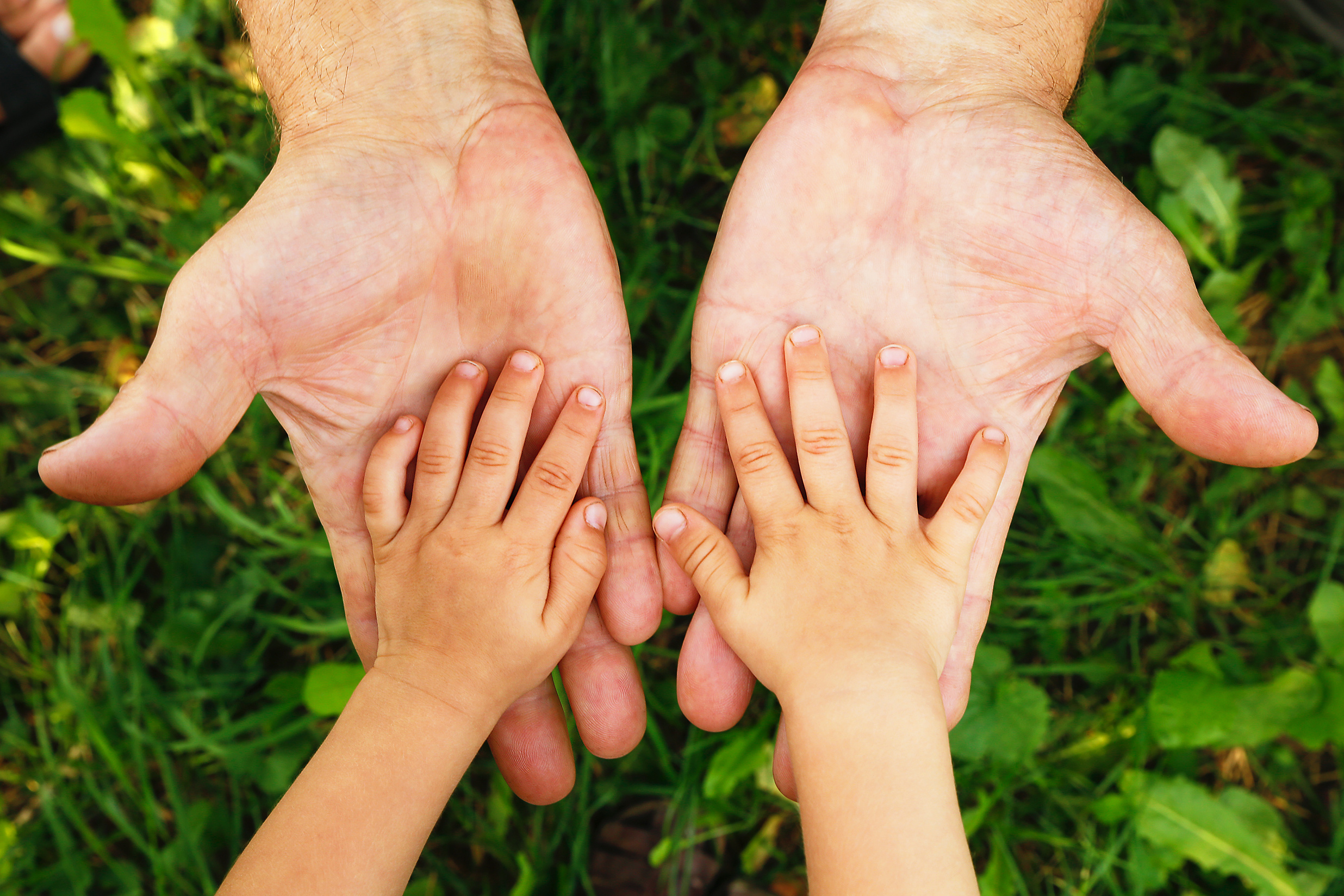 How do HIV and AIDS affect fertility?
The 1st of December marks World AIDS Day. On this day, it's important we remind ourselves that this is still an ongoing pandemic, affecting nearly 38 million people globally every day.  In the UK alone, there are over 100,000 people living with HIV.  World AIDS Day is an opportunity to show our support for those...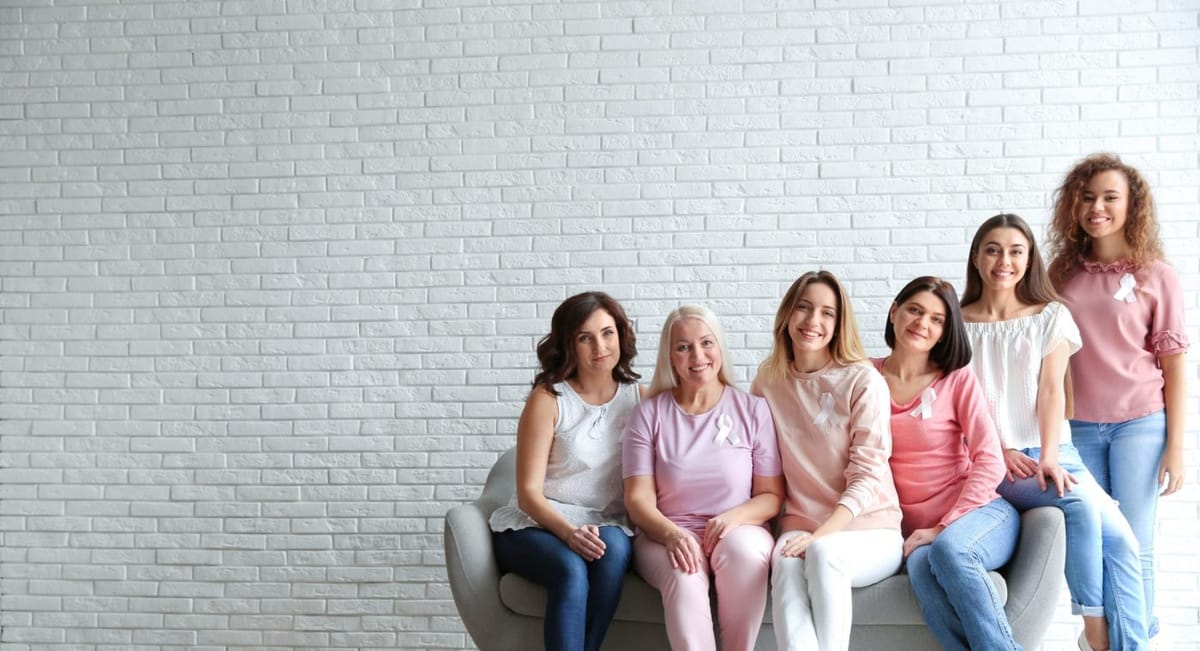 Breast Cancer Awareness Month: 37 reasons not to lose hope
October is Breast Cancer Awareness Month. It's dedicated to highlighting and supporting women all over the world who are living with breast cancer. This year, the message from IVI is clear: becoming a mother after cancer is possible. Since starting our fertility preservation programme, "Becoming a Mother After Cancer", we have helped 37 babies to...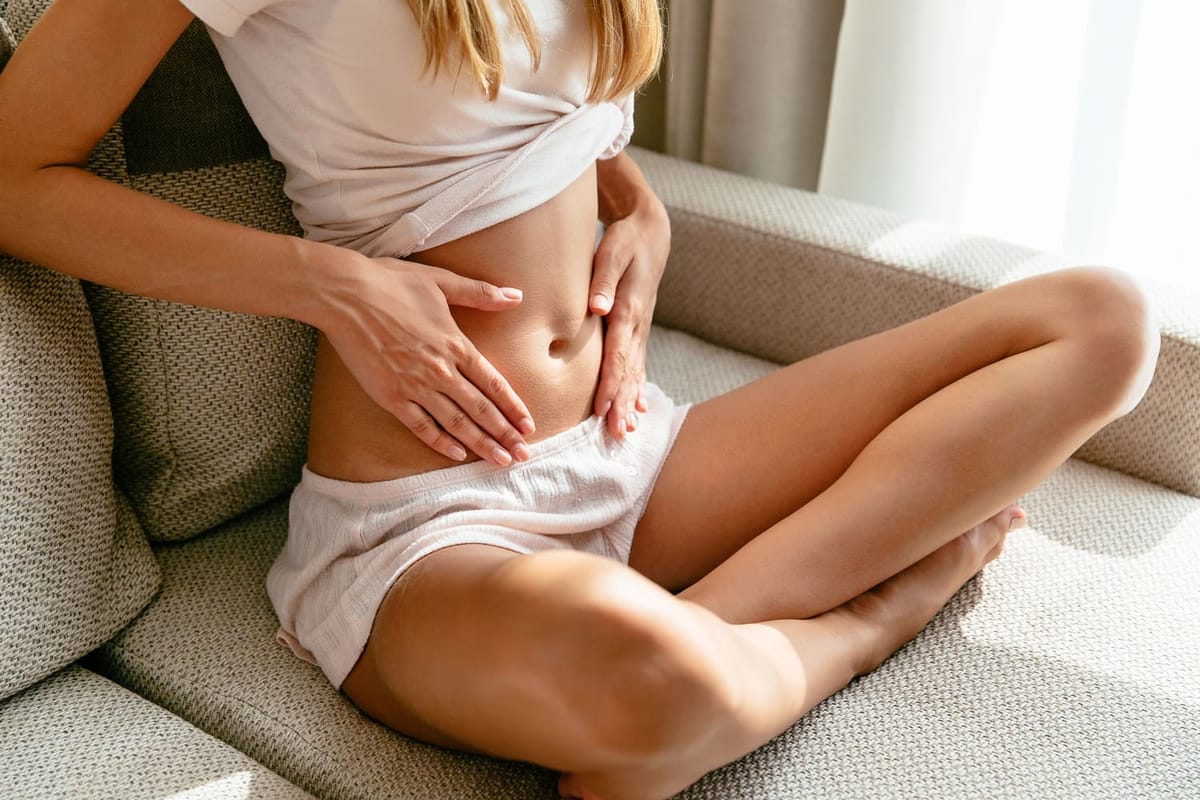 Montgomery Tubercles – an early sign of pregnancy?
Montgomery tubercles, also known as Montgomery glands, are raised white bumps that look similar to goosebumps on the nipple and surrounding areola. They are named after William Fetherstone Montgomery, an Irish physician and obstetrician who first described them in 1837, although it is fair to assume that many thousands of women, over many generations, had...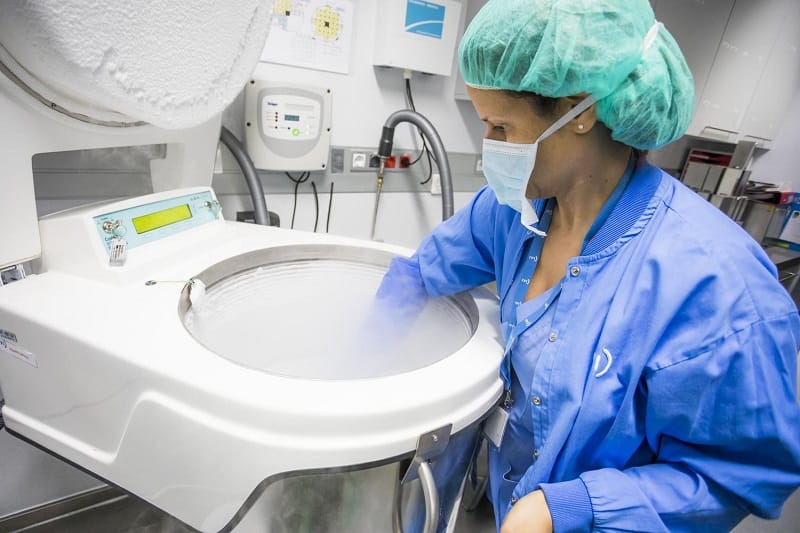 The importance of egg preservation for women with endometriosis
IVI presents a study that reveals the relationship between early fertility preservation and a higher gestation success rate in endometriosis patients On the occasion of the 36th Congress of the European Society of Human Reproduction and Embryology (ESHRE) We have already talked about endometriosis on other occasions, what this disease consists of, what its main...
Descarga
la APP de IVI
Diseñada para acompañarte y ofrecerte un servicio completo durante todo tu tratamiento
Nuestro Youtube
Nuestro Facebook
Artículos destacados