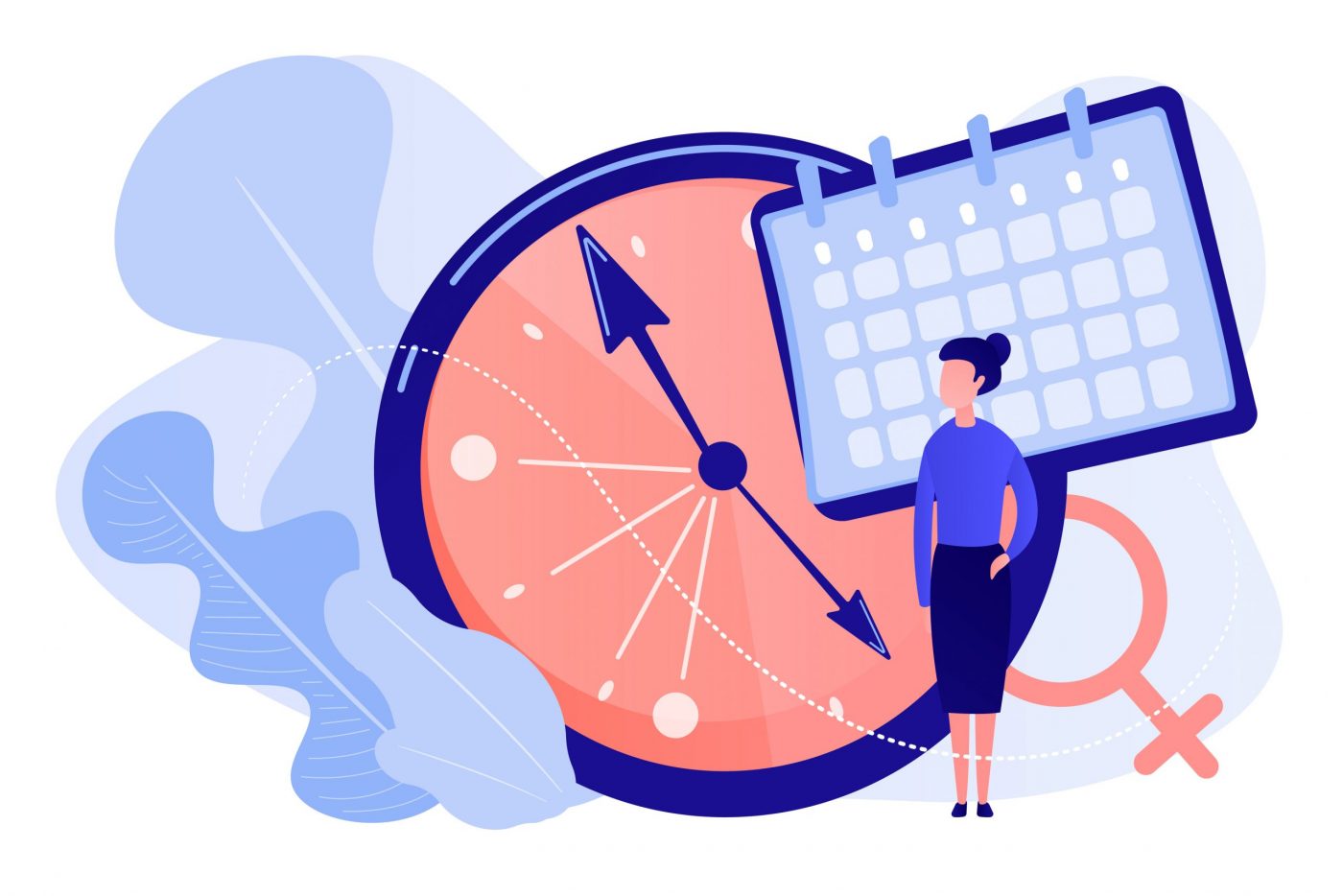 How does female fertility change with age?
You may already know that for both men and women, fertility changes with age – but do you understand how? In this article, we delve closer into female fertility specifically and how this changes with age, how age affects the chances of conceiving naturally, and some of the numbers you need to be aware of...

Erectile Dysfunction: Solutions and How to Get Help
When it comes to discussing male fertility issues, the focus is normally on whether there is enough sperm, and the reasons as to why the sperm are unable to fertilise the egg. Now take a step back in the journey: in order to deposit semen at the cervix, couples must engage in regular sexual intercourse...
Are there benefits to fertility massage therapy?
When you're trying for a baby, it's tempting to try everything you can to give yourself the best chance of conceiving. From regular temperature checks to detect ovulation through to carrying around a rose quartz crystal 'just in case', these rituals can each carry personal significance to each individual. One of these rituals is the...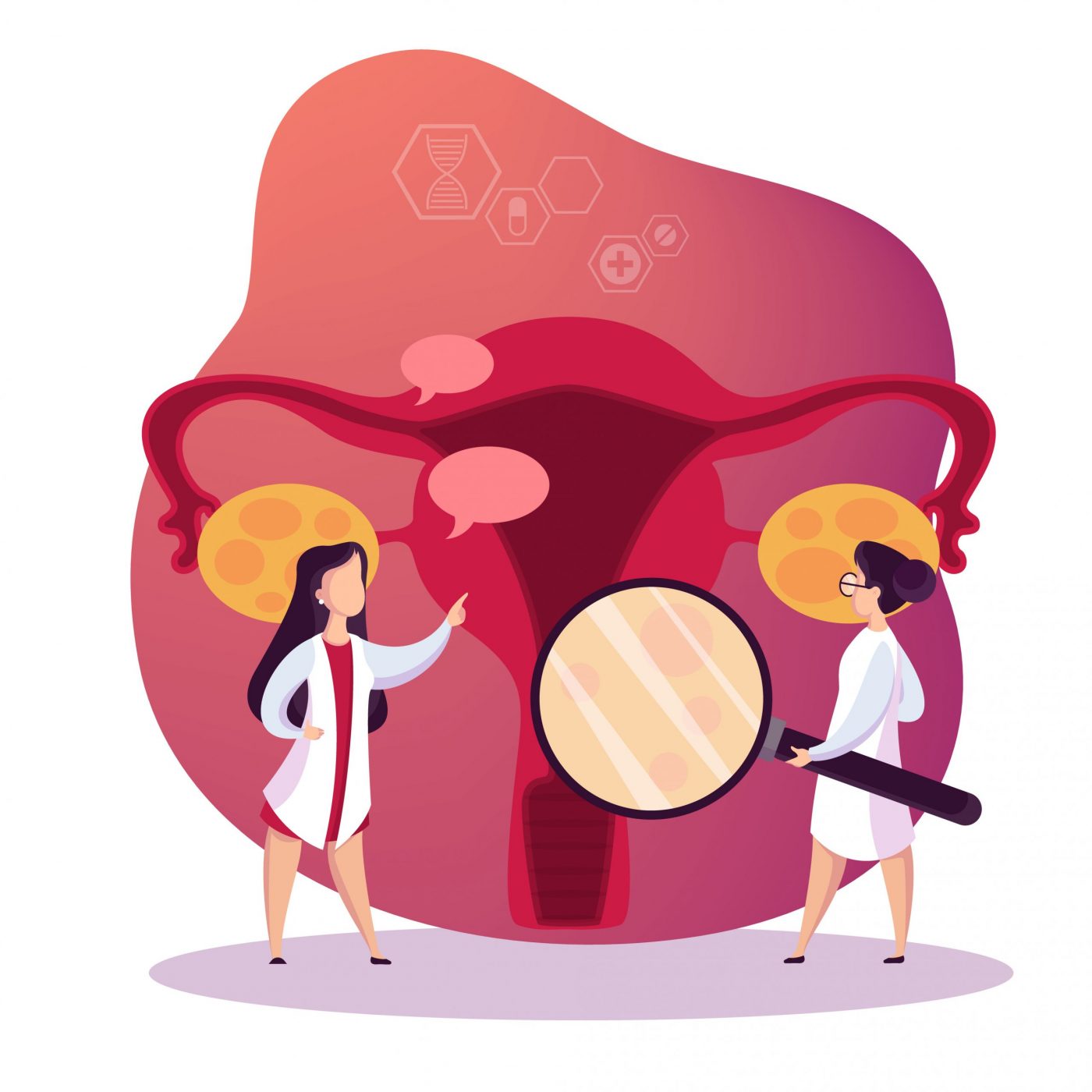 What are the key signs of infertility in women?
It might seem obvious, but the clearest sign of infertility is the inability to get pregnant despite having regular, unprotected sex. At IVI, we recommend that you consult your GP or a fertility specialist if you find that you have not been able to get pregnant after 12 months of trying to conceive. If you...

The benefits of becoming a single mother by choice
For many women who have children, motherhood is a wonderful experience. It is an amazing journey that is complicated, challenging, exhilarating, and full of discovery. While the benefits of parenthood are similar whether you're in a committed relationship or going it alone, being a single parent has its own unique challenges. In the UK, the...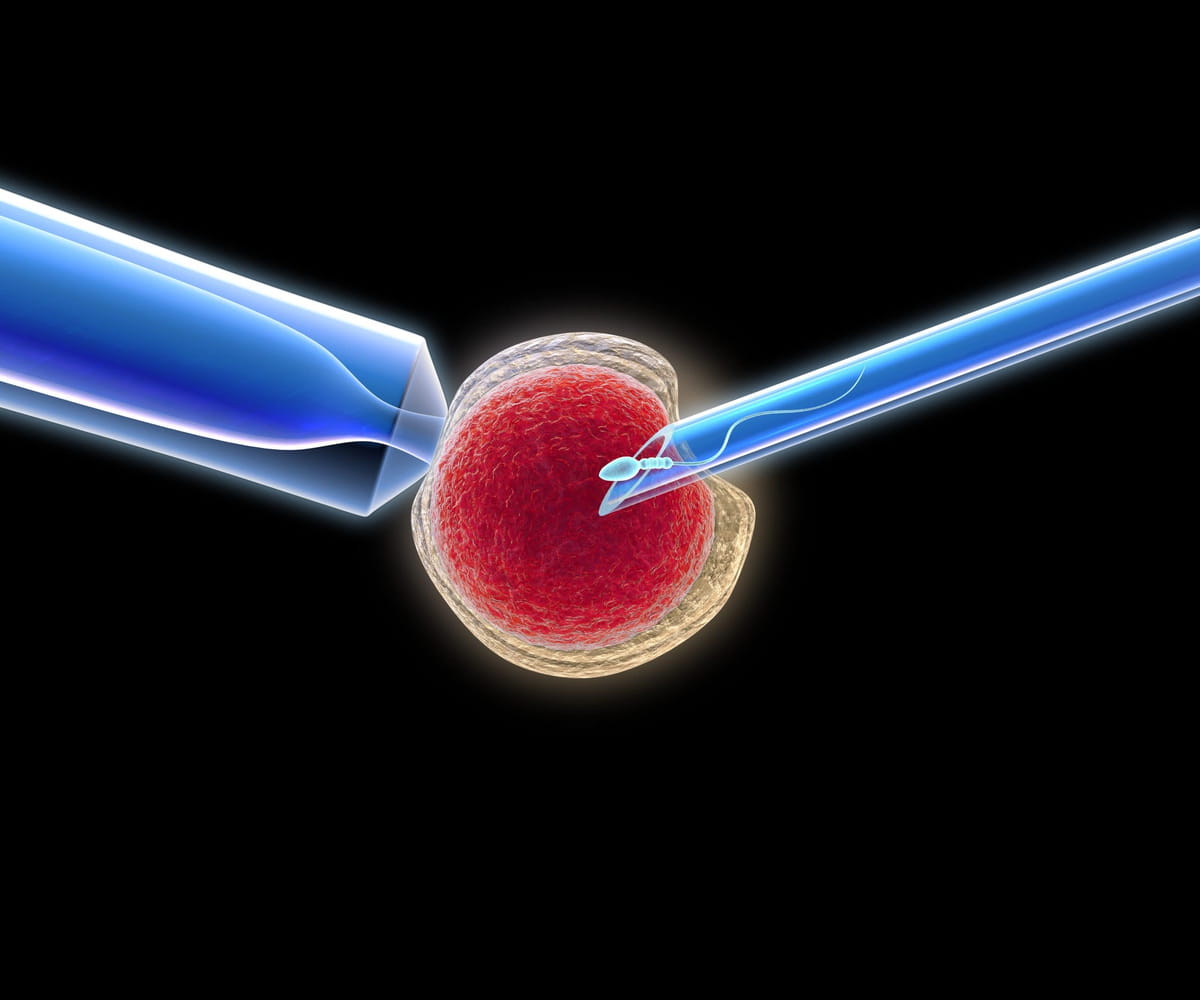 ICSI Explained: Success Rates, Risks and What to Expect
Sometimes, even the most advanced methods of assisted conception can benefit from an extra helping hand. Intracytoplasmic Sperm Injection (ICSI) is a procedure that is performed as part of IVF which is designed to remove barriers which can prevent a sperm cell from fertilizing an egg. For many, particularly those affected by male infertility, it...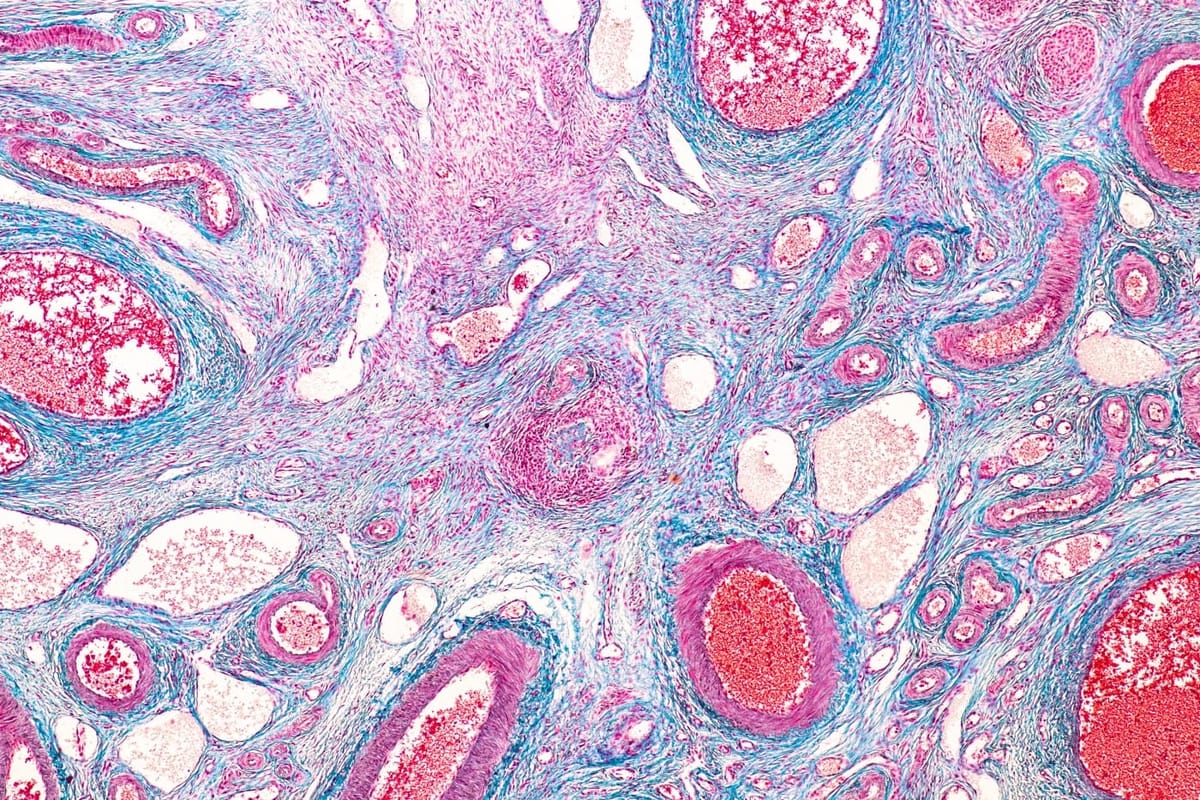 What are ovarian follicles?
Ovarian follicles play an essential role in a woman's fertility – both in getting pregnant and during the early stages of pregnancy. If you're hoping to have a baby, it's useful to have an understanding of how these follicles work.  In this article, we'll discuss what ovarian follicles are, how they're measured, why they're crucial...
Descarga
la APP de IVI
Diseñada para acompañarte y ofrecerte un servicio completo durante todo tu tratamiento
Nuestro Youtube
Nuestro Facebook
Artículos destacados