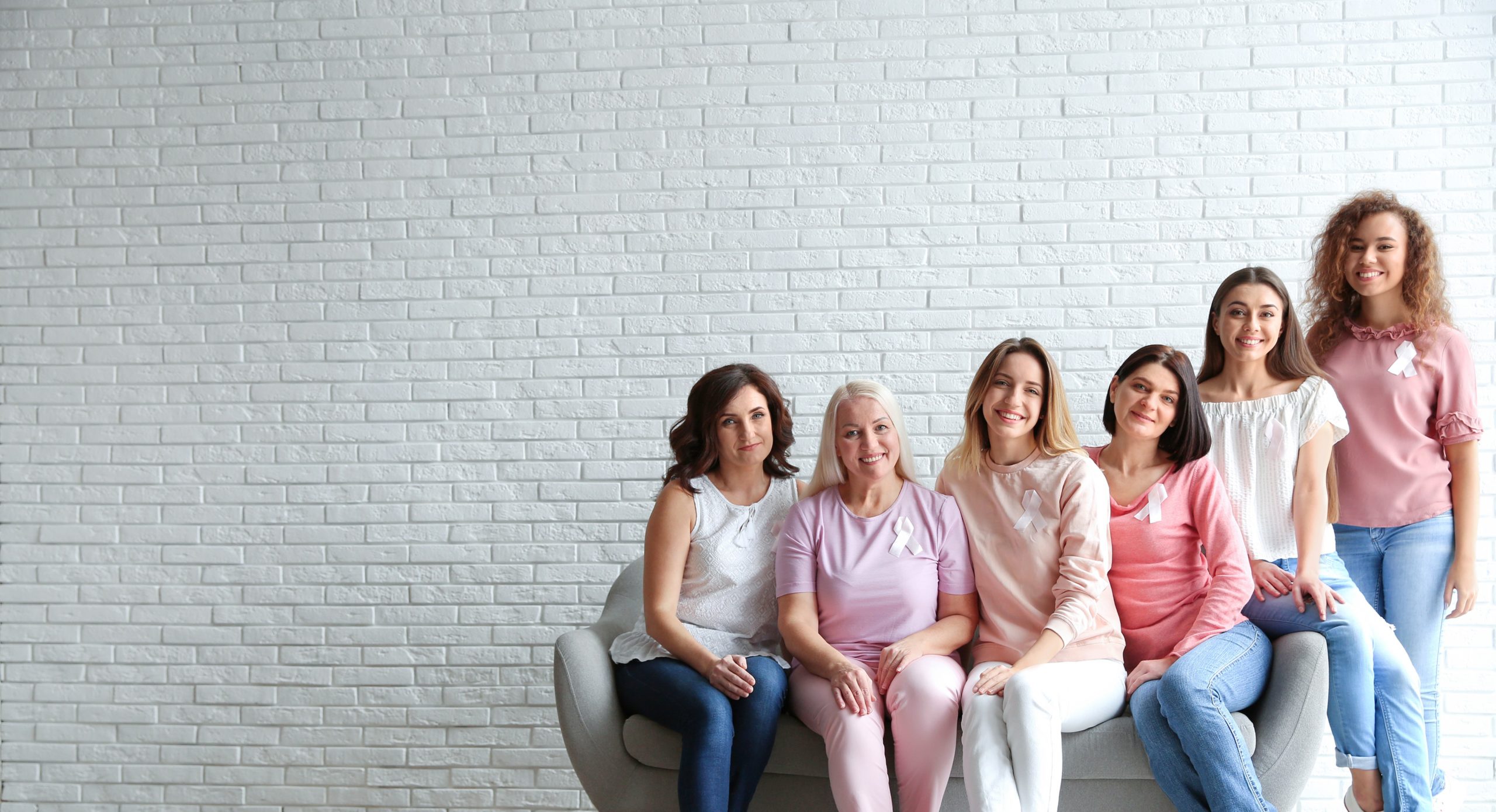 Breast Cancer Awareness Month: 37 reasons not to lose hope
October is Breast Cancer Awareness Month. It's dedicated to highlighting and supporting women all over the world who are living with breast cancer. This year, the message from IVI is clear: becoming a mother after cancer is possible. Since starting our fertility preservation programme, "Becoming a Mother After Cancer", we have helped 37 babies to...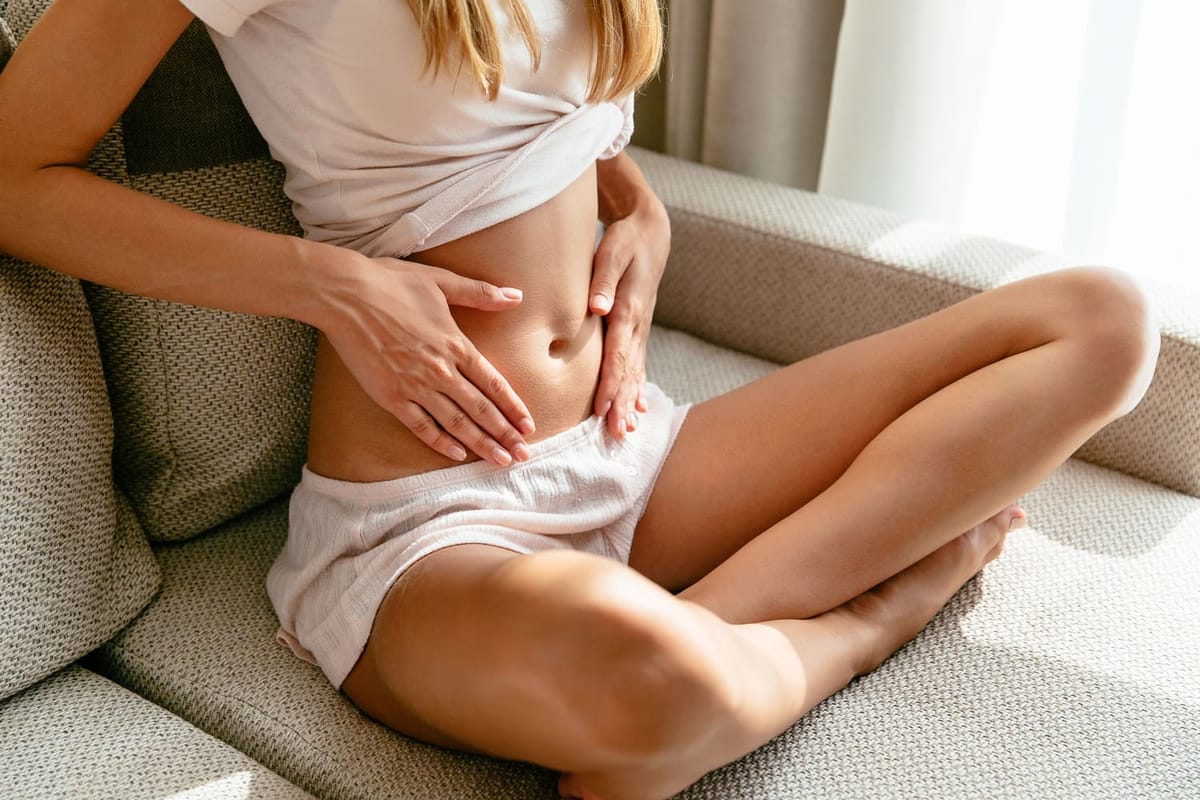 Montgomery Tubercles – an early sign of pregnancy?
Montgomery tubercles, also known as Montgomery glands, are raised white bumps that look similar to goosebumps on the nipple and surrounding areola. They are named after William Fetherstone Montgomery, an Irish physician and obstetrician who first described them in 1837, although it is fair to assume that many thousands of women, over many generations, had...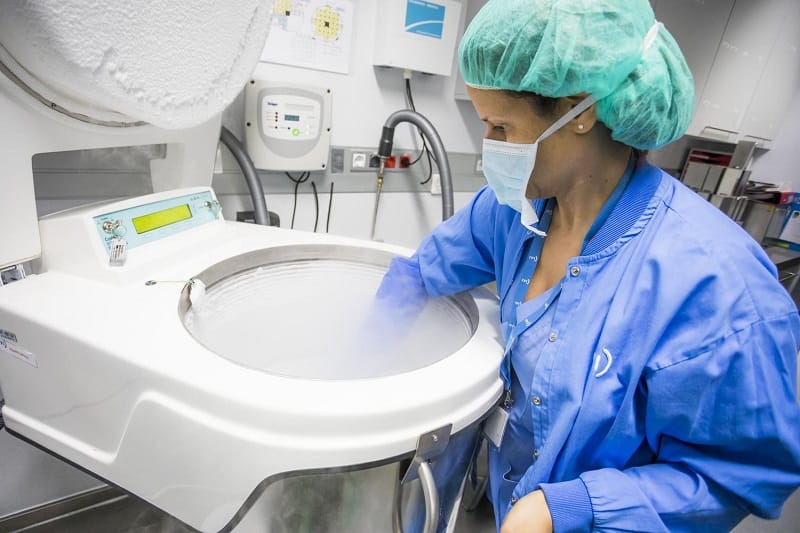 The importance of egg preservation for women with endometriosis
IVI presents a study that reveals the relationship between early fertility preservation and a higher gestation success rate in endometriosis patients On the occasion of the 36th Congress of the European Society of Human Reproduction and Embryology (ESHRE) We have already talked about endometriosis on other occasions, what this disease consists of, what its main...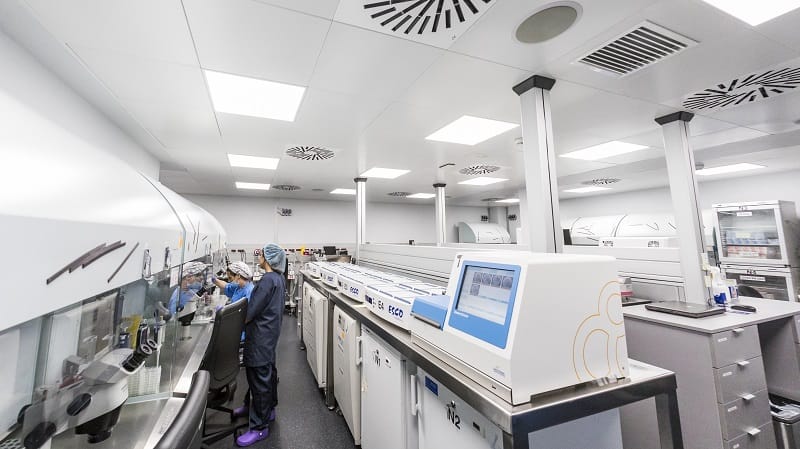 Artificial intelligence in embryo selection: a reality thanks to IVI
Artificial Intelligence has made it possible to create the KIDScoreD5 system, which automatically analyses and classifies embryos, increasing the probability of gestation IVI has carried out the most extensive study to date, which has enabled it to demonstrate this clinical revolution in embryo selection using Artificial Intelligence This study on Artificial Intelligence and KIDScoreD5 is...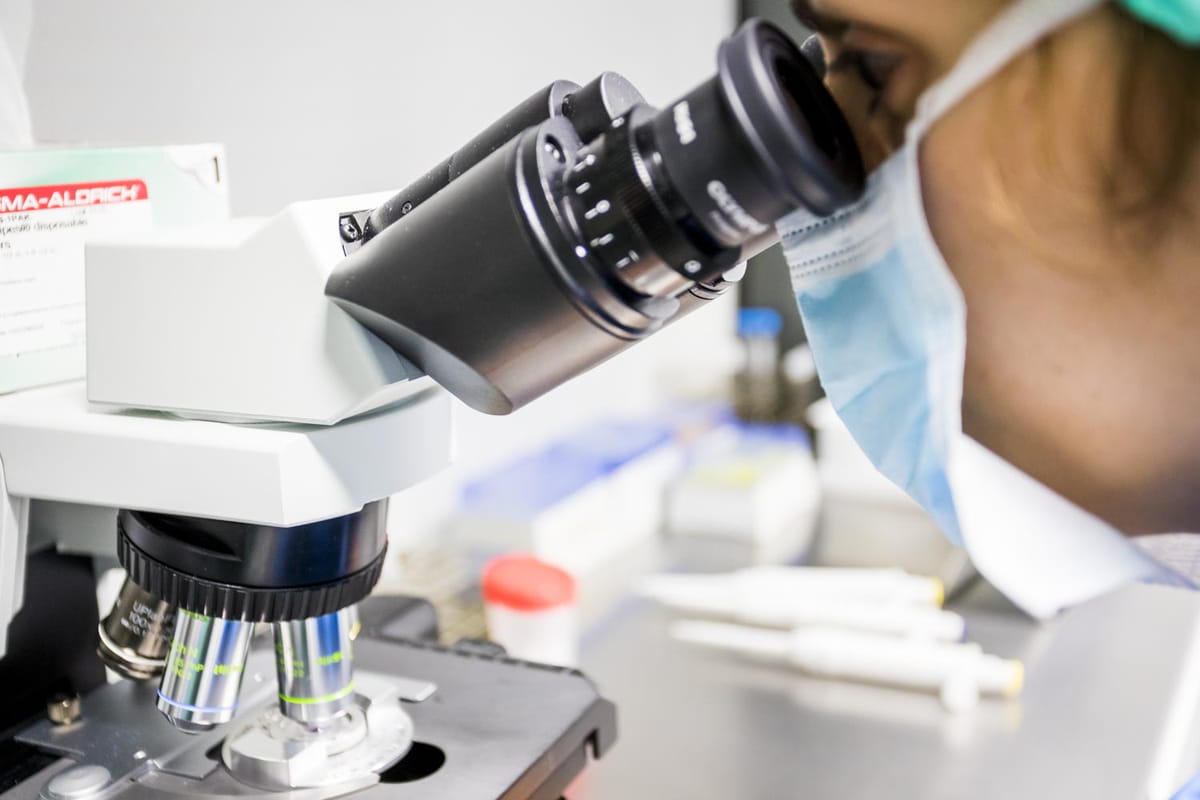 Hope for women with premature ovarian failure
Promising results are achieved in women under 40 with the worst reproductive scenario at ovarian level, thanks to the ASCOT technique (infusion of stem cells in the ovarian artery), which was already successful in low-responder patients The latest development shows the benefits of mobilizing stem cells in bone marrow and how, without injecting them, they...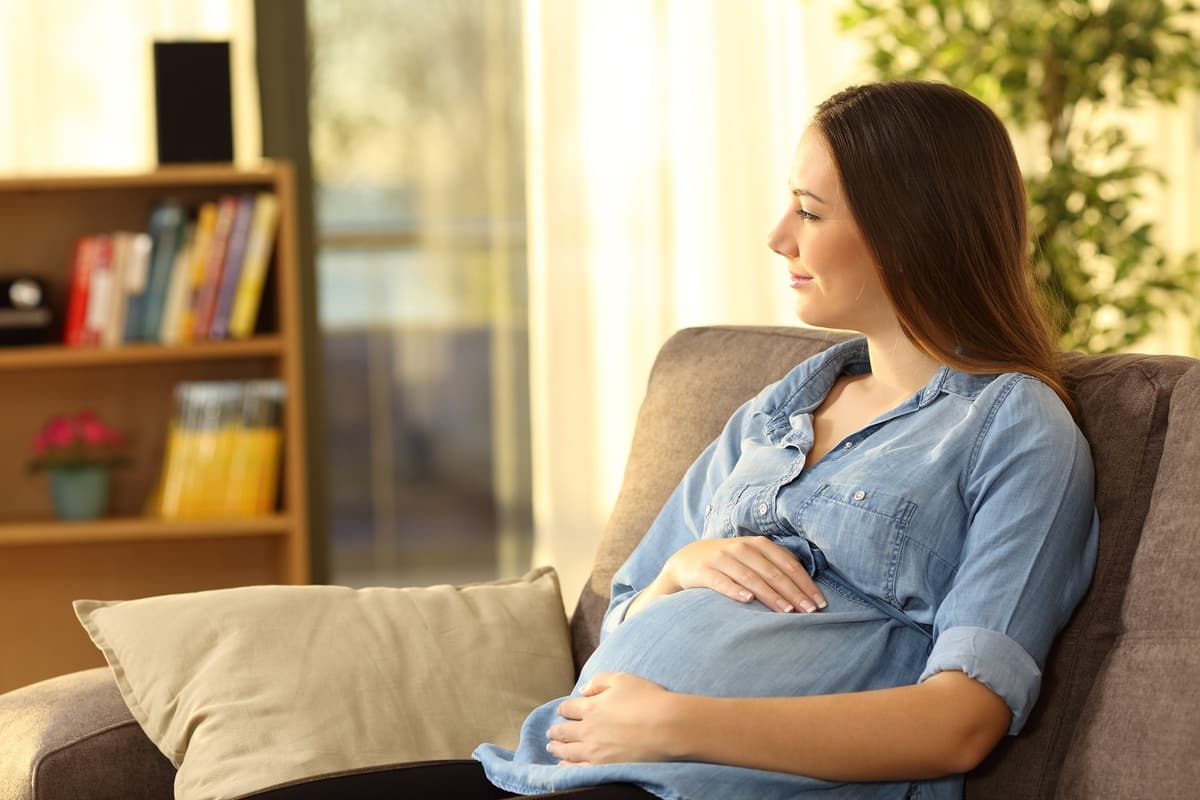 What is the best age for getting pregnant?
A woman's fertile years cover the whole span between the onset of menstruation at puberty through to menopause. Within that timeline, some periods are better for getting pregnant than others. However, as a further complication in an affluent Western culture, other considerations come into play, such as societal norms and the competing imperatives of career,...

The 4 major keys to IVI's success
During Fertility Month, IVI shares the pillars on which its success is based Cumulative pregnancy rates following three IVF cycles using donated eggs are very close to 100%. Watching over patients' safety at every step, achieving outstanding success rates even in most challenging cases, investing in cutting-edge research and learning to control time, are four...
Descarga
la APP de IVI
Diseñada para acompañarte y ofrecerte un servicio completo durante todo tu tratamiento
Nuestro Youtube
Nuestro Facebook
Artículos destacados