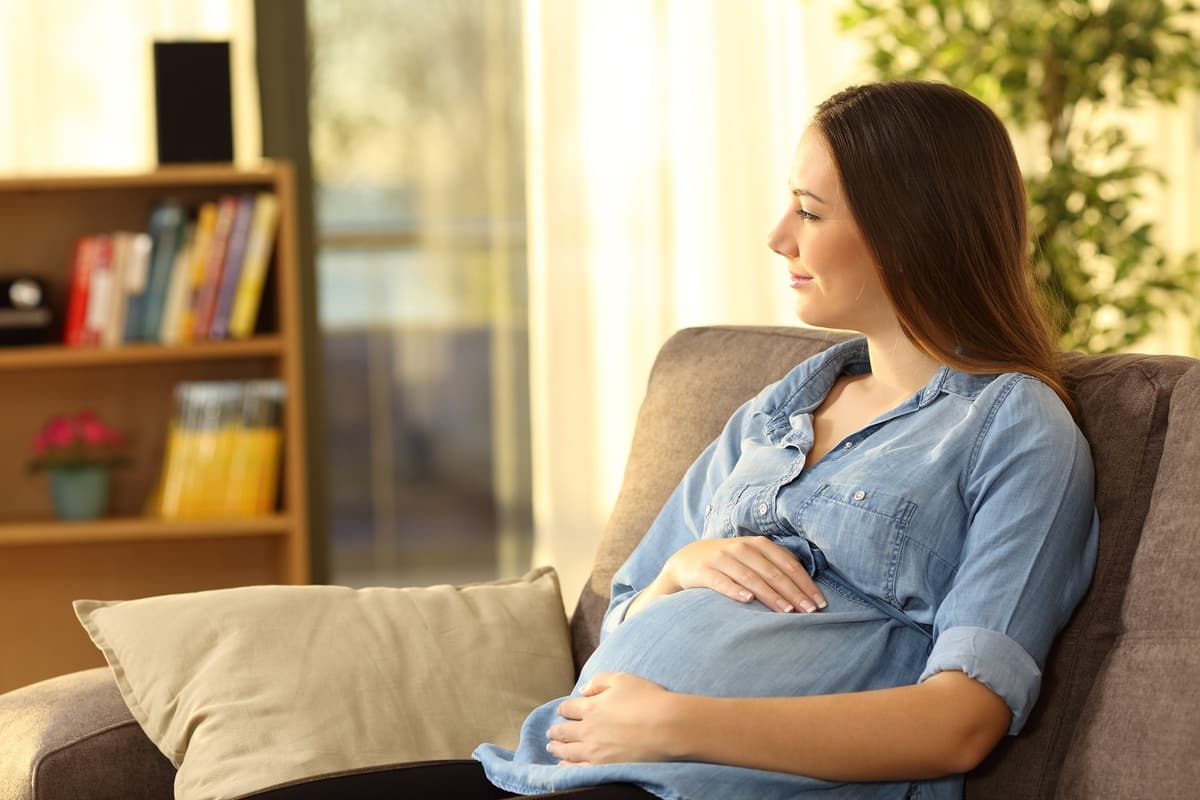 What is the best age for getting pregnant?
A woman's fertile years cover the whole span between the onset of menstruation at puberty through to menopause. Within that timeline, some periods are better for getting pregnant than others. However, as a further complication in an affluent Western culture, other considerations come into play, such as societal norms and the competing imperatives of career,...

Assisted Reproduction: the 4 major keys to IVI's success
In Fertility Month, IVI shares the pillars on which its success is based Cumulative pregnancy rates following three in vitro fertilization cycles using donated eggs are very close to 100%. Watching over patients' safety at every step, achieving outstanding success rates even in most challenging cases, investing in cutting-edge research and learning to control time,...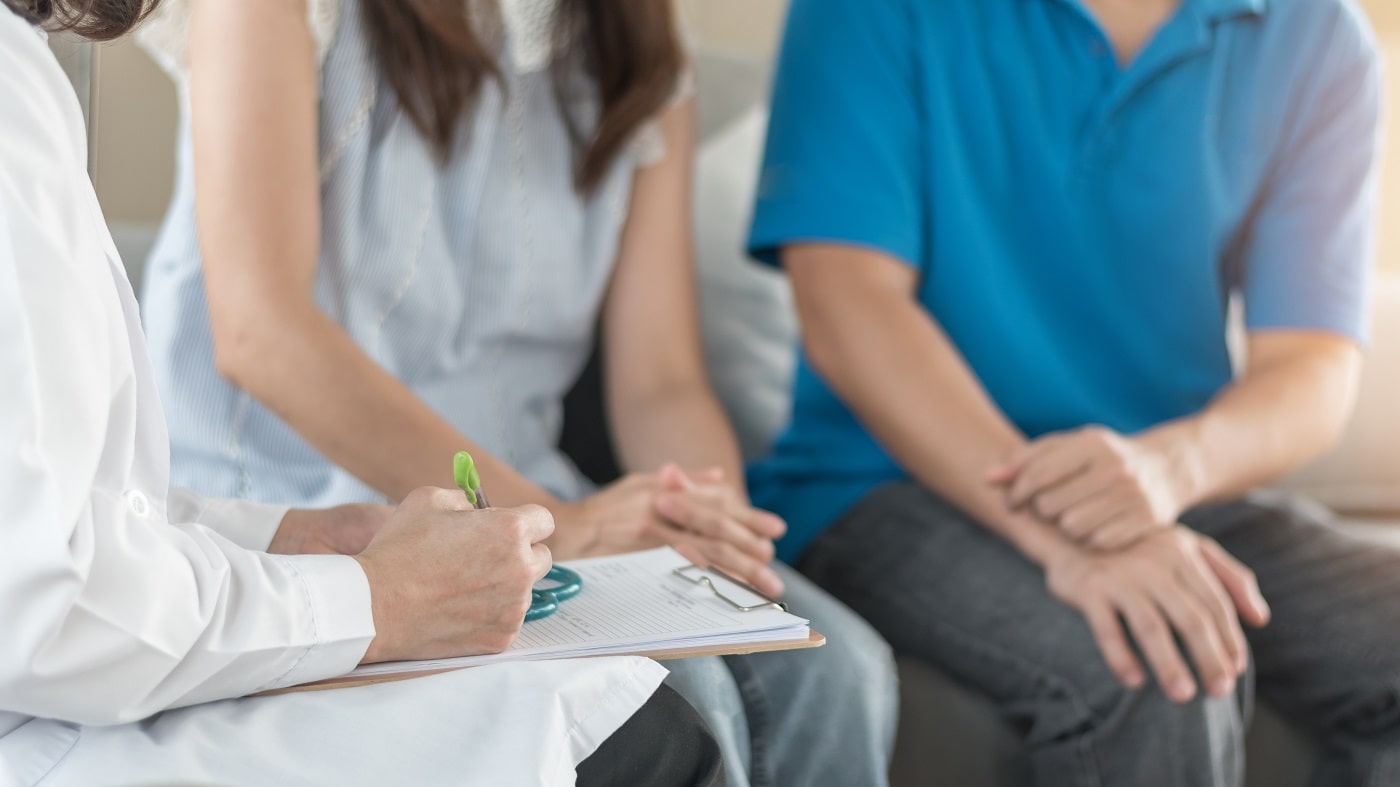 June: month of fertility awareness
In June we all respond to the prompting of blue skies and fresh new foliage, bursting buds and a riot of flowers; finally, we can welcome summer and celebrate the month of fertility. The summer solstice is the ancient traditional time for sowing seeds, planting crops and celebrating midsummer marriages in homage to the earth's...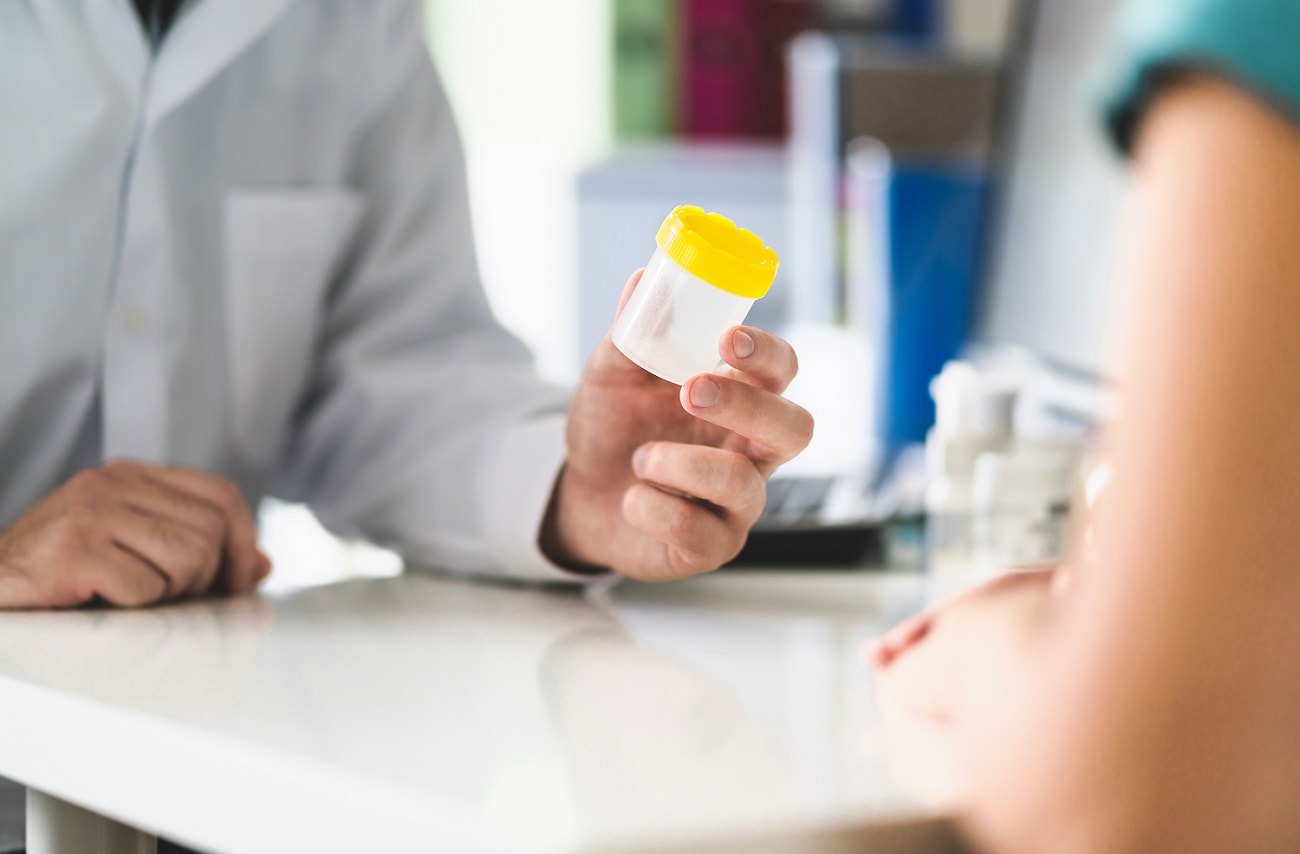 Possible causes of blood in the semen
Blood in semen, or hematospermia, may cause considerable distress to patients who experience it. Fortunately, it is most often a benign, self-limited and isolated symptom that resolves without any medical intervention. In fact, up to 70% of patients will experiencing hematospermia without any underlying cause. But why is there blood in the semen? What are...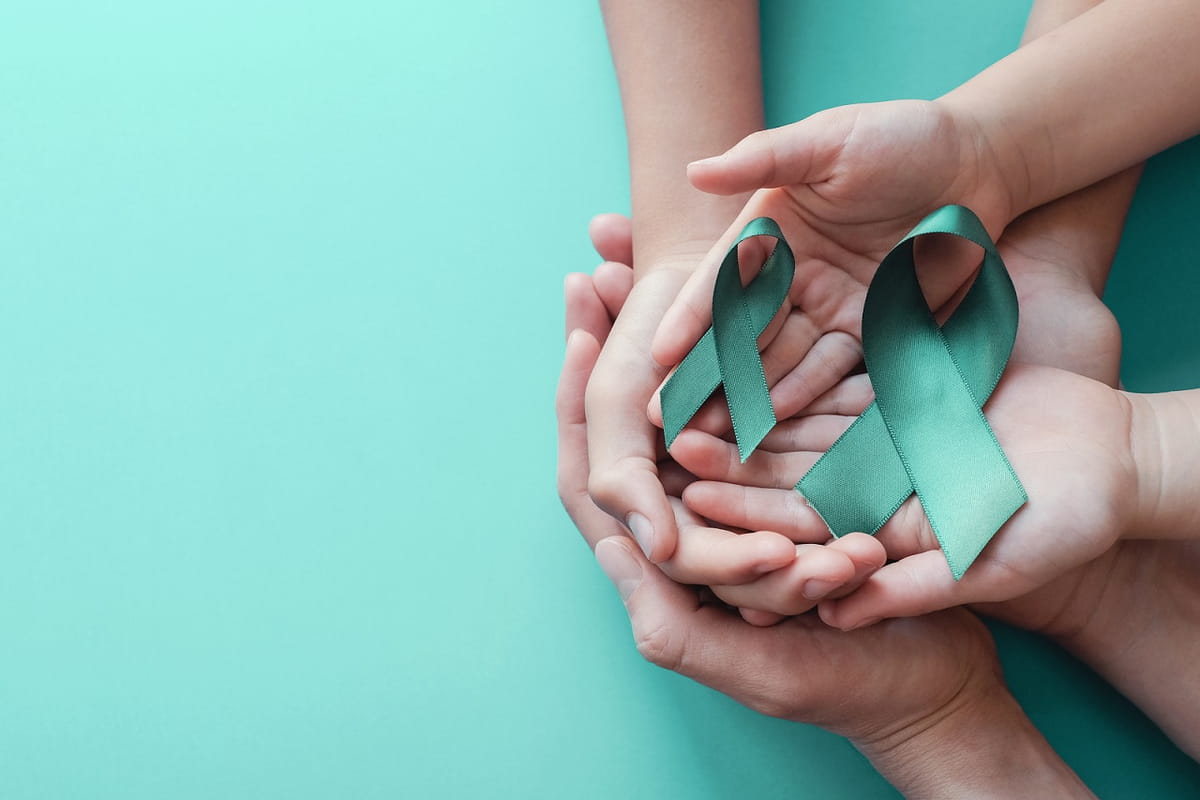 The importance of detecting the symptoms of ovarian cancer
The importance of detecting the symptoms of ovarian cancer Ovarian cancer, is one of the most common cancers affecting women. Each year in the UK, 7,300 women are diagnosed with this form of cancer and the lifetime risk of developing it is around two per cent. Although it mainly affects women of non-reproductive age, just...

Weight and fertility: Why should we take care of ourselves during confinement
As a result of the exceptional situation we are all living in, we have seen ourselves isolated for almost a month now. The IVI team is looking forward to resume all treatments that have been put on hold as soon as we can and it is safe for our patients. But in the meantime...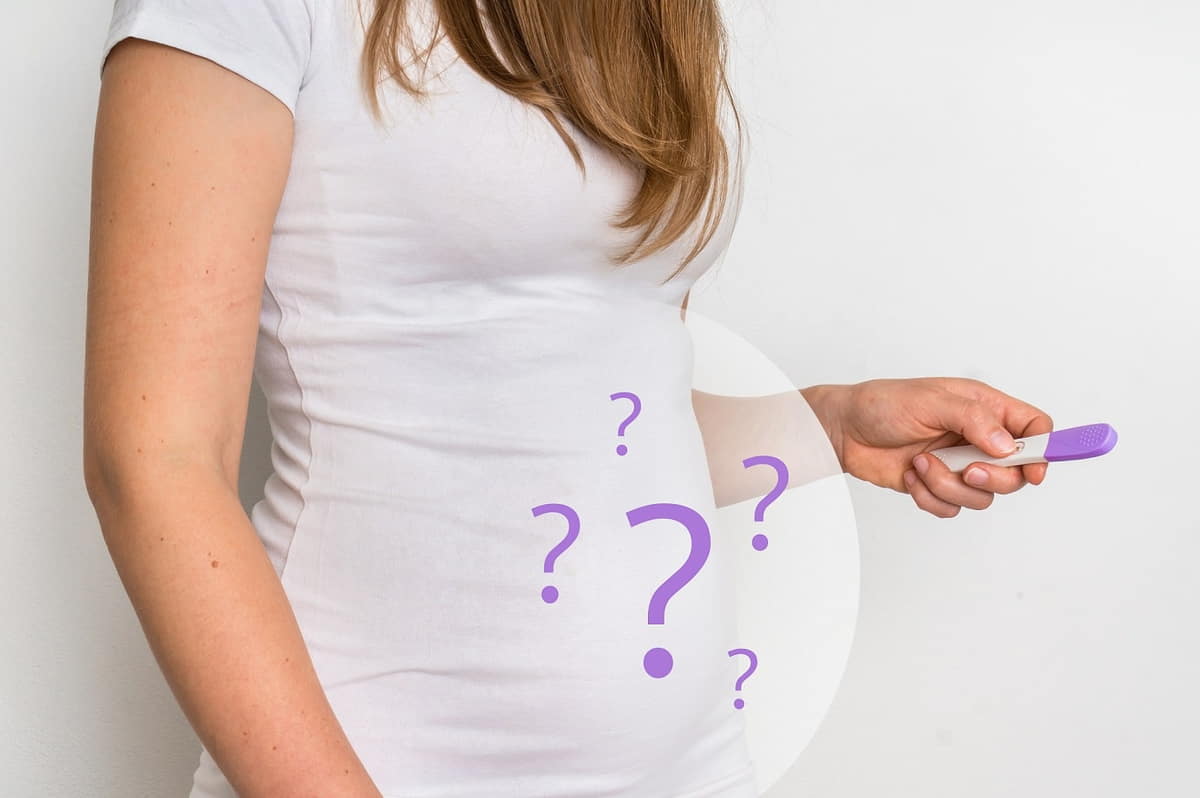 Infertility: why don't more people talk about it?
  Infertility sometimes seems like one of the last bastions of social taboo in an era when every passing year sees a previously unthinkable opening up of 'private' topics for discussion. Issues concerning money and earnings, unheard of in previous generations, become easy topics for social chit-chat. On a more personal level, sexuality and gender...
Descarga
la APP de IVI
Diseñada para acompañarte y ofrecerte un servicio completo durante todo tu tratamiento
Nuestro Youtube
Nuestro Facebook
Artículos destacados