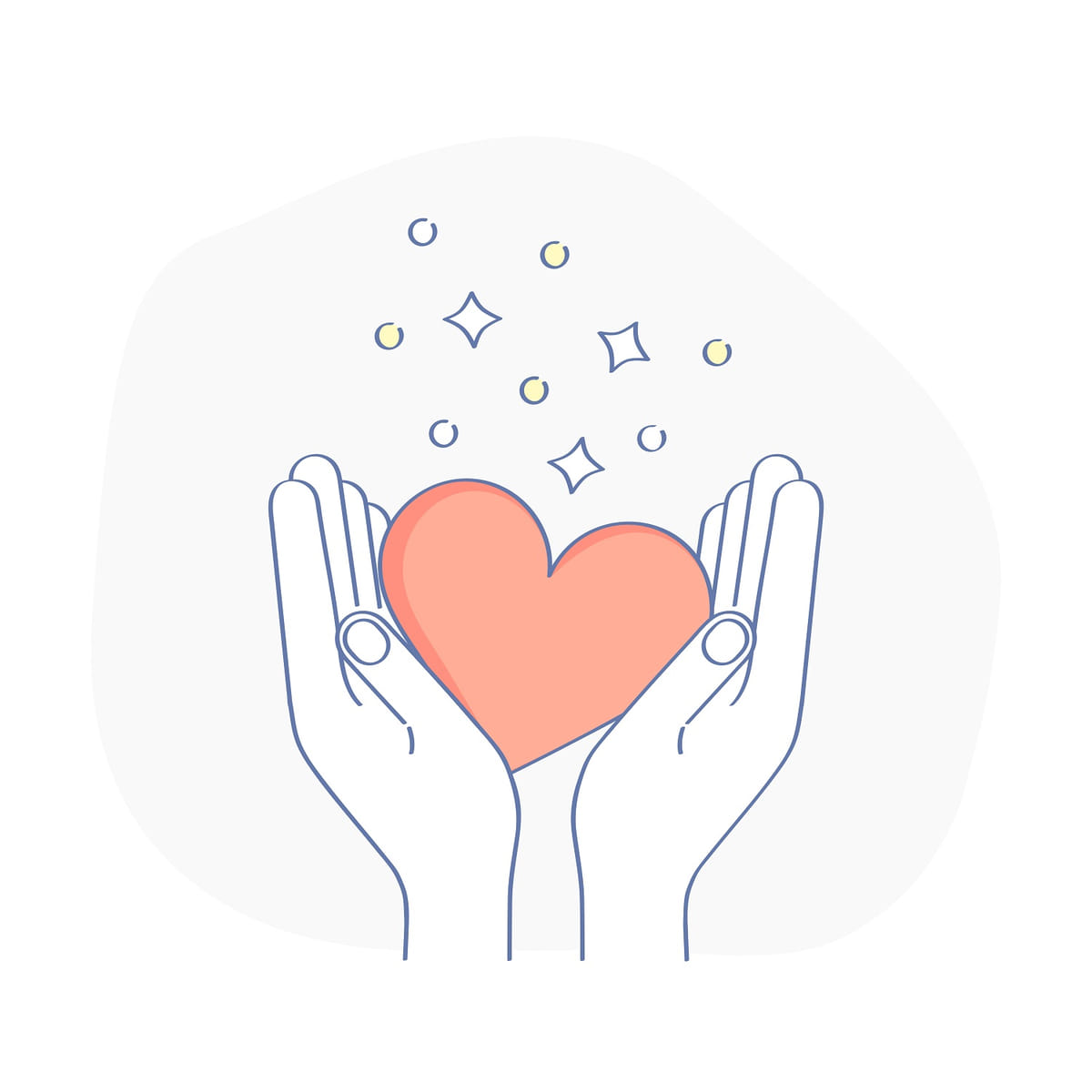 What is the process for egg donation?
If you're thinking of becoming an egg donor in the UK, you obviously have strong altruistic impulses and a sisterly generosity that makes you want to offer your help to women who need it. But your kind-hearted gesture is not something to be undertaken lightly. You need to know what your commitment will be in...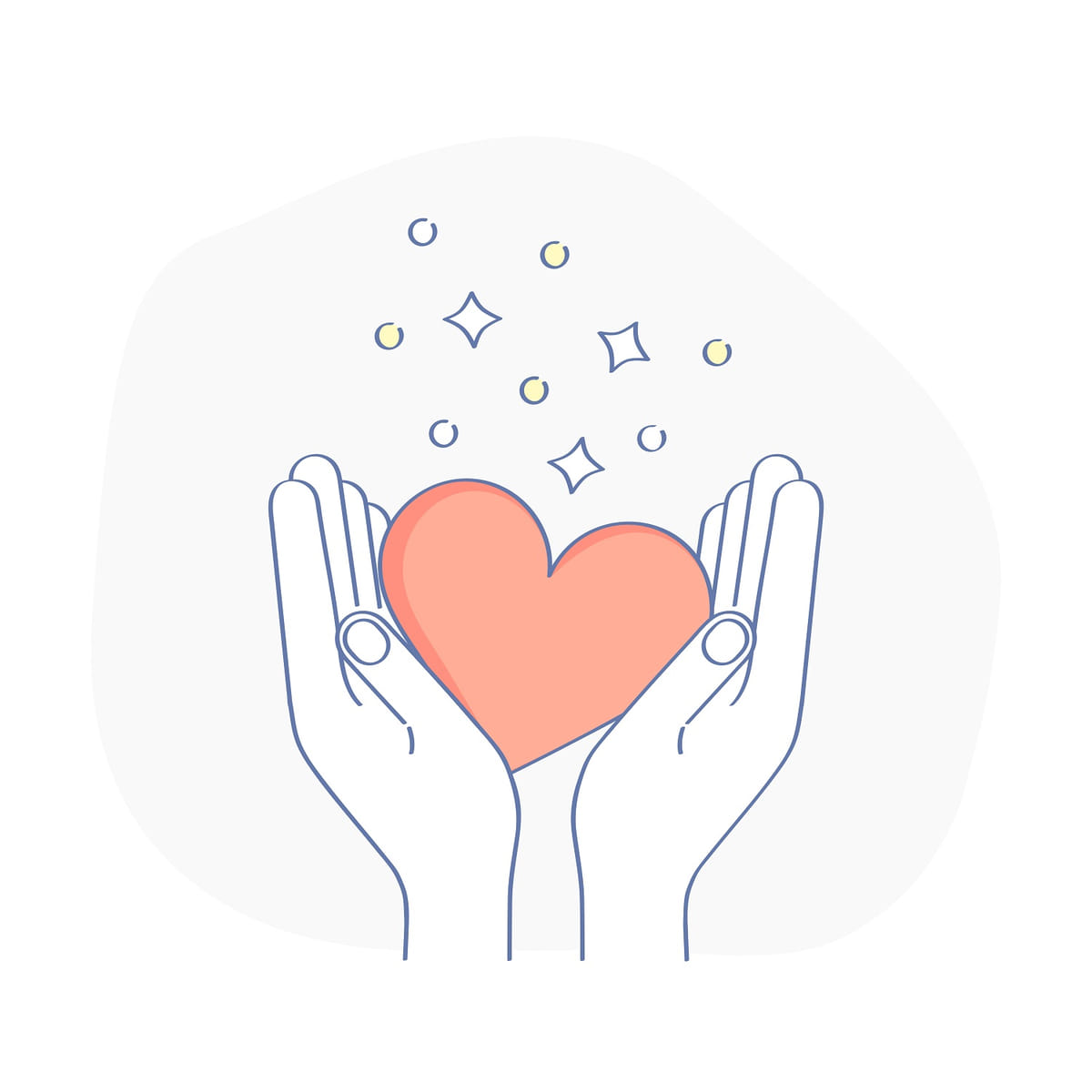 Want to become an egg donor? Here's everything you need to know
For the fortunate majority of healthy young women, fertility is something to be taken for granted. For them, planning a family revolves more around social, economic and personal circumstances than their ability to conceive. For others, however, the experience of infertility can be heart breaking. One of the ways to bridge the divide between these two situations is egg donation. In our growing social awareness of the need for women to help other women, this is one of[...]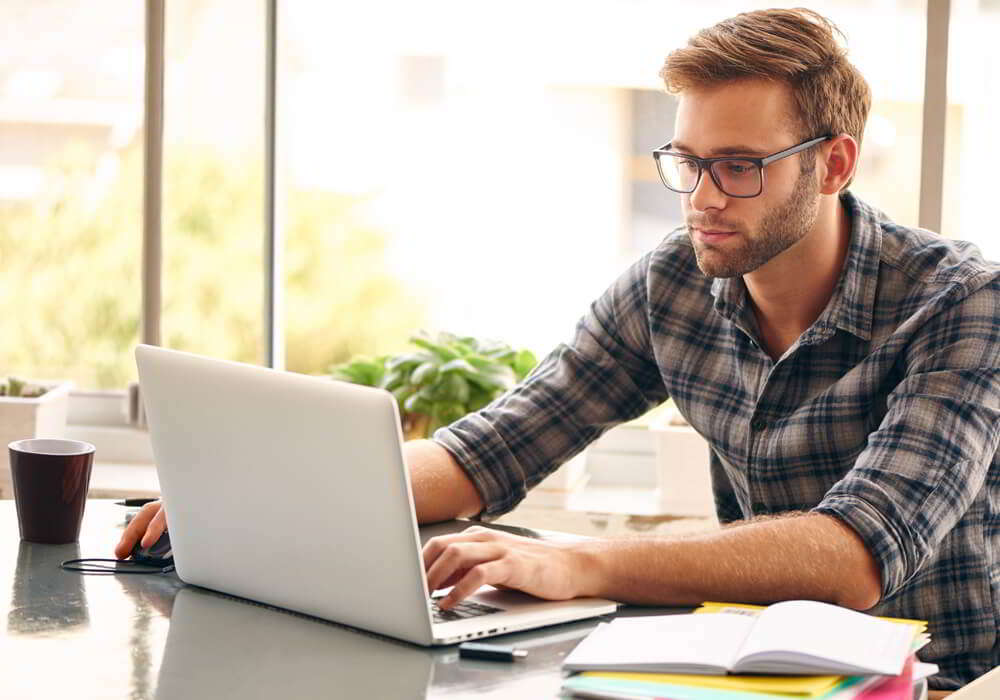 Sperm Donation
Donating your sperm with IVI gives couples and singles the chance to fulfil their dreams of having a family. When people are given the news that they can't conceive a baby naturally, it can leave them feeling sad, angry, shocked and like they've let down their partner. Sperm donation gives people hope that their dreams...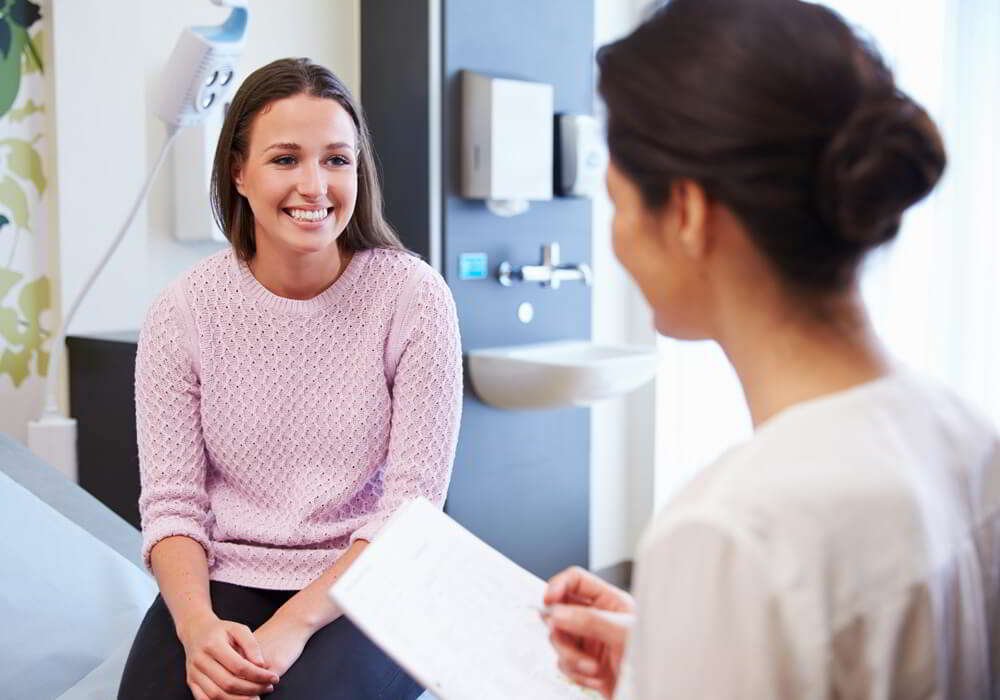 What is Egg Donation?
For many people, egg donation offers the ability to have a child… …and this can be a very rewarding experience for all involved. Here at IVI, we assist couples and singles who are seeking to have a child, achieve their dreams of becoming parents. Egg donation offers the opportunity for a woman to carry a...
Descarga
la APP de IVI
Diseñada para acompañarte y ofrecerte un servicio completo durante todo tu tratamiento
Nuestro Youtube
Nuestro Facebook
Artículos destacados